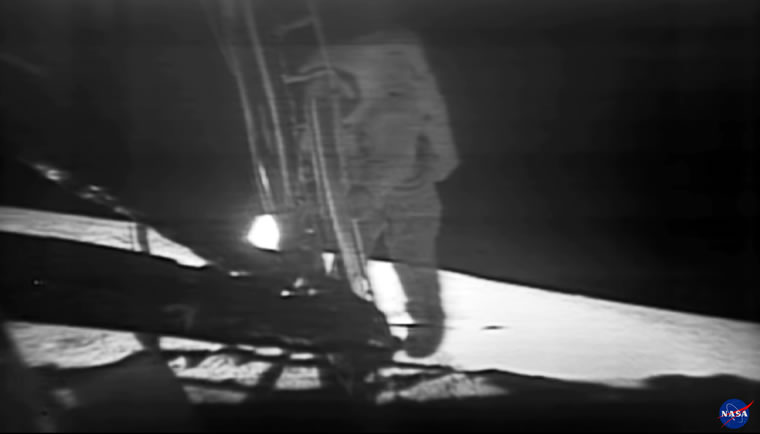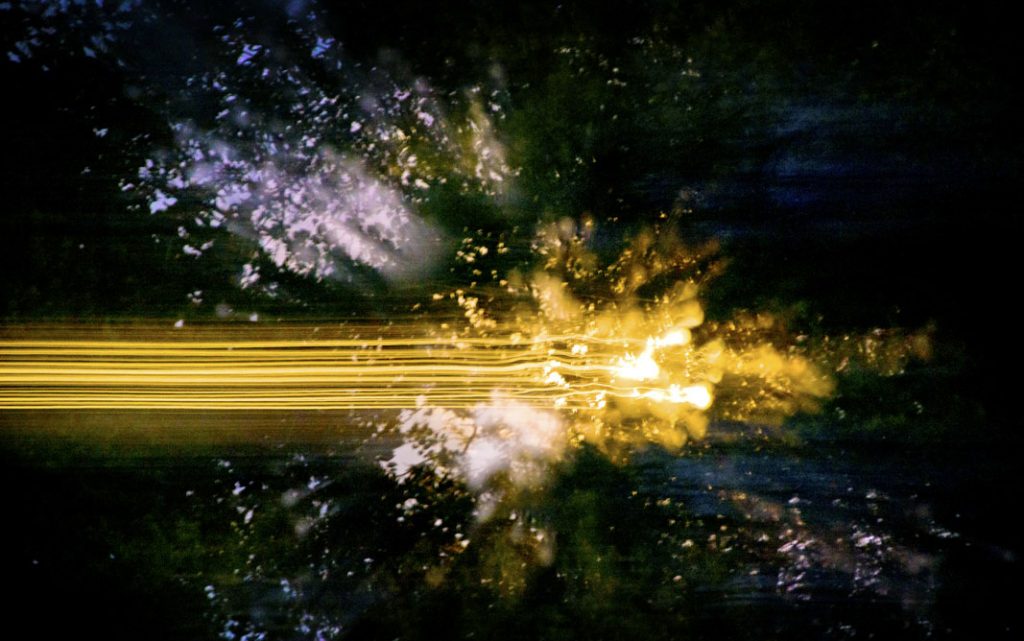 July 19, 2020 | How To Think For Yourself
Mobile device | Download | Thank you for sponsoring Planet Waves FM
Resources listed below!
Tonight's program is called "How to Think For Yourself." I begin with a discussion of thinking for yourself in the face of fear and deception. In the second segment (beginning at 1:05), I cover the Cancer New Moon. I do not cover the Leo ingress; that will have to wait for Monday's edition. Then is the Andrew McLuhan interview (beginning at 1:48) and Vesta Studio on involuntary celibacy (beginning at 2:48).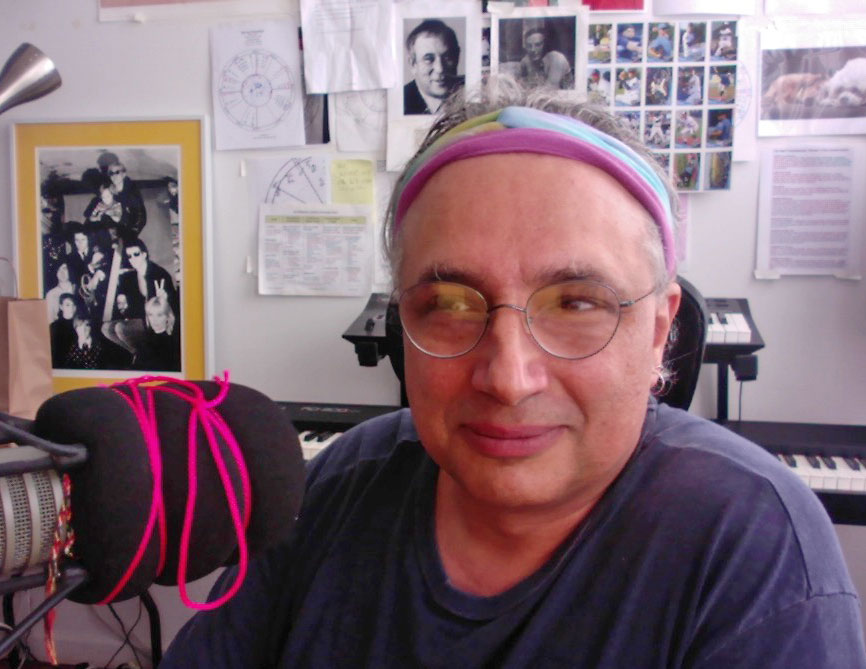 My conversation is about the influence of digital technology on the Covid situation: this is digital from top to bottom, except when someone actually gets sick. The test is digital, the idea of the pandemic (as opposed to the actual epidemic) is digital, the "news" is spread digitally and so on.
Planet Waves FM is a project of Chiron Return, a 501(c)(3) nonprofit organization. Our projects include our internet radio program dating back to Radio Woodstock in the late 1990s, as well as Covid19 News, The Gemstone File document repository, and now in actual development, Investigative Reporting from the Kitchen Table.
We are sponsored exclusively by your contributions, whether large or small. If you feel moved to sponsor this program, you may do so here. All donations from the US are tax-deductible.
Thank you to the many listeners whose generosity makes our work possible.
---
Correction, the article I was referencing was not Dioxin Critic Sued (which is on a similar topic), but rather See No Evil by Vicki Monks. They are both about fraudulent reporting on dioxin in the mainstream press.
As for your resources: The "forgotten" one is Kary Mullis describing his invention of the polymerase chain reaction. SEE VIDEO BELOW THE MUSIC TRACK!! Here is the article on cell line contamination, about Dr. Christopher Korch, the article about Gardasil injury, Joshua Halinen's article Living in Hell about sexual repression in his childhood evangelical church and finally, Mercury, Weaving the Story of Nessus (my best article about Nessus). I forgot one!!!! Let me know and I'll post it.
New guitar composition: Music for Masturbation
---
---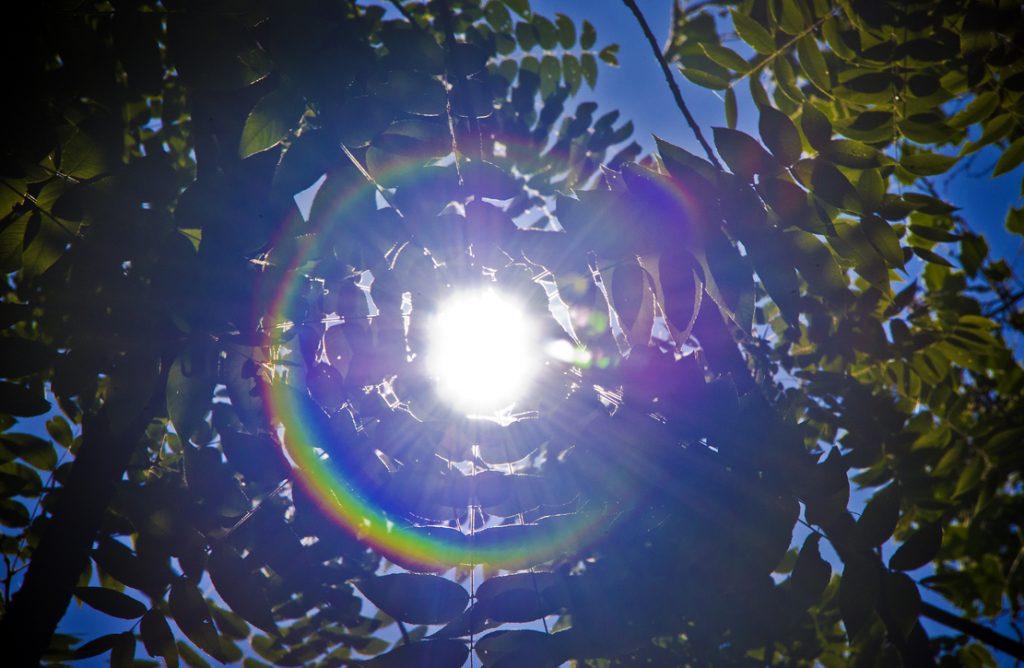 ---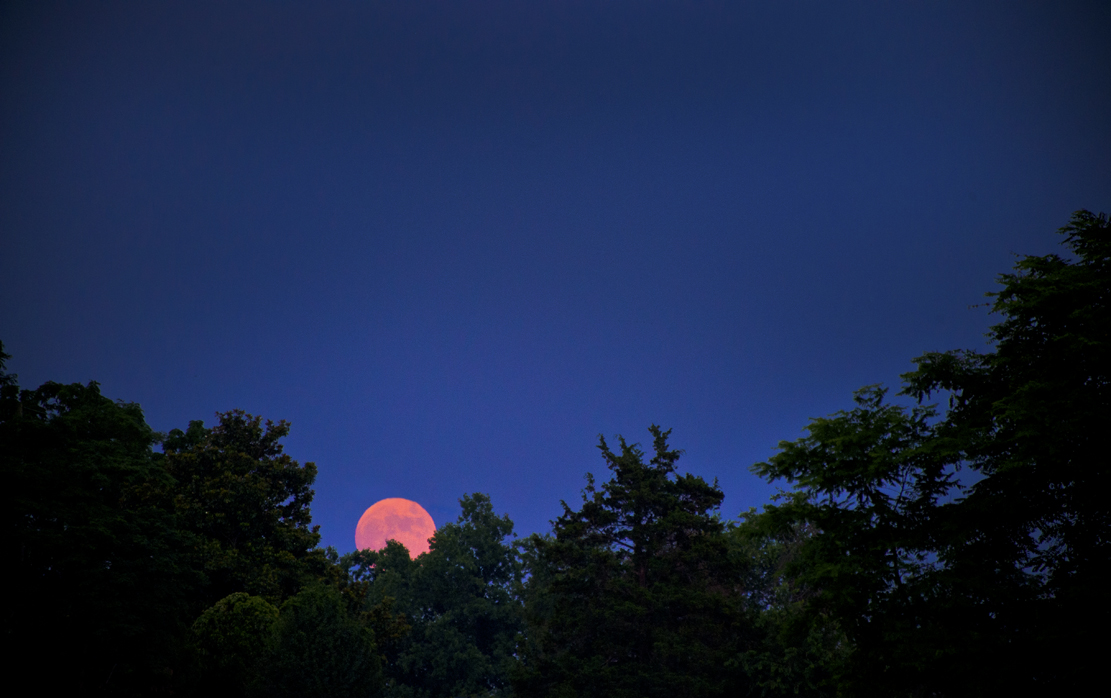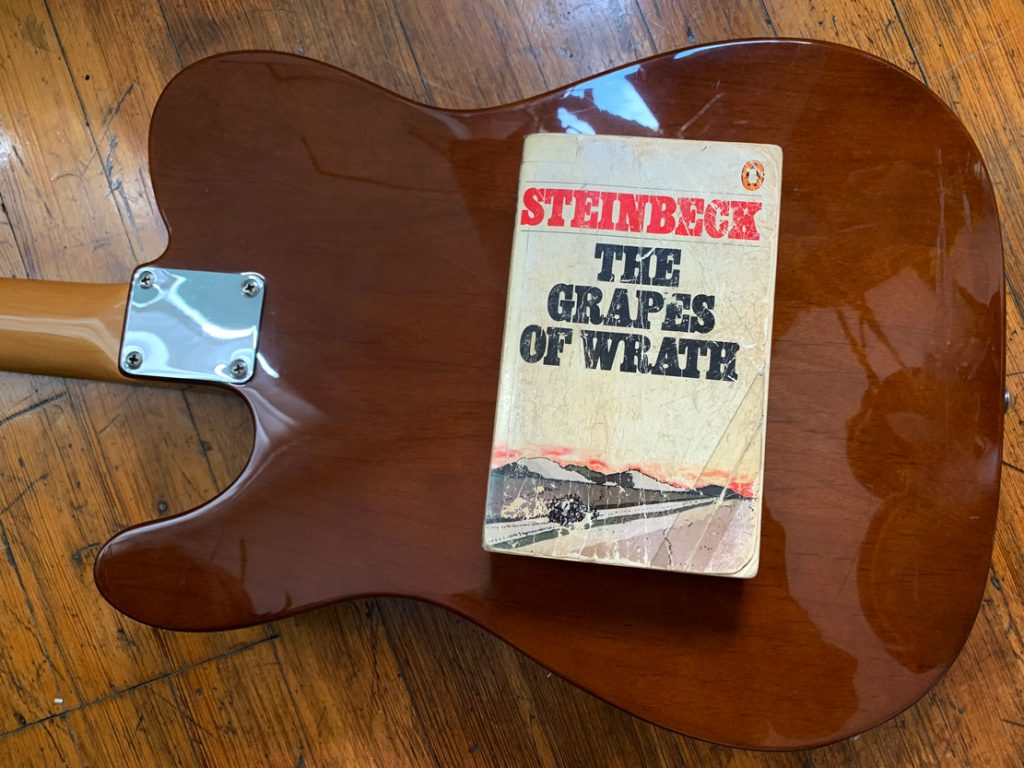 ---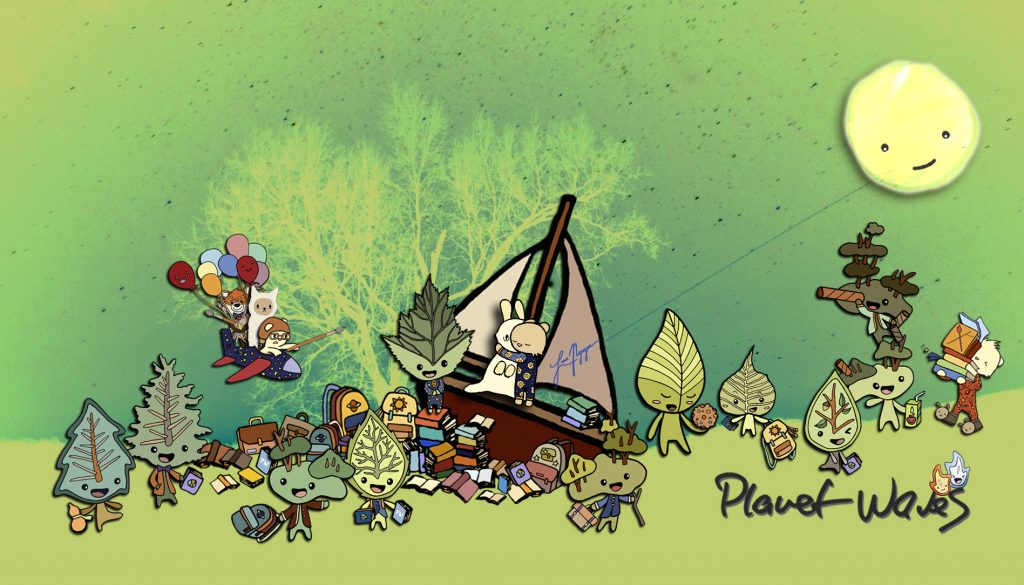 ---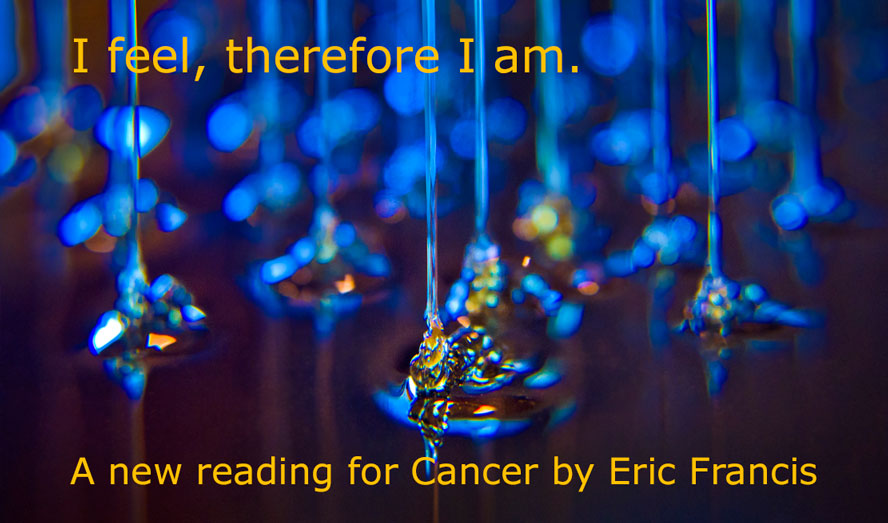 Your 2020-21 Cancer Astrology Studio is now available for instant access. This year, the time of Cancer begins with an eclipse on the solstice, as well as Mercury retrograde in your sign. This is astrology that points to you in a personal way, describing a transition you may not feel ready to make but have been preparing for over long years. Chiron in Aries is also a prominent factor, pointing to some pioneering developments in your professional life. I cover these aspects, and much more.
---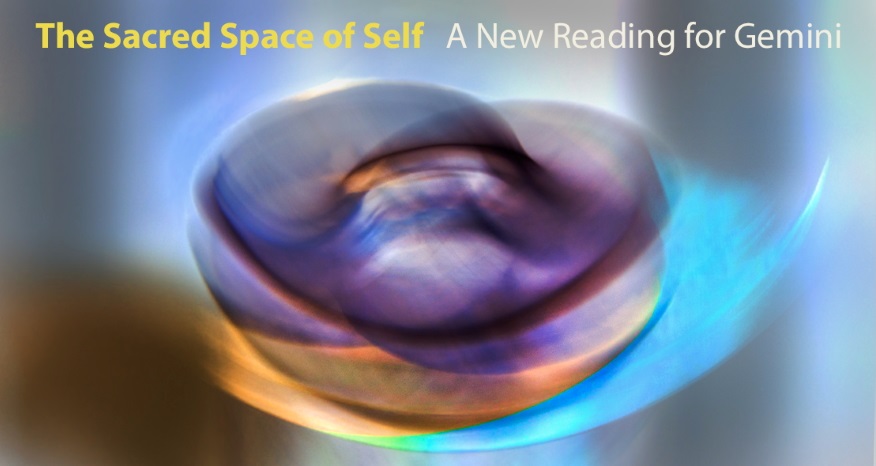 Your 2020-21 Gemini Astrology Studio, The Sacred Space of Self, is now available for instant access. The reading covers Venus retrograde in your sign, Vesta in your sign, Saturn in Aquarius, and the momentous astrology at the end of the year. Thank you for your business and your trust.
---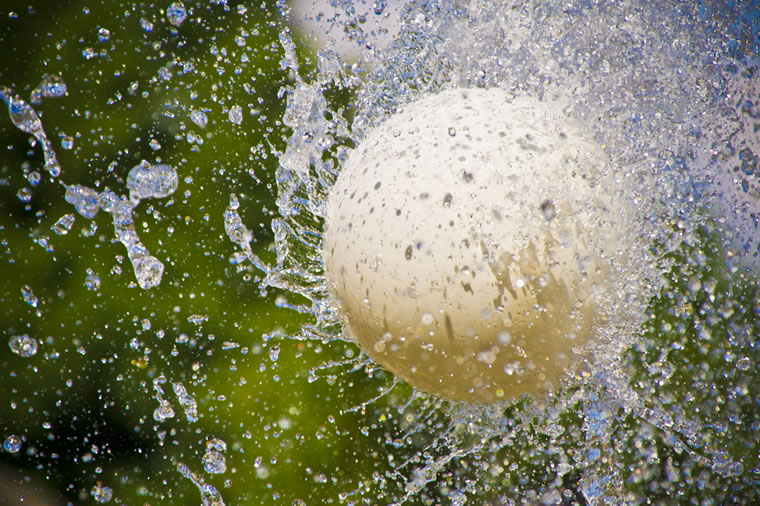 ---
THE DHARMA readings are complete and available for instant access! These are 12 uplifting, motivational astrology readings for your sign and rising sign. Many times I have quoted Khenpo Karthar Rinpoche: "We do indeed live in an age of decadence, but the Dharma is not decadent. The Dharma is the same as it always has been." Despite the challenges of our time, you can focus on your purpose, which is related to the World Purpose. You can step into your calling as one who came to our planet to make a positive difference. This is integral to your healing path, your personal mission and the necessities of the world. In this new video reading, about work and relationships, we will use the astrological markers of our moment to point the way, and clear the way. Order all 12 signs of THE DHARMA here.
---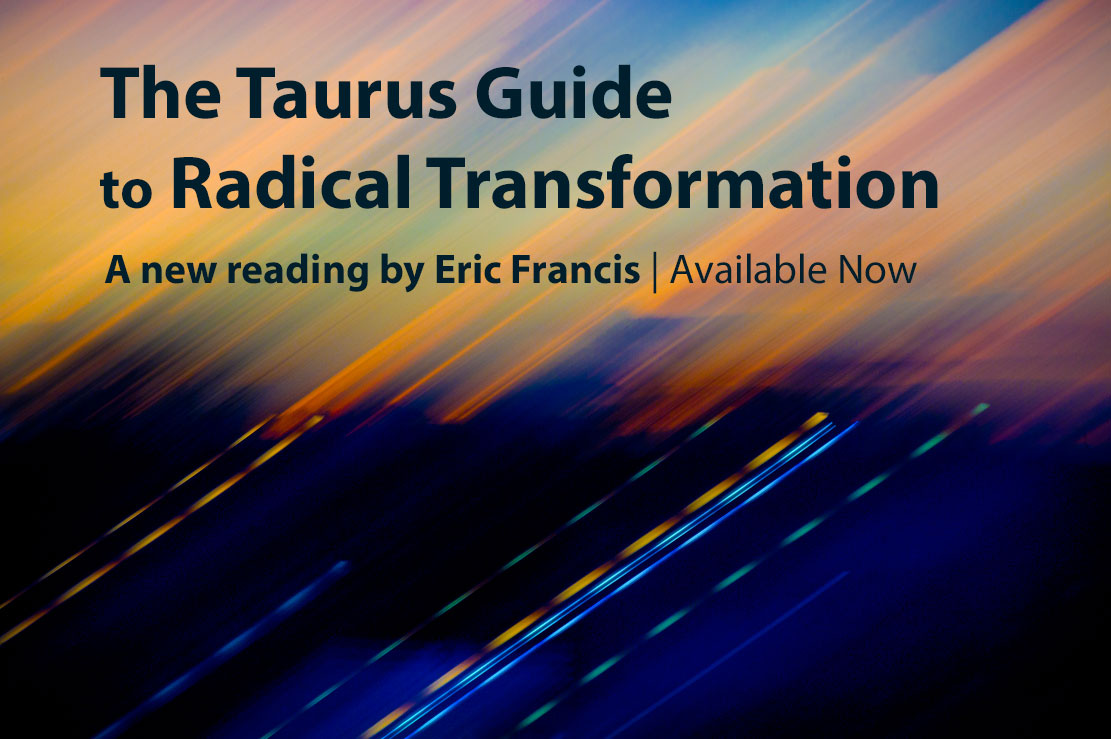 You can now get instant access to your 2020-21 Taurus Astrology Studio here for just $44. This reading focuses on a professional breakthrough toward the end of the year, and preparing you for this development. Venus retrograde in the spring is preparation. Mars retrograde in the autumn is preparation.
Ultimately this is a spiritual development, yet in reality we are talking about aligning your purpose with action, with a calling, and with an opportunity. Elements of the reading go out to a series of power steps in 2021. Read more.
---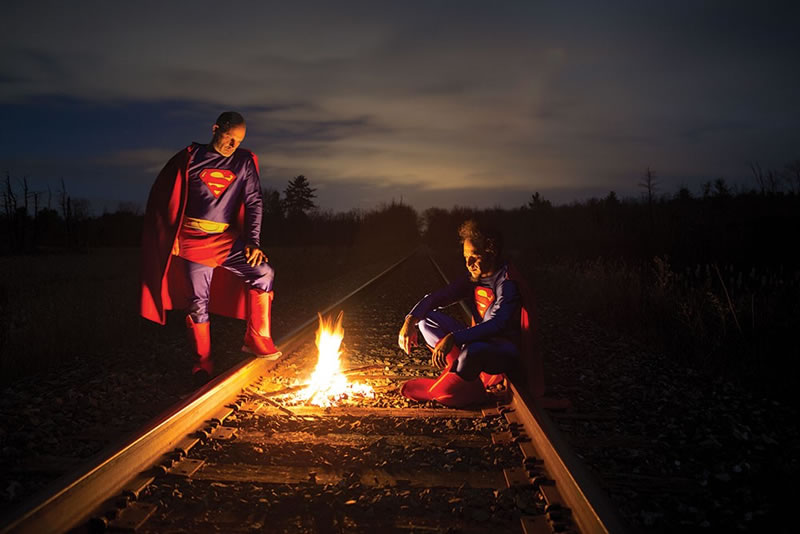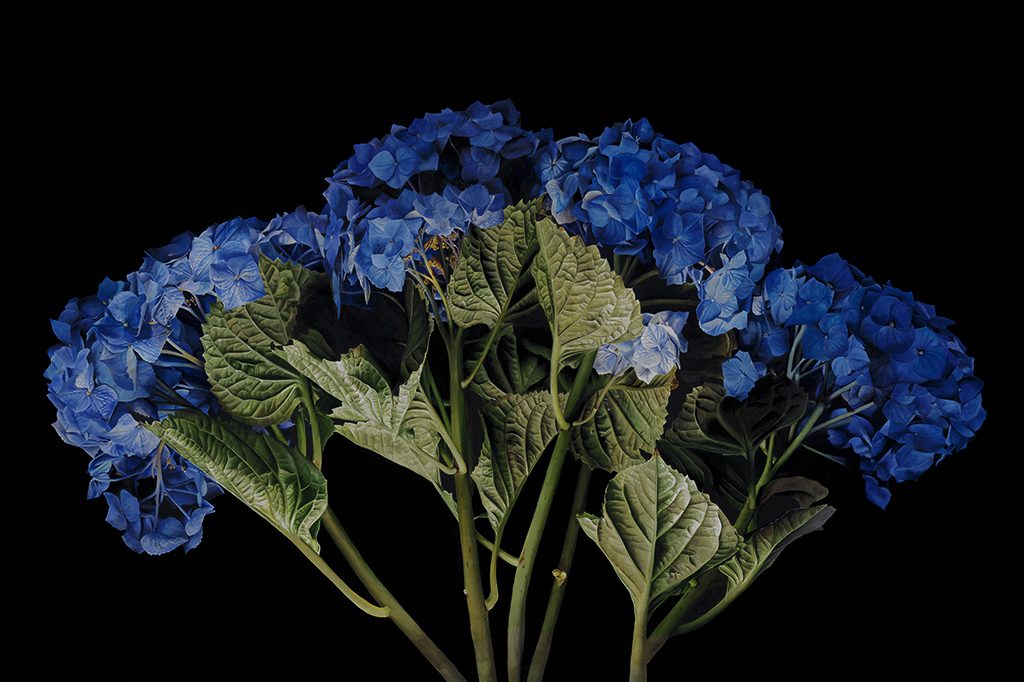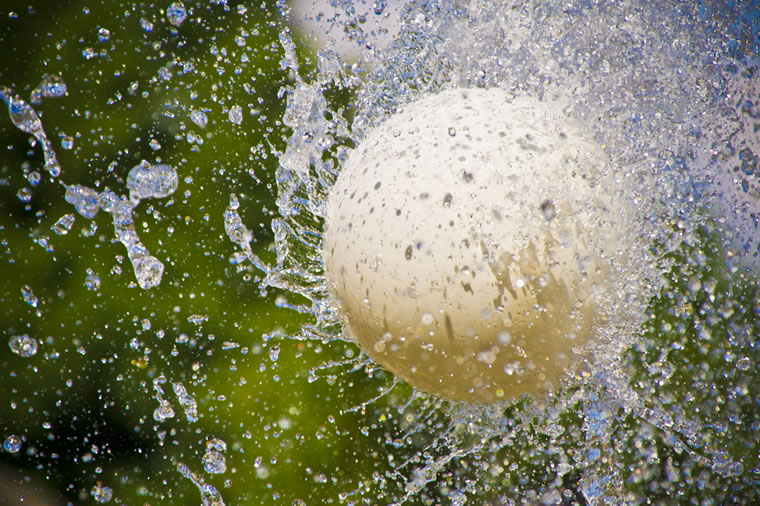 "Thank you for your LITERALLY life-changing work. I cannot put into words how much I appreciate what you do. I went from a homeless veteran (with 2 children) to a first-time homeowner over the last 3-1/2 years. Eric's words guided me to a place my family now calls home. I have followed him for years (since his NY Daily News days) and I am stunned by his accuracy. The Art of Becoming [reading] was so on topic that I used it as a guide for the whole year. In fact, I most likely would NOT have had the courage to buy a home if it wasn't specifically mentioned in that reading. I had slept on inflatable furniture, cots and couches for so many years that I was mostly focused on having my own room. Just the thought of buying a home seemed too overwhelming for me. However, thanks to Eric and the rest of the team, I now have my own space."
— March 2, 2020 email from Casey O.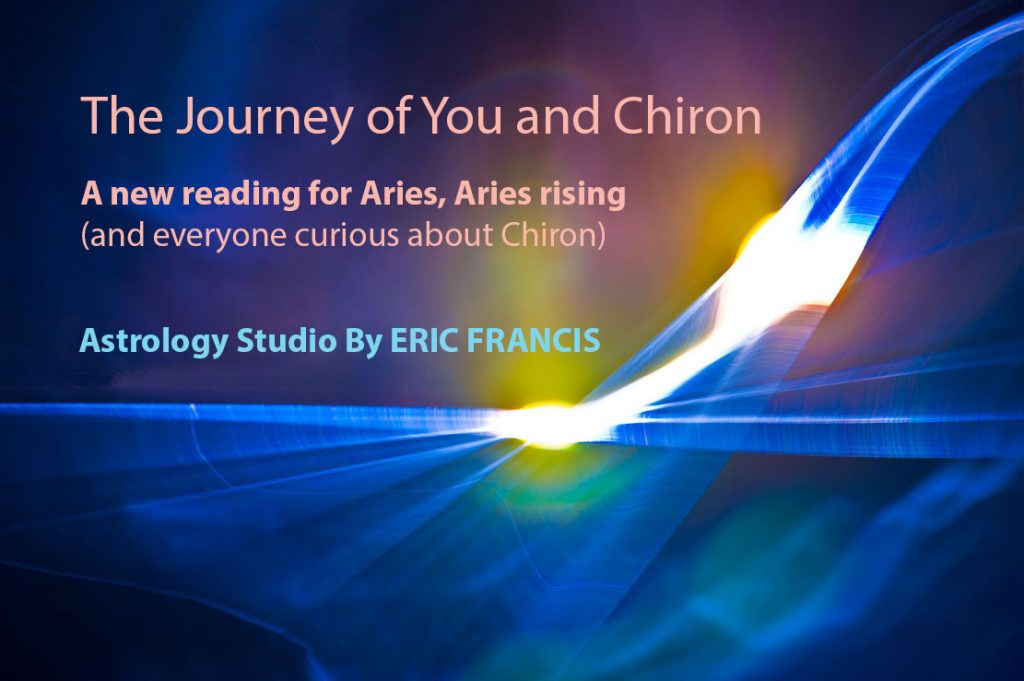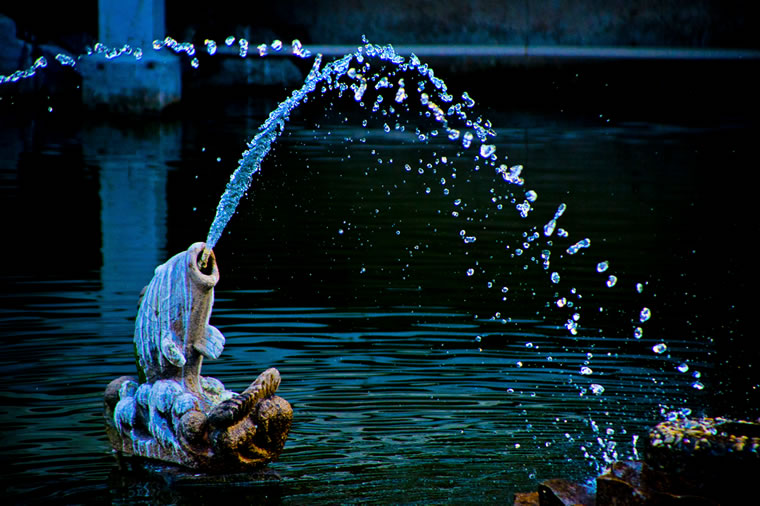 Audio introduction to the RESPECT series of readings | LEARN MORE — PURCHASE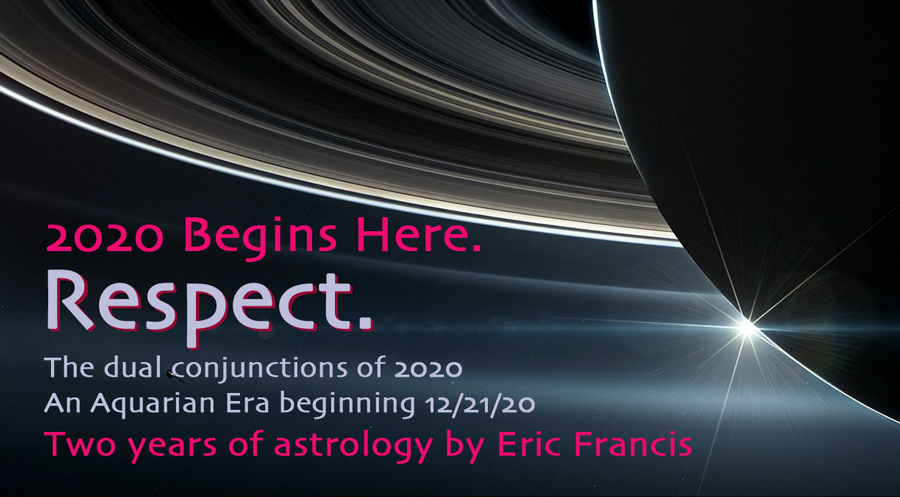 Introducing the RESPECT series of readings | LEARN MORE — PURCHASE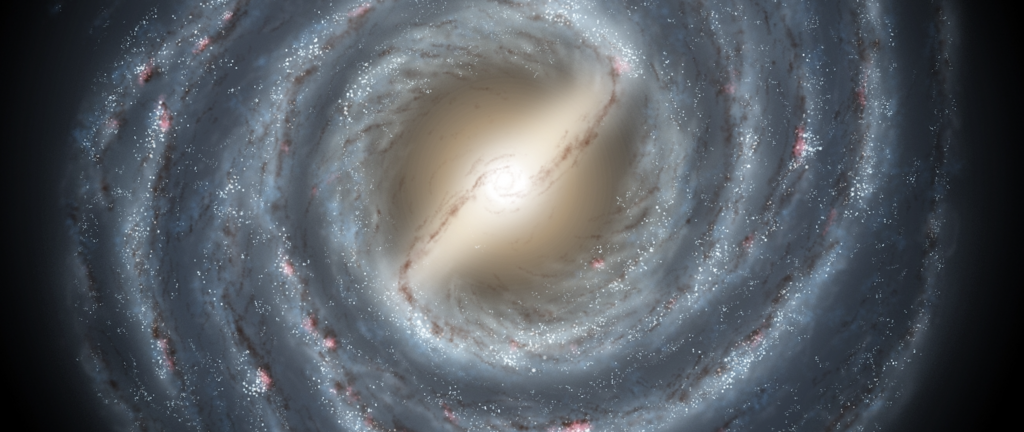 In 2020 we have not one but two conjunctions that mark the turn of a generation, and of an era in history. On Jan. 12, Saturn and Pluto in Capricorn form their once per 36-year conjunction. Then on Dec. 21. 2020, Jupiter and Saturn, both now in Aquarius, form a conjunction in the first degree of that sign. READ MORE.
Listen to the Official Planet Waves Theme Music
.
We've compiled pages by sign, featuring all 12 of your 2019 monthly horoscopes by Eric. You can read them as a developing story, reflecting your past year. Sign art from 2019 is by Lanvi Nguyen. Here are the links for each sign: