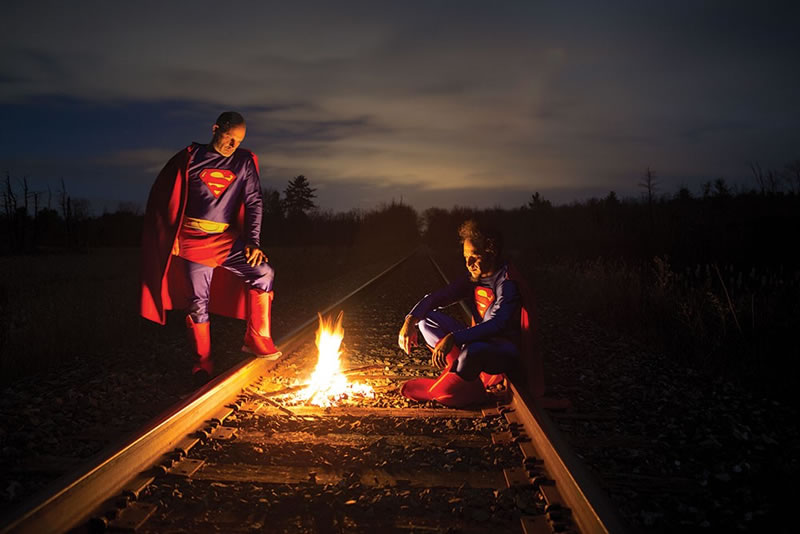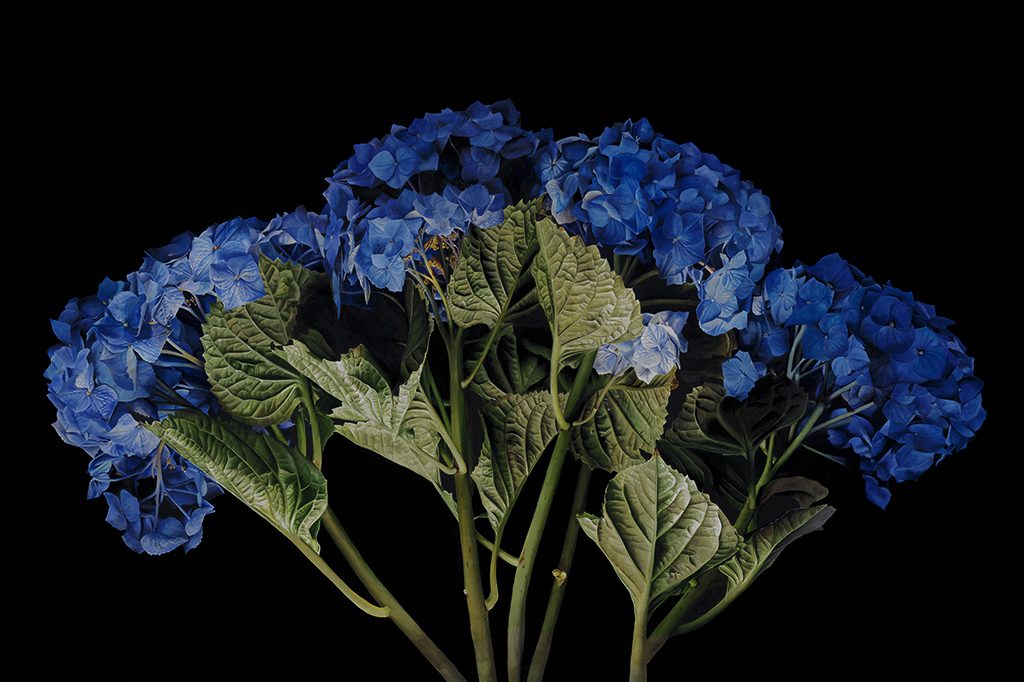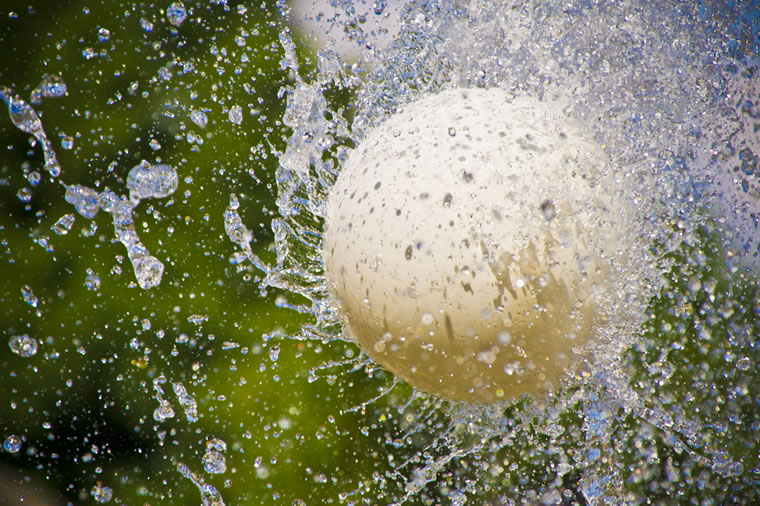 "Thank you for your LITERALLY life-changing work. I cannot put into words how much I appreciate what you do. I went from a homeless veteran (with 2 children) to a first-time homeowner over the last 3-1/2 years. Eric's words guided me to a place my family now calls home. I have followed him for years (since his NY Daily News days) and I am stunned by his accuracy. The Art of Becoming [reading] was so on topic that I used it as a guide for the whole year. In fact, I most likely would NOT have had the courage to buy a home if it wasn't specifically mentioned in that reading. I had slept on inflatable furniture, cots and couches for so many years that I was mostly focused on having my own room. Just the thought of buying a home seemed too overwhelming for me. However, thanks to Eric and the rest of the team, I now have my own space."
— March 2, 2020 email from Casey O.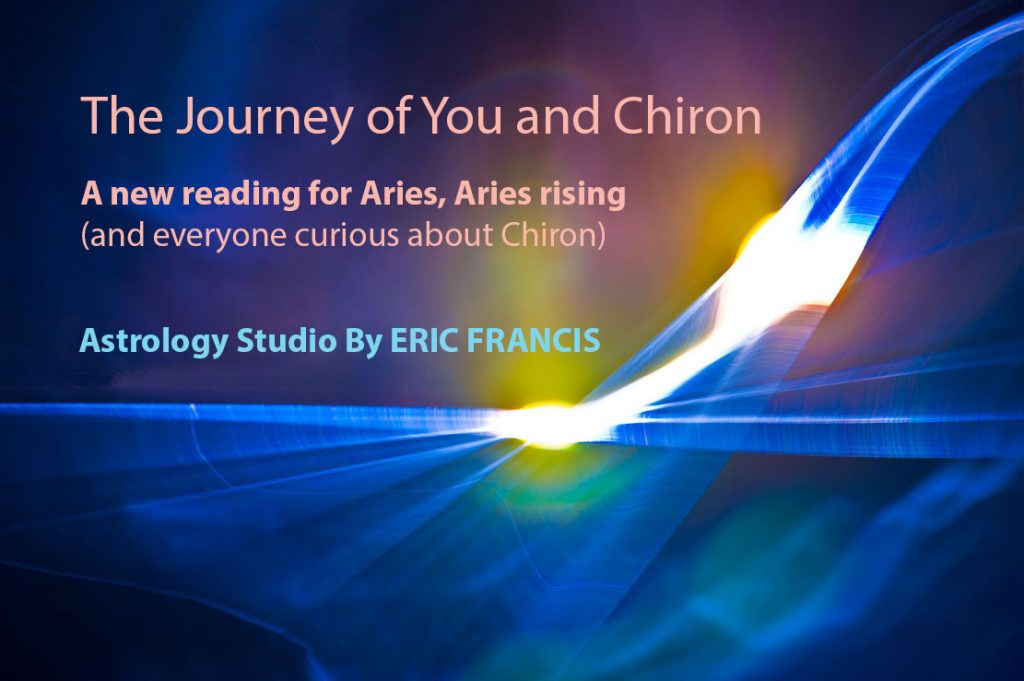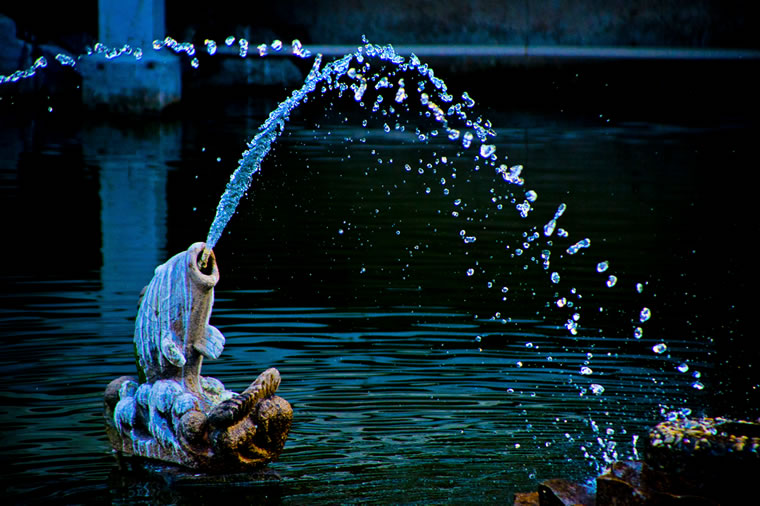 Audio introduction to the RESPECT series of readings | LEARN MORE — PURCHASE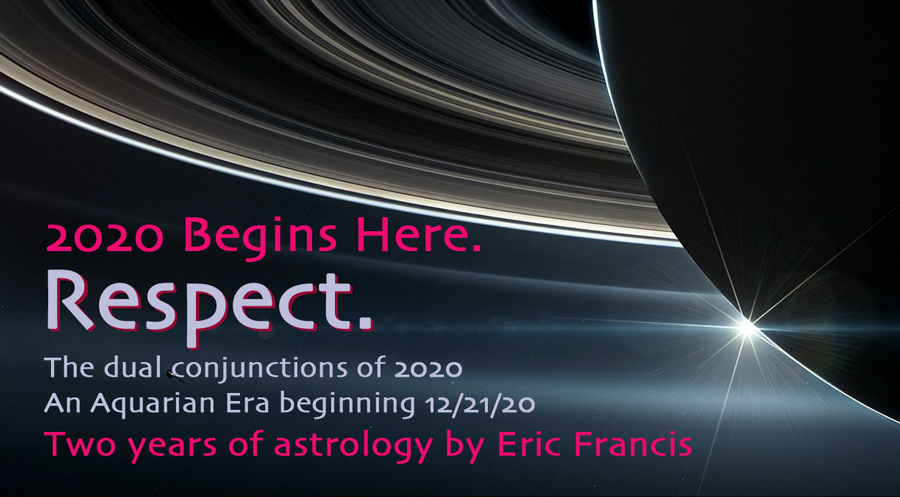 Introducing the RESPECT series of readings | LEARN MORE — PURCHASE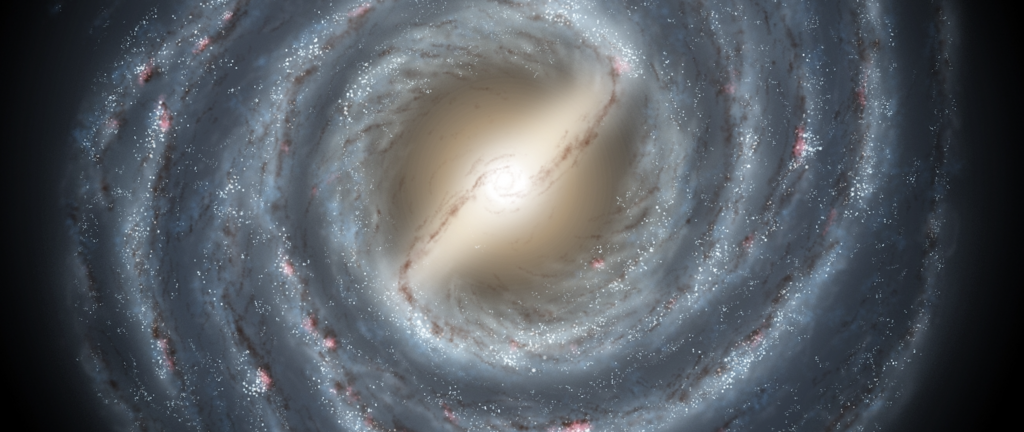 In 2020 we have not one but two conjunctions that mark the turn of a generation, and of an era in history. On Jan. 12, Saturn and Pluto in Capricorn form their once per 36-year conjunction. Then on Dec. 21. 2020, Jupiter and Saturn, both now in Aquarius, form a conjunction in the first degree of that sign. READ MORE.
Listen to the Official Planet Waves Theme Music
.
We've compiled pages by sign, featuring all 12 of your 2019 monthly horoscopes by Eric. You can read them as a developing story, reflecting your past year. Sign art from 2019 is by Lanvi Nguyen. Here are the links for each sign: