Welcome! This website contains many features, though one of the best is that we host three different audio streams, all of them free. One is 24/7 astrology readings, on the "Readings" tab, above. The others are on the "Planet Waves FM" tab, above. One is around-the-clock replays of recent and classic programs; and then there is an around-the-clock music channel of our original ambient music (as interesting to ignore as it is to listen to). Thank you for tuning in. Please send to your friends!
Two articles on the assassination of John F. Kennedy:
The Ancestor | Storm Warnings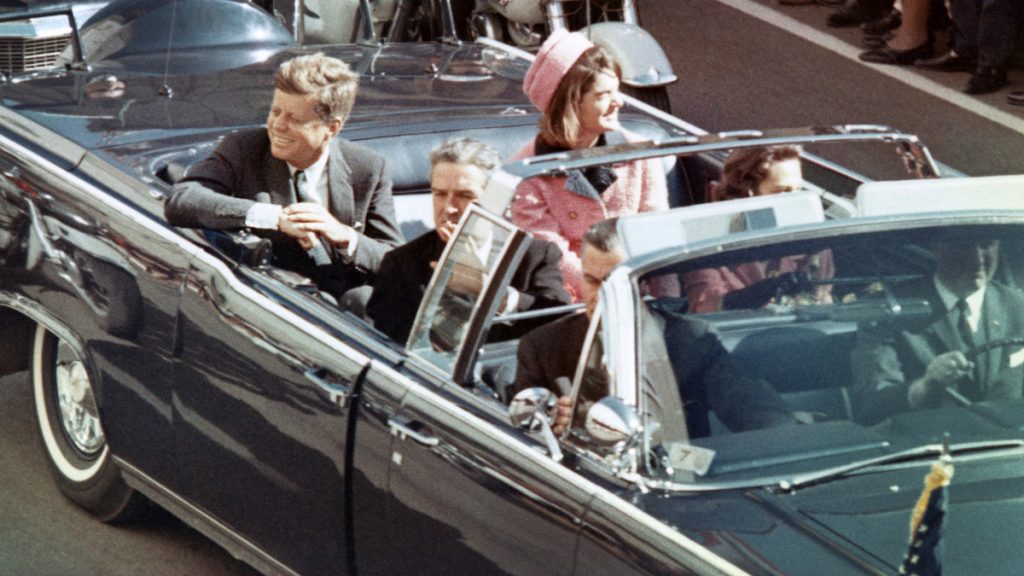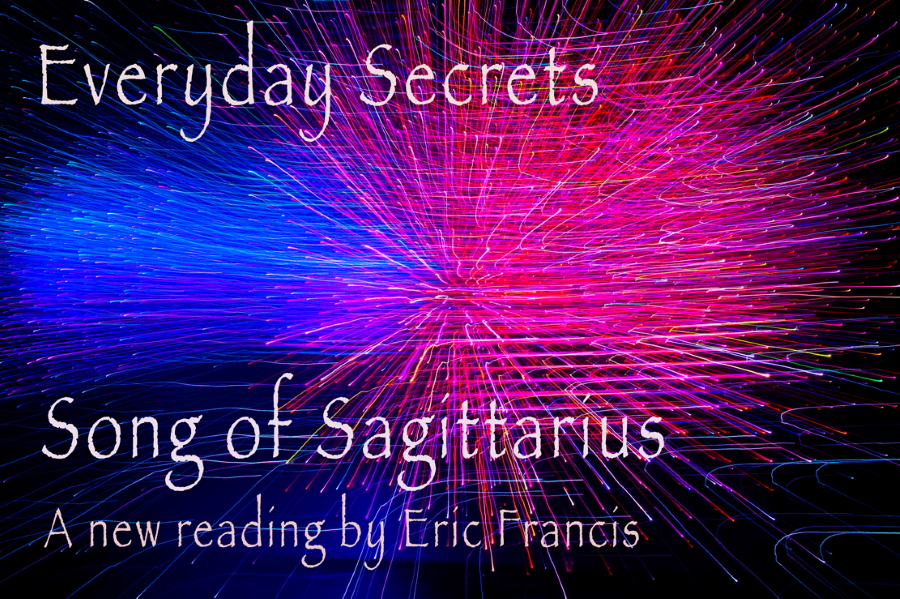 Your Sagittarius 2019-20 Astrology Studio, Everyday Secrets, is now available for pre-order. The reading includes a one-hour (or longer) audio session of astrology, an audio Tarot card reading (with photos of the card spread), and an extended written description of your astrological sign.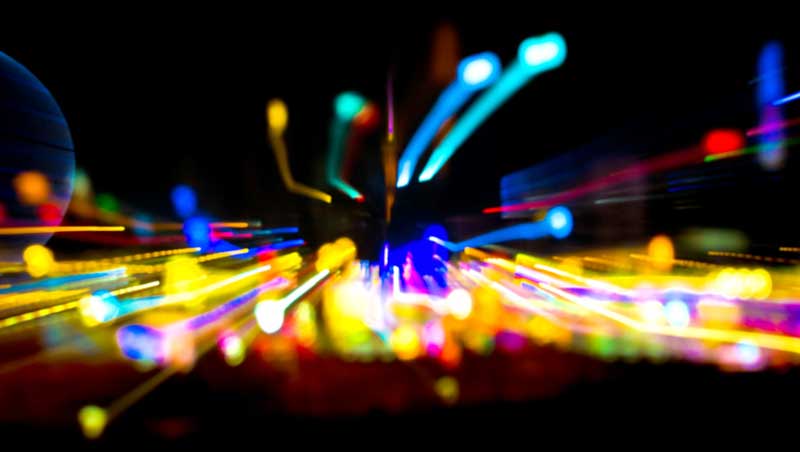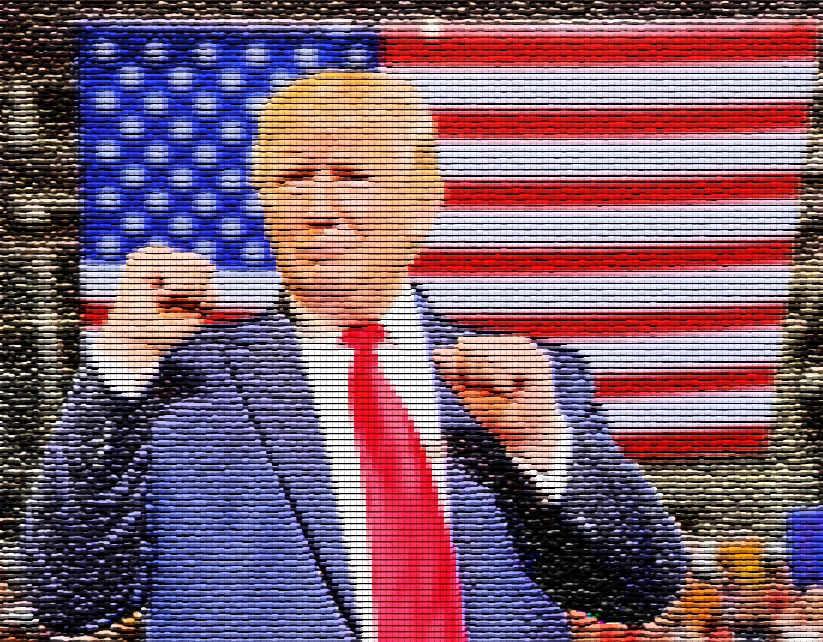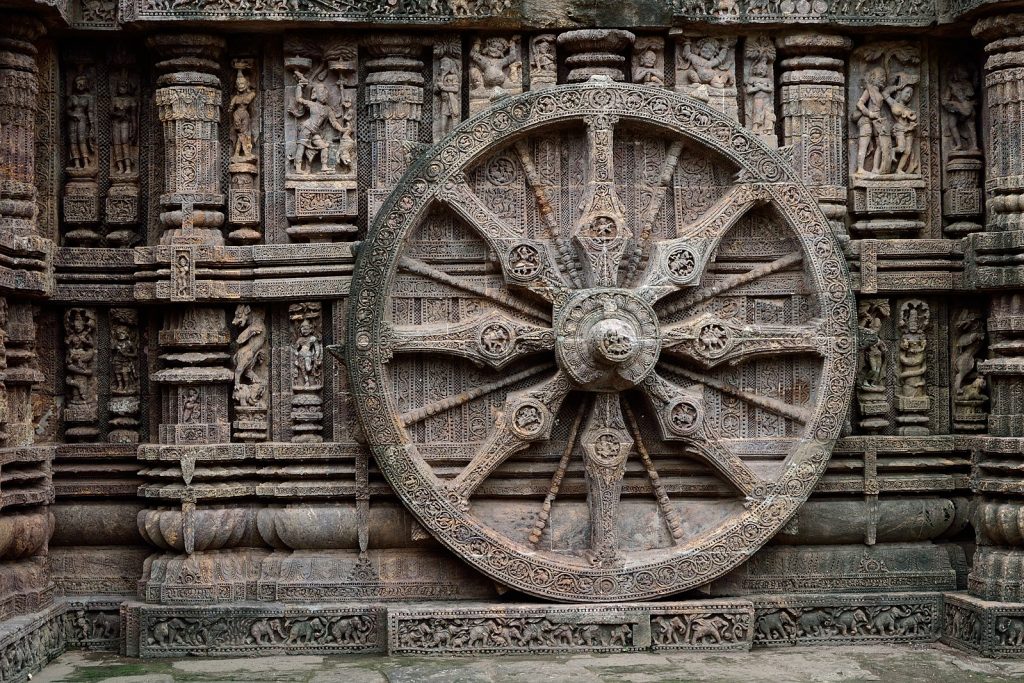 September Monthly Horoscope and Article | October Monthly Horoscope and Article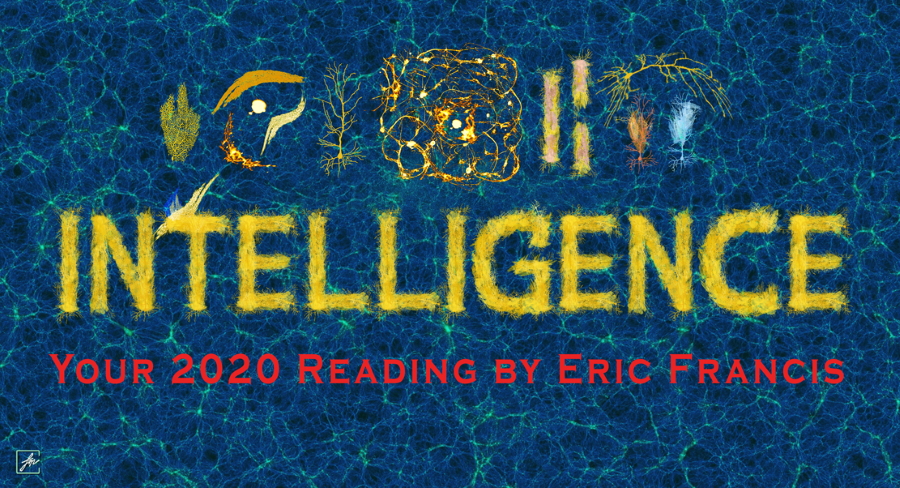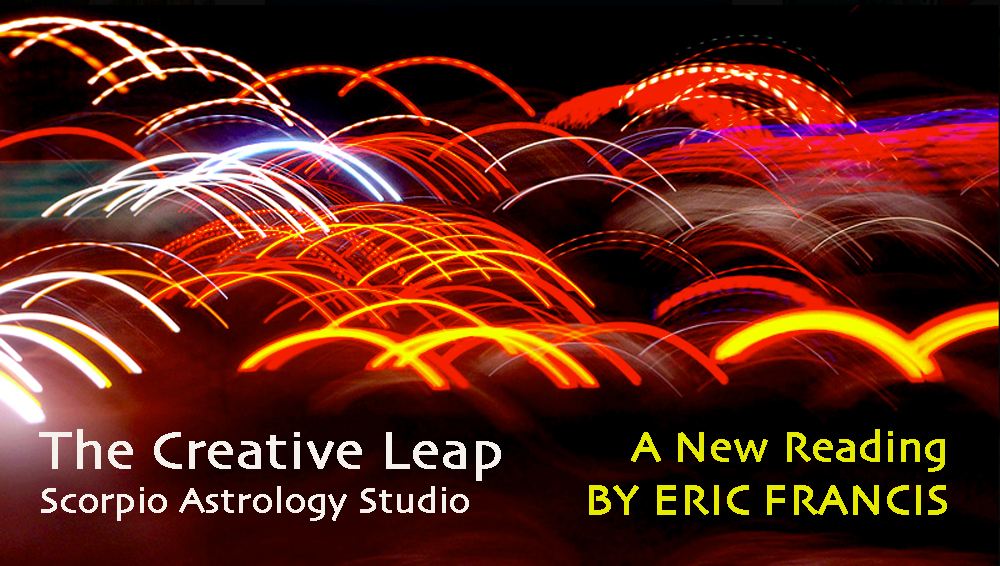 You may have instant access to your Scorpio Astrology Studio now. This reading addresses the current jolt to your relationships, as well as the profound thought transformation you're going through. I consider some deep matters of self-identity and where that meets personal healing. Astrology Studio comes with a bonus recording, "Self and Society," which looks at the astrology describing the busy intersection of the individual and collective. We'll follow up with a tarot card reading. You can listen right away to the astrology sessions for just $44.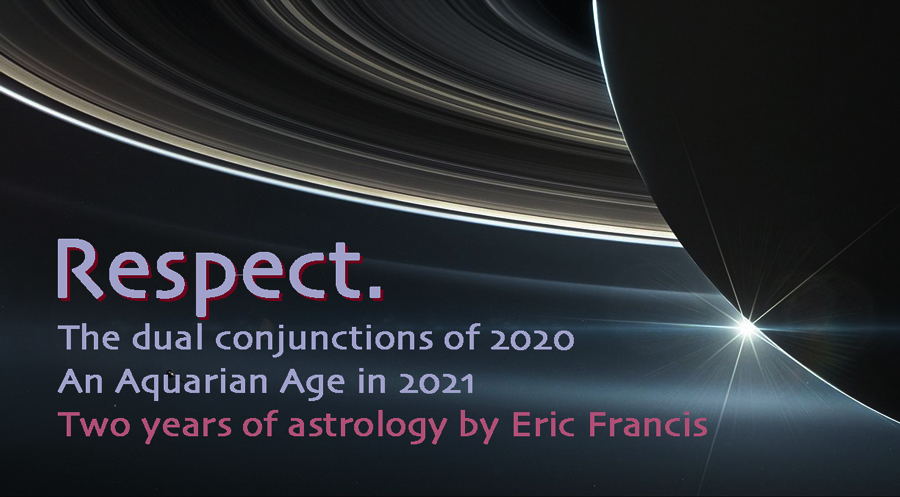 In 2020 we have not one but two conjunctions that mark the turn of a generation, and of an era in history. On Jan. 12, Saturn and Pluto in Capricorn form their once per 33-year conjunction. Then on Dec. 21. 2020, Jupiter and Saturn, both now in Aquarius, form a conjunction in the first degree of that sign. READ MORE.