ASTRO ANALYSIS: ARTICLES OF IMPEACHMENT ANNOUNCED
December Monthly Horoscope, and Jupiter Enters Capricorn
Classic Article: Cosmic Confidential: My Life as a Horoscope Writer
I have an interesting Facebook feed. | Brand New! Press Room
Bob Dylan Holiday Special – Introduction and Link to the Program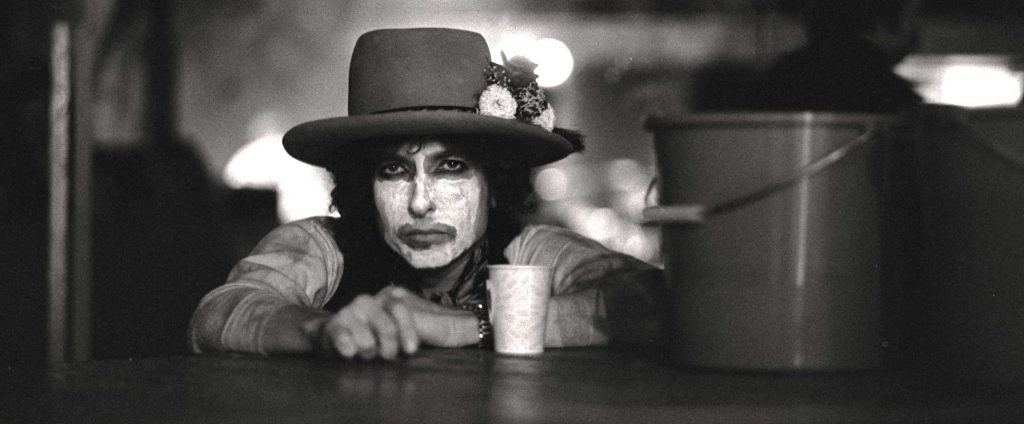 We've compiled pages by sign, featuring all 12 of your 2019 monthly horoscopes by Eric. You can read them as a developing story, reflecting your past year. Sign art from 2019 is by Lanvi Nguyen. Here are the links for each sign: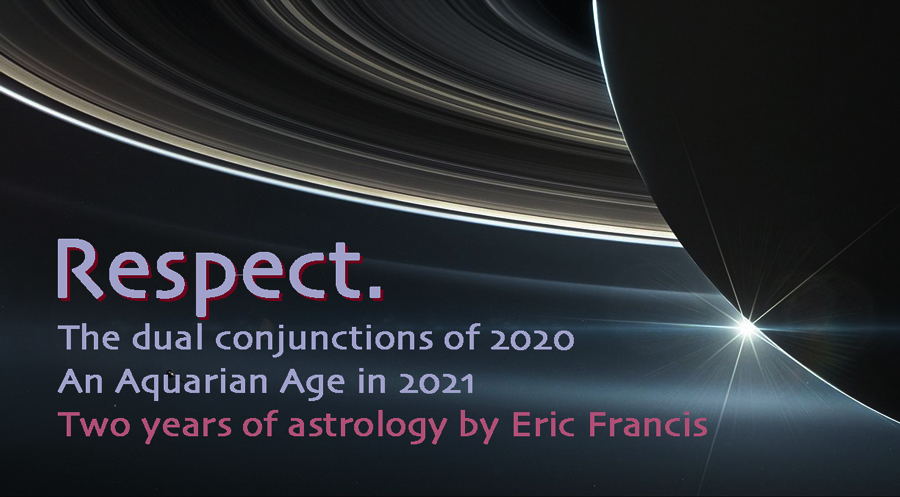 In 2020 we have not one but two conjunctions that mark the turn of a generation, and of an era in history. On Jan. 12, Saturn and Pluto in Capricorn form their once per 33-year conjunction. Then on Dec. 21. 2020, Jupiter and Saturn, both now in Aquarius, form a conjunction in the first degree of that sign. READ MORE.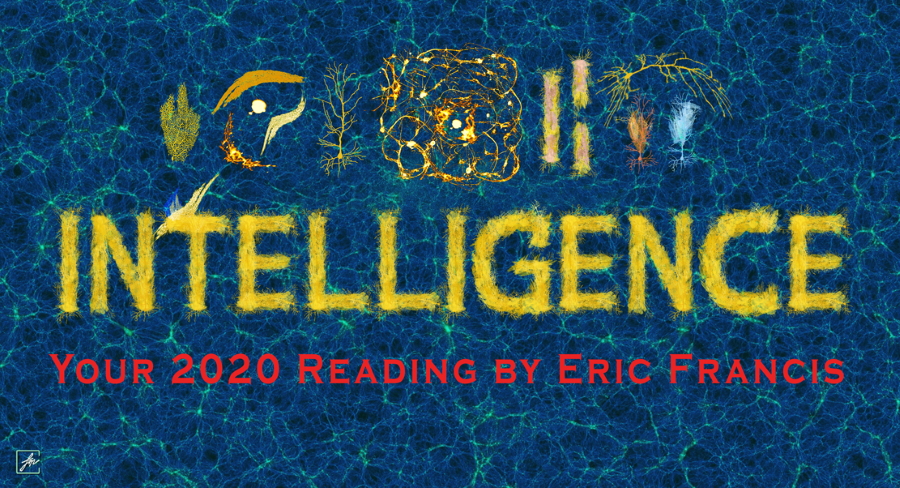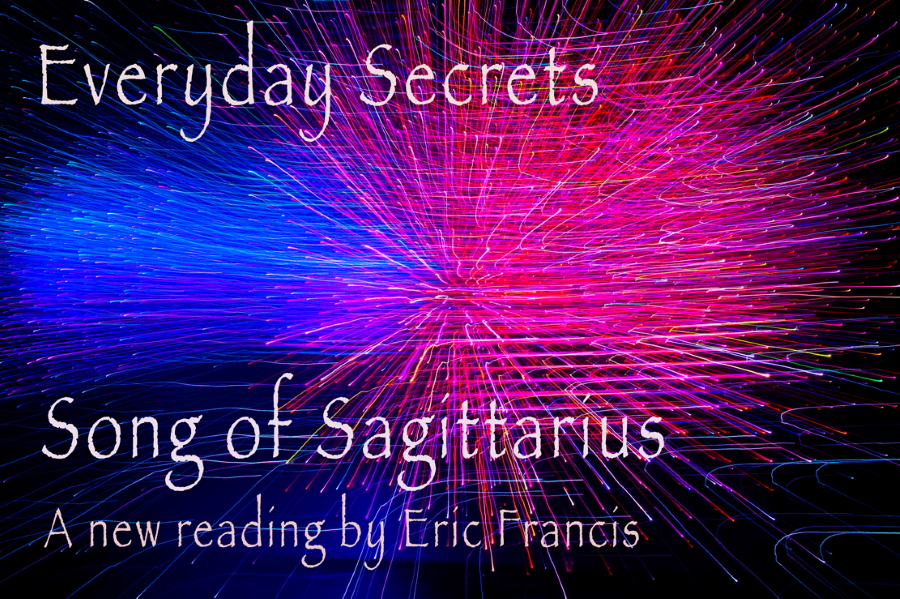 I have now published your Sagittarius Astrology Studio. It covers Jupiter's conjunction to the Galactic Core, a review of Jupiter in Sagittarius and a preview of forthcoming Jupiter in Capricorn. I focus on the Saturn-Pluto conjunction and many other exciting facets of your astrology. My readings are easygoing and easy to follow, and address real-life matters of life, work and relationships.
You may order here for $44 and get instant access. Gift purchases welcome.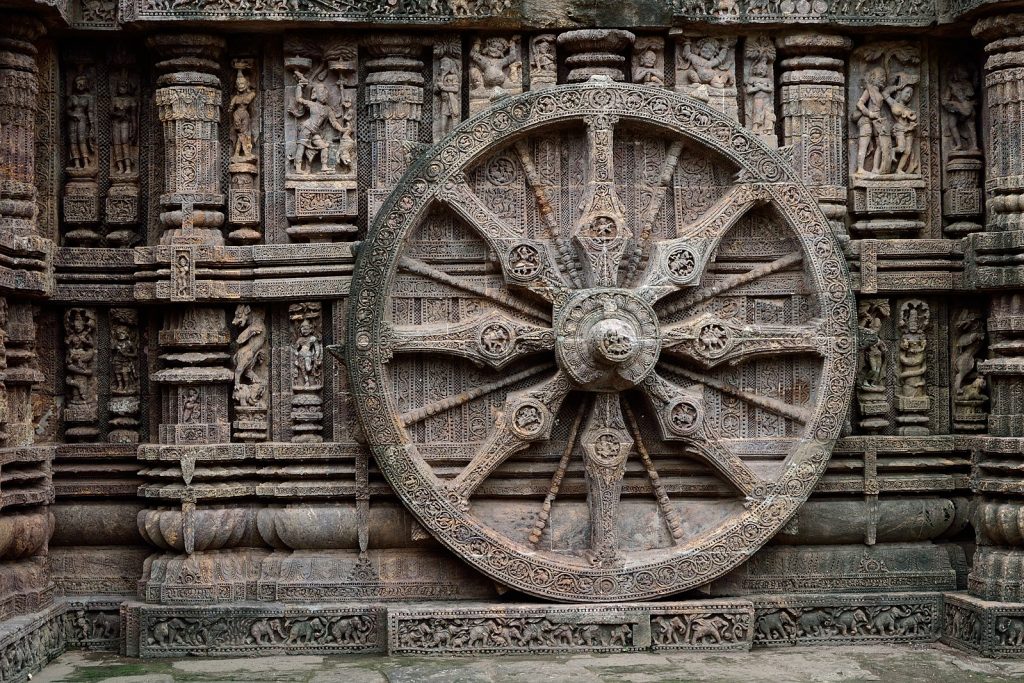 Read about INTELLIGENCE, your 2020 reading — ready now.