Watch mini-documentary featuring Eric Francis. Banned by YouTube!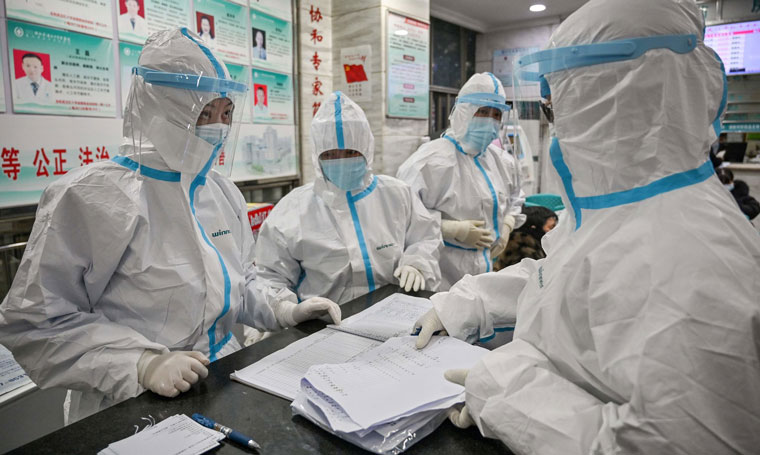 ---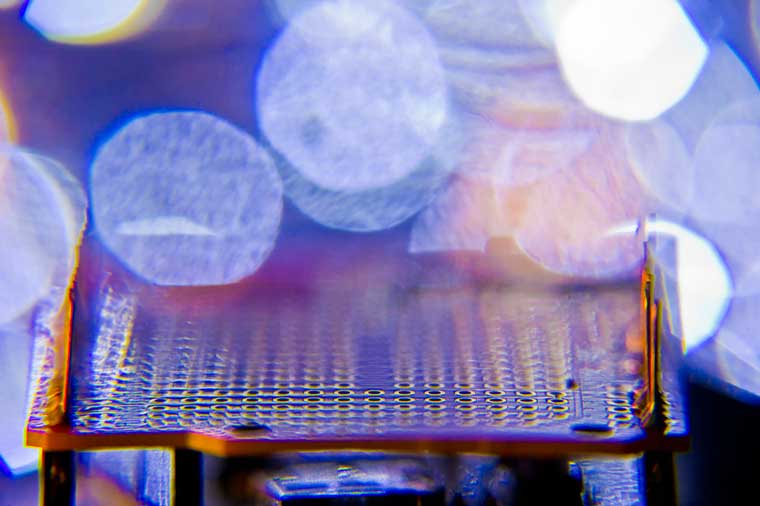 Beyond the Flake Factor: Sun Conjunct Eris
There is a "why bother?" attitude in the air, which is about depression. This condition is not merely about a disease that nobody actually has; it is about us: who we are and whether we value existence.
This past Sunday's Aries New Moon occurred close to Eris, followed by a conjunction of the Sun to Eris through Tuesday. Eris tells us all we need to know about our moment and the longer phase of history through which we are living: about its challenges, its pressures and its special kind of psychic stress.
I've been tracking Eris since early 2006, well before it was named in August of that year, and wrote the first short book about it that winter. In that work, I described Eris as representing the faceting and fragmenting of self, in part under digital conditions, and prior to that, under electrical conditions (radio, electric light, telephone and television).
Eris describes 'postmodern' reality, where we think there is no such thing as the truth and the notions of coherence and continuity can seem suspicious.
The holistic principle seems like a scam. Natural immunity seems to many like a conspiracy theory made up to hurt beloved corporations. There is no common sense; what shrieks the loudest is the most trustworthy. Power trumps intelligence.
---
Welcome back to Planet Waves. We are presenting the monthly horoscopes in a new format this month, one sign per page. Your page includes monthly readings back to the beginning of the year. All free readers get a few clicks. To get unlimited access to all signs, weekly and monthly horoscopes, and thousands of articles, all you need is a basic membership. These readings are for your Sun, Moon and rising signs. If you don't know your other signs, please write to us at cs@planetwaves.net and we will help you. — The Planet Waves Editors.
---

---
Interview with the In Silico Virus (MN908947.2)