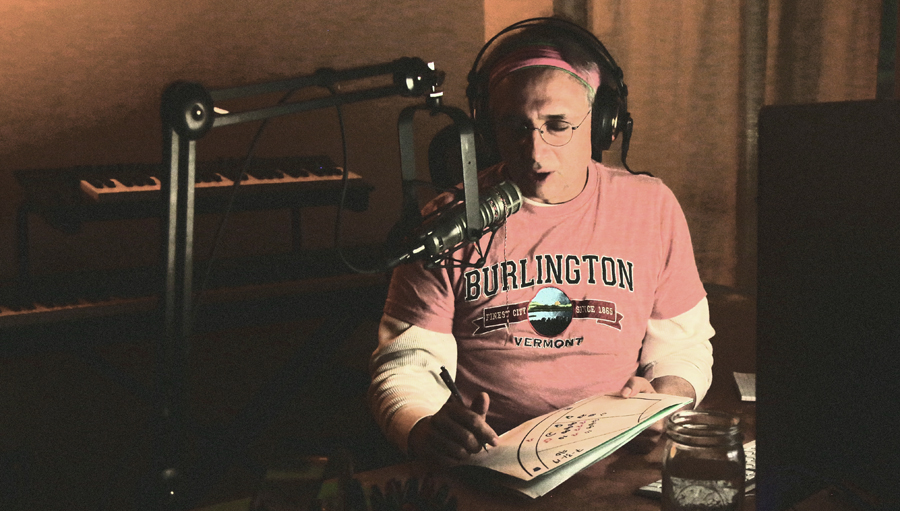 Dear Friend and Visitor:
You've found your way to Planet Waves. It's good to have you here.
We are an unusual kind of astrology publication — one created by people who are journalists, in addition to being professional astrologers and astrology writers. We were one of the very first astrology websites on the internet, going online the same year as Google.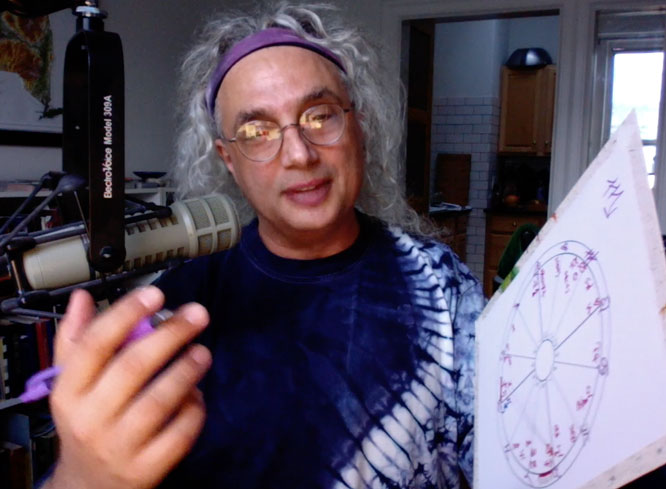 Being journalists means we are more interested in you, and your life, and the human condition, than we are in describing the technicalities of astrology. We do some of that and we do it well, though astrology is only a metaphor. It is a means of illustrating something larger and much more meaningful.
My goal as an astrologer is to help you make peace with yourself and the world. I view astrology as a personal healing modality. It's also a way to look at the existence and make some sense of things — or at least figure out a few good questions to ask.
Our astrology comes in many forms, from weekly and monthly horoscopes to in-depth articles on healing; from focused research topics to investigation of news events.
We strive to be grounded in real-world events. and human healing process. Our writers and editors track the news seven days a week.
We use astrology to provide a framework that allows in a spiritual discussion: of ethics, of personal implications, and of how to conduct ourselves in this urgent moment in history.
You will notice that there are no ads on this website. We are supported by our subscribers — and we answer only to you. Most of the "news" you read or see on television is beholden to corporate overlords; we want no part of that. We speak for humanity, not for advertisers.
If you like what you're reading here, and if you find that you feel better, please stay — and please consider supporting our work by subscribing to our Thursday Core Community mailings.
Meanwhile, if you're looking for something, please ask.
With love,