Press Room — International Coverage of Eric Francis
My Life as a Horoscope Writer: A Memoir
Dear Friend and Visitor:
You've found your way to Planet Waves. It's good to have you here.
We are an unusual kind of astrology publication — one created by people who are journalists first, and astrologers second.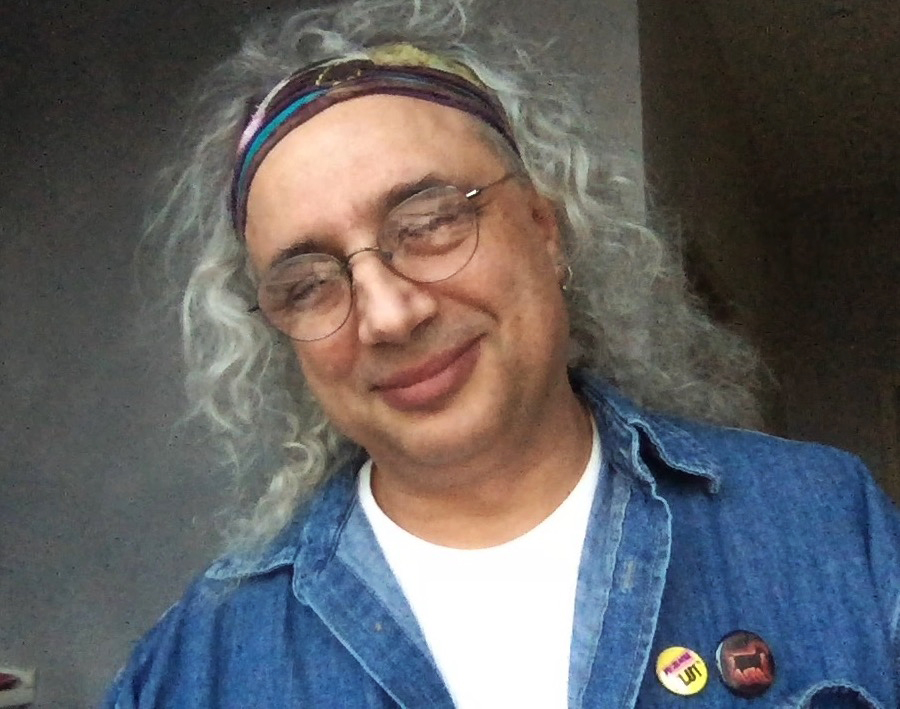 We offer top-quality astrology, though presented with the accessibility and editorial discipline you would expect from the most reliable information sources in print.
Our astrology comes in many forms, from weekly and monthly horoscopes to in-depth articles on healing; from focused research topics to investigation of news events.
This is a high standard to maintain. Most astrology is speculative. We strive to be grounded in real-world events. Our writers and editors are watching world events around the clock. Many of us are trained in both astrology and other healing modalities as well.
We use astrology to provide a framework that allows in a spiritual discussion: of ethics, of personal implications, and of how to conduct ourselves in this urgent moment in history.
You will notice that there are no ads on this website. We are supported by our subscribers — and we answer only to you. Most of the "news" you read is beholden to corporate overlords; we want no part of that.
If you like what you're reading here, and if you find that you feel better, please stay — and please consider supporting our work by subscribing to our Sunday and Thursday paid mailings.
With love,