In the midst of a global crisis, our Core Community allows Planet Waves to provide resources to everyone. Please take a moment to read this note, get in touch, and help out the way most appropriate to your situation.

New York, March 18, 2020
Dear Planet Waves Reader or Visitor:
As an independent voice in both news and astrology, we are a publication sponsored by our Core Community — our subscribers and donors.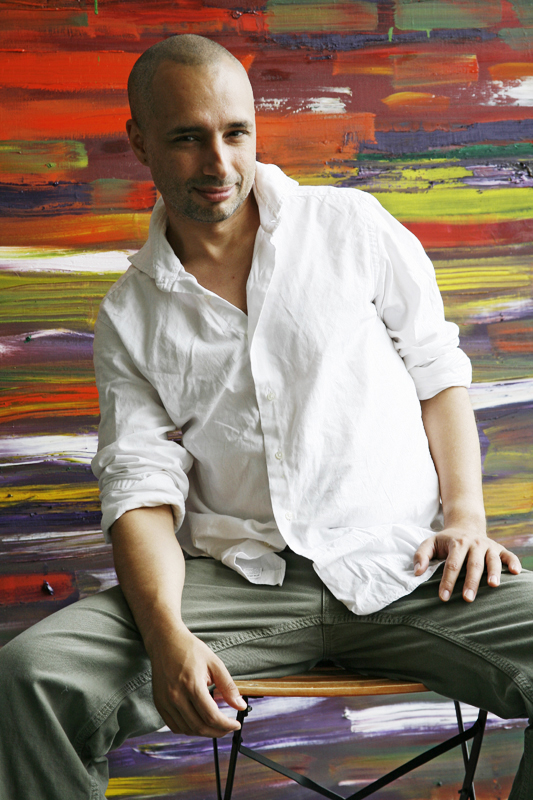 Over the past 20 years, you have come from all walks of life and regions of the globe. You support the world's only professional astrology newsletter: not a bulletin with a short blurb, but researched, prepared by fully-trained astrology editors, authors and fact-checkers.
We work together to co-create Planet Waves. Most of our creative team comes directly from our reader and client base, as does all of our funding.
The beauty of specialized information publishing is that it's powered by its clients and subscribers. We do not rent out your time and attention to advertisers. 
Our readers value that we don't take corporate ads and therefore have no loyalty to corporate sponsors; our relationship and commitment is exclusively to our subscribers, customers and readers.
You can count on us publishing the truth of what we see, know and discover. That is our actual agenda, made possible only by our direct relationship with you.
Our Core Community values our personal touch, our attention to detail, and our courageous approach to some of the most sensitive topics of our time. They value that we are professional astrologers, writers and journalists.
Being a Core Community members is not merely about subscribing. It's about participating in the conversation, commenting, sending in leads, making article suggestions, letting us know when we've made a mistake, and referring us to your friends.
We offer several excellent membership options, some of which include custom readings or a consulting credit. If you have any questions, call us up at (206) 567-4455 and someone will tell you anything you want to know.
Thank you again for your participation.
With love,



— Eric Francis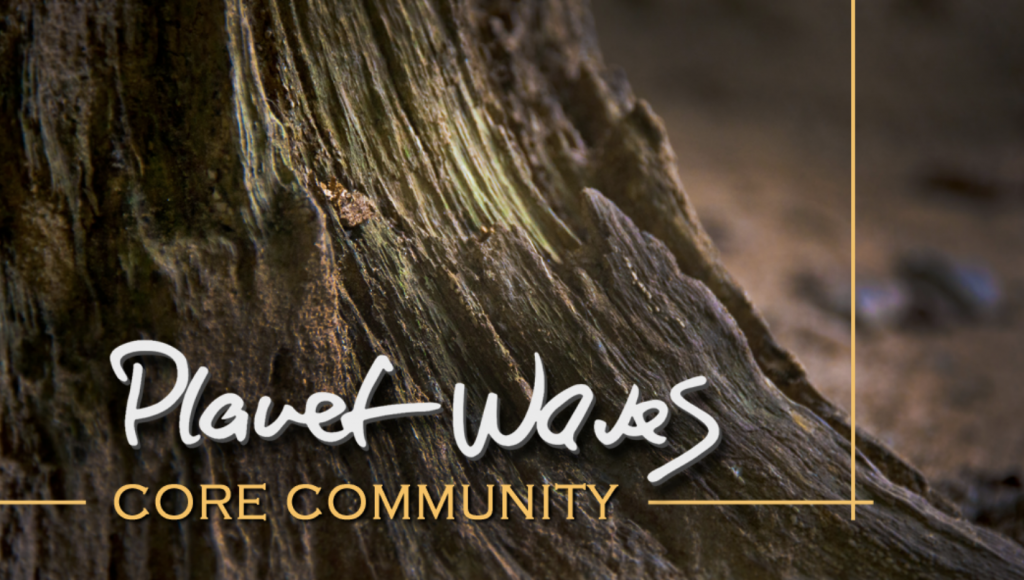 This is the basic subscription level that opens access to all of my current writing, and that of my creative team. Core Community Membership includes our twice-weekly members-only newsletters containing astrology articles and our wholly unique horoscopes, Planet Waves FM and monthly horoscopes, unlimited access to the members' website and occasional product discounts. At the $144 level for a year's membership you'll also receive the most recent PDF of my monograph, Astrology Revealed. Sign up here for one year or six months, or on a monthly recurring basis.
The Backstage Pass includes all of the above, plus the majority of my seasonal readings (spring and autumn): all 12 Astrology Studios (formerly, birthday readings) and accompanying sessions, plus the complete Spring and Midyear 12-sign readings, and discounts on just about everything else. This list receives very few promos since you already have most of what we do. You can receive (along with Galaxy Pass holders) priority on personal consultations. Sign up here for one year or six months, or on a quarterly or monthly recurring basis.
(Price $444 for one year; estimated value of included (priced) products $926. With Chart Keys reading added, price $555 for one year; estimated value of included (priced) products $1037)
The Galaxy Pass is our VIP membership; a special package that gets you full access to all Planet Waves readings, mailings and archived classes, plus $150 consulting credit toward a session with me. We also include the Advanced Astrology Set and Astrology Revealed. Sign up here for one year, or on a quarterly or monthly recurring basis.
(Price $1111 for one year; estimated value of included (priced) products $2156)