In the midst of a global crisis, our Core Community allows Planet Waves to provide resources to everyone. Please take a moment to read this note, get in touch, and help out the way most appropriate to your situation.

New York, March 18, 2020
Dear Planet Waves Reader or Visitor:
As an independent voice in both news and astrology, we are a publication sponsored by our Core Community — our subscribers and donors.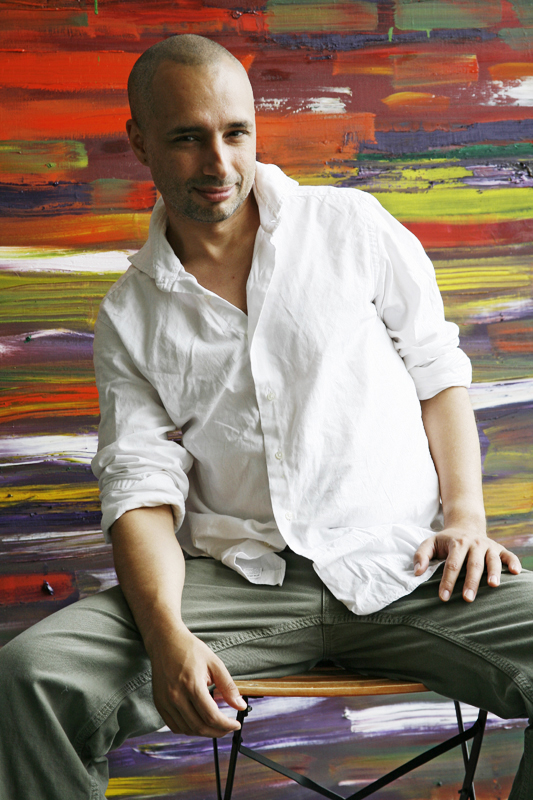 Over the past 20 years, you have come from all walks of life and regions of the globe. You support the world's only professional astrology newsletter: not a bulletin with a short blurb, but researched, prepared by fully-trained astrology editors, authors and fact-checkers.
We work together to co-create Planet Waves. Most of our creative team comes directly from our reader and client base, as does all of our funding.
The beauty of specialized information publishing is that it's powered by its clients and subscribers. We do not rent out your time and attention to advertisers. 
Our readers value that we don't take corporate ads and therefore have no loyalty to corporate sponsors; our relationship and commitment is exclusively to our subscribers, customers and readers.
You can count on us publishing the truth of what we see, know and discover. That is our actual agenda, made possible only by our direct relationship with you.
Our Core Community values our personal touch, our attention to detail, and our courageous approach to some of the most sensitive topics of our time. They value that we are professional astrologers, writers and journalists.
Being a Core Community members is not merely about subscribing. It's about participating in the conversation, commenting, sending in leads, making article suggestions, letting us know when we've made a mistake, and referring us to your friends.
We offer several excellent membership options, some of which include custom readings or a consulting credit. If you have any questions, call us up at (206) 567-4455 and someone will tell you anything you want to know.
Thank you again for your participation.
With love,



— Eric Francis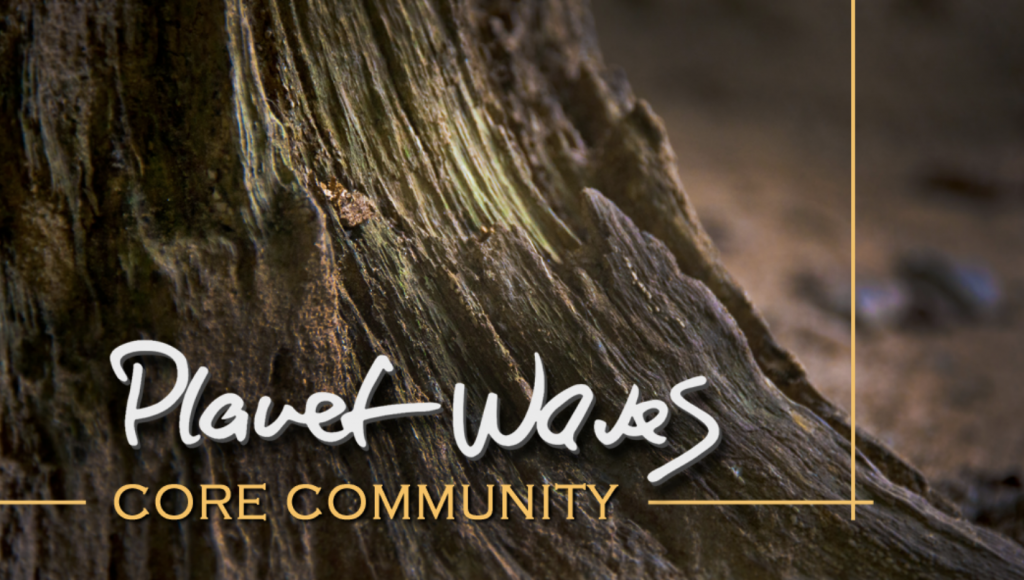 Core Community Membership
Core Community comes with full website access, a custom astrology chart or custom chart set (including progressions) with a Planet Waves pen, and access to 2020 audio and video readings. Optional upgrade: Planet Waves diary for $10 shipping and handling only. Discount on personal readings.
Sign up here for one year or six months, or on a monthly recurring basis.
Backstage Pass
Backstage Pass comes with full website access, discounts on my new series of classes, all 2020 and 2021 audio and video readings except the annual, a custom astrology chart set, Planet Waves diary, and for the upper level — Backstage Pass Plus — a personal recorded reading (Chart Key Reading) as well. Discount on personal and business consulting. This is concierge level service. We will guide you through getting the full benefits of your investment.
Sign up here for one year or six months, or on a quarterly or monthly recurring basis.
Galaxy Pass
Galaxy Pass comes with all that is included in the Backstage Pass, plus a live 20-minute reading, access to the 2021 or 2022 annual editions, discounts to my classes, enhanced chart kit, and any personal research help you may need. The personal consultation may be taken as a recorded Chart Key Reading or horary reading as well. This is personal level service; I work directly with Galaxy Pass holders to ensure you get the most from your investment.
Sign up here for one year, or on a quarterly or monthly recurring basis.