As of Sunday night I have the new program on repeat. This player usually runs recent and classic shows 24/7. Apologies if it's temporarily down. You can write to me at efc@ericfrancis.com if any of the streams are not working or if you spot any other issues. Thank you.

PlanetWaves-Pacifica is on Mixlr
Go to Planet Waves FM – New Programs Most Sunday Nights!
(Opens in a new window on a different website. Music player below.)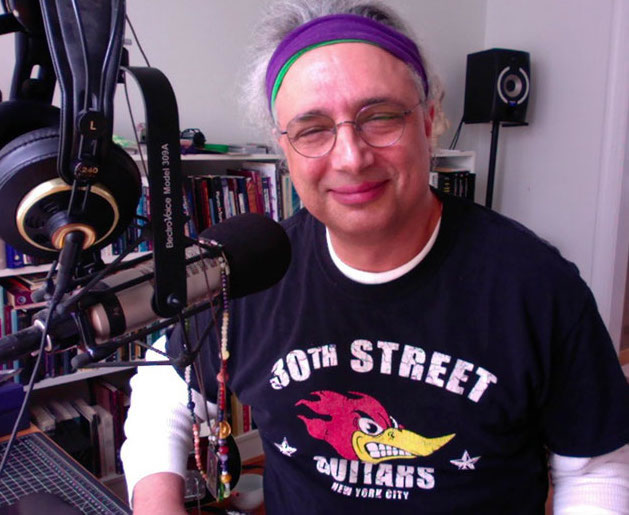 Beginning on WDST-Radio Woodstock in 1998, Eric has worked in free-form talk/music radio format. He's done more than 500 editions of his latest program, Planet Waves FM, which is part of the Pacifica Radio Network. New programs appear most Sunday nights at 7 pm EST. Many programs are archived.
This Mixlr player is an 80-hour loop of music by Vision Quest, the Planet Waves FM ambient ensemble