Presented by Chiron Return and the Pacifica Radio Network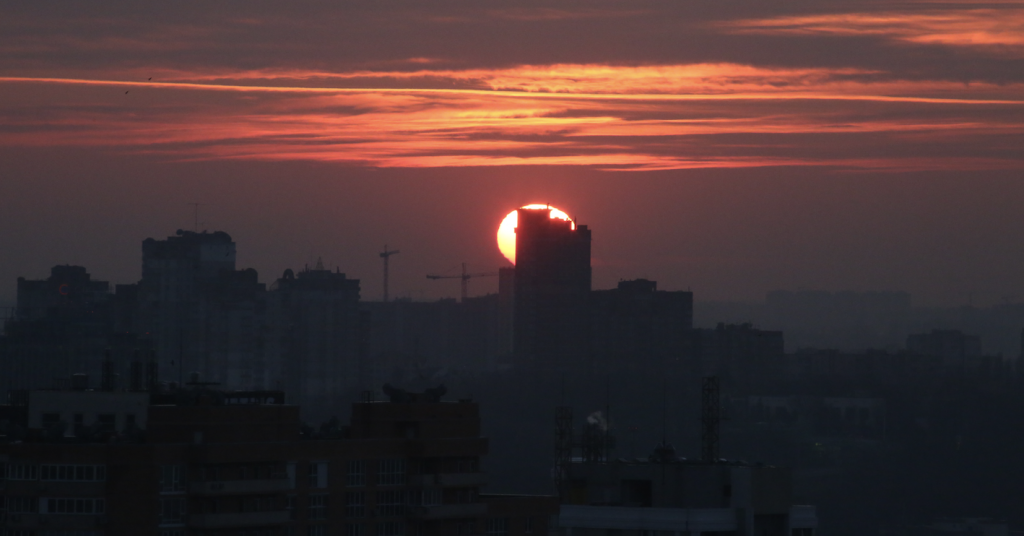 If the player does not work, use this link on Apple mobile devices | Download here. NOTE — We recently upgraded the official Planet Waves FM website. It is now much easier to use, compatible and responsive with all devices, and has about 300 prior programs on it. Note, .zip file download time is taking a while due to a server issue we have not figured out.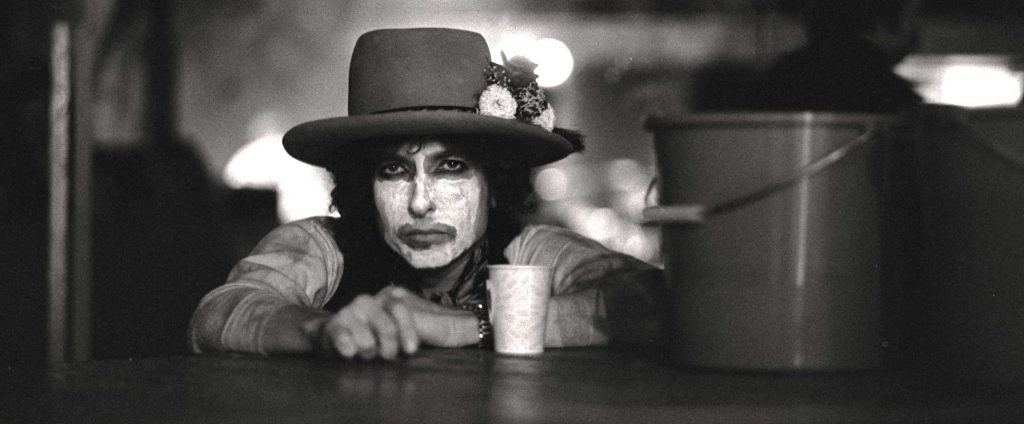 Listen to a stream of the current and several prior Bob Dylan and Grateful Dead music specials on the Mixlr stream below. Thank you to Jeff Rosen at Special Rider Music in New York City for arranging this all. 'Tis a beautiful thing.
PlanetWaves-Pacifica is on Mixlr
Updated Sunday, Nov. 17
Use this link if you're listening on an iOS or mobile device. Download MP3. Planet Waves FM is presented each week without commercial interruption. It is produced and published by Chiron Return, our nonprofit friends nearby.
Go to Planet Waves FM – New Programs Most Sunday Nights!
(Opens in a new window on a different website. Music player below.)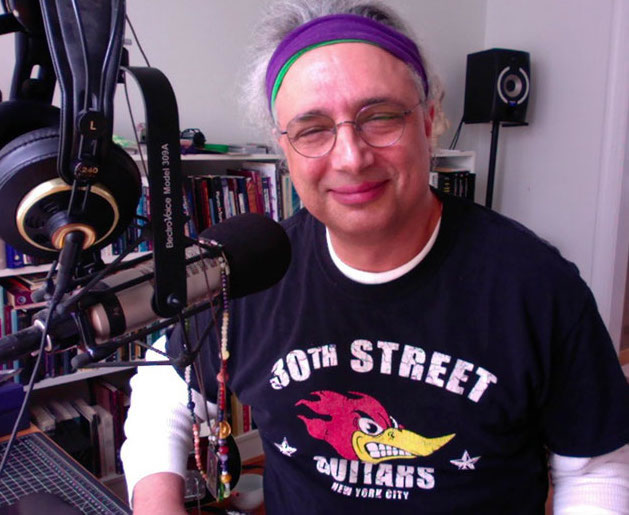 Beginning on WDST-Radio Woodstock in 1998, Eric has worked in free-form talk/music radio format. He's done more than 500 editions of his latest program, Planet Waves FM, which is part of the Pacifica Radio Network. New programs appear most Sunday nights at 7 pm EST. Many programs are archived.
This Mixlr player is an 80-hour loop of music by Vision Quest, the Planet Waves FM ambient ensemble