Astrology Public Radio in association with the Pacifica Network.  Listener supported. 
Thank you for your generosity and please send a friend.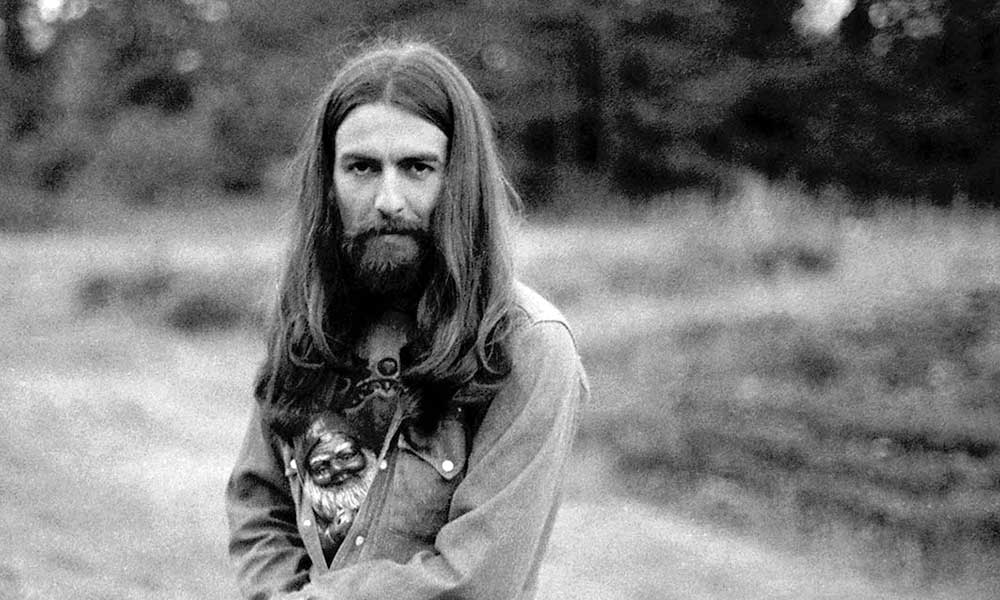 Player above contains the new Planet Waves FM. If the player does not work, use this link on Apple mobile devices | Download here. NOTE — We recently upgraded the official Planet Waves FM website. It is now much easier to use, compatible and responsive with all devices, and has about 300 prior programs on it.

PlanetWaves-Pacifica is on Mixlr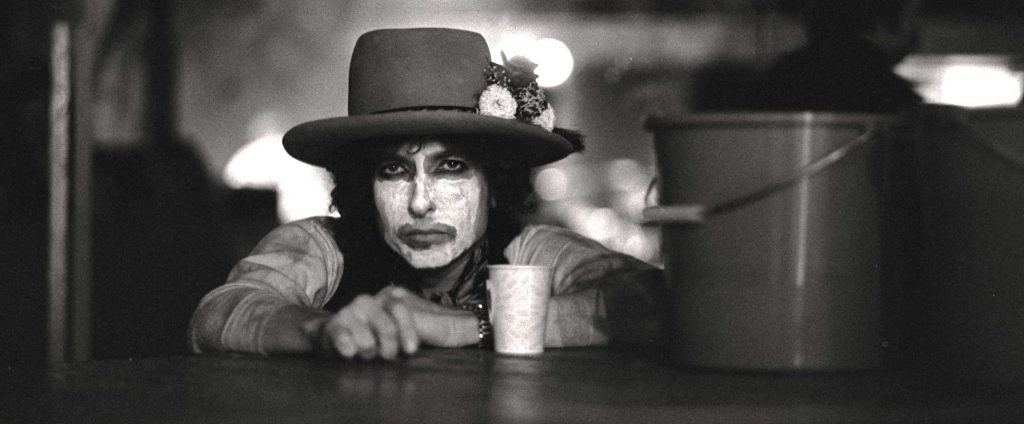 Listen to a stream of the current and several prior Bob Dylan and Grateful Dead music specials on the Mixlr stream below. Thank you to Jeff Rosen at Special Rider Music in New York City for arranging this all. 'Tis a beautiful thing.
PlanetWaves-Pacifica is on Mixlr
Go to Planet Waves FM – New Programs Most Sunday Nights!
(Opens in a new window on a different website. Music player below.)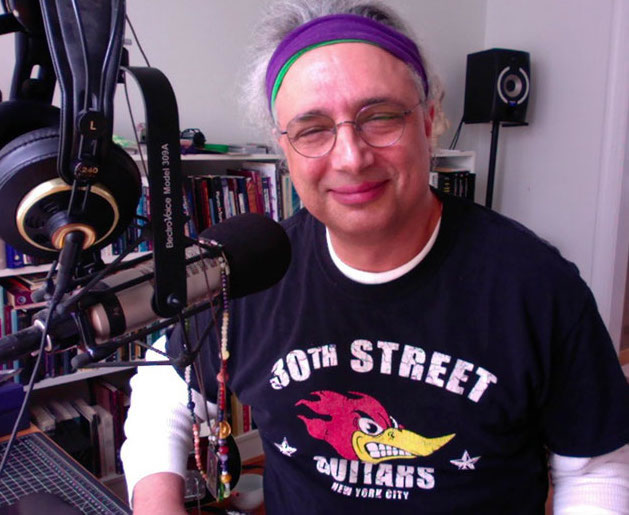 Beginning on WDST-Radio Woodstock in 1998, Eric has worked in free-form talk/music radio format. He's done more than 500 editions of his latest program, Planet Waves FM, which is part of the Pacifica Radio Network. New programs appear most Sunday nights at 7 pm EST. Many programs are archived.
Music for Cunnilingus, Making Pottery, Writing Poetry, etc.
This is an 80-hour loop of Vision Quest recordings. Jump in randomly for very different experiences.