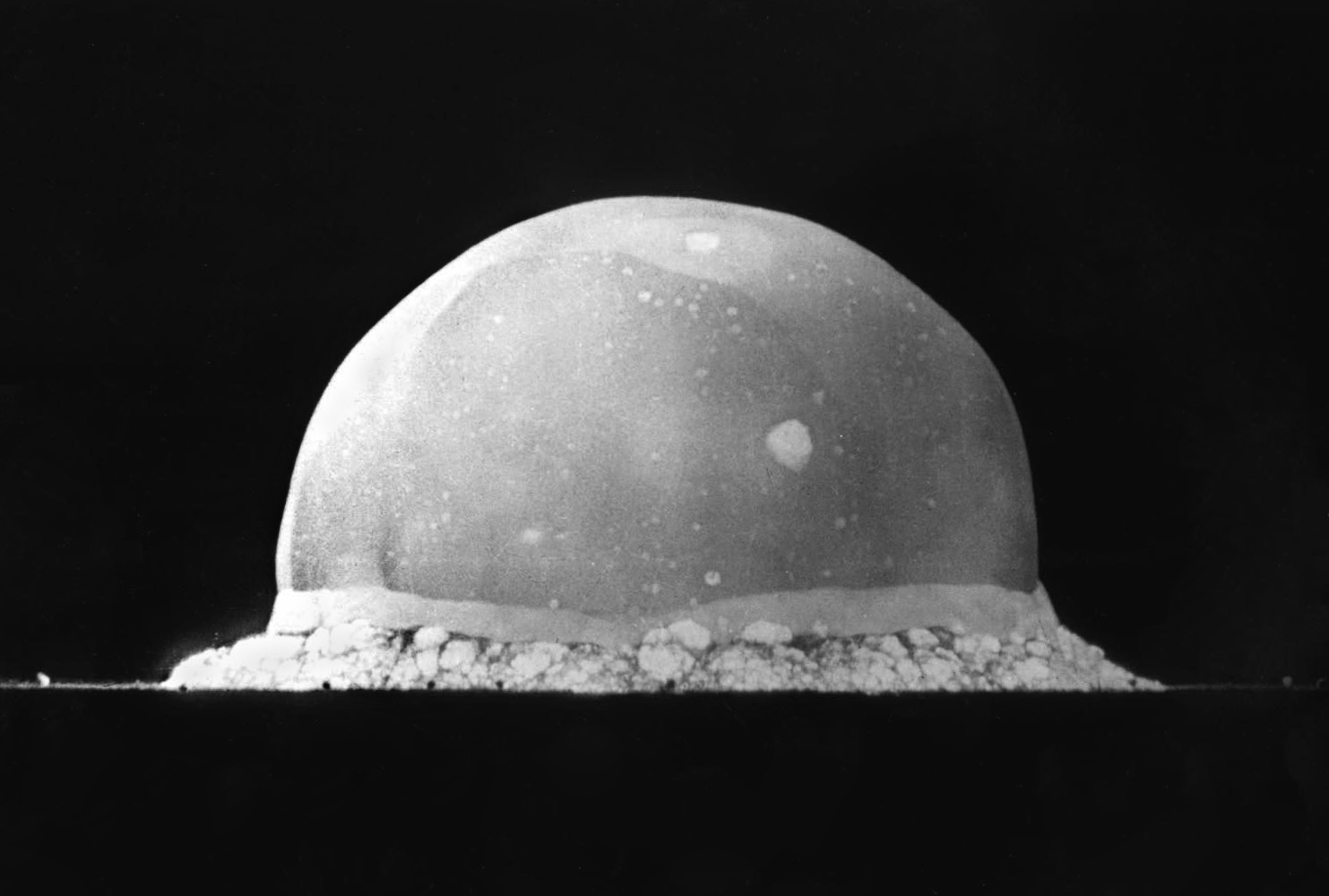 Today is the 75th anniversary of the first nuclear bomb test
Splitting the atom was one of the most catastrophic events in human history, and in scientific history. It should never have happened, rationalize it though many people do. Today is the 75th anniversary of what is called the Trinity Test, the first detonation of a nuclear device. The splitting of the atom came years earlier; this was an actual bomb. Bulletin of Atomic Scientists — a publication for which I have great respect — has done a commemoration of the anniversary.
For those interested in the astrology of atomic issues, here is my most recent, thorough article, called Notes from Downwind (we are all downwind).
From today's Bulletin:
On July 16, 1945 the first nuclear bomb exploded near Alamogordo, New Mexico. The Trinity test marked the culmination of nearly four years of secret research led by an unprecedented collaboration of the world's top scientists and the US military. It also guaranteed that the uranium gun-type weapon dropped on Hiroshima could be followed by another that used the plutonium implosion design tested at the Trinity Site. In essence, Trinity was a test-of-concept for the bomb that leveled Nagasaki.
The history of the Manhattan Project and the birth of the bomb have been examined and reexamined countless times over the past seven decades—as have the threats they posed to humanity.Though nearly all now are dead, many scientists, soldiers, and family members who attended the birth of the bomb documented their first-hand experiences in the pages of the Bulletin in a way that lives on, providing an exceptional and vivid glimpse of their struggles to achieve victory in war and science.
Read together, the eyewitness excerpts below offer a new retelling of the Trinity test, woven entirely from words that more than a dozen of the project's protagonists first published in the Bulletin.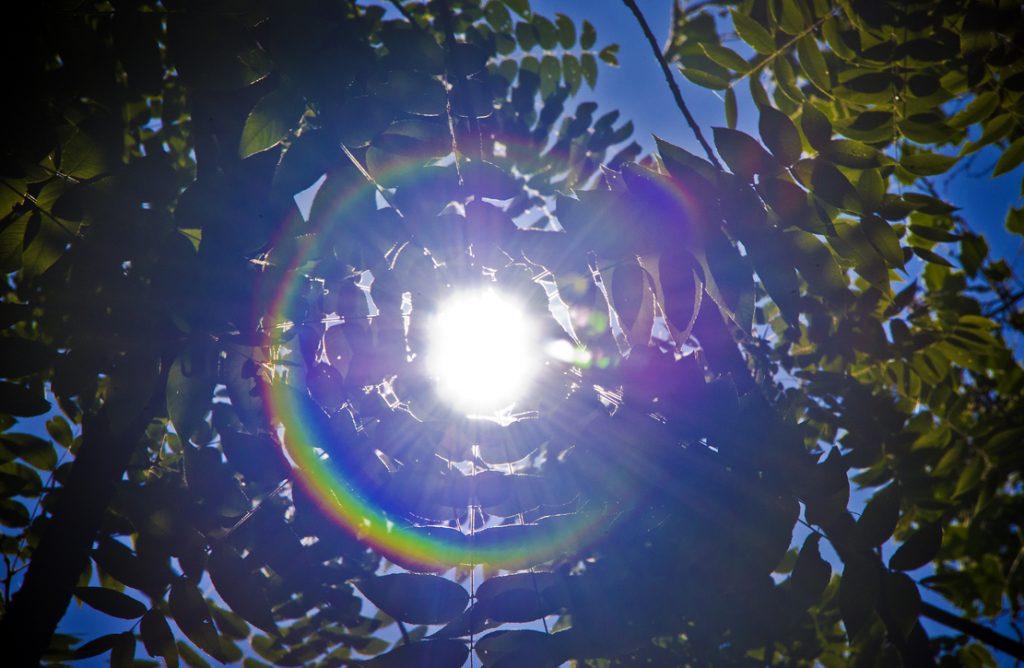 ---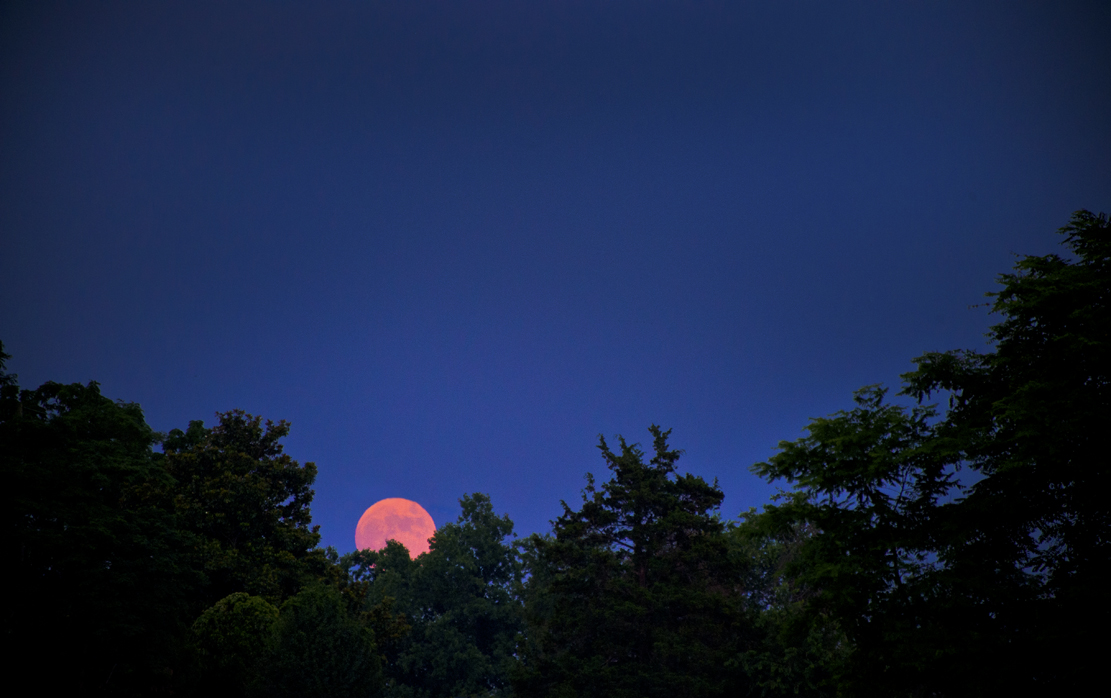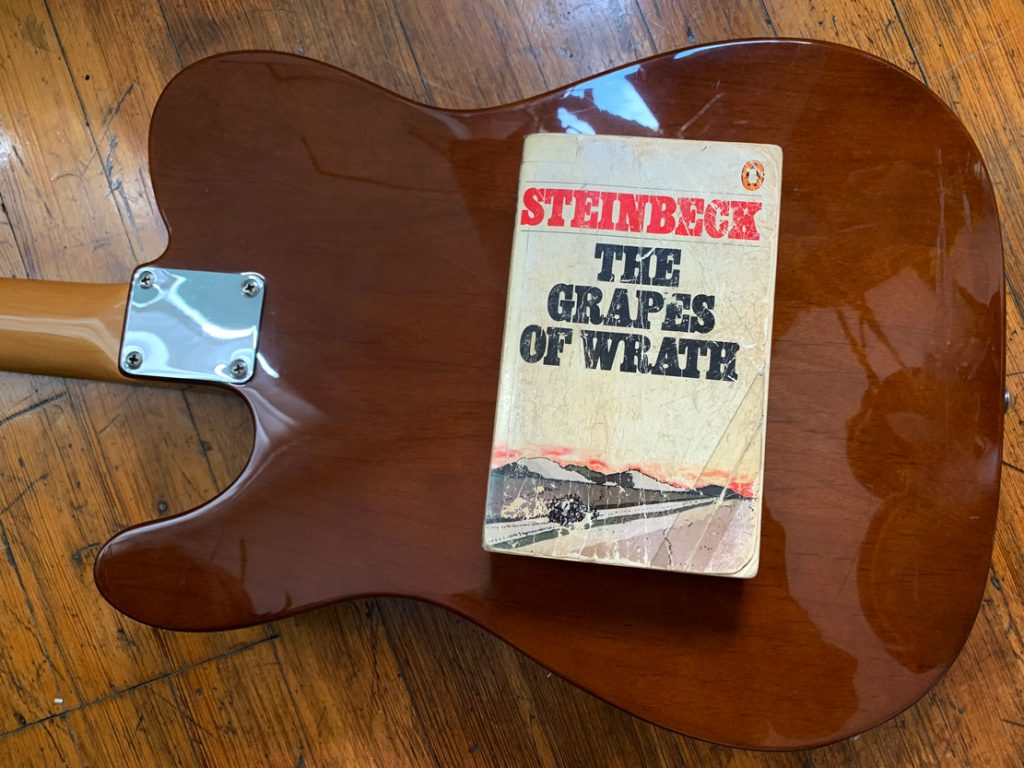 ---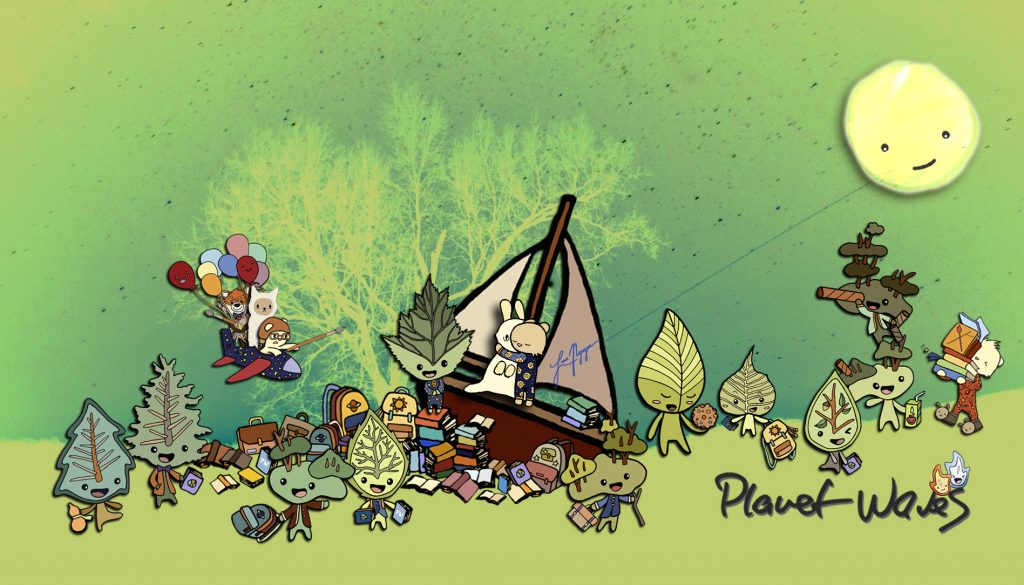 ---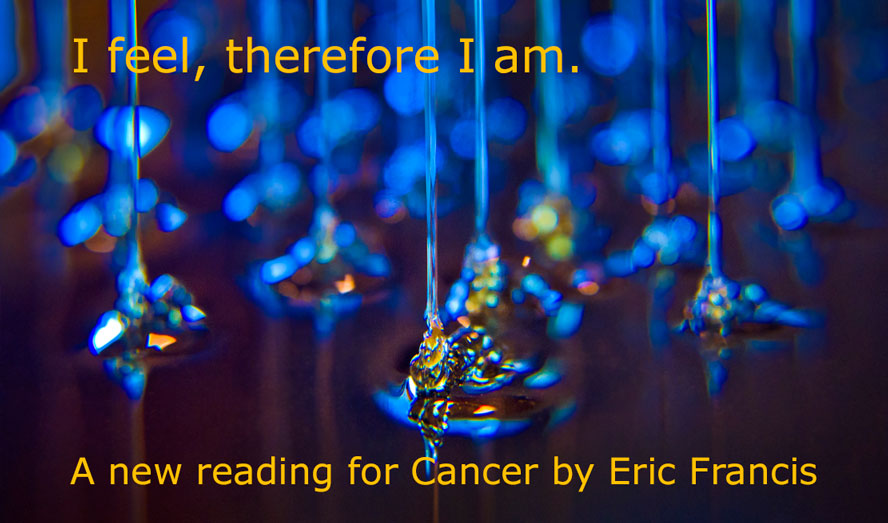 Your 2020-21 Cancer Astrology Studio is now available for instant access. This year, the time of Cancer begins with an eclipse on the solstice, as well as Mercury retrograde in your sign. This is astrology that points to you in a personal way, describing a transition you may not feel ready to make but have been preparing for over long years. Chiron in Aries is also a prominent factor, pointing to some pioneering developments in your professional life. I cover these aspects, and much more.
---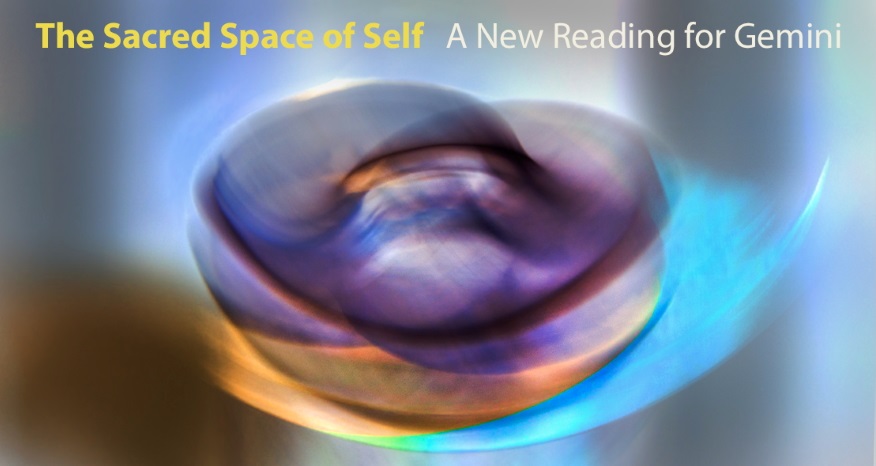 Your 2020-21 Gemini Astrology Studio, The Sacred Space of Self, is now available for instant access. The reading covers Venus retrograde in your sign, Vesta in your sign, Saturn in Aquarius, and the momentous astrology at the end of the year. Thank you for your business and your trust.
---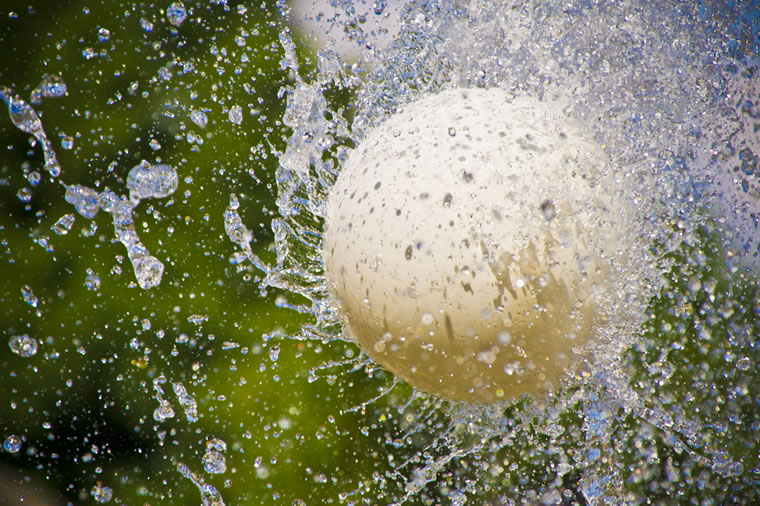 ---
THE DHARMA readings are complete and available for instant access! These are 12 uplifting, motivational astrology readings for your sign and rising sign. Many times I have quoted Khenpo Karthar Rinpoche: "We do indeed live in an age of decadence, but the Dharma is not decadent. The Dharma is the same as it always has been." Despite the challenges of our time, you can focus on your purpose, which is related to the World Purpose. You can step into your calling as one who came to our planet to make a positive difference. This is integral to your healing path, your personal mission and the necessities of the world. In this new video reading, about work and relationships, we will use the astrological markers of our moment to point the way, and clear the way. Order all 12 signs of THE DHARMA here.
---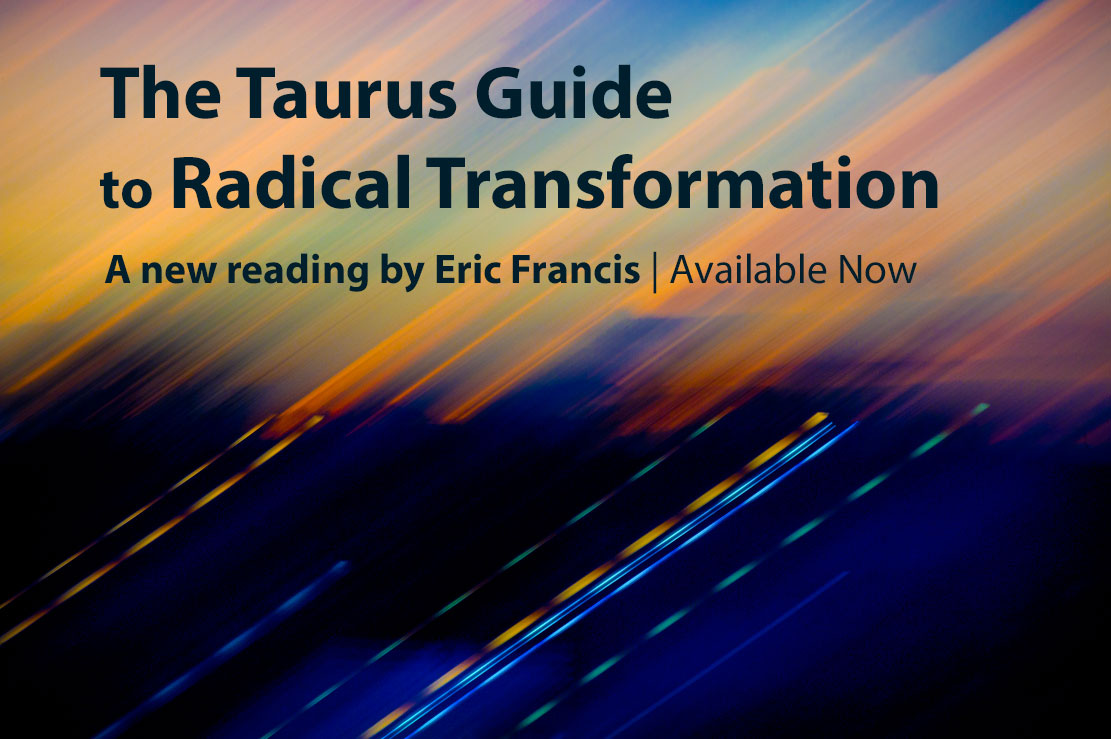 You can now get instant access to your 2020-21 Taurus Astrology Studio here for just $44. This reading focuses on a professional breakthrough toward the end of the year, and preparing you for this development. Venus retrograde in the spring is preparation. Mars retrograde in the autumn is preparation.
Ultimately this is a spiritual development, yet in reality we are talking about aligning your purpose with action, with a calling, and with an opportunity. Elements of the reading go out to a series of power steps in 2021. Read more.
---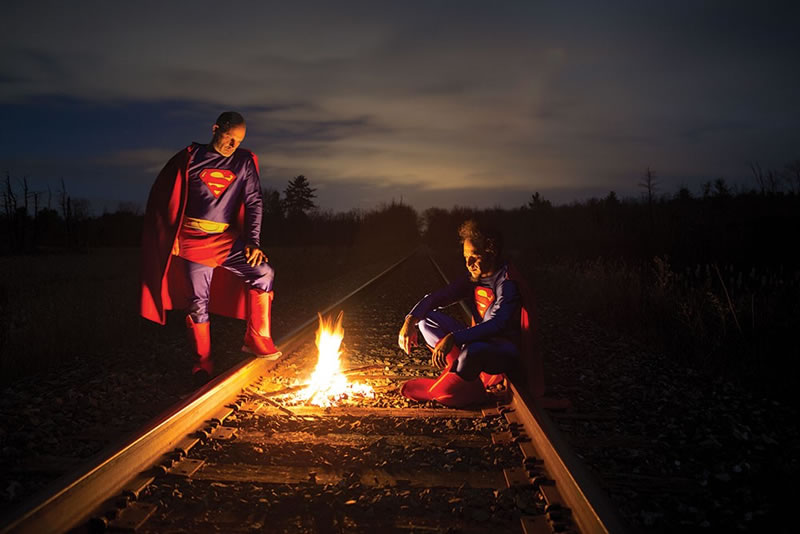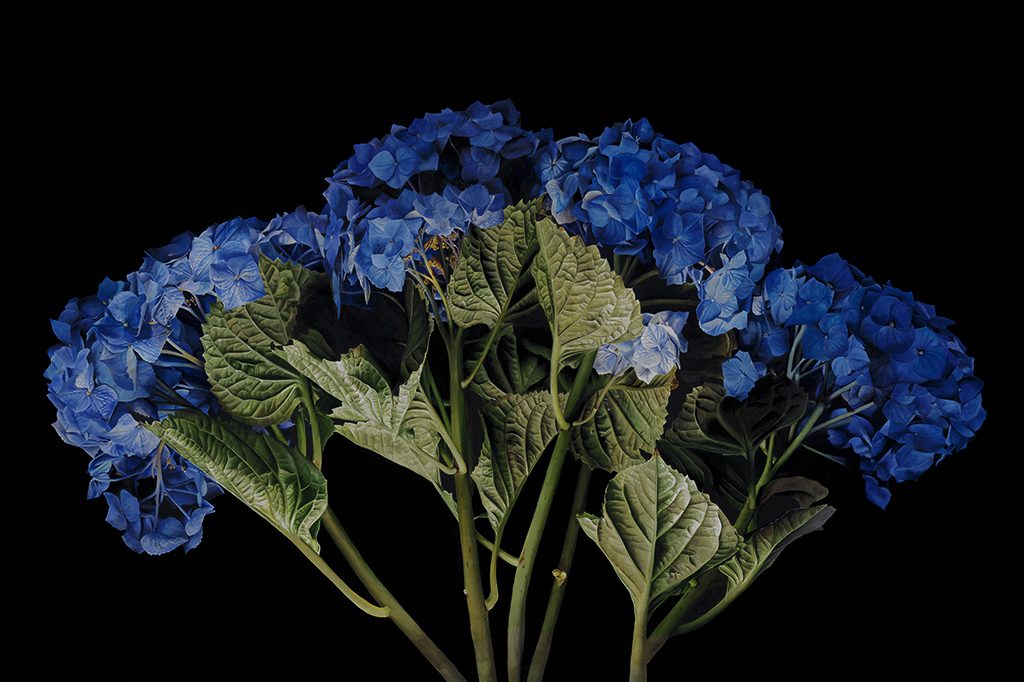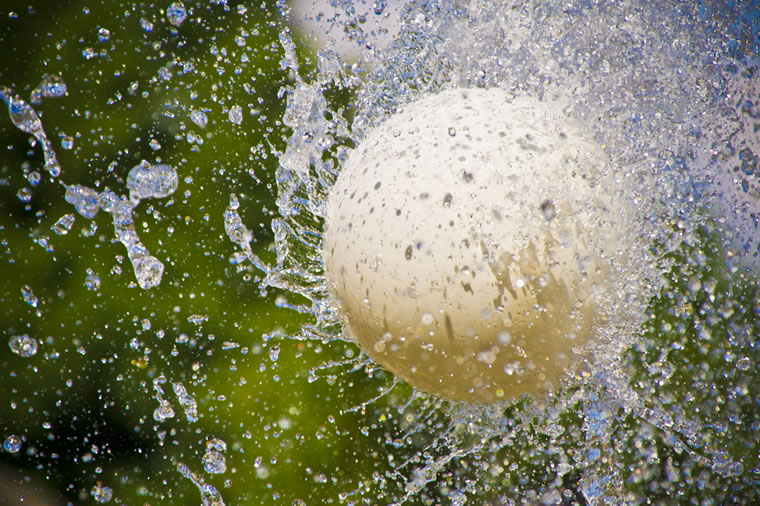 "Thank you for your LITERALLY life-changing work. I cannot put into words how much I appreciate what you do. I went from a homeless veteran (with 2 children) to a first-time homeowner over the last 3-1/2 years. Eric's words guided me to a place my family now calls home. I have followed him for years (since his NY Daily News days) and I am stunned by his accuracy. The Art of Becoming [reading] was so on topic that I used it as a guide for the whole year. In fact, I most likely would NOT have had the courage to buy a home if it wasn't specifically mentioned in that reading. I had slept on inflatable furniture, cots and couches for so many years that I was mostly focused on having my own room. Just the thought of buying a home seemed too overwhelming for me. However, thanks to Eric and the rest of the team, I now have my own space."
— March 2, 2020 email from Casey O.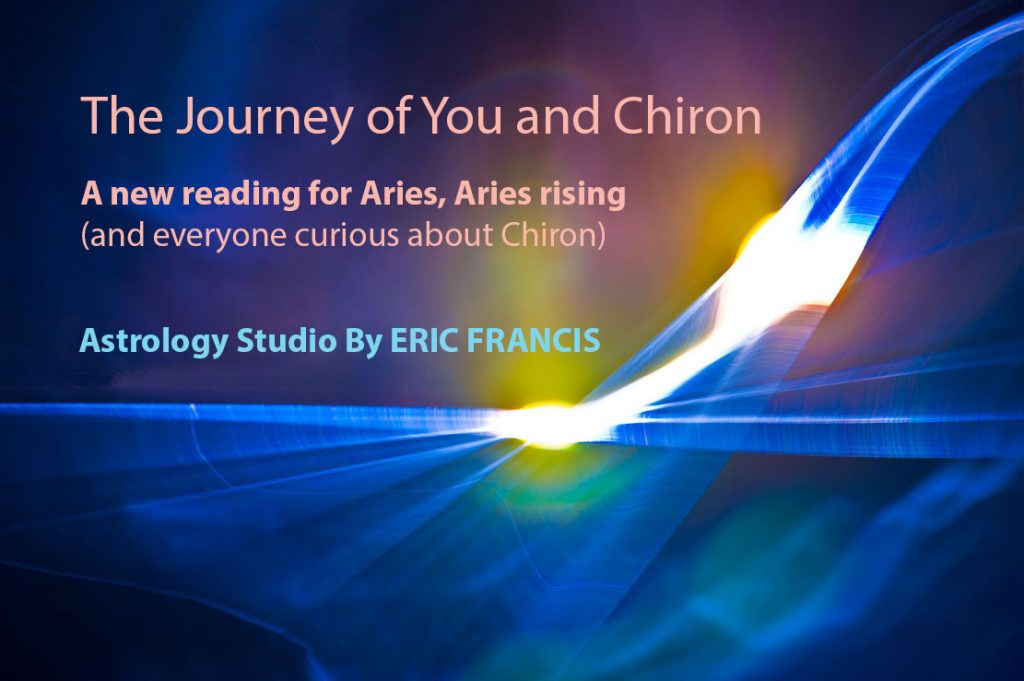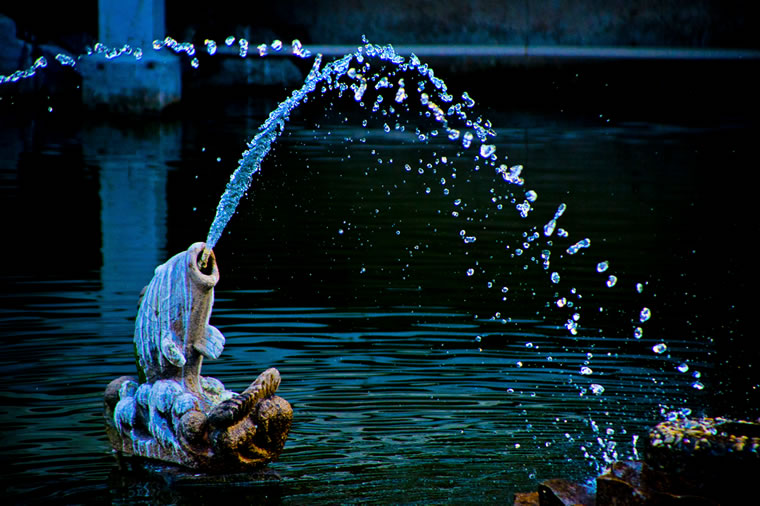 Audio introduction to the RESPECT series of readings | LEARN MORE — PURCHASE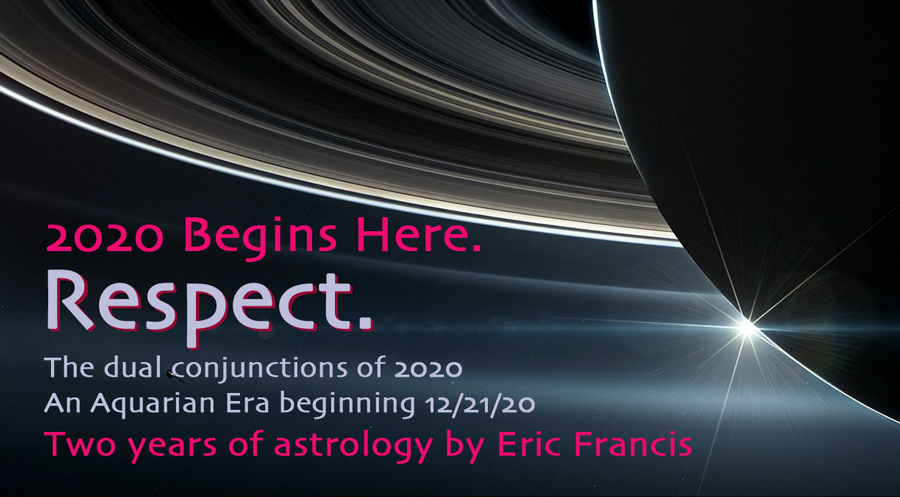 Introducing the RESPECT series of readings | LEARN MORE — PURCHASE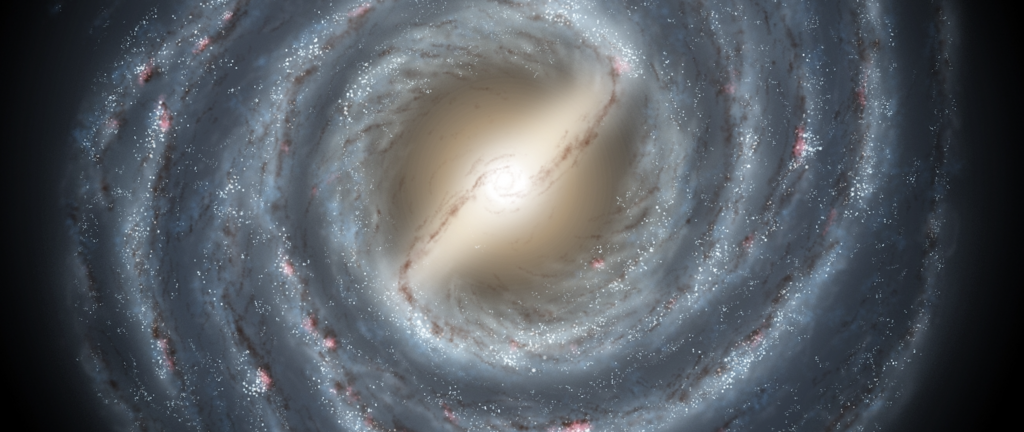 In 2020 we have not one but two conjunctions that mark the turn of a generation, and of an era in history. On Jan. 12, Saturn and Pluto in Capricorn form their once per 36-year conjunction. Then on Dec. 21. 2020, Jupiter and Saturn, both now in Aquarius, form a conjunction in the first degree of that sign. READ MORE.
Listen to the Official Planet Waves Theme Music
.
We've compiled pages by sign, featuring all 12 of your 2019 monthly horoscopes by Eric. You can read them as a developing story, reflecting your past year. Sign art from 2019 is by Lanvi Nguyen. Here are the links for each sign: