Note: Planet Waves is currently updating below this post.
Dear Friend and Reader:
This week's podcast looks at yesterday's Scorpio Full Moon, and how it has rippled into the world. There have been events in banking, which include five major lenders being accused of fraud by the federal government, and the accusation of rape against Dominique Strauss-Kahn. In the first story, we have banks that created the recession and were bailed out by the federal government stealing homes from people, and otherwise committing fraud in foreclosure proceedings against mortgage holders.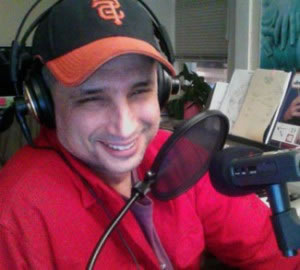 Then we have the head of one of the biggest organizations in the world — the trillion-dollar International Monetary Fund (IMF) and presidential candidate in France — being accused of raping a woman who was cleaning his hotel suite. Actually, it's rape and a very weird scene, involving attempting to hold her captive in his suite. I look at Strauss-Kahn's natal chart and talk about issues of sexual victimization. This includes references to minor planets Ceres, Nessus and Eris, as well as Black Moon Lilith.
We also premier two musicians this week. Over the weekend, I put out a call for indie recording artists — Roxie Rawson of the UK, and Paul Yates of Australia are featured today. I think you'll really like these musicians — they are soulful, talented composers who I suspect practice a lot. Please click through to their websites and get on their mailing lists.
For other artists who have contributed — Sarah or I will be getting back to you during the next week, and if you have not already submitted some music, you're invited to do so.
Your podcast is here — and it will appear on the old player shortly.
Audio clip: Adobe Flash Player (version 9 or above) is required to play this audio clip. Download the latest version here. You also need to have JavaScript enabled in your browser.
Dominique Strauss-Kahn's chart is below; I have just posted an alternate chart below that.