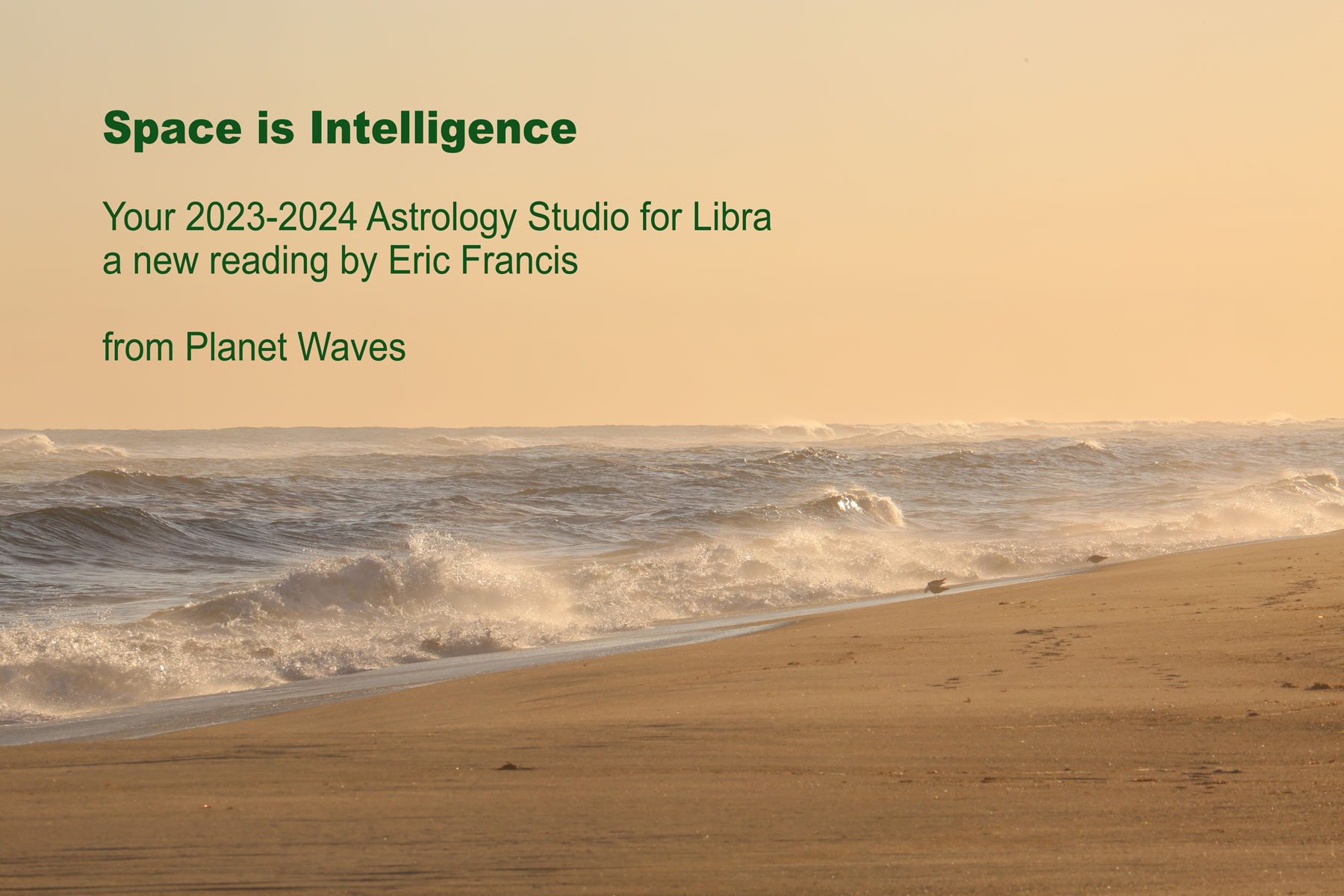 ---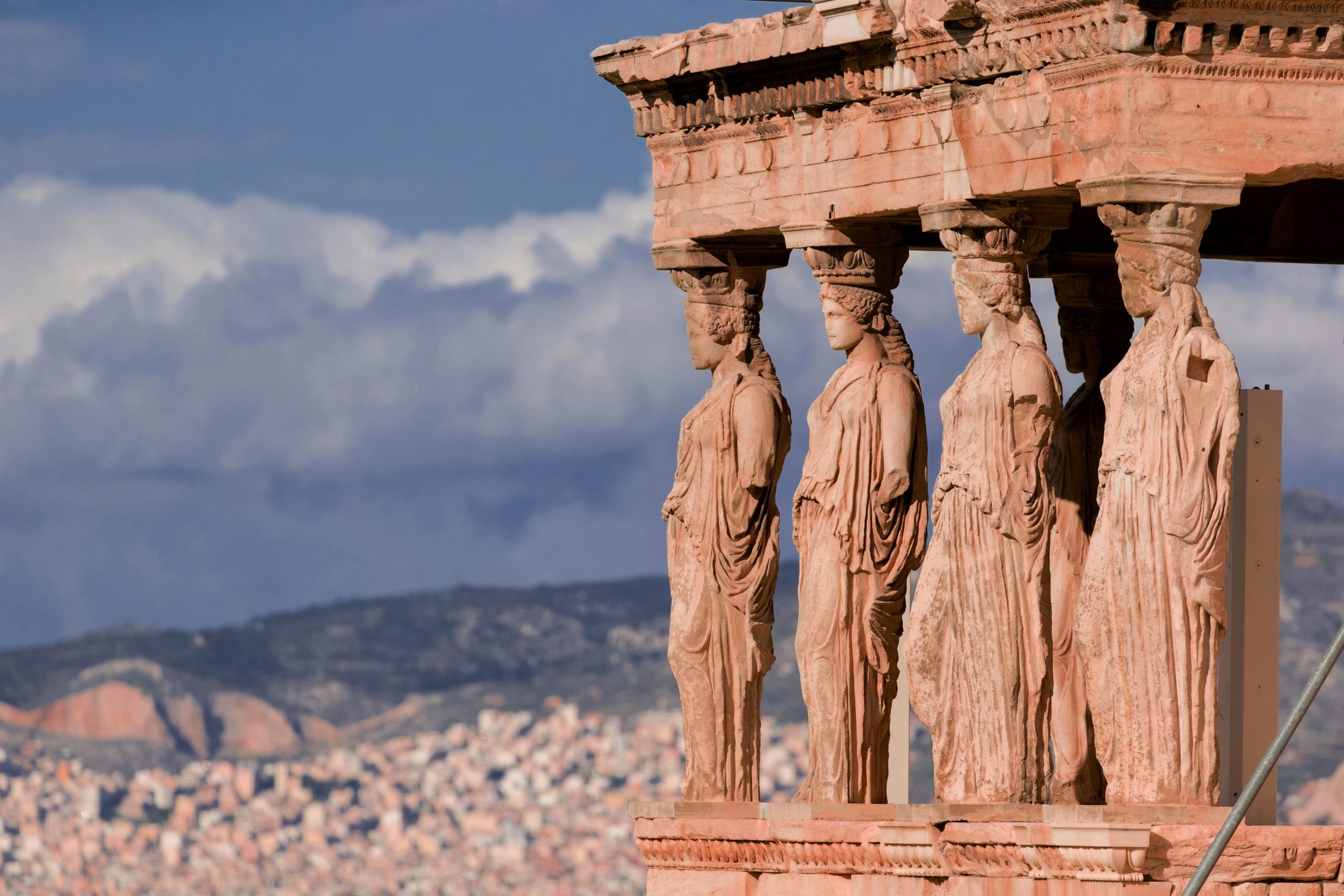 Notes, Photos and Charts for the new STARCAST
Libra Equinox: Of Integrity, Justice and Beauty.
Humanity has always had a little going for it, and these days it seems to have ever less. But two things we count on to preserve our sanity and give ourselves reasons for continuing on are beauty and justice.
And we depend on integrity — commitment to truth and honesty — to get through the day, though we expect them to exist in others more than in ourselves.
Libra is a metaphor for all of these qualities. It's the sign of balance, associated with the planets Venus (representing love, beauty, and value) and with Saturn (integrity, structure, and the reality principle). Libra offers an outbound and masculine expression of Venus; it's more about action than its laid-back cousin Taurus, which usually prefers to stay home and have things delivered.
Life has come to the point where we never expect anything or anyone to be fair. In fact, it's easy to evaluate nearly everything as a scam, a trap or at least to be skimming the profits. Then people cheer the billionaires as debt soars, food prices rise and the economy slowly tanks. We are starving for fairness and justice, which are essential to liberty.
What we think of as love so often ends in conflict. What we believe is integrity often turns out to be a mirage; an image. Astrology teaches us that these core concepts are preserved, undamaged, within the Dharma.
What we think of as beauty is being reduced to technology. And despite all the goddess-talk, it's becoming illegal to perceive a woman as beautiful.
---
October Monthly Readings, Part One.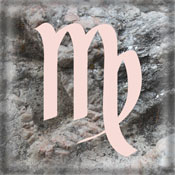 Virgo (Aug. 23-Sep. 22) — There is a reason why financial matters are treated with such taboo: they involve secrets, they touch on issues of death and legacy, and people tend to treat money as if it was some occult, mysterious object rather than a storage device for energy. The way to handle taboo is to call it what it is, and to dance with fear rather than cow down to it. Yet there is another factor that impacts you directly. Financial freedom is personal freedom. You are aware that, on one level, your ability to make choices depends on your resources. And at the moment, your astrology is saying to get your own, and to be minimally dependent on others. For many people, the appeal of relationships involves a monetary arrangement, which is then cast as love or partnership. You will make useful discoveries if you peel back the layers and look closely at the dimensions of your agreements. What would you do if you suddenly had all the resources that you needed? What about your situation would you change? That would be an honest assessment of how you really feel. Then the question moves to, do you need to take action in any event?
---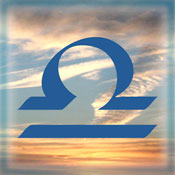 Libra (Sep. 22-Oct. 23) — Relationships of all kinds have been under scrutiny the past couple of months, and once again this comes to a head in the chart for the Sun entering your birth sign. Slowly, the fog is clearing. The truth is emerging, though this often happens through confrontations — not your favorite thing. Gradually, you are determining what is necessary, what is harmful, and what you want and do not want. With the Sun moving through your sign, and a solar eclipse forthcoming, think of this moment as a phase of sorting out. Be grateful every time you're faced with a decision, and make a choice. Pay attention to how many situations in your life are the result of not deciding rather than consciously exercising your discretion and your power to choose. While much of life seems to be a popularity contest, in truth, that does not apply to any issue that actually matters. It would be best to remember that people decide how they feel about you; you have no control over that. But you do have control over whether you're true to yourself, and whether you honor your own opinion rather than wondering what the neighbors may think. I know that has never seemed to matter more, and in reality it has never mattered less.

---