Welcome to Starcast with Eric Francis, a short astrology update. New editions are at the top. Prior editions archived below. Next update Wednesday. Please send a friend. Learn more about Planets in Motion.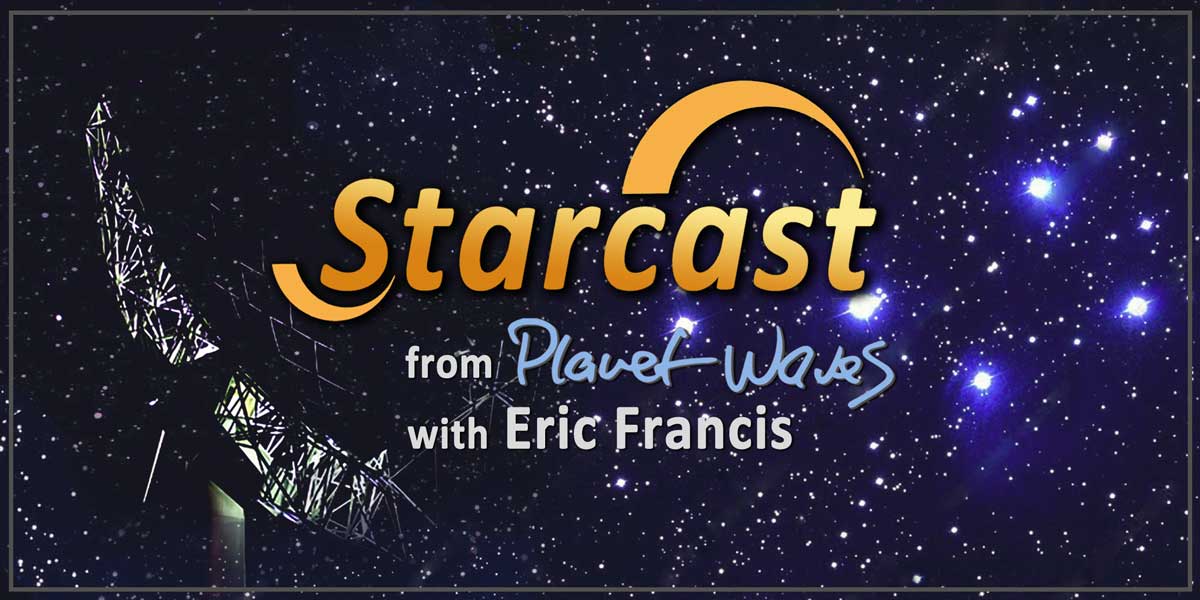 "I thank Eric and Planet Waves for being like a guiding star to me from about the year 2000. I can honestly say in all that time I have never been disappointed or concerned about giving you my business and my trust." — from one of our subscribers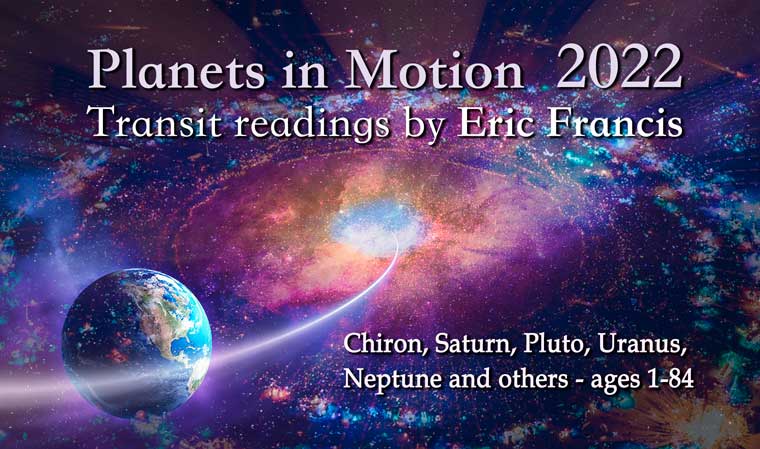 On Sale! Weekend Flash Sale! Planets in Motion 2022
What's happening in your astrology right now?
Dear Friend and Reader:
My approach to astrology is based on what is happening right now. I have just completed Planets in Motion, an e-Book that covers about 20 transits happening to people now, ages 1-84. This is an easy introduction to using astrology in practical ways. I write in clear language and bring your astrology to life. It comes with an audio introduction to the topic to help you get oriented and learn the value of transits.
You will read about the first and second Saturn return and related transits, Uranian opposition, Chiron Return and related transits, and then many subtle events that are specialized to specific years of birth. These will be relevant for many people in your life, young and old. We finally have a resource on people born between 1980 and 2000.
Here is how to order now. The book and audio are done and available.
Thank you for your business and your trust.

---
Past Edition: Weekend, July 31, 2021
Past Edition: Midweek, July 28, 2021
Past Edition: Week Ahead, July 26, 2021
Past Edition: Weekend Ahead, July 23, 2021
Past Edition: Week Ahead, July 19, 2021