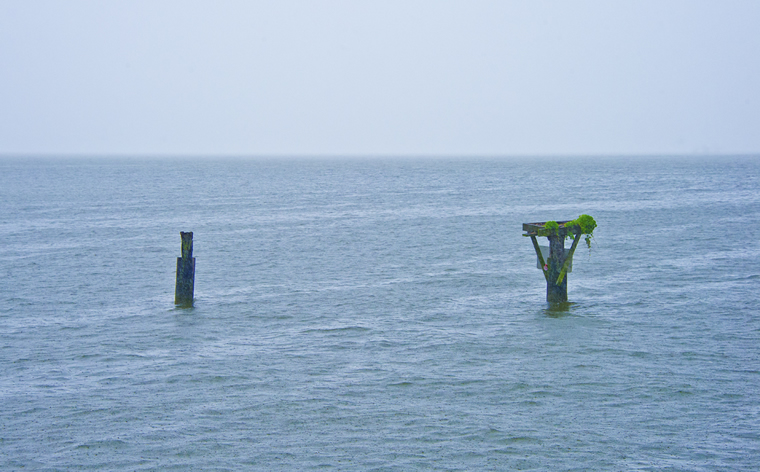 And no one sings me lullabies / And no one makes me close my eyes
So I throw the windows wide / And call to you across the sky
Dear Friend and Reader:
Mars is now retrograde in Aries for the first time since the summer of 1988. This will take some getting used to; give yourself time to adapt, and to express and explore the qualities of Mars inwardly, as opposed to the usual way, which is outwardly.
You might think of Mars retrograde as a time to figure out what you want. This is the most important thing you can know about yourself. What you want is your actual intent, whether you recognize that or not. If we invert that, this is also a time to figure out what you're angry about.
Both anger and desire are taboo subjects. They are usually cloaked in some degree of denial. For many, a good bit of denial is used to keep desire and anger behind a scrim. It is a crude defense, though in some ways it serves its purpose: to insulate the mind against what might threaten one's concept of seeming reality. Be on notice every time you hear yourself think or say some form of the idea, "I refuse to believe…" That is a veil.
Speaking of: we need to remember at all times that Neptune is in Pisces. I know, it's easy to forget. Yet this factor alone is responsible for considerable distortion. It's as if we live under a condition of parallel worlds, where contradictory things can be true at the same time. I wrote about that during simpler times, back in February.
Neptune in Pisces is a reminder that we are all dreaming this dream together. The world we live in is maya. The laws of space and time bend and flex. Mostly, we are subject to our own imagination, for good or ill.
We are on notice many times over that the entire world of digital is a mirage. Anything that happens in the digital sphere is an illusion made of zeros and ones. We give it all the power it has. When we withdraw our attention, we numb out and go cold. In many ways the current condition of the world offers the temptation to go back to sleepy time. However, it is time to wake up. Mars retrograde is a wakeup call.