This letter from Sarah Taylor is the latest in a series we're running from my Planet Waves co-creators (introduced here). I'd wanted for a long time to add a tarot column to what we offer on the Planet Waves blog, so when Sarah approached me about writing one, it was an easy decision. There's a reason I waited so long to publish a tarot writer: there are not so many trustworthy ones. Sarah takes the art of tarot to the highest level: that of offering a vision of the potential in the spread, the options, the choices. Sarah's approach to tarot is similar to what I use in my astrology, though her perspective is all her own. — efc
Dear Friend and Reader,
For the last five years, I've been a regular visitor to Planet Waves; for the last three, I have written about tarot theory and practice, as well as the Sunday "Weekend Tarot Reading."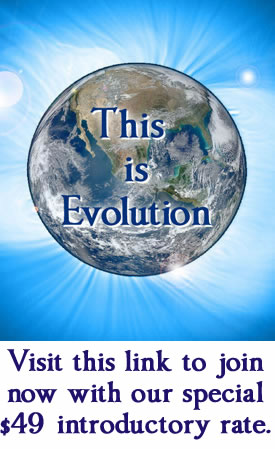 I found Planet Waves through an article that Eric had written on another website, clicked through, and immediately felt like I had found something worth getting to know better. Save for checking up on my horoscope whenever I thought to do so, I was a stranger to astrology.
After reading through the first few posts on Planet Waves, however, I realised that astrology wasn't limited to 40-word digests, nor was it separate from the rest of my life. I began to find that astrology is interwoven with life, reflected in everything, and that far from astrology simply 'happening' to me, I learned that we were happening together — a subtle but radical distinction that has had a marked impact on how I choose to live my life.
Not only that: Planet Waves is a community. That doesn't mean that I agree with everything that is written or posted, but — again, a rarity — there is a level of openness and support of others that emphasises individuality over conformity, and which provokes a deeper exploration of both self and other.
I knew a good thing when I first saw it five years ago, and I signed up as a member. To this day, I remain a member and the Tuesday and Friday email editions are highlights. I get to learn about what is happening in the world at large, and at the same time I have the opportunity to learn more about myself. The journalism is unutterably professional, the subjects engaging, and the astrology is accessible without being dumbed-down — something I appreciate more and more as my own knowledge of astrology increases as a result, which has in turn enriched my tarot practice.
If you're considering a Planet Waves membership, why not take a closer look and see what's available? There are ongoing options for length of membership always available, and all affordably priced; but why not take advantage of this truly special limited-time offer now? You can sign up for a full year of membership for only $49 here — nearly half the usual cost.
What I can say is that, five years down the line, it has been worth every cent, and much more besides.
With warm wishes,
Sarah Taylor