By Amanda Moreno
I've spent the past six weeks more than 3,000 miles from home, staying with a teacher-friend on the Gulf Coast of Florida. Here I am, a week and a half after the fact, still trying to get some traction in integrating whatever happened — because it was a time of such incredible growth. And so once again it's time to use my tools.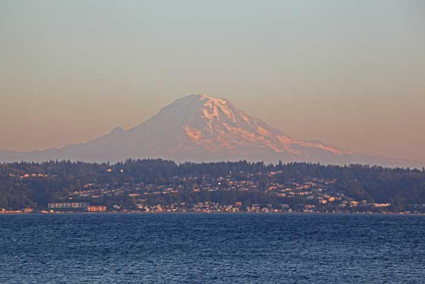 These days I'm thinking a lot about Jung's theory of the transcendent function.
This theory basically says that when consciousness is engaged in tension — when it's torn between seeming opposites — the transcendent function is what arises in an attempt to bridge the two.
It is the source of incredible creative energy — just as polarization is the source of incredible destruction. These days, I feel like I'm existing as a mess of seemingly irreconcilable opposites — and so I just keep reminding myself to hold the tension, and I try to do something constructive with the energy. Or I just cross my fingers and hope for the best.
My heart has longed for total immersion in 'healing' work for some time. My time in Florida was the closest I've come. But now that the thirst for immersion has been somewhat satisfied, my creative juices are flowing full-force whenever they want to.
There lies one source of tension, because when my body is sitting in an office (at a very worthy non-profit that serves my direct community, mind you), creative energy is pulsing through me. Although I'm grateful for that baseline paycheck, and can maintain a positive attitude at my job, I long for the freedom to focus on my passion, and to incorporate what I've just learned in work with clients.