By Judith Gayle | Political Waves
"The test of our progress is not whether we add more to the abundance of those who already have much; it is whether we do enough for those who have too little."
–Franklin D. Roosevelt
News junkies couldn't get their fix this week, as everything was slowed to a crawl by weather emergencies and stunningly frigid temperatures. That should have been a warning bell on climate change but wasn't, at least among those who refuse sound science (which is itself a warning bell on the pitiful state of our educational system). Scandalmongers, on the other hand, warmed their blood at the bonfires created by three big sociopolitical explosions.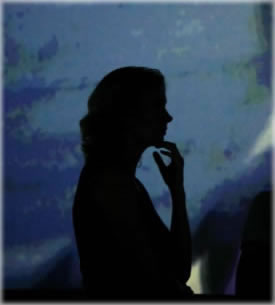 The first was a baffling display of narcissism as Dennis Rodman, bowing deeply, sang a soul-full Happy Birthday to his BFF, North Korea's L'il Kim. This followed a drunken rant in response to press criticisms that included disparaging remarks about American citizen Kenneth Bae, currently being held prisoner in a North Korean gulag. It appears Dennis hasn't just got ongoing substance abuse issues, he's also fully immersed in the Democratic People's Republic of Korea Kool Aid, which prompted the distressed sister of the prisoner to suggest that if he wasn't going to help, he should keep his mouth shut. For his part, Dennis appears to think of himself as a "basketball diplomat," despite being alone in that assessment. Diplomats are a bit less admiring of leaders that lop off the heads of their former mistress and can easily be believed to have fed their close relatives to hungry dogs.
The next bombshell grabbing attention was a collection of quotes from an emerging book by newly retired defense secretary Robert Gates, seemingly over-eager for a moment of candor after a lifetime of meekly pushing the company line. Having served under several presidents — not all of whom got rave reviews, by the way — Gates took particular exception with the sitting Prez, "shocked" at his lack of trust in the Pentagon or his military advisers, and his refusal to "own" either the Iraq or Afghanistan war. Cherry picking the sound bites, news agencies speculated ad nauseum about how much this information hurt Obama's credibility, apparently clueless that any progressive within earshot was smiling and nodding, holding out a thumbs up.
To read more, you must be a registered user. Registration is free.
If you are already registered, please login Here!