By Judith Gayle | Political Waves
What a remarkable week this has been! Frankly, I hadn't expected so much political movement. Our undiluted brew of Piscean energy has brought out the worst and best in us, giving us examples of inflexible density and inspiring altruism, of dug-in ideology and growing awareness. That fits the complexity of the fishes, in constant struggle within themselves as they explore the full spectrum of the human condition.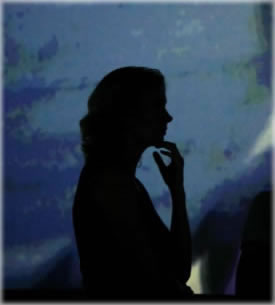 Traditionally ruled by Jupiter, Pisces finds itself at home in the theatrical, each struggling fish wearing one of the ancient masks represented by comedy or tragedy. To survive tragedy, we must be able to laugh at ourselves; to embrace comedy, we must explore our inner trauma, discover our pain. Yep, Pisces, linked seamlessly, and holistically, in the gravitational pull of duality.
There's quite a list of fishy political attention-grabbers this week. So many, in fact, that I can't begin to address them in depth, but I can nibble, minnow-like, at their edges, and so I will. Let's begin with the Oscars, last weekend's feel good moment, micro-managed by the board of governors with a memo to the ladies to keep their gowns within tasteful boundaries. Going for old-style glamor and less skin, attendees complied, displaying an impressive selection of foof and ruffles and (foofy, ruffly) trains that would have made old Hollywood drool.
Yet, because we simply can't help ourselves, headlines the next day fixated not on the glamor or the winners, but on Anne Hathaway's erect nipples. But, wait, is that a voice I hear yelling about something more — how shall I say it? — important?
To read more, you must be a registered user. Registration is free.
If you are already registered, please login Here!