By Judith Gayle | Political Waves
Time flies when you're having fun, yes? Here we are, closing in on Spring of 2014 with a ferocity that makes 2012 seem like gentle and kindly tales from the good old days. The disruptive elections of 2000 and 2008 seem as distant in near-memory as text in a worn history book. Looking back, it seems to me that we hit the new century running, only to meet a wormhole that sent us into a parallel universe ruled by illogic and superstition.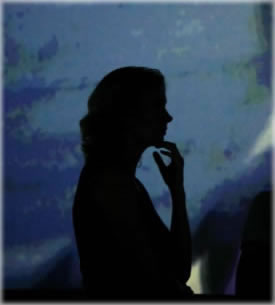 Remember when starting a war without taxing to pay for it was called kicking the can down the road to victimize our grandchildren? Remember when starting a war required dire provocation? When making no attempt to perform one's duties as lawmaker was considered a near-criminal act of irresponsibility? When scamming the public — even if it took ages to get past legal obstructions as it did with "Kenny Boy" Lay in the Enron scandal — landed someone in jail? And remember when rule of law really meant something, rather than law that had been quietly tinkered with behind our backs to remove public protections and shift power to the elite?
I suspect you've discovered, dear reader, why "May you live in interesting times" is considered a Chinese curse. As each day plays out, those of us watching the global screen are both mesmerized and repulsed by the seeming witlessness and chaos we're witnessing. If we had a magic wand to right a wrong, mend a rip in the fabric of civilization, where might we start? If a genie gave us just three wishes, how could we optimize our ability to turn things around, find our way back to square one and the root of our problems?
To read more, you must be a registered user. Registration is free.
If you are already registered, please login Here!