By Judith Gayle | Political Waves
Merc retros are good for reviewing things, taking a breather and rethinking the circumstances of the moment. Too bad they don't entirely suspend the action, as well. We could use a freeze-frame about now. Surely what it good and expansive could bask in its own glory for awhile, harmlessly, while what is destructive and painful could time-out for a bit.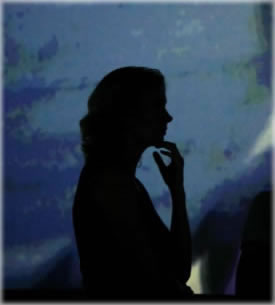 There are any number of things I'd like to pull the e-brake on, just to break the momentum. For instance, the drought in the mid-west is exponentially worse in just one blistering week. Some of the crops that might have been saved with a little cooler, a little wetter weather are done for. In world news, the civil war in Syria* has become a blood-letting that seems destined to destroy much of a generation and who knows what else, now that talk of Assad's chemical weapons stockpile is on the table. And the drip-drip-drip of political manipulation and financial chicanery has taken on the power of Chinese water torture: just their mention makes us tremble and quake.
So, respectful of your political PTSD and my own, I'd like to approach the situation differently this week. To my mind, two things are always true, no matter what we're talking about: politics is personal and vice versa, and everything occurring in our lives is an ongoing and holy experiment in spiritual awakening. On a weekend when we can warm our creativity in the glow of a grand trine in fire and take pleasure in the trappings of the 2012 Olympics* — one of the few global enterprises that captures our collective interest and binds us all within our highest aspirations — let's look at how to defuse political (and other) peril: within us, certainly and perhaps without. I will link you to politics, today, but we shall examine ourselves instead.
To read more, you must be a registered user. Registration is free.
If you are already registered, please login Here!