| 

Virgo and Virgo Rising — Sign Description

Get Free Daily Astrology Updates!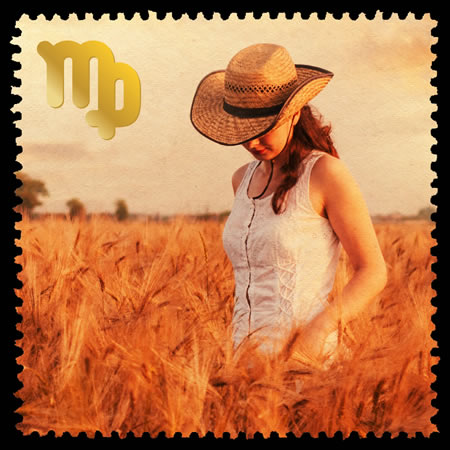 Virgo This Week (Aug. 23-Sep. 22) -- If you want to be effective, you must be willing to be unpopular. You don't have to be caustic about this, or make a point of it. You only need to be willing to let others have their opinions, and possess the maturity to know that they don't matter. This may be challenging with every last facet of life being driven by uninformed judgments. However, that's also a reminder to compensate by having your facts, and being ready to refer to them whenever you need to. Remember to speak second and not first, and don't provide proof unless you're asked. You don't need to show any cards; you merely need to be calmly and quietly correct. One other thing: if the going gets tense, you can rely on your sense of humor. Just never, ever make it personal.
In the Shadow of the Moon -- 2017 Midyear Reading by Eric Francis
Just in time for the Great American Eclipse of Aug. 21, 2017, you'll have access
to a helpful, excellent video astrology reading. These will be done by sign and
rising sign; each reading is about half an hour. You can pre-order now for the
best price: $66 for all 12 signs. The price for all 12 will gradually increase in $11
increments over the next few weeks, capping out at $111 once we publish,
which should be Aug. 1.