| 

Virgo and Virgo Rising — Sign Description | Get Free Daily Astrology Updates!

Current Virgo Audio Reading (2017)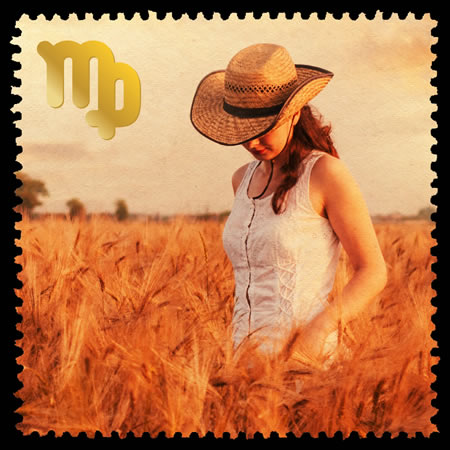 Virgo This Week (Aug. 23-Sep. 22) -- You might ease back on any endeavor involving labeling yourself. This is a temptation in a world where everything seems to be based on some official identifier or identity that proves something for some allegedly urgent reason. It carries through to the contemporary mania around branding everyone and everything. Soon we'll all be ready to go on the shelves at WalMart! Seriously, though: whether you're working on an actual marketing project, or are proffering yourself for some reason, or are just inclined to tag yourself, look carefully at what you're saying. Does it really leave you enough room to be who you are, to expand your enterprises, or fulfill your purpose? You might start with those things, and let the naming take care of itself. Credibility is earned in far more ways than presentation. Anyway, you want to be a whole font, not just a logo.