By any standards, 2018 will be a distinctive year astrologically. Get your essential guide to riding the waves of the next 12 months and beyond. Pre-order The Art of Becoming, the 2018 Planet Waves Annual by Eric Francis.



Virgo and Virgo Rising — Sign Description | Get Free Daily Astrology Updates!

Current Virgo Audio Reading (2017)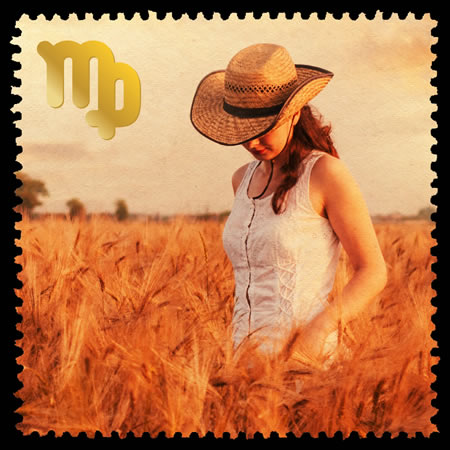 Virgo This Week (Aug. 23-Sep. 22) -- You have the ability and opportunities to recover any financial ground you've lost this past year. Yet you'll need to tune out people who you know have a tendency to lie or confuse matters, or to waste your time. Stick to your own agenda. You don't really need help, and you're plenty motivated to do the right thing. Yet you cannot be afraid to make difficult decisions that are based on a thoughtful, balanced look at the facts. Many issues that have been difficult to pin down and more difficult to describe are now plainly obvious, which means you can finally do something about them. Just don't let anyone make your decisions for you, no matter how well intentioned they may seem. You must guide the course of your own life as best you can, and draw in the strength and confidence that comes from doing so.