Chiron in Aries: The Challenge of Individuating

Chiron is now in Aries, for the first time since 1977. This is about the quest for individuality in the most deeply personal way: the cultivation and growth of your soul. There are challenges associated with doing this, which I plan to address eloquently and in a way that you will find reassuring and helpful.

Read more... | Pre-order Spring Reading


Virgo and Virgo Rising — Sign Description | Subscribe to Our Daily Horoscope & Almanac!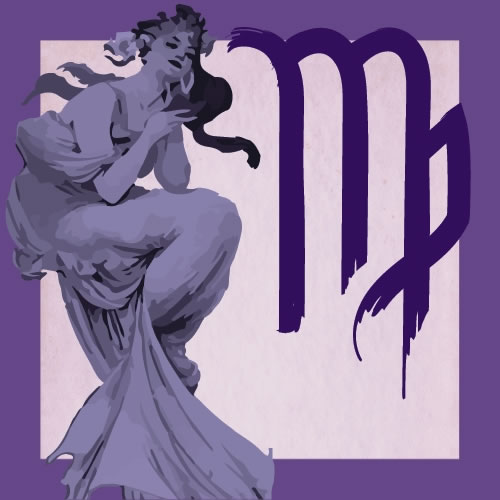 Virgo This Week (Aug. 23-Sep. 22) --

The Sun has entered the most visible angle of your chart: your solar 10th house, Gemini. This is your power angle; your reputation; and your ability to occupy two careers or professions at once. What's so interesting is how many other planets there are in the very early degrees of the signs. This is something that influences everyone, though I'll offer some details here. The Sun will be making aspects to Chiron, Uranus, Pallas, Venus, Transpluto, Typhon, Pholus and Mars; all within about 48 hours (through Wednesday). That is a lot of activity. Your ability to handle many things at once, and to process a vast amount of mental data, will come in handy. The place you want to stay grounded is on the level of earth and water: the feminine elements. You will be spending lots of time 'in your head', and you need to spend some time in water, near water, in nature and with critters.