| 

Virgo and Virgo Rising — Sign Description

Get Free Daily Astrology Updates!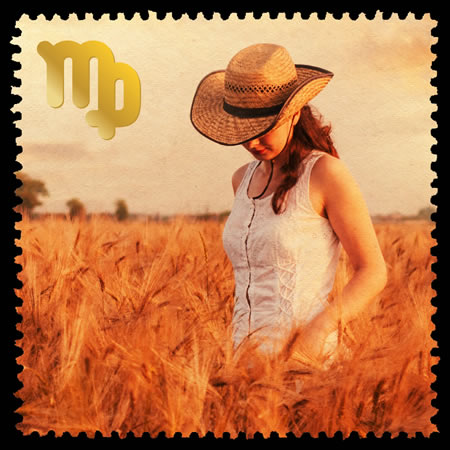 Virgo This Week (Aug. 23-Sep. 22) -- Mercury is retrograde in your sign, which indicates that this is a time of review, repair and reorganization. Yet, you'll discover there's a lot more happening if you're willing to fully engage the process of dealing with the past, in whatever form it might be lingering in your life. That could include a relationship that needs to be resolved; it could involve some financial cleanup, or potentially a creative or career project. Whatever element of the past we may be hinting at, set about the process of working it through. Make it a priority and stick with it, prioritizing it over any social or recreational plans that you may have. Of course, get out and have fun; but make sure that you have the kind of fun, and company, that nourishes rather than depletes you -- and set that as a conscious priority. It's time for all the parts of your life to work together.