By any standards, 2018 will be a distinctive year astrologically. Get your essential guide to riding the waves of the next 12 months and beyond. Pre-order The Art of Becoming, the 2018 Planet Waves Annual by Eric Francis.



Virgo and Virgo Rising — Sign Description | Get Free Daily Astrology Updates!

Current Virgo Audio Reading (2017)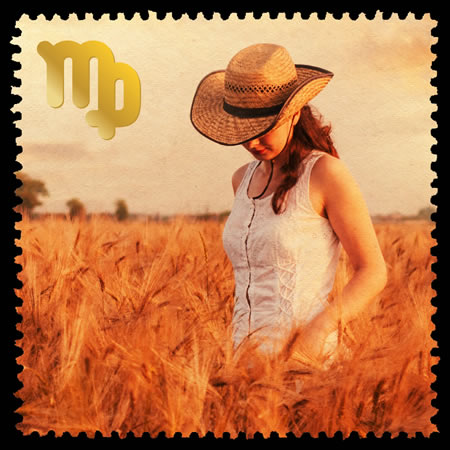 Virgo This Week (Aug. 23-Sep. 22) -- You may feel like your time is too scarce to take any kind of risks or to experiment with a creative leap, though that's exactly what's likely to work the best. If you're trying to solve several problems at once, you might just discover that one solution applies to many of them. When everything is so compressed, you can save yourself time by looking for patterns in the seeming chaos. Does one particular theme keep coming up repeatedly? Another question to ask yourself is: have I solved this problem already? You might set this as the primary screen on your phone, so you're reminded constantly. Meanwhile, don't miss the creative opportunity at the center of the cyclone swirling around you. The planets have all swarmed into the house in your chart usually associated with gambling, art, sex and romance. If you take a playful approach and keep your sense of humor, you'll work wonders.