| 

Virgo and Virgo Rising — Sign Description | Get Free Daily Astrology Updates!

Current Virgo Audio Reading (2017)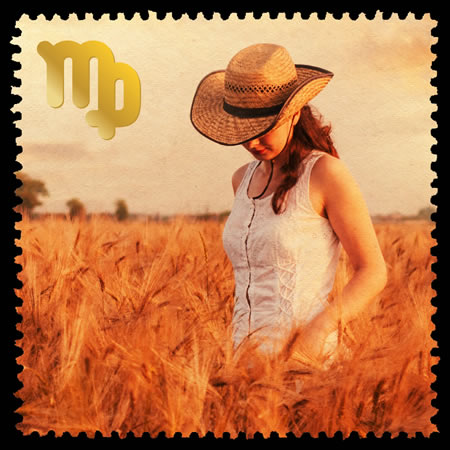 Virgo This Week (Aug. 23-Sep. 22) -- Let your momentum carry you, even if you seem to get blocked or stall out. If that happens, slow down and work through the obstacle gently with patience and persistence; then come back up to speed. The thing to remember is that you don't need to push so hard. If you drift in a direction you don't want to be going, be careful not to veer too hard the other way and over-correct (a common cause of accidents). Rather, make a series of gentle corrections to bring yourself back on course. Potent forces are at work in your life. This is the last week of Mars traveling through your sign and, as it happens, the Moon will make a conjunction to Mars on Tuesday; that's a long way of saying you'll really be feeling this planet of hot, assertive, driven and in some ways sexual energy. In the Gemini reading, I've provided some ideas about how to use anger as a productive rather than destructive force, which begin and end with being aware you're feeling it, and not going into denial.