| 

Libra and Libra Rising — Sign Description

Get Free Daily Astrology Updates!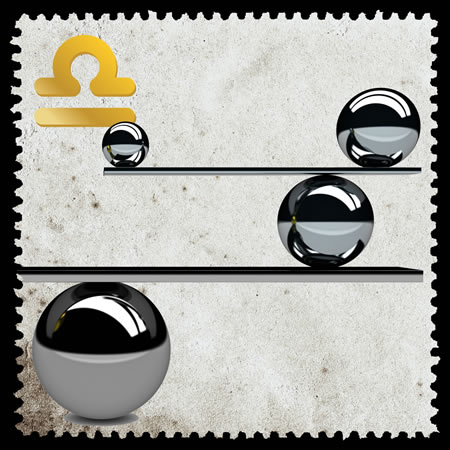 Libra This Week (Sep. 22-Oct. 23)
-- People often project their parental issues onto their boss. And for their part, those with people reporting to them do indeed play a parental role, in the form of looking after, supervising and perhaps even taking care of their team. These dynamics may be prominent in a number of different forms this week, so keep an ear out for them. What you want more than parent-child relating is the adult-to-adult mode. Any party to the discussion (for example, someone in a parent or child role) can make the move to bring the interaction to this level. That's done by making straightforward requests, fulfilling what you commit to, and being willing and open to negotiate. Parent-child dynamics have less flexibility; adult-adult dynamics are entirely subject to creativity and choice, though that requires a choice to respond creatively. Use simple exercises, such as, "What are our options?" or "What is an appropriate goal?"