By any standards, 2018 will be a distinctive year astrologically. Get your essential guide to riding the waves of the next 12 months and beyond. Pre-order The Art of Becoming, the 2018 Planet Waves Annual by Eric Francis.

| 

Libra and Libra Rising — Sign Description

Get Free Daily Astrology Updates!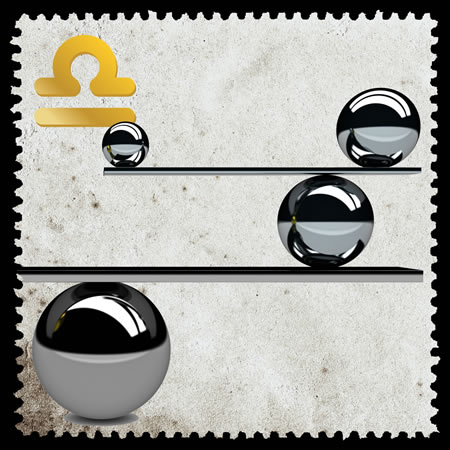 Libra This Week (Sep. 22-Oct. 23)
-- Don't worry too much if things seem to be going out of control where a family or household matter is concerned. You're somewhat above the fray, and current developments are unlikely to impact your life negatively. However, you might continue your project of creating some boundaries and a degree of emotional distance from people who struggle to keep their act together. You will feel well guided by having your priorities in order, which at the moment means taking care of money first. At this point in your life, next month's rent, next week's groceries and one fun night out should not even be a consideration. You can do a lot better than that, if you make financial solvency and success top-level priorities. Emotional independence and financial independence are closely related. You have your own feelings. You need your own money, your own schedule and your own room.