Libra and Libra Rising — Sign Description | Get Free Daily Astrology Updates!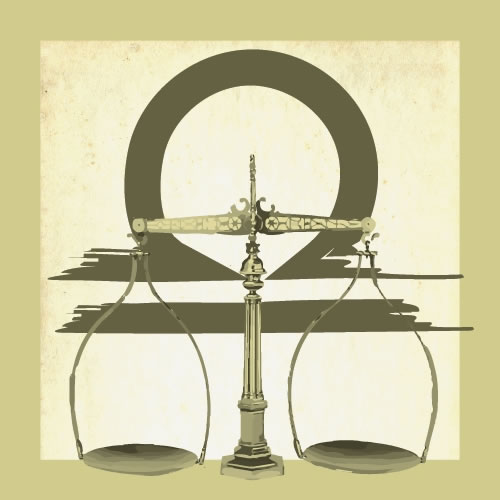 Libra This Week (Sep. 22-Oct. 23)
-- There exists a long, complex work of spiritual psychology called A Course in Miracles. One of its most potent ideas, though, can be summed up in three words: perception is projection. In other words, what we see, we have shined on the world like a movie projector. We see the contents of our own minds. Given that our minds are responsible for the whole experience of consciousness, is anything else possible? Well, yes -- you might call that enlightenment. At first this comes in flashes, like a burst of light that illuminates what was hidden by the darkness. You're about to get such a moment of awareness or awakening. As it happens, you may have the feeling of, "Aah! So this is how the world really is!" (Hint: it will be better than you thought.) Then it will be up to you to remember what you perceived: how people looked and felt, and the way forward that will be revealed, if only in a glimpse.