By any standards, 2018 will be a distinctive year astrologically. Get your essential guide to riding the waves of the next 12 months and beyond. Pre-order The Art of Becoming, the 2018 Planet Waves Annual by Eric Francis.

| 

Libra and Libra Rising — Sign Description

Get Free Daily Astrology Updates!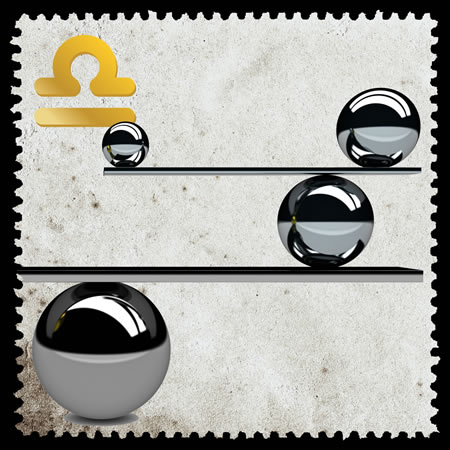 Libra This Week (Sep. 22-Oct. 23)
-- Concentrate your energy, and focus on your very most important priorities. You may need to do some thinking about what those are, and one may mask another. After you've sorted everything out, you may decide the real issue is not so much about relationships or about money, but rather a spiritual matter that's nearly impossible to put into words. The subject is how you feel about yourself, which is not supposed to be a matter of opinion. But in this world, with so many factors that seem intentionally designed to undermine self-respect, it's something that you must focus on consciously. It would be great if we didn't need to come up with reasons to respect ourselves, and eventually you'll go beyond that. However, for the moment, look at all the reasons you can come up with. Consider your willingness to help those who need you, and investigate your devotion to truth.