| 

Libra and Libra Rising — Sign Description

Get Free Daily Astrology Updates!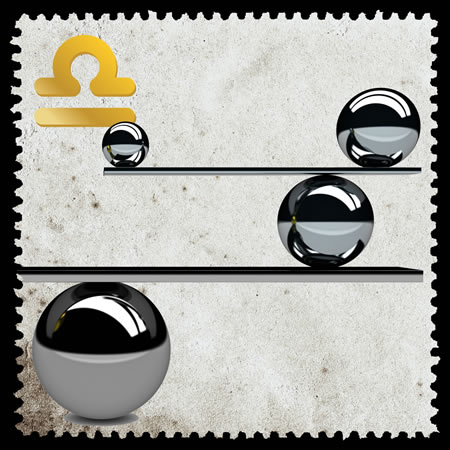 Libra This Week (Sep. 22-Oct. 23)
-- Make sure you put as much energy into doing the work as you do supervising it. There are two main reasons. One is that you're working with a vision, and though it's clear to you, it may not translate into other minds. You want to get it right, so keep your hands on the project. Second, working with your colleagues or those who report to you will take off any edge of bossy that you might have this week, and that's a risk worth avoiding. We're in one of those moments when people are going to take things personally, even the new flavor of ginger ale in the soda machine. There's a special reminder for parents: be especially sensitive to your kids this week. Really listen, feel, and listen some more. Everyone will be happier.

In the Shadow of the Moon -- 2017 Midyear Reading by Eric Francis
Just in time for the Great American Eclipse of Aug. 21, 2017, you'll have access
to a helpful, excellent video astrology reading. These will be done by sign and
rising sign; each reading is about half an hour. You can pre-order now for the
best price: $66 for all 12 signs. The price for all 12 will gradually increase in $11
increments over the next few weeks, capping out at $111 once we publish,
which should be Aug. 1.