| 

Sagittarius and Sagittarius Rising — Sign Description

Get Free Daily Astrology Updates!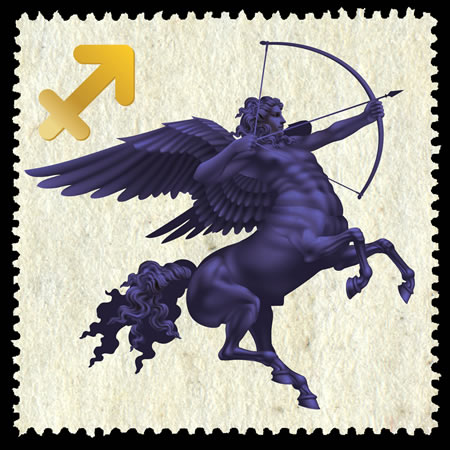 Sagittarius This Week (Nov. 22-Dec. 22)
-- There are two sides to your nature, where work is concerned: the big-picture visionary, and the obsessed taskmaster. At the moment, your astrology is leaning heavily in the direction of wanting to get everything done, impeccably and immediately. That's well and good, except your other role is more important: being the idea person. It's likely that someone close to you can herd the kitty cats and tie up the loose ends of projects. If you cannot delegate the stage management task, you can ease back on it, mainly keeping track of time, of the time things actually need to be done, and who is doing the doing. Ensure that your communications are efficient and complete, so that you save misunderstandings and thus conserve energy. The mental posture you need is the big wide scene, the long arc of time, and your gift for orienting on the future you want to create.