| 

Sagittarius and Sagittarius Rising — Sign Description

Get Free Daily Astrology Updates!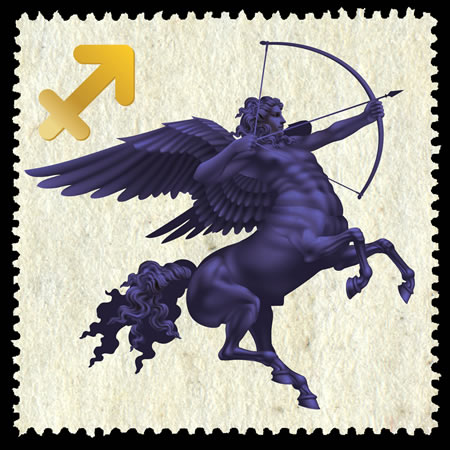 Sagittarius This Week (Nov. 22-Dec. 22)
-- You're experiencing a series of openings, which will require you to be flexible and to exercise both your talents and your options. Decisions you make now will influence your life for years to come, and the most significant of those is how you feel about yourself. Your most important choice in this lifetime is to focus on your purpose. If you seem to be lacking information about what that purpose is, you need to pay closer attention to yourself. Personal meaning is not about being pulled by external forces, though they may seem to have an influence. It's about feeling your own inner movement as a source of guidance. The question is not what should you have faith in, but what do you already trust? If you're wondering where to go, ask yourself where you've always wanted to go. Remember that the 'external world' is symbolic. It represents things that already exist within you, and that get all of their meaning exclusively from you.