| 

Sagittarius and Sagittarius Rising — Sign Description

Get Free Daily Astrology Updates!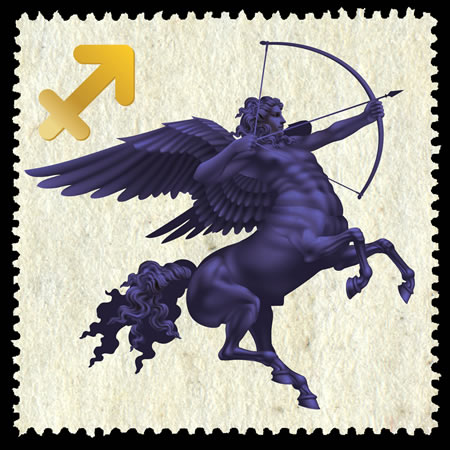 Sagittarius This Week (Nov. 22-Dec. 22)
-- The next eight weeks are a formative, even critical, period in your life. In that time, the mighty Saturn will move through the last degrees of your sign. This has not happened for 29 years; it won't happen for another 29 years; and in any event it's happening now. This movement describes the end of a process that began three years ago. Saturn in your sign is about fundamentally coming to terms with who you are. That's the simplest, most direct and most accurate way to say it. You've been through the lemon squeeze; you've had some trials and tribulations; you have probably moved up a few notches in the world; and you are most assuredly at least three years' worth of effort better at what you do. The next two months are a time of completing this process, before you move onto the next level. Make sure that all of your contacts with others are complete. Take care of the details. Remember you are the one and only leader of your life.