| 

Sagittarius and Sagittarius Rising — Sign Description

Get Free Daily Astrology Updates!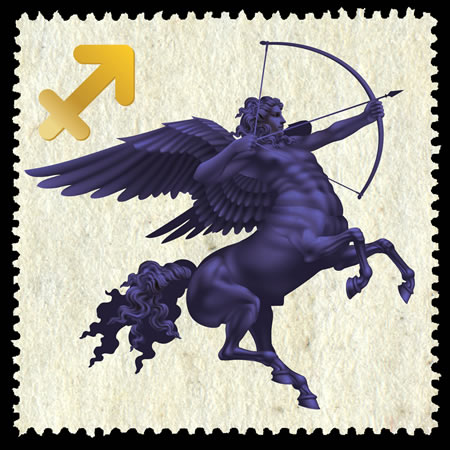 Sagittarius This Week (Nov. 22-Dec. 22)
-- Keep financial discussions and sexual discussions separate. Both are likely to come up. They are part of a related issue; however, you must use your intelligence and keep them distinct, for the purposes of having sane and productive conversations. One thing I suggest is talking about money in the living room, and talking about sex at the kitchen table. Shift the usual settings for these conversations; in particular, away from the bedroom, and toward places they can happen on level ground. There is a risk that these discussions could get mired in all sorts of emotions, which would be confusing and not so productive. Also, it would be wise to attend to business in a businesslike way, and to do so before attending to pleasure. Then there will be plenty of time to work things out in bed.
In the Shadow of the Moon -- 2017 Midyear Reading by Eric Francis
Just in time for the Great American Eclipse of Aug. 21, 2017, you'll have access
to a helpful, excellent video astrology reading. These will be done by sign and
rising sign; each reading is about half an hour. You can pre-order now for the
best price: $66 for all 12 signs. The price for all 12 will gradually increase in $11
increments over the next few weeks, capping out at $111 once we publish,
which should be Aug. 1.