| 

Cancer and Cancer Rising — Sign Description

Get Free Daily Astrology Updates!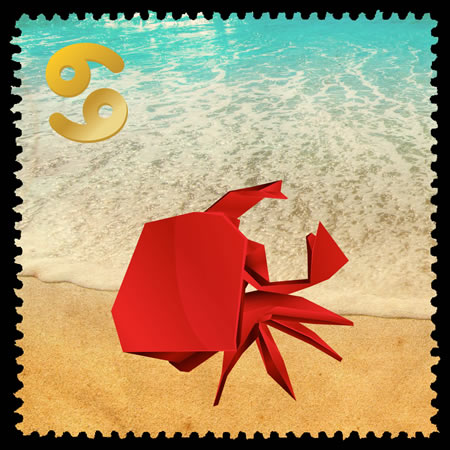 Cancer This Week (June 21-July 22)
-- This is the time to assess your resources: all of them, beginning with the fact that you're alive at this distinctly strange time in history. Then consider every talent, every idea, the space you live in or have access to, the tools of your trade and, most significantly, your friends and supporters. Do a total inventory. It's time to take full ownership of who you are, what you've developed within yourself, and what you have available to use. The astrological occasion is unusual activity in your 2nd solar house, Leo. The 2nd house is resources; Leo is the gold standard. You have quite a bit available to you, and the question is, are you aware of it all, and have you connected it to your aspirations and intentions? Now is the time to get these things into alignment and make efficient use of them; or, said another way, to use what you have and what you know.