Cancer and Cancer Rising — Sign Description | Get Free Daily Astrology Updates!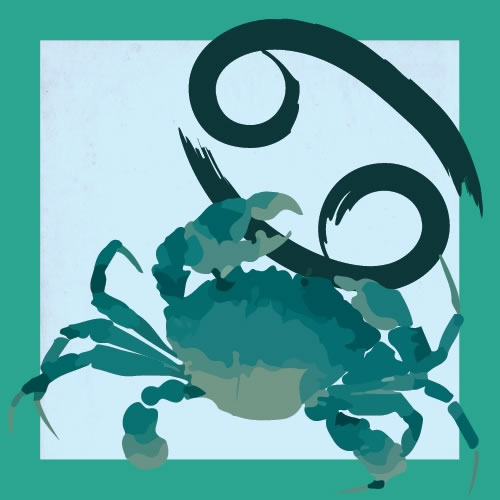 Cancer This Week (June 21-July 22)
-- The Sun is about to enter Aries, joining many other planets in the most ambitious, adventurous angle of your solar chart. Known as the 10th solar house, this region of the chart has two purposes. One is reputation. The other is taking responsibility. The two are inseparable; where there is one, there must be the other -- though you would never know it in our world, where power is so often abused. You do not have that prerogative, but you have much better ones. You're one of the guardians of our world, one of the nurturers, one whose empathy is nearly inexhaustible. For you, accomplishment specifically means making the world a better place in all that you do. In this sense, responsibility and reputation are the same thing, since all you need to be recognized for is the quality work that you do -- which is a tangible form of love. Therefore, shine like the Sun at noon.