By any standards, 2018 will be a distinctive year astrologically. Get your essential guide to riding the waves of the next 12 months and beyond. Pre-order The Art of Becoming, the 2018 Planet Waves Annual by Eric Francis.
Scorpio and Scorpio Rising — Sign Description
Get Free Daily Astrology Updates!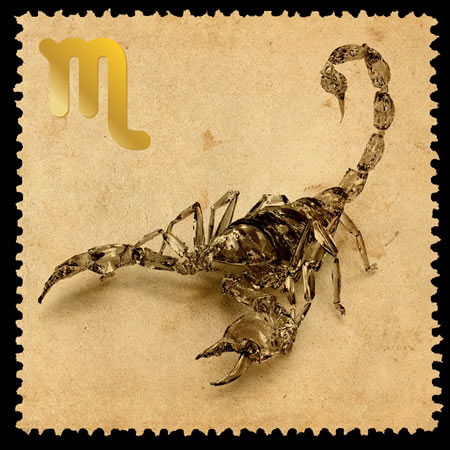 Scorpio This Week (Oct. 23-Nov. 22)
-- Set high goals this week, even some you would love to accomplish but which seem impossible based on your current skills and resources. Your chart describes a straight line from your intentions to the means to make them happen. But the way you set the plan in motion is by taking action. This is not about planning, or planning to plan, or considering a proposal to contemplate something. Choose something you actually want to do, and do it. It could be artistic, professional, or deeply intimate. You might want to overcome a fear or an insecurity. You might have an interest in a person. All that matters is that it matter to you, and that you muster up the courage to dare. Right now most of society is caught in a head-trip, or basking gleefully in their anxieties. You of all people have the power to get over yourself, and you of all people will love that you did.