| 

Scorpio and Scorpio Rising — Sign Description

Get Free Daily Astrology Updates!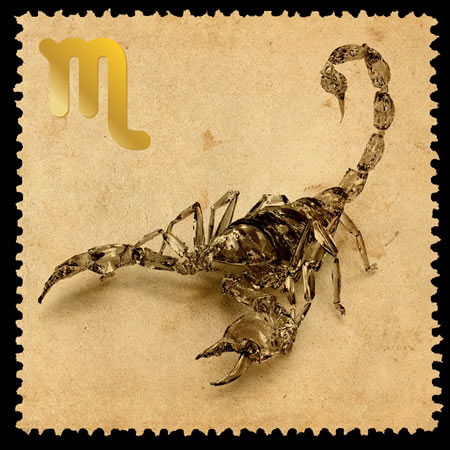 Scorpio This Week (Oct. 23-Nov. 22)
-- It's astonishing how many people are still worried what mommy and daddy think. That extends to all forms of surrogate parents, such as partners, the government, bosses and even children. There's a reason for this. To liberate yourself from all those influences is to take responsibility for your choices, and for your successes, and your failures. Once it matters not what power others seem to hold over you, you're on your own; that's the cost of living on your own terms. This may seem lonely at first, until you figure out that companionship is not about control or being controlled. In fact, neither is leadership. You're entering a time in your life when everything must be entirely voluntary, which means abandoning the charade that it's somehow not. You may think you have loyalty to people, though that is meaningless unless you have fidelity to your own purpose and reason for being.