By any standards, 2018 will be a distinctive year astrologically. Get your essential guide to riding the waves of the next 12 months and beyond. Pre-order The Art of Becoming, the 2018 Planet Waves Annual by Eric Francis.
Scorpio and Scorpio Rising — Sign Description
Get Free Daily Astrology Updates!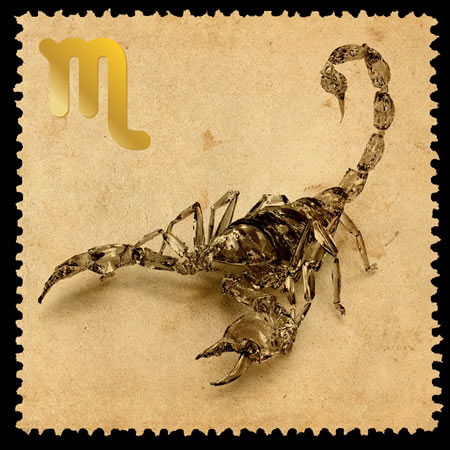 Scorpio This Week (Oct. 23-Nov. 22)
-- You seem to be living on two levels. One is plainly obvious; you know who you are and what you need to be doing. At the same time, there's something about your relationships that's veiled in obscurity. You may feel that how people see and experience you limits your potential. In that sense, you may feel like you've outgrown your current partnerships. That's always a possibility, though if you investigate that potential, you may discover that the people who care the most about you are willing to give you the space and time you need, and support your process of finding yourself. Still, it will take some courage to get out of your safe zone and to truly trust that people will be there for you even as you transform yourself into any shape or size you need. Be who you actually are. Never use your relationships as an excuse for not doing so.