Scorpio and Scorpio Rising — Sign Description | Get Free Daily Astrology Updates!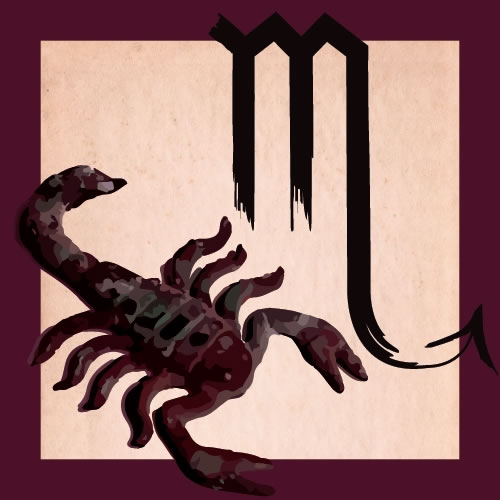 Scorpio This Week (Oct. 23-Nov. 22)
-- This can be an amazingly productive few weeks for you, though you must work to preserve some sense of balance -- especially at work. You seem to be involved with, or responsible for, quite a few people. The way to handle this is to keep communication open and clear. You can benefit from following one easy-to-remember rule, which is to understate your case, clearly. Then seek some confirmation that you are understood. Listen carefully to what is said back to you. But do all this in a tone slightly above a whisper. If you must correct someone, do so gently. If you find yourself being corrected, make sure you understand what you need to do. The power of all communications is magnified wildly in your chart right now. Small doses of the medicine known as language will go a long way. You will learn something about the nature of reality from these experiences.