| 

Scorpio and Scorpio Rising — Sign Description

Get Free Daily Astrology Updates!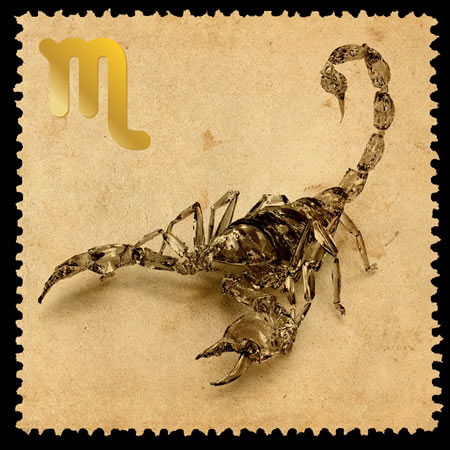 Scorpio This Week (Oct. 23-Nov. 22)
-- There are some people who are subject to trends and public opinions, and there are those who make these things. At the moment, you're on the more influential side of this equation. What you do sets patterns; and then those patterns repeat, take root and expand. Who you are and how you feel affect the people around you. What you demonstrate is what may be considered possible. And your take-no-prisoners approach to ferreting out the truth is an example to some and an annoyance to others, which is fair enough. Therefore, persist in establishing patterns. Try not to get stuck in what came before, or where people's minds are seemingly lodged. Rather, stay with the messier, more adventurous process of formulating new ideas. To that end, allowing your curiosity to drive you more than your intellect is the path to fun and freedom of thought.