| 

Scorpio and Scorpio Rising — Sign Description

Get Free Daily Astrology Updates!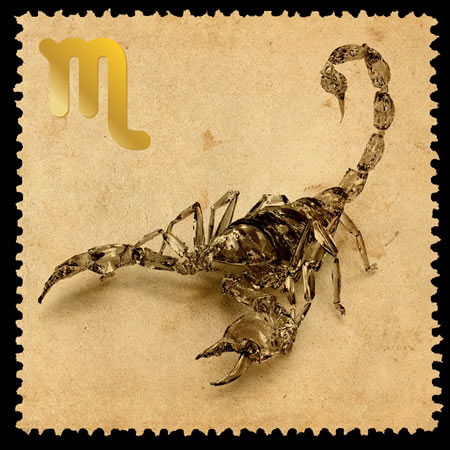 Scorpio This Week (Oct. 23-Nov. 22)
-- Take a scientific approach to every question. If you want to be stylish, get a lab coat and those fancy safety glasses you see on TV. But you don't really need that; only to use logic where logic is called for. Break things down into steps. Do that rarified thing known as troubleshooting: the deductive process to figure out what the problem really is, as apart from what you think it might be. Then, you can actually solve it. All this counts for double because you may notice a good few people around you may be anything and everything but reasonable or rational, at the same time they're absolutely convinced that they're Mr. Spock. As long as you know this is going on, you won't get caught in the mind game. Then, use a screwdriver on a screw, and a wrench on a bolt. Logical.
In the Shadow of the Moon -- 2017 Midyear Reading by Eric Francis
Just in time for the Great American Eclipse of Aug. 21, 2017, you'll have access
to a helpful, excellent video astrology reading. These will be done by sign and
rising sign; each reading is about half an hour. You can pre-order now for the
best price: $66 for all 12 signs. The price for all 12 will gradually increase in $11
increments over the next few weeks, capping out at $111 once we publish,
which should be Aug. 1.