| 

Taurus and Taurus Rising — Sign Description | Get Free Daily Astrology Updates!

Current Taurus Audio Reading (2017-18)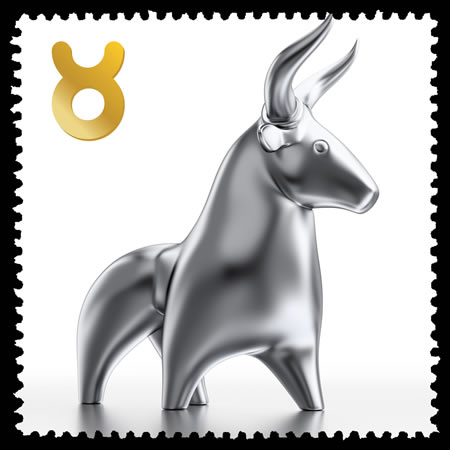 Taurus This Week (April 19-May 20) -- There's an old expression that if you love what you do, you'll never work a day in your life. I do not concur. Sometimes the more you love what you do, and the more you respect the outcome you're striving for, the more effort you must apply. To do anything well requires discipline (not easy for everyone, though essential for you), some struggle, and enduring times when you would rather be doing other things. Don't let anything deter you. It will indeed be the love of your work that brings you through any challenging phases in the process, and the excellence of the results that you get. There's one more thing, which is your growth factor. That's undeniable now; you're emerging in the second half of 2017 quite a different artist (using that term in its broadest sense, as a contributor) from the one you were around your birthday.