| 

Taurus and Taurus Rising — Sign Description

Get Free Daily Astrology Updates!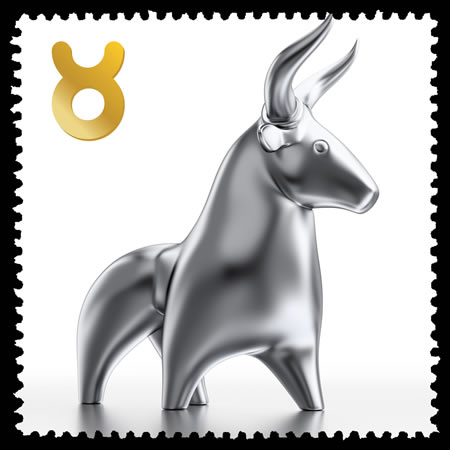 Taurus This Week (April 19-May 20) -- You're in an excellent negotiating position, as long as you don't get obsessed with being a good boy or a good girl. At a certain point you must exceed the perceived expectations of parent-figures, particularly (in the instance of your current circumstances) any father figures. Give them a new job. Shift the relationship. Let yourself out: let them see how beautiful and intense you are, and get that out of the way. Once you can live without feeling like you have to hide your beauty, you'll have more energy and far more self-assurance. You don't need to hide your passion, your longing for life or your need to make your own decisions. It's the hiding that burns up your energy. It's your negative expectation that prevents you from coming into yourself and living fully. At a certain point, all father figures must know exactly who you are.