By any standards, 2018 will be a distinctive year astrologically. Get your essential guide to riding the waves of the next 12 months and beyond. Pre-order The Art of Becoming, the 2018 Planet Waves Annual by Eric Francis.



Taurus and Taurus Rising — Sign Description | Get Free Daily Astrology Updates!

Current Taurus Audio Reading (2017-18)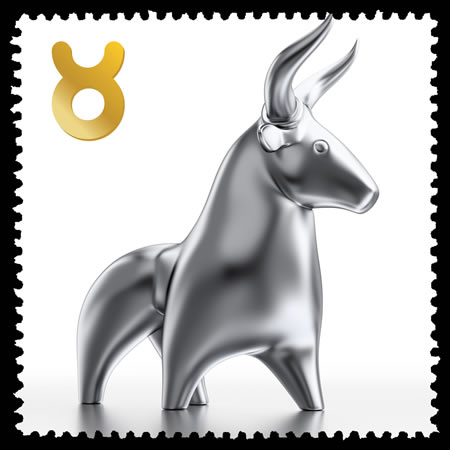 Taurus This Week (April 19-May 20) -- You have quite a bit going on, and all of it's relevant. Work, partners, projects and the world are all vying for your attention. You may need to sway into the direction of taking care of everyone else before you take care of yourself. Yet don't go too far doing that; you have enough energy and presence of mind to be able to focus on your most basic physical and spiritual needs. Plus, there are enough people around you to get some help with things you don't personally have to do. Stick to the tasks for which you're most deeply needed, or that only you can do, and find someone qualified to do the other ones. You don't like to spend money willy-nilly, though engaging professional help (such as from the neighborhood leaf-raking specialist, or the local wash-and-fold service) will take off some pressure and give you room to maneuver.