Chiron in Aries: The Challenge of Individuating

Chiron is now in Aries, for the first time since 1977. This is about the quest for individuality in the most deeply personal way: the cultivation and growth of your soul. There are challenges associated with doing this, which I plan to address eloquently and in a way that you will find reassuring and helpful.

Read more... | Pre-order Spring Reading


Taurus and Taurus Rising — Sign Description | Subscribe to Our Daily Horoscope & Almanac!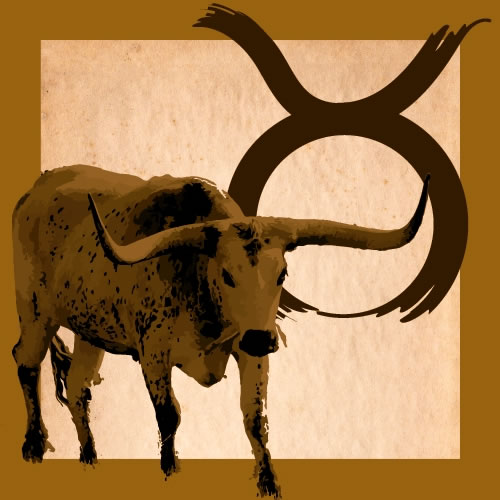 Taurus This Week (April 19-May 20) --

Mercury is cautioning you against exaggeration in any form. State matters in their most basic and elemental way, leaving out the emotional content. That may not be easy, though it will help if you make a list of the known facts, the suspected facts, and what you're certain you do not know. Once you organize your thinking in a way that subjects things to logic, you will have a much clearer view of your situation. Financial matters are a high priority, though not so much as you may think. What's more critical is that you spot the errors in your thinking, and do what you can to correct them, which is what the straightforward analysis I've suggested will probably accomplish relatively easily and painlessly. And once you've attained a state of clarity, be certain that you update your files regularly, and keep a flexible point of view. Nothing stays the same for long these days.