| 

Taurus and Taurus Rising — Sign Description | Get Free Daily Astrology Updates!

Current Taurus Audio Reading (2017-18)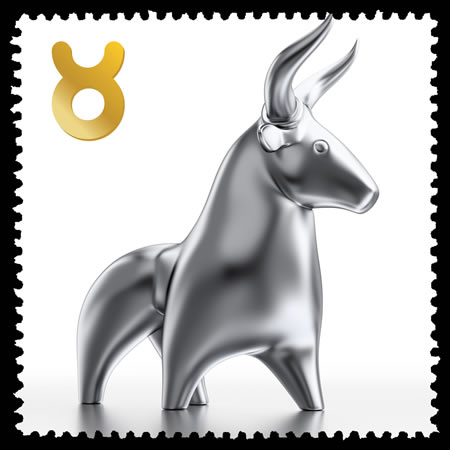 Taurus This Week (April 19-May 20) -- There are many kinds of strength, and one consists mainly of keeping your heart open. You don't have to be a hero, save anyone or anything, or prove your power in any way. Rather, bring your sensitivity and willingness to listen, and perhaps some of your confidence, and quietly await information about what to do next. If you're in a situation where you're waiting for the perfect suitor or candidate, you might consider coming up with a standard that's easier to attain. Any need for perfection, since it's not really possible to attain, is likely to be a ruse for making no choice at all. Make sure you're applying your own criteria, rather than striving for what you believe is in some way acceptable to others. Once you're thinking for yourself, the scenario will be much simpler and you'll see a path to your goal.