| 

Aries and Aries Rising — Sign Description

Get Free Daily Astrology Updates!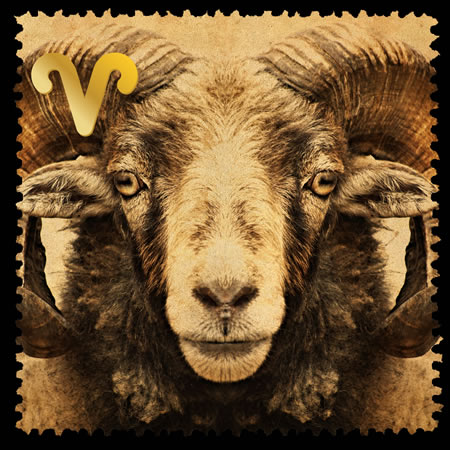 Aries This Week (March 20-April 19)
-- There's a clairvoyant quality to your chart at the moment, an opening to the subtle realms. This happens from time to time, as you've experienced personally. When it does, it's necessary to mind your boundaries. You might want to avoid crowded taverns where there are a lot of inebriated people, since you don't know what they're carrying around with them. Mostly you will want to observe your own mind. Process fear quickly and efficiently -- as fear, not as the presumption that what you are worried about is true. And pay attention to your dreams. Remember that in the first instance, all of your dreams are about you. They are a representation of your thoughts, feelings and life circumstances. It would be unwise to count them as 'prophetic' of anything other than your own psychology. Maintain full ownership.
In the Shadow of the Moon -- 2017 Midyear Reading by Eric Francis
Just in time for the Great American Eclipse of Aug. 21, 2017, you'll have access
to a helpful, excellent video astrology reading. These will be done by sign and
rising sign; each reading is about half an hour. You can pre-order now for the
best price: $66 for all 12 signs. The price for all 12 will gradually increase in $11
increments over the next few weeks, capping out at $111 once we publish,
which should be Aug. 1.