| 

Aries and Aries Rising — Sign Description

Get Free Daily Astrology Updates!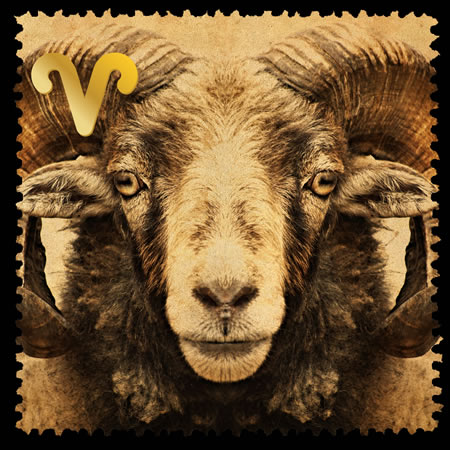 Aries This Week (March 20-April 19)
-- So what are you doing with your freedom? I mean really doing, with your creative freedom, your relationship freedom, your ability to move around the planet and to associate with anyone you want? What's on your list that you hesitate to act upon, and what gives you pause? Finally, what's standing between you and your ability to choose? It might amaze you how little seeming security you trade for how much lost opportunity. Now it's time to trade some of your false confidence for some actual curiosity and adventure. What are you waiting for? You're being called over and over again, and you're jumping in place. If you're even vaguely deterred by what others might think, forget it. The opinions of others matter less than ever, as they should. This applies to any fear of others judging how uninhibited you are, how sexual, how strange, how talented or not -- just forget it.