Aries and Aries Rising — Sign Description | Get Free Daily Astrology Updates!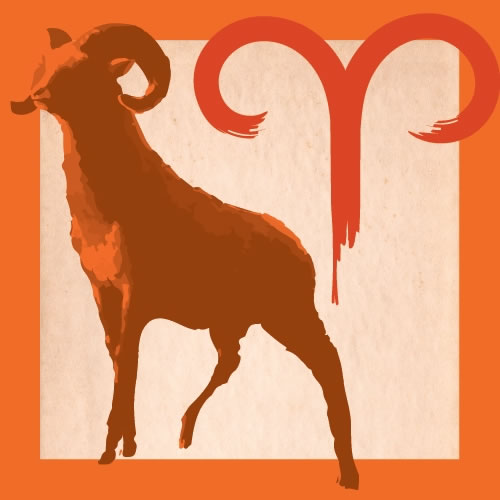 Aries This Week (March 20-April 19)
-- The Sun is about to enter your sign, and take you on a most interesting journey through the physical world. You have had more than enough of fantasy and imagining. You've experienced the interior of your mind in some delightful ways, and now it's time to bust free, into actual lived reality. Just be aware that this is a significant transition, from imaginary space into the imperfect physical dimension. Don't expect one to fit neatly into the other. Let yourself squirm a little, and stretch into the glove of incarnation. Despite how it may seem at first, there's more freedom in the physical world than there is in the imaginary world. One is a blueprint; the other is a space you can explore and live in. And like any new space, it can take some time to settle in. Appreciate the beauty of this journey. Softening your expectations and preconceptions helps.