Chiron in Aries: The Challenge of Individuating

Chiron is now in Aries, for the first time since 1977. This is about the quest for individuality in the most deeply personal way: the cultivation and growth of your soul. There are challenges associated with doing this, which I plan to address eloquently and in a way that you will find reassuring and helpful.

Read more... | Pre-order Spring Reading


Aries and Aries Rising — Sign Description | Subscribe to Our Daily Horoscope & Almanac!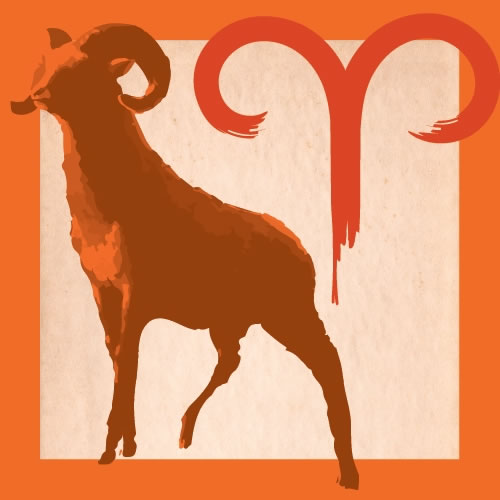 Aries This Week (March 20-April 19)
--

You may feel as though you've stepped into some kind of unusual social situation that you just don't understand. You may feel like you're in over your head, or that elements from the past are driving you more than what is immediately in your environment. Yet you must maintain your confidence, while at the same time remaining aware of your perceived weaknesses. Pay special attention to any bad advice that may have come from your mother, or any attempt she may be making to control your life (whether or not she is in-body). Some of this may focus on an aspect of your sexuality that you're concerned will, sooner or later, emerge into the light, at which time it must be confronted. Don't spend your time waiting. Deal with your most intimate issues directly. Practice radical honesty (a book by that title is worth reading) with yourself first, then with others.