| 

Gemini and Gemini Rising — Sign Description

Get Free Daily Astrology Updates!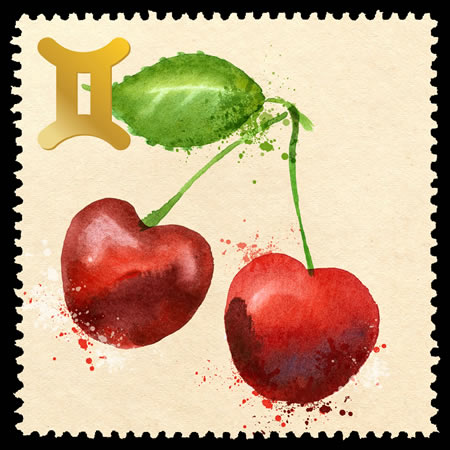 Gemini This Week (May 20-June 21)
-- It's time to dig into the corners of your home and clear out the clutter, the old vibes, the dust and the dust bunnies. Wash the curtains, clean the rugs and organize the closets one at a time. Mercury is retrograde in your 4th house -- your living space -- and Vesta, the goddess of hearth and home, is involved. That means your efforts at refreshing your home space will be met with divine blessing and, if you persist, will be rewarded by creative breakthroughs. However, if you can avoid it, don't think of the goal; get into the process of vacuuming and using as much Dr. Bronner's soap for as many purposes as you can (skip the cleaning chemicals -- soap and hot water is the best exorcist of the past). Know that you are taking part in a divine ritual that will turn your home or studio into an ashram devoted to your talents and creative ambitions.