| 

Aquarius and Aquarius Rising — Sign Description

Get Free Daily Astrology Updates!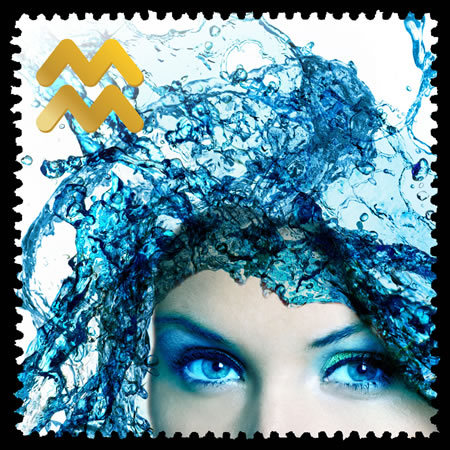 Aquarius This Week (Jan. 20-Feb. 19)
-- Next week's eclipse in your opposite sign Leo describes a total reassessment of your relationships, and your ideas about them. Every wheel is in spin, every variable is in play; though, most of all, you get an opportunity to clear the stage of your life and create something new. There's enough energy in your environment that you'll see the possibilities before you engage with them. Doing so is not the full activation of destiny. You get to experiment; failure to notice this is a fallacy that has a lot of momentum right now; that is, the idea that every choice is permanent; that accepting a date to coffee is a lifetime commitment. The true state of the world is transient. Once you can dance with that, you can explore some exciting possibilities, and gauge whether and in what ways they affirm your existence and your pleasures. The world is opening up for you; greet it not with fear, but with love and respect.