| 

Aquarius and Aquarius Rising — Sign Description

Get Free Daily Astrology Updates!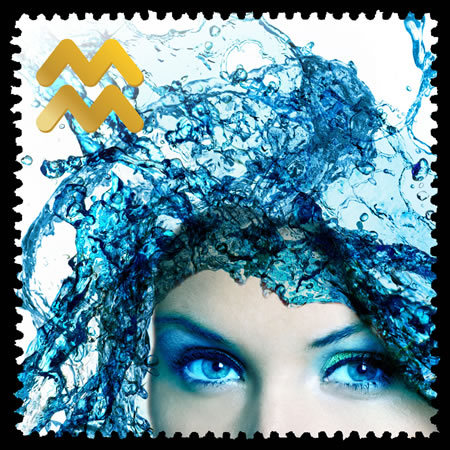 Aquarius This Week (Jan. 20-Feb. 19)
-- Keep a grip on your competitive nature. It's been decades (four, to be exact) since that New Games book came out, the one that taught us all how to play with a parachute at summer camp. You know, the kinds of games without a winner or loser, where the pleasure is getting everyone cooperating toward the same goal. We're all pretty brainwashed that all activity has to be competitive, and that all games have to be zero sum games: that is, winner take all. You may find that the events of the week, particularly at work, give you the perfect opportunity to foster collaboration. You might say that it's more fun and more productive, and you can also point out the various ways that competition is simply not working to get the desired result. Step one of the game: everyone agrees on what that will be.

In the Shadow of the Moon -- 2017 Midyear Reading by Eric Francis
Just in time for the Great American Eclipse of Aug. 21, 2017, you'll have access
to a helpful, excellent video astrology reading. These will be done by sign and
rising sign; each reading is about half an hour. You can pre-order now for the
best price: $66 for all 12 signs. The price for all 12 will gradually increase in $11
increments over the next few weeks, capping out at $111 once we publish,
which should be Aug. 1.