Aquarius and Aquarius Rising — Sign Description | Get Free Daily Astrology Updates!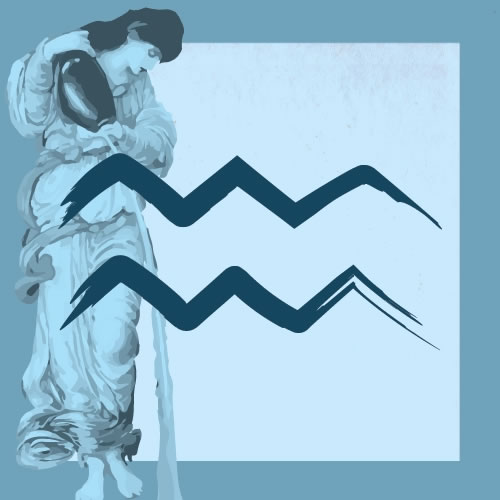 Aquarius This Week (Jan. 20-Feb. 19)
-- What's the world's most serious problem? There's a good case to be made that fear is the one. You might say fear is the root of all evil, since just about all the mean things that happen are motivated or justified by this odd emotion. Yet the other effect of fear, anxiety or worry in any form is to convert creativity into something toxic, and to block nearly all constructive use of the mind. Anyone who can master these issues will be an influential person, in their own life and in the world around them. You have this opportunity right now, and will through much of the spring. Get in the habit of transforming all of your mental and emotional power into something positive. Understand what provokes you, and get a sense of why that is. As you go through this experience, you will be able to clear all kinds of baggage from your mind and your emotions. You will, in a real sense, claim your life -- claim it back, or for the first time.