Chiron in Aries: The Challenge of Individuating

Chiron is now in Aries, for the first time since 1977. This is about the quest for individuality in the most deeply personal way: the cultivation and growth of your soul. There are challenges associated with doing this, which I plan to address eloquently and in a way that you will find reassuring and helpful.

Read more... | Pre-order Spring Reading


Aquarius and Aquarius Rising — Sign Description | Subscribe to Our Daily Horoscope & Almanac!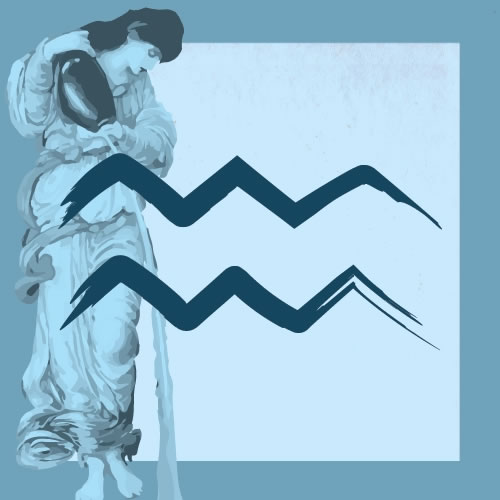 Aquarius This Week (Jan. 20-Feb. 19)
--

Mars in your sign suggests that you are in possession of considerable power: you can throw lightning bolts if you want. What matters is the feeling behind them: is it passion, or aggression? Is it a friendly feeling, or a hostile one? Are you intending to create or destroy? You can do any of those things, and it's imperative on you to choose. Yet these are decisions not often made; they happen on what some people call the unconscious level, and that rarely leads to much that is constructive. As your power increases, so too does your level and intensity of awareness. You must be aware from moment to moment, and decide from moment to moment. As the next few weeks progress, this will evolve from being important to urgent to mandatory; so you may as well tune in sooner rather than later, and claim full possession of your strength as a matter of daily living. Because it is.