| 

Leo and Leo Rising — Sign Description

Get free astrology updates via SMS! Text ericfrancis to 41411.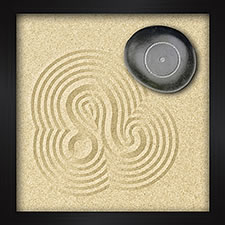 Leo This Week (July 22-Aug. 23)
-- You're inclined to give people the benefit of the doubt, though now would be a good time to make sure that people prove themselves. This is not about being mean or untrusting; it's about taking care of yourself. Your situation is somewhat complex right now, particularly at work. There don't seem to be any problems you cannot solve, nor challenges you cannot rise to. Yet any person in a position to assist you can also hurt you, particularly for the next month or week or so. That translates to taking it slowly before handing anyone your keys, your password, or care of your kids or critters (especially them). So, screen people carefully, and test them on small projects before you give them bigger ones. If nobody is up to the task, do it yourself, or wait till you find someone appropriate. This goes for all facets of work. 'Tis the season when mindfulness is essential.