Leo and Leo Rising — Sign Description | Get Free Daily Astrology Updates!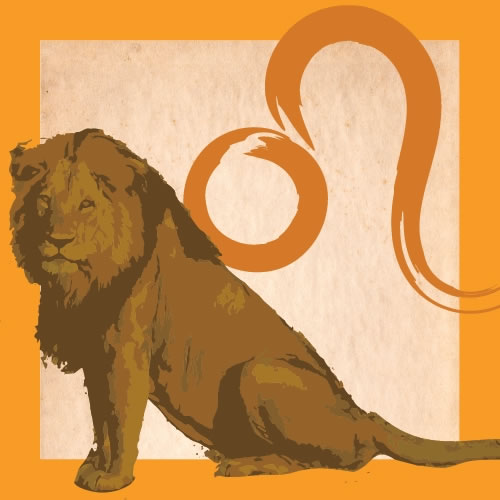 Leo This Week (July 22-Aug. 23)
-- Currently, common wisdom extols the virtues of living in the moment, which is another way of saying living as if there is no tomorrow. Yet there is a tomorrow, and there is a yesterday, even if these things are a little too abstract (so far as we know) for most dogs to understand. You must use your imagination and see into the future. And equally, you must take everything you've learned in the past and put it to the very best use that you can. It's true that obsession with either past or future is unhealthy; though there's a way to apply them gently, and to be the builder of a bridge between the two, with your conscious power of choice and the miracle of mindfulness. Making a plan is not like laying railroad tracks. It's more like a sketch, which you can erase, redraw, and finally paint to its full beauty.