| 

Leo and Leo Rising — Sign Description

Get Free Daily Astrology Updates!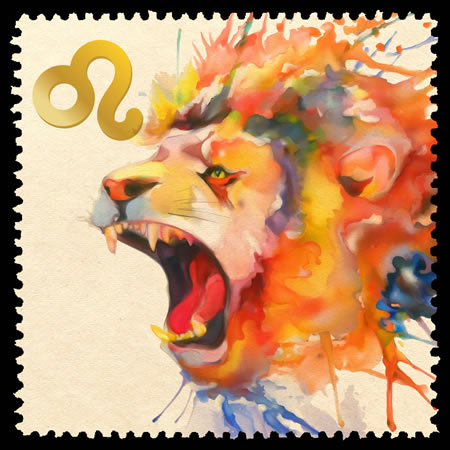 Leo This Week (July 22-Aug. 23)
-- With the world in such a panicky state, it's amazing anyone has any peace of mind at all. You may be walking a delicate edge this week, as you're in a heightened state of emotional and psychological vulnerability. As long as you remember that, you'll be able to handle it, and even use it productively. The real gift of this week's aspects is the insight they bestow. You'll be able to peer into the minds of others, and have an unusual level of clarity about yourself. Here's the thing: Don't assume you're right. Phrase your observations as questions rather than as statements. You might even keep silent and let people reveal themselves. The thing to avoid is making any statements about how someone else feels, no matter how much insight you might have. However, empathy is always welcome.

In the Shadow of the Moon -- 2017 Midyear Reading by Eric Francis
Just in time for the Great American Eclipse of Aug. 21, 2017, you'll have access
to a helpful, excellent video astrology reading. These will be done by sign and
rising sign; each reading is about half an hour. You can pre-order now for the
best price: $66 for all 12 signs. The price for all 12 will gradually increase in $11
increments over the next few weeks, capping out at $111 once we publish,
which should be Aug. 1.