| 

Leo and Leo Rising — Sign Description

Get free astrology updates via SMS! Text ericfrancis to 41411.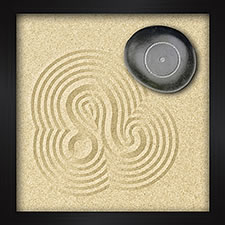 Leo This Week (July 22-Aug. 23)
-- The Sun is now in your opposite sign Aquarius, which looks like it's taking some pressure off of you. It's also reminding you to ask for the help you need, and to remember that many hands make light work. People love you, and they're willing to provide support to make your life better and easier. Ease is the very thing you need the most. Taking a relaxed, calm approach to your affairs will remind you that you're safe, and help you to notice how many caring people are around you. If you allow your energy to flow, everything and everyone in your environment will seem more relaxed and open. You may find yourself deeply moved by the feeling that people care, and that life does not need to be such an uphill struggle. So, be honest about what you need, and take any opportunity to share something you have, or to share yourself.