Capricorn & Capricorn Rising — Sign Description | Get Free Daily Astrology Updates!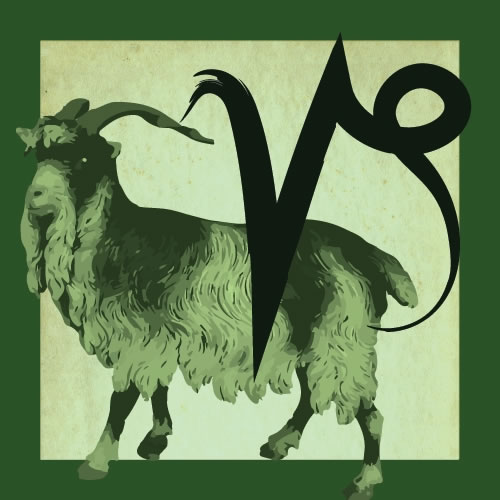 Capricorn This Week (Dec. 22-Jan. 20)
-- The big news of the week is that Mars is now in your sign, which is another way of saying you have all the motivation, strength, power and energy you could possibly need. Or, you do if you can get out of your own way. This will be the whole exercise of Mars in your sign, which lasts a good long time -- until May 16. You will have many opportunities to stumble over yourself, and just as many to tiptoe around your inner obstacles; or better yet, to remove them from your path. One could go to therapy for five years only to learn that it's better to clear the stumbling blocks than it is to throw them in your own way. Yet you can just figure this out for yourself, noticing all the times you choose to do one or the other. Here is an easy example: if you have plans to do something fun for the evening, don't plan anything later that night, or the next morning. Give yourself the opportunity to go for the full experience.