| 

Capricorn and Capricorn Rising — Sign Description

Get Free Daily Astrology Updates!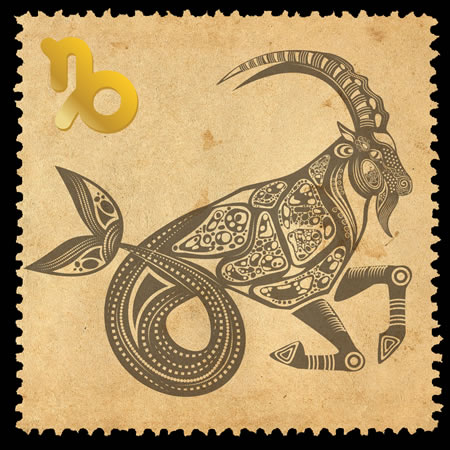 Capricorn This Week (Dec. 22-Jan. 20)
-- Look for yourself, or some element of your own truth, in any person who approaches you with a thought, issue or question. Even if you have to stretch a little, consider the common ground you share with whoever is talking to you. That will go a long way toward defusing any tensions, ratcheting down any arguments, and shifting the conversation to a productive place. This is one of those weeks when anyone strong will need to express that through their sensitivity and empathy. Not everyone will be a neurotic mess, though; a few select individuals will be responding to this week's unusual astrology as if it's the coolest space weather we've ever had. Venus, the planet of love and pleasure, remains in your 5th solar house of pleasure, play, fun and games. Hang out with someone who knows how to keep it light.

In the Shadow of the Moon -- 2017 Midyear Reading by Eric Francis
Just in time for the Great American Eclipse of Aug. 21, 2017, you'll have access
to a helpful, excellent video astrology reading. These will be done by sign and
rising sign; each reading is about half an hour. You can pre-order now for the
best price: $66 for all 12 signs. The price for all 12 will gradually increase in $11
increments over the next few weeks, capping out at $111 once we publish,
which should be Aug. 1.