| 

Capricorn and Capricorn Rising — Sign Description

Get Free Daily Astrology Updates!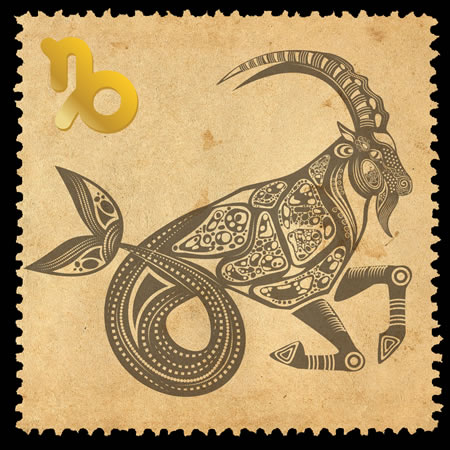 Capricorn This Week (Dec. 22-Jan. 20)
-- It may seem impossible to get on the same page as someone close to you, even though the mutual desire is there. The thing that must happen is an objective conversation about where everyone is at, with no thought of money, jealousy, the in-laws or, for that matter, the outlaws. The discussion had best be cool, factual and held someplace besides the bedroom. It needs to be a private space, since sensitive subject matter will come up, though it should have a neutral feeling: a quiet or closed restaurant, a hotel room, or any space where there are relatively few past impressions. This conversation must be about what is important to everyone, now. Then once that's on the table, you discuss the potential points of agreement, and the points of departure. Once you know that, you will know exactly what to do. Remember: the future is unwritten, if you're not bogged in secrets.