Pisces and Pisces Rising — Sign Description | Get Free Daily Astrology Updates!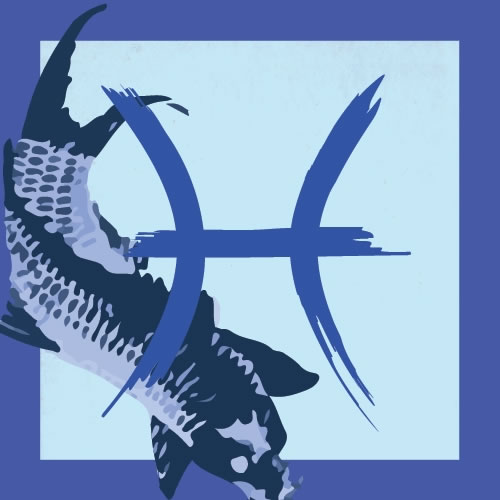 Pisces This Week (Feb. 19-March 20)
-- The week begins with the Sun in a close conjunction to Chiron -- the last of many such events that takes place with Chiron in Pisces. While this aspect verges on too deep for words, much less a horoscope column, I will do my best. When existence is lived consciously, it can have a perilous, delicate, vulnerable feeling. Many people live feeling separated from Source or God, and spend their lives endlessly searching. Chiron's eight years in Pisces have helped you tap into the strength of vulnerability, and focus your search inwardly. You've lived through many experiences that have given you reason to have faith in yourself, and in your wider experience of the world. Experience is the real teacher. Theory is good for a while; and then one really gets the point with the discovery that something is possible, or when that the notion of "impossible" vanishes like steam into the air.