| 

Pisces and Pisces Rising — Sign Description

Get Free Daily Astrology Updates!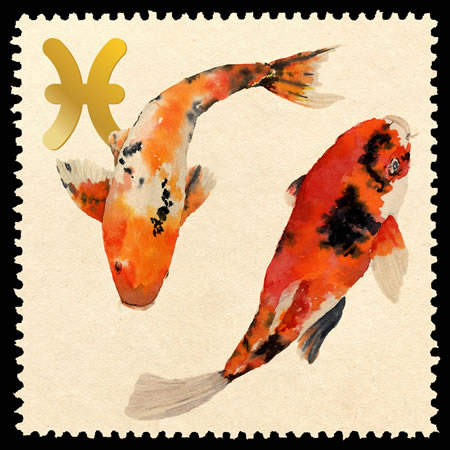 Pisces This Week (Feb. 19-March 20)
-- Whether or not you have a summer vacation planned for this week, slow down and enjoy yourself. Do the bare minimum to keep the boss or the clients satiated for a few days, and have a little fun -- a little, or a lot, more than usual. You are under some rare aspects at the moment, which are creating the perfect environment for anything related to pleasure, art, music and what some call romance. The key to maximizing your experience is not being attached; this is not about tomorrow, it's about right now. What you're experiencing may never happen again, certainly not in the same way, and that's its special value. If you get the chance to do something you've never done before, or that you know only happens once, that's the thing to do.
In the Shadow of the Moon -- 2017 Midyear Reading by Eric Francis
Just in time for the Great American Eclipse of Aug. 21, 2017, you'll have access
to a helpful, excellent video astrology reading. These will be done by sign and
rising sign; each reading is about half an hour. You can pre-order now for the
best price: $66 for all 12 signs. The price for all 12 will gradually increase in $11
increments over the next few weeks, capping out at $111 once we publish,
which should be Aug. 1.