| 

Pisces and Pisces Rising — Sign Description

Get Free Daily Astrology Updates!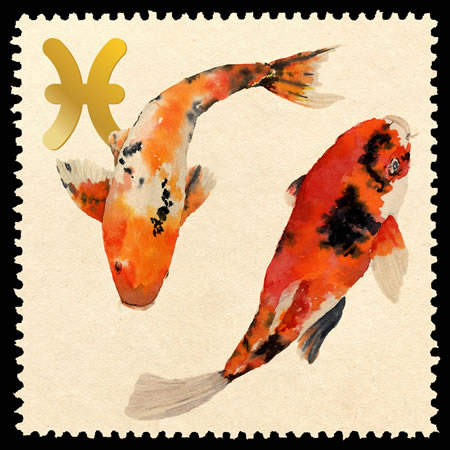 Pisces This Week (Feb. 19-March 20)
-- Mercury retrograde in your house of relationships is like watching a movie of your entire past -- recognizing that it's an illusion of light. It has only the substance you grant to it. It's evident that, as you assess your history, you will see the possibilities for the choices you might make. Vesta's presence in this house is urging that you not worry about making final decisions, but rather that you hold open space for the possibilities. You have not lived out many of your most exciting potentials; you don't even know what they are at this point. Yet you're soon to find out, particularly if you live not for relationships but for the sake of existence itself. That always means existence now, which will flow into life as you want it to be. Notice the people who are obsessed with the past, with nostalgia, and other forms of "the way things once were." There are plenty of them, and you need influences other than those who would choose to live using the rearview mirror as their divining oracle. The frontier ahead is far more exciting.