| 

Virgo and Virgo Rising — Sign Description

Get Free Daily Astrology Updates!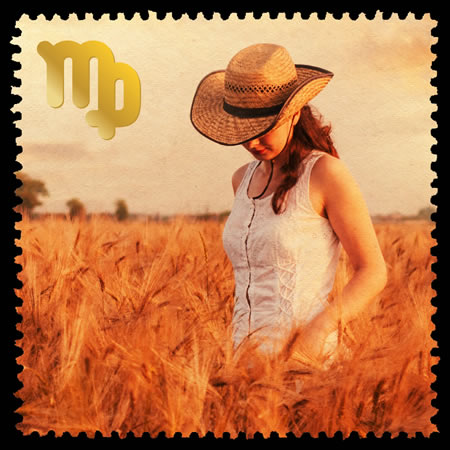 Virgo This Month (Aug. 23-Sep. 22) -- You want to succeed. You feel like you're going places. You know it's time to be more visible and move up in the world. Yet this is a delicate moment, surrounded by uncertainty. And that calls for special care, and living by a clear code of ethics. Be transparent about your motives. You're likely to experience the temptation to be a bit subversive, particularly later in the month; this will not help you or anyone. You might subject yourself to a standard: anything you can't openly discuss is in some way unwholesome. If you state one reason for taking an action or making a decision when you're really driven by something else, ask yourself why that is. It may be related to a matter of trust; you may be trying to deal yourself an unfair advantage; you may have some concerns or questions that you need to address. If you proceed openly, honestly and with one agenda, you'll keep your life simpler, and be more likely to succeed at what you're doing. However, that entirely depends upon your definition of success. You can define it by how much influence you have, how much money you make, the quality of your work, or how many people you help. It would be prudent to guide yourself in the direction of altruism. Feed your soul, and help the world through this troubled time.
In the Shadow of the Moon -- 2017 Midyear Reading by Eric Francis
Just in time for the Great American Eclipse of Aug. 21, 2017, you'll have access
to a helpful, excellent video astrology reading. These will be done by sign and
rising sign; each reading is about half an hour. You can pre-order now for the
best price: $66 for all 12 signs. The price for all 12 will gradually increase in $11
increments over the next few weeks, capping out at $111 once we publish,
which should be Aug. 1.