| 

Virgo and Virgo Rising — Sign Description

Get free astrology updates via SMS! Text ericfrancis to 41411.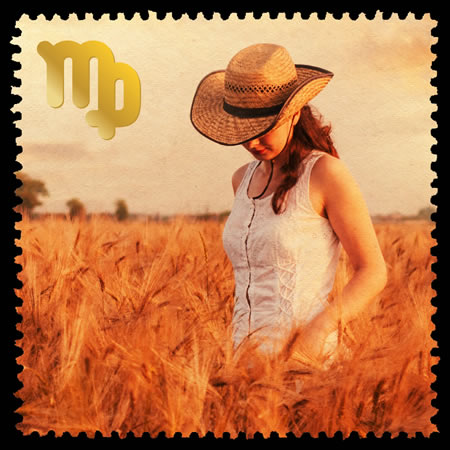 Virgo This Month (Aug. 23-Sep. 22) -- It's time to take the bold step out into the open, where people can see you. The Sun's transit across Gemini is a study in doing things right, doing them well, and being respected by those who are aware of you. That's helpful, even if you have to tap into the competitive side of your nature. Then the next necessary step is meeting your audience. That's the real challenge: the difference (for example) between writing a dissertation for an audience of three, and a book that could get into anyone's hands. You're ready for prime time. You're ready to face the wider public, which also means to serve a larger audience. This may be professional; it may be social; it's likely to be some degree of both. The thing to remember is that this is not 'all about you'. It's about a relationship between you and your human environment, which becomes the equivalent of a family. While Virgo is considered one of the quieter and more retreating signs of the zodiac, the cosmic map of your sign describes you as someone who thrives in any role where you're relating to a group in an intimate way. This might include running the camp kitchen, organizing childcare for an activist movement, or figuring out how to host 25 visitors.  However, the real subject matter is more likely to involve your ideas.