By any standards, 2018 will be a distinctive year astrologically. Get your essential guide to riding the waves of the next 12 months and beyond. Pre-order The Art of Becoming, the 2018 Planet Waves Annual by Eric Francis.
Virgo and Virgo Rising — Sign Description
Get Free Daily Astrology Updates!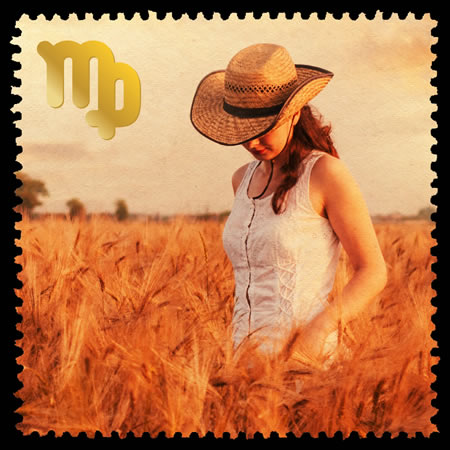 Virgo This Month (Aug. 23-Sep. 22) -- You have something to say. It's now time to say it. Why you might not have done so in the past is not so mysterious: many of the things you want to share are taboo. Even to say the first word about the topics most important to you is to risk a controversy. That, however, is impressive in itself, and it's a clue about the power of your particular message. I suggest you practice getting the conversation going; and more to the point, get your ideas into writing, and then put them where others can read them. If you do this, you will begin rapidly to cultivate your knowledge, and your ability to express yourself. You are, for a number of reasons, immune from the effects of any debate you might stir up; particularly if you express yourself from a loving place, with the desire to both learn and inform. This will stretch you in many ways: it's time to leave behind any embarrassment about the actual ideas you are interested in. It's time to have sensitive conversations in person rather than exclusively on the internet. You are in a position to be a leader in your community, by which I mean one who sets the example as a sincere seeker and helps open the way for others to seek sincerely. This process has just begun. Upcoming developments will deepen and accelerate your journey.