| 

Virgo and Virgo Rising — Sign Description

Get Free Daily Astrology Updates!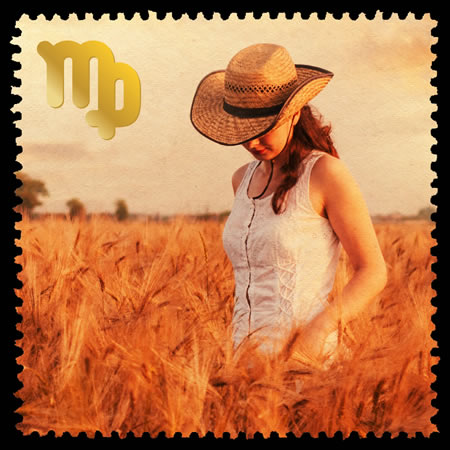 Virgo This Month (Aug. 23-Sep. 22) -- When Mercury, your ruling planet, stations direct on Sept. 5, it does so in the exact same degree as the now-infamous total solar eclipse that happened on Aug. 21. The eclipse created an opening, and now you're about to find out what was really going on. This will, perhaps, take the rest of the month, because you'll need to integrate a discovery that you may find quite unbelievable. The odd bits include how what you figure out was right where you could have seen it all along; and then, how you'll have to consciously make sense of the discovery. What's actually happening is that your mind is opening up in a way that's never happened before. You're becoming more sensitive to an inner source of information, which you can depend upon implicitly. Said another way, you are changing; the structure of your psyche is changing; you are, in truth, a much larger being than you ever imagined. Practicing using these skills, and being this person, will build your confidence in ways you've never imagined possible. The way that a shamanic teacher might phrase things, you're entering into a new relationship to the vast unknown, which you contain. You must stand in a conscious relationship to the mystery of your existence. Let it be what it is, without the need to 'solve' or even resolve anything.