| 

Pisces and Pisces Rising — Sign Description

Get Free Daily Astrology Updates!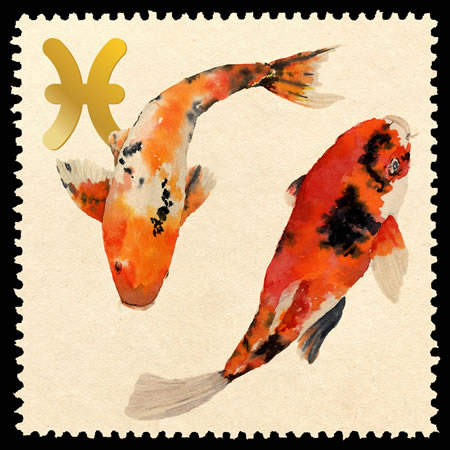 Pisces This Month (Feb. 19-March 20)
-- There are suddenly many people in your life: various shades of partners, prospects, potentials, friends, lovers and a few who are deeply devoted to you. Give them credit for showing up every time they do. Make a special effort to see them as whole beings, with whole lives, which happen to interface with yours in a few key places. You possess something that most of them do not, which you might think of as a broad perspective on time, and a rather wide definition of purpose. You see the connections that other people so often miss. You see relevance and patterns where most others see only data, or trivia. Saturn has shifted to direct motion in your house of leadership and responsibility. This is focusing your drive to take responsibility for the whole world you live in. Vesta and the Sun are headed for Libra, which is about you being a master of resources. Even if you have an abundance, use it wisely, save for a rainy day, and plan your future investments carefully. With so many variables in play, you will need to be vigilant about staying in focus and on mission. If you're willing to do that, apply yourself modestly, and have respect for the value of time, you are headed for an unusual period of achievement. Just remember, you didn't do it alone.