| 

Aries and Aries Rising — Sign Description

Get Free Daily Astrology Updates!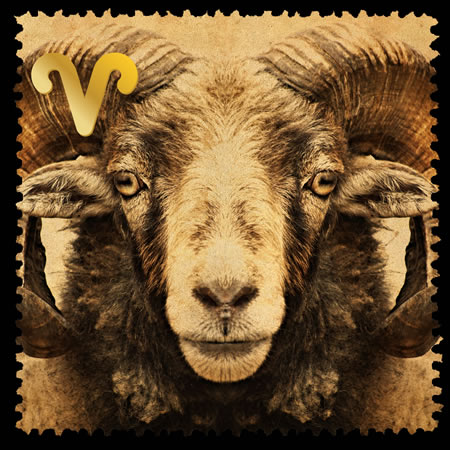 Aries This Month (March 20-April 19)
-- The question of your relationships is about devotion. That does not imply monogamy or sex, or living together, or getting married, or being jealous, or even being together. What is strongly implied is making sure that you hold open the space for the right thing to happen. That might mean accepting the relationship in a new form; it certainly means consciously embracing the changes and the growth process of the people you care the most about. Yet the astrology I'm describing is not merely personal or private. It's about your relationship to 'the world', which means to your environment and all the people in it. Right now this is likely to have some unusual properties, which defy the usual course of your romantic relationships. Take these opportunities eagerly; you will learn many deep and beautiful lessons as your habitual relational tendencies are altered by new experiences. There's a dual question: what is the meaning of sex, and what is the meaning of non-sex? Take these slowly. Notice the erotic qualities of every exchange, especially those relationships which specifically exclude what we think of as sex. This will teach you more about the meaning and nature of your erotic life than nearly anything else. Hold space for this learning process. Hold space for the people in your life to grow, change and evolve. Hold space for reality to enter.