Aries and Aries Rising — Sign Description
Get Free Daily Astrology Updates!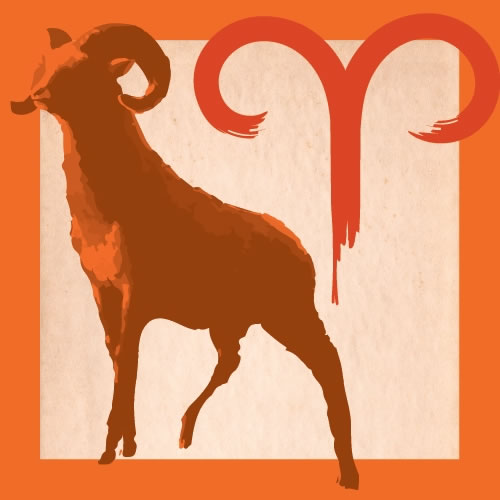 Aries This Month (March 20-April 19)
-- Events this month build toward an unusual unleashing of energy in the professional, career, reputation or mission aspect of your life (however you may think of it). You have the power to initiate ideas that take root quickly, though it would be wise to start only what you think you can sustain. Work with ideas that are sufficiently interesting that you'll want to stay connected and committed in the long run, and which you value enough to develop even in the face of resistance, challenges or obstacles. This will call for a design scheme, which you could base on nature. One of the ways that humans and, ostensibly, other species are perpetuated is because sex is so appealing. This makes reproduction inevitable. It's this level of motivation that must be soaked into what you're doing: drive that is rooted in biology, and that taps into existence with the sensation of insatiable curiosity, and the need to connect. More than the desire to do something, you might let yourself be driven by the need to discover something, using your mind, your senses, your body and your feelings. While this might feel like throwing your body and soul into what you want, remember that relatively minor adjustments can have a significant influence. Pay attention to what may seem too small to even matter. That's what might matter most.