| 

Aries and Aries Rising — Sign Description

Get Free Daily Astrology Updates!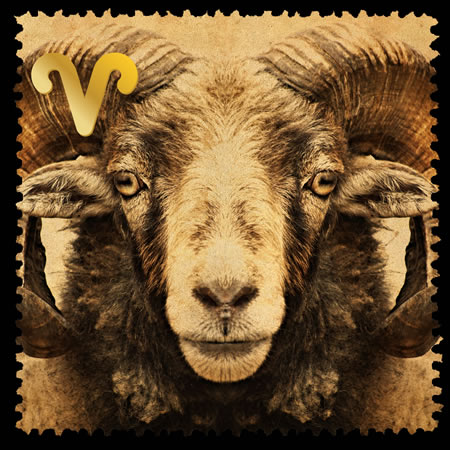 Aries This Month (March 20-April 19)
-- The world is in a fragile state at the moment. You are currently doing pretty well and, by all indications, are on an upswing. Yet you're in a somewhat odd position of noticing all the cracks in consciousness, and the fear that's seeping through them. This is especially true if you're any kind of boss or manager; the people who work for you seem to need constant care and are struggling to adapt to the world. It will be noticeable if you're a parent or someone who looks after children. They all need extra care now; people around you, people you feel responsibility toward, are experiencing the stress directly; you have a deeper capacity to handle it, you're stronger and you know more. As you focus on who and what needs immediate assistance, something interesting happens this month, which is that the aperture of your mind is widening. You are beginning to see and experience yourself in a bigger world; both geographically, and the potential of your own life. You cannot let yourself be fooled into thinking that there's no use aspiring to better things, or having more fun, or exploring your abundant creative desires. You must keep your awareness on high and refuse to cut off or be deterred by the absurd and painful struggles of the world. You must have faith in yourself.
In the Shadow of the Moon -- 2017 Midyear Reading by Eric Francis
Just in time for the Great American Eclipse of Aug. 21, 2017, you'll have access
to a helpful, excellent video astrology reading. These will be done by sign and
rising sign; each reading is about half an hour. You can pre-order now for the
best price: $66 for all 12 signs. The price for all 12 will gradually increase in $11
increments over the next few weeks, capping out at $111 once we publish,
which should be Aug. 1.