| 

Aries and Aries Rising — Sign Description

Get free astrology updates via SMS! Text ericfrancis to 41411.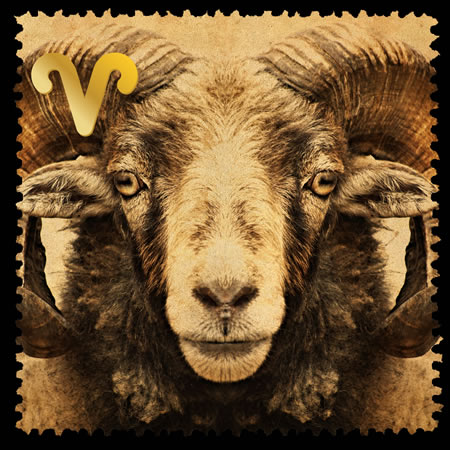 Aries This Month (March 20-April 19)
-- You may be thinking one thing and feeling another. Which is correct? Time will tell, though if you're in a hurry to make up your mind, you'll want to go with what you feel rather than what you believe. Evidence of that might come with the experience that no matter how hard you try to convince yourself of something, you don't believe it. The attempt at convincing rather than the not believing indicates what your real position is. You have other evidence; you have many clues; this is not as complicated as you may think, though there's a reason why you may be having difficulty accepting what you know: it would challenge your larger belief system. For most people, human nature guides them to alter the facts, or choose from among the facts, to prevent a belief from being invalidated. Yet you're at the point in your hard-won maturity where you must go beyond protecting false ideologies. It's time to shed those like a husk and learn to invest your faith in the truth of what you know. You're at a distinct advantage over most people: you have actual priorities and values, and you're willing to speak up about them. You're even willing to be unpopular if you need to. Be confident in your own intelligence, and daring enough to speak truth to power, including your own power.