By any standards, 2018 will be a distinctive year astrologically. Get your essential guide to riding the waves of the next 12 months and beyond. Pre-order The Art of Becoming, the 2018 Planet Waves Annual by Eric Francis.
Aries and Aries Rising — Sign Description
Get Free Daily Astrology Updates!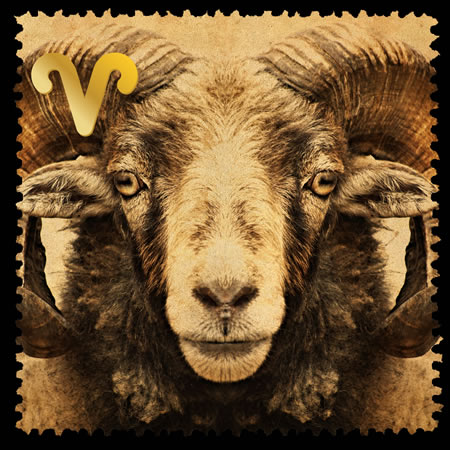 Aries This Month (March 20-April 19)
-- Take the time, and the emotional risk, of encountering people as people; not their online avatar, their image in pixels or their disembodied voice. Make real contact, in person, without a time limit. That part is easy: when you plan to visit someone, don't schedule anything else afterwards for the same day; and if you might stay over, clear your morning hours. The idea is to give yourself room to stretch out and experience something you're not necessarily planning for. You might know what you want. You might also recognize that it's a little weird to declare (for example) that you will never, ever do something with someone. If you're saying that, then you're carrying around some energy. What's that about? It rarely happens that you're knocked off of your center specifically due to the actions of someone else. When you are holding your center, and you know who you are and what you want, you tend to be in balance and on solid ground. There's something more significant: know what you have to offer. You will feel relevant in your relationships based on what you give; not what you take, or ask for, or expect. You're the one in a position to start the process of exchange, by being generous with your mind, your body and your spirit; with your time, your love, and your resources.