| 

Capricorn and Capricorn Rising — Sign Description

Get free astrology updates via SMS! Text ericfrancis to 41411.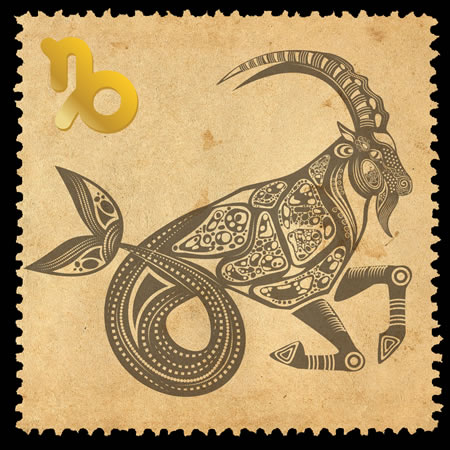 Capricorn This Month (Dec. 22-Jan. 20)
-- You need a change in perspective and environment. This means shifting your emphasis away from things you must do, and people you must do things for. It means emphasizing what's interesting over what's boring; what's new over what's repetitive; what helps you relax rather than what's hyper-focused. Fortunately there are activities and people calling you, and it would seem that you feel the resonance and are excited about having some fun. The question is, if you're not ready to dive in, what's holding you back? Is it a commitment to someone, which might carry an implied 'threat' to the relationship if you explore yourself in new ways? The nature of commitment, jealousy, and control in your relationships is a theme to consider carefully. You have the perfect opportunity to do that if you want to explore someone or something but feel like you can't, you shouldn't, or you mustn't. Many people believe that these strictures are worth it, to get all the benefits of the relationship. It's worth questioning carefully whether that's really true, and what the real benefit to you is. There are commitments that yield freedom, and there are commitments whose primary benefit is constraining freedom and limiting one's options. Yes, strangely, strictures are often experienced as a benefit, though this is rarely acknowledged. The question is: what life do you really want to lead?