Capricorn and Capricorn Rising — Sign Description
Get Free Daily Astrology Updates!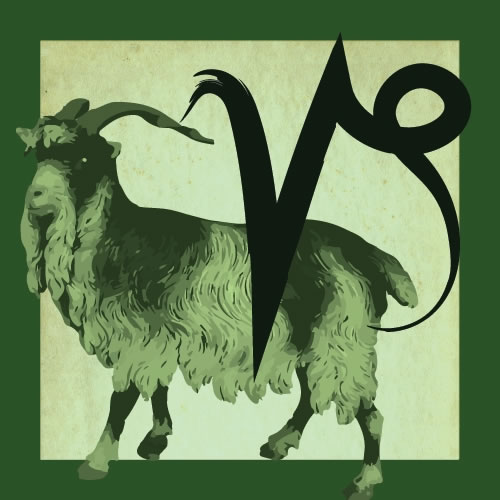 Capricorn This Month (Dec. 22-Jan. 20)
-- Your chart is like a pressurized reactor at the moment, and you must vent some of that steam and heat. This pressure will only increase, along with your drive, determination and energy level when Mars enters your sign on March 17. Mars joins a newly arrived long-term visitor to your sign, Pholus, as well as Saturn and Pluto. That adds up to so much mojo you might not know what to do with it all. So what exactly does it mean to vent pressure? First, it helps to stay productive rather than just busy. Notice how much you've got going on at any time, and how you're responding emotionally. Saturn in your sign suggests that you're handling a lot of responsibility, and you must manage that consciously if you're going to manage it at all. It's essential that you pace yourself, though you have to do better than taking things one day at a time. You need a clear sense of the past, the present and the future. Mostly, though, Mars is about getting what you want. In our world, you can only get some of that, so choose what is most important. And let's remember that Mars specifically describes sexual desire, in the focused form rather than the take-it-or-leave-it form. Get that cork out of the bottle, and honor what nature has bestowed upon you.