By any standards, 2018 will be a distinctive year astrologically. Get your essential guide to riding the waves of the next 12 months and beyond. Pre-order The Art of Becoming, the 2018 Planet Waves Annual by Eric Francis.
Capricorn and Capricorn Rising — Sign Description
Get Free Daily Astrology Updates!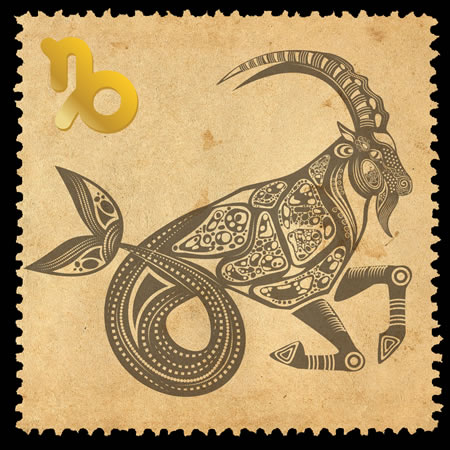 Capricorn This Month (Dec. 22-Jan. 20)
-- Saturn's return to your birth sign describes a sense of completeness you have not felt for a very long time, if ever. Take a moment to collect yourself: a week or two of reflecting on your goals and preparing your mind; and get ready to face the challenges you've been avoiding. You now have the perspective and the strength to step up to your life as a full participant. To this task, you will bring all of your resources. You can no longer hide or camouflage yourself. It's no longer viable to live in a state of limbo, or suspended animation around your commitments -- and it never really was. You can no longer disappear, from your own life or anyone else's. Practicality must take precedence over ideology. What is right is what works for you and for the people you associate with. Perhaps your most daunting challenge is taking responsibility for communication. You are the person who must guide that process, and strive for clarity on behalf of everyone. You can no longer blame people for what you don't understand, particularly if you have questions you haven't asked or sought answers to, or if you've ignored available information. Commitment means commitment to yourself; and if you're able to do that, you'll notice that you come through for others because you want to live up to your own potential.