By any standards, 2018 will be a distinctive year astrologically. Get your essential guide to riding the waves of the next 12 months and beyond. Pre-order The Art of Becoming, the 2018 Planet Waves Annual by Eric Francis.
Capricorn and Capricorn Rising — Sign Description
Get Free Daily Astrology Updates!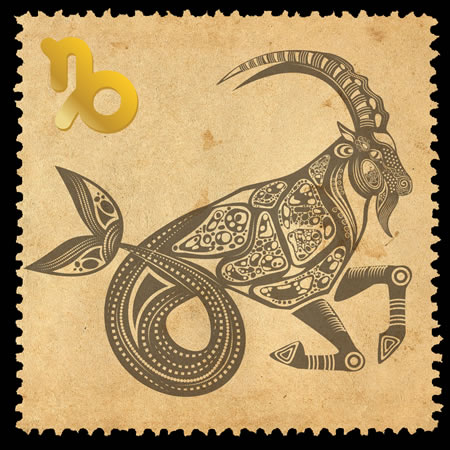 Capricorn This Month (Dec. 22-Jan. 20)
-- Do you really think you can put your faith in technology? Your solar chart suggests you might be doing this. If so, give it up. It's the current mental plague that will strangle everyone and everything in its path, and is already doing a good job of it. Rather, you would do much better to invest your faith in the human realm, such as the living example you set every day. You're currently in one of those phases where your leadership skills are in demand and in focus. Most of what you're leading with is your own desire. You are demonstrating that what you want must be the guiding principle of your life. That sounds selfish, I know; though there's one way to test the validity of these desires: they work for everyone else, too. This isn't the trickle-down theory of economics. To the contrary, there's a direct, mutual and immediate benefit between what serves you and what serves your family, company, community or the public. That's the standard to orient on. At this stage of your life, nothing can be good for you and simultaneously bad for anyone else. The world has a lot to learn about this kind of plus-plus symbiosis (a fancy term for win-win). Set aside any feelings of competition you may be having. And remember, computers won't solve any problems. Only you can, especially if you collaborate.