| 

Capricorn and Capricorn Rising — Sign Description

Get Free Daily Astrology Updates!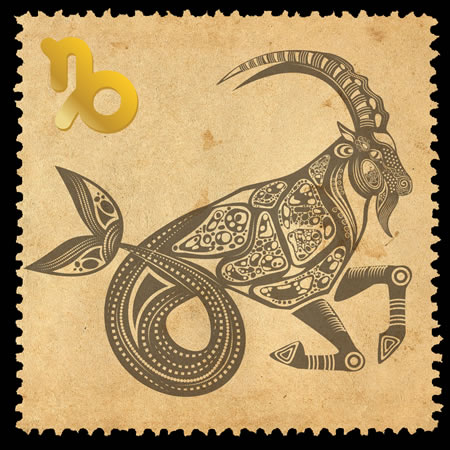 Capricorn This Month (Dec. 22-Jan. 20)
-- Are you wrestling with your conscience? Do you need to think about what is good, what is true, and what is righteous? This is preferable to doing the wrong thing, but I wonder what the questions or even struggle is about. You don't need so much theory behind your approach to life, to love, or to work. You don't need to plan as much as you do, especially if planning helps you feel less insecure. Nearly a decade of Pluto in your sign has taught you that everything forever changes. Yet you are the focus of change at the moment; though it's a particularly challenging form of change since what seems to be most influenced is the structure of your psyche. What's actually happening is that a personality husk is falling away, and you're exposing something more elemental and much closer to your core. This is about direct experience, not any form of theory. In a short time you're going to start making decisions, which is a basic level of leadership, and you'll need to choose on the basis of what is objectively right more than what seems right for you personally. What is right is right, and what is true is true, and it's time that you embrace a wider concept of yourself, something that's all-encompassing and committed to your true mission, rather than your questions about it.