| 

Gemini and Gemini Rising — Sign Description

Get Free Daily Astrology Updates!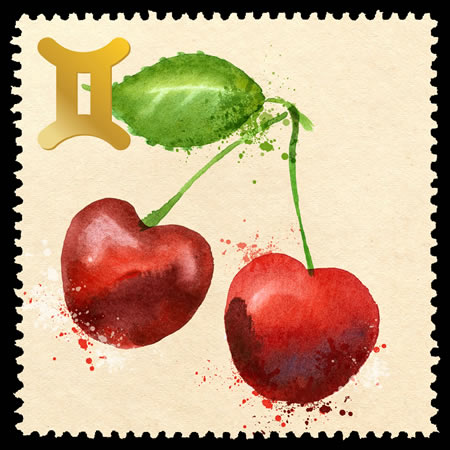 Gemini This Month (May 20-June 21)
-- Do you have some message that you need to focus? You could start with a clear statement to yourself about what you want from life. That translates to what you want from your own existence. And as it turns out, you're the only one who can consciously and willingly shape your existence and give yourself anything. Even what you get from others, you give to yourself (which is called receiving). So, let the first message be a statement of your desire. Include what's important to you and why. When you know your priorities and you are aware of what you want, you then have the rare opportunity to live a principled life: a life ordered by your conscious intentions. Given the state of the world -- the strife and the pain that so many people are in, often below the level of full awareness -- something like focusing your intentions can seem pointless. Yet there's never been a time when focusing your mind not only had a point, but is the most relevant thing you can do with your energy. The end of the chaos of the world begins with you: your thought process, your willingness to learn, your dependency on actual reasoning to guide your life. It may seem trendy to act like a total moron, or to act against your own interests. Your life is worth more than that.
In the Shadow of the Moon -- 2017 Midyear Reading by Eric Francis
Just in time for the Great American Eclipse of Aug. 21, 2017, you'll have access
to a helpful, excellent video astrology reading. These will be done by sign and
rising sign; each reading is about half an hour. You can pre-order now for the
best price: $66 for all 12 signs. The price for all 12 will gradually increase in $11
increments over the next few weeks, capping out at $111 once we publish,
which should be Aug. 1.