By any standards, 2018 will be a distinctive year astrologically. Get your essential guide to riding the waves of the next 12 months and beyond. Pre-order The Art of Becoming, the 2018 Planet Waves Annual by Eric Francis.
Gemini and Gemini Rising — Sign Description
Get Free Daily Astrology Updates!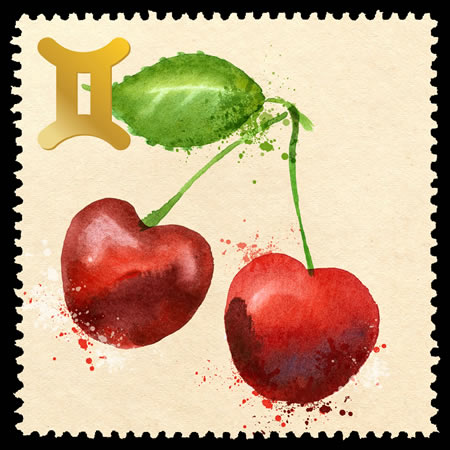 Gemini This Month (May 20-June 21)
-- The problem with life inside the robot -- by which I mean wall-to-wall internet, and every automated device connected to it -- is that we humans are losing our sense of play. That's such an interesting word, because it works to describe what one does in a game; and also wiggle room; and a drama for fun, like a skit. In the digital mind, one error in one line of code can shut down the whole program. In the creative and physical realm, you can skip over mistakes, you can improvise, and you can go off-script. You can be curious; a computer cannot. All the algorithms in the world do not equal the hunger for knowledge or experience. You, however, are all about curiosity and passion for experience. You are a Gemini, after all; a sign represented by two little kids who, you can be sure, would prefer to play nearly all of the time. Therefore, look for every opportunity. When someone says something funny, toss them back one of your witty lines. When someone smiles at you, actually smile back and return the positive vibes. Get your hands into clay, paint, dirt, dough or a piano keyboard. Most significantly, bring a sense of play into this thing we call work. Right now, the world is smothering in boredom, which is a form of suppressed anger. Bring your loving heart and quick mind everywhere you go.