| 

Gemini and Gemini Rising — Sign Description

Get Free Daily Astrology Updates!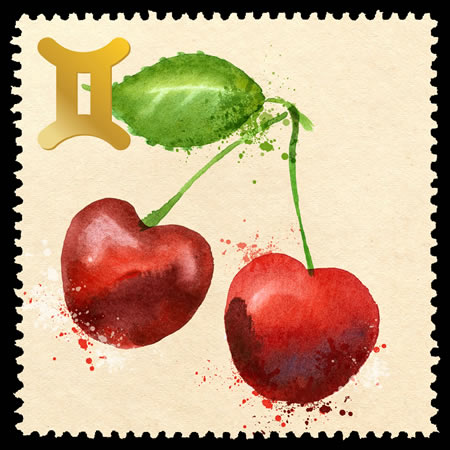 Gemini This Month (May 20-June 21)
-- Recent astrology, from the total eclipse to Mercury retrograde that's about to end, have all challenged your sense of grounding and security. You've established a new relationship with your living space, with certain relatives, and with the experience of being alive on Earth today. If you can do one thing -- be less judgmental, and more observant -- you will release a torrent of energy. And in the process of doing what amounts to breaking an inner dam, you will feel safer. That must translate to much more than feeling secure inside your four walls. You have to take this into your outer environment. Many people are feeling really, really shaken up right now. They don't necessarily have your power of eternal optimism, or your ability to see things from six viewpoints at once. You are, in a sense, a teacher of safety and of security merely in your gesture of feeling safe. Yet you need to go past that, and translate safety into belonging. This in turn translates to feeling confident enough to speak your mind and do your part, even in the face of what seem to be many reasons not to. When the Sun moves into Libra on the 22nd (the equinox) is when you will truly be summoned to courage and to action. Spend the weeks leading up to that in earnest preparation. Get your house in order.