| 

Gemini and Gemini Rising — Sign Description

Get free astrology updates via SMS! Text ericfrancis to 41411.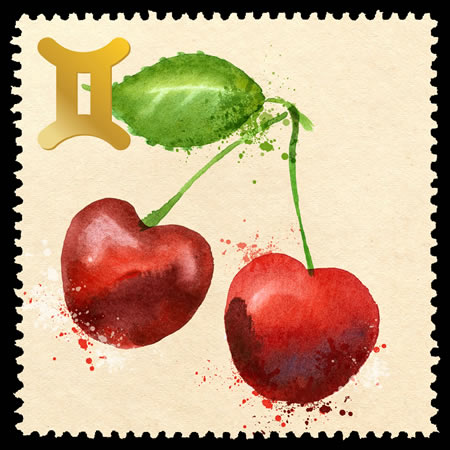 Gemini This Month (May 20-June 21)
-- This month, in some form, family must be a priority. That doesn't automatically imply your family of origin or blood relatives. Family, the original idea, involves the tribe, the extended family and the community. In contemporary terms, we call this 'family of choice'. And too often, that family of choice includes only people we think we agree with 100% on every issue. You're being called on to open up your belief systems, and to openly embrace people whose views you don't share. Recent conflicts or disagreements have only served to underscore the necessity for being more open-minded. It's not merely about being so tolerant. Rather, this is about being intelligent. You have a lot to learn from people whose views you don't support, including (if nothing else) gaining clues about human nature. Yet there's also something about your nature and the way in which you tend to contain both sides of every coin, even if you only look at one side or the other. A coin implies value, and yet such is worthless unless you present all of it rather than just half of it. Strive for a perspective that transcends the nasty oppositions that the world imposes on thought (mostly to the benefit of advertisers, who thrive on conflict). The word integrity is based on a deeper concept, which is integration; in this case, of yourself.