By any standards, 2018 will be a distinctive year astrologically. Get your essential guide to riding the waves of the next 12 months and beyond. Pre-order The Art of Becoming, the 2018 Planet Waves Annual by Eric Francis.
Gemini and Gemini Rising — Sign Description
Get Free Daily Astrology Updates!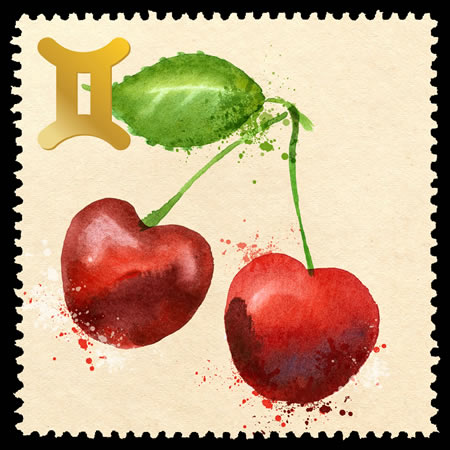 Gemini This Month (May 20-June 21)
-- You've just been through one of the most -- what's the word? Ridiculous? Exciting? Challenging? -- phases of your life, and whatever that was, whatever you've been through, is over. Time has given rise to something else, as if you've been transported to another dimension of your own existence. I don't think this will be subtle, though it's possible to live in the past. If you're living in the present, you will see that the nature of your commitments has evolved into something more tangible, even solid. This will facilitate the building of relationships and associations of all kinds, whether their purpose is making home, making money or making love. It's likely that you've been so enamored of your need for freedom that you missed the privileges that come with having a stable structure around you. However, when you feel commitment coming from inside you, rather than something you feel is imposed on you, you'll appreciate its beauty. It will be helpful if you're less enamored of an abstract concept of your freedom and refine that into something you can actually express. You may need to be specific; for example, decide consciously whether you want a relationship to be live-in or not; monogamous or not; financially intertwined or not. Determine the role you want to play in any business partnership, and know the places where you're flexible or open to compromise.