| 

Aquarius and Aquarius Rising — Sign Description

Get Free Daily Astrology Updates!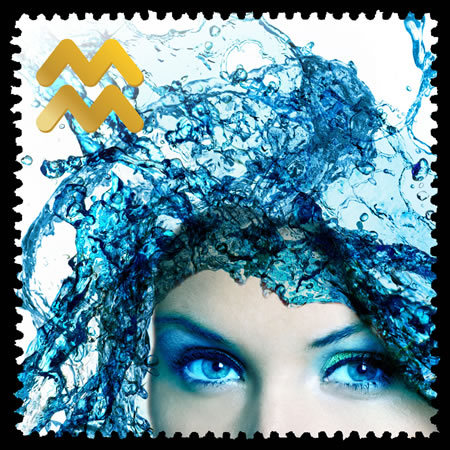 Aquarius This Month (Jan. 20-Feb. 19)
-- There seem to be more alterations to your financial affairs than in a tailor shop during prom season. Yet you're stitching together a coherent plan, and something with potential. What you need, though, is a more compassionate embracing view of your partnerships. You could do more with certain people, if you recognized how productive the relationships really are. You seem to have a firewall set up between your shared mission with certain people, and your ability to bring that mission to fruition. It's almost as if you're reluctant to consummate the marriage on the first night of the honeymoon. Sometimes hesitation is appropriate, though you would feel more confident if you really understood that your interests are not even vaguely separate from the people around you. You share purpose, you share resources, you share necessities. It's only a flimsy Chinese wall that keeps you thinking there is some division or divergence. You'll start to see the light when Vesta and the Sun move into your fellow air sign Libra in a few weeks. At that point, you'll have a view from a higher altitude, though once you see the lay of the land, come back to Earth. Your services and indeed your inspiration are needed here, in a world that's struggling for any reason to believe that good things are possible, and where people are struggling to have faith in themselves.