| 

Aquarius and Aquarius Rising — Sign Description

Get Free Daily Astrology Updates!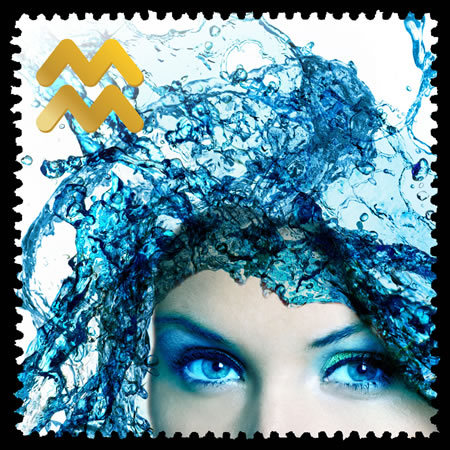 Aquarius This Month (Jan. 20-Feb. 19)
-- This summer will have a 'before and after' quality to it: your life before, and your life after. It's time to focus on some relationship issues, which really means how you think about the people in your life. This won't all happen at once; there's a gradual phase-in of both the review process and the necessity to make important decisions that, you may discover, were long overdue. The thing you want to be mindful of is aggression in any form, no matter where it's coming from: from you, from someone close to you, or from your environment generally. Violence can include pushing your agenda on others. You will be called upon to make some adjustments: in particular, to go with the flow of what others want and need. This may feel submissive, though actually, by helping others, you're the one who is learning, and you'll receive some deep nutrients through the experience of shared purpose. Aquarius is a social sign, and we live in distinctly anti-social times. You of all people face a profound necessity to actually participate with the world in a meaningful way, which in part means experiencing the meaning of others as something directly relevant to you. There can be no pretending here. There is no 'using relationships' for some other purpose. Everything must stand on its own virtue, its own necessity and its own relevance. Including you.
In the Shadow of the Moon -- 2017 Midyear Reading by Eric Francis
Just in time for the Great American Eclipse of Aug. 21, 2017, you'll have access
to a helpful, excellent video astrology reading. These will be done by sign and
rising sign; each reading is about half an hour. You can pre-order now for the
best price: $66 for all 12 signs. The price for all 12 will gradually increase in $11
increments over the next few weeks, capping out at $111 once we publish,
which should be Aug. 1.