| 

Aquarius and Aquarius Rising — Sign Description

Get free astrology updates via SMS! Text ericfrancis to 41411.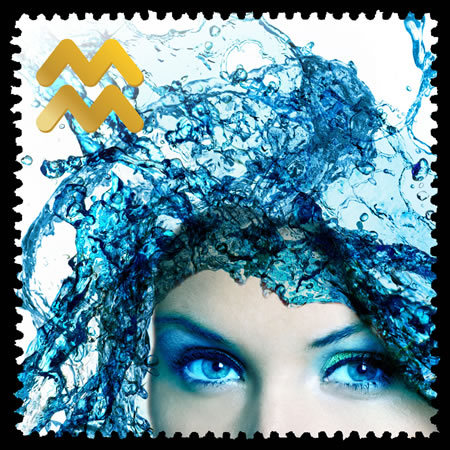 Aquarius This Month (Jan. 20-Feb. 19)
-- You might take this month and define your healing goals. Take these on two levels: the ones about repairing or unraveling what's not going well, and determining what you need for an enhanced experience of wellbeing. Let's consider part one, the repair side of the question. This might involve fulfilling a commitment to go to therapy, to reassess any medications you're taking, and getting a handle on any physical issues that you want to address. They might include better diet, losing weight or more exercise. They might include addressing any persistent health matters that have been a distraction. Start with what's easy and obvious, and focus on experiencing the benefits of commitment to the project. Don't take it all on at once; you're less likely to succeed. On the other side is what you need to live in a way that's more compatible with who you are. One crucial thing is getting your work environment right. You spend a lot of your time there, and it has a profound influence on your state of mind. Think of your workspace as both home and healing space, where you must not only be productive, but supported in doing so. Take control of your environment. Remove what does not belong there, and add what you need (such as a reliable source of good food at work, and a place to rest).