| 

Leo and Leo Rising — Sign Description

Get Free Daily Astrology Updates!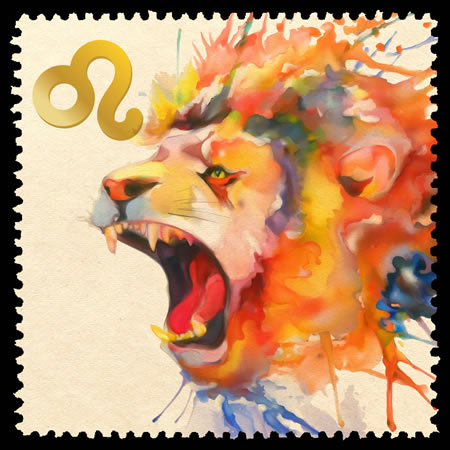 Leo This Month (July 22-Aug. 23)
-- The world, and your world, is still reverberating with the effects of the total solar eclipse that happened in your sign on Aug. 21. Whatever may be going on for the people in your life, you've arrived at a threshold of your journey on Earth. You may now see that the signs of this go back about two years; many events happened in preparation for what you're experiencing now, and what you're about to experience. Hang loose, stretch your body, and feed yourself well. Keep dedicated people around you. You're entering a period of achievement, which will require that you have a high level of accountability -- and that you bank on all of your skills. As events progress in the outer world, you will be focusing inwardly on an incredible process of becoming. This is the full development of what used to be called personhood. Most people don't have this quality inherently upon being born. It's learned, earned, claimed and re-claimed many times in the course of a lifetime. Some acquire it through loss, pain and sorrow. Some learn it consciously, by taking on the challenges of growth, by consciously embracing change, and by persistently seeking understanding of themselves. There's nothing convenient about this, though in the end, you will only gain. In the coming seasons, vast new horizons of experience will open up. Welcome them joyfully.