| 

Leo and Leo Rising — Sign Description

Get free astrology updates via SMS! Text ericfrancis to 41411.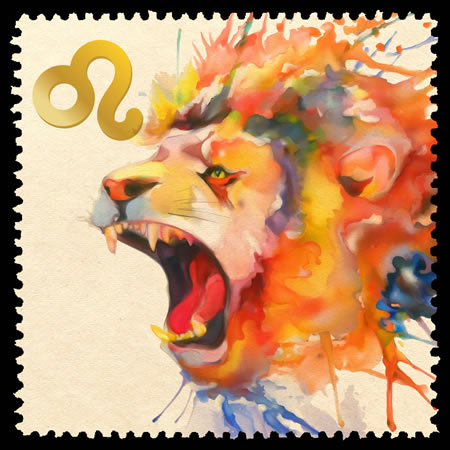 Leo This Month (July 22-Aug. 23)
-- You face the challenge of working out the balance between giving, receiving and seeking what you need. This can be a delicate equilibrium to maintain, especially with so many people in such a depleted state, and you having so many responsibilities. You know that you must take care of yourself; and at the same time, you take the idea of dharma seriously. That means "acting as if to hold the world together," or said another way, making every effort to actually participate meaningfully in the lives of the people around you. This is a bold and necessary philosophy, and every now and then it calls for a cold, clear re-evaluation. You might ask: when you invest your energy into someone, what are they doing with it? Are they, too, building the world, and passing the gesture forward? When you direct your time, thought and motivation into an organization, have you considered its motives? What is its purpose on Earth, and whom is it helping? Are your most intimate relationships nourishing or depleting? You need dependable sources of strength. It's clear that one of them is leadership and serving a purpose. Yet this month and this summer, you must go deeper, and make contact with a source of energy that you draw from the Earth, such as better food, time in nature, your own creative projects, and love that both gives and receives.