Leo and Leo Rising — Sign Description
Get Free Daily Astrology Updates!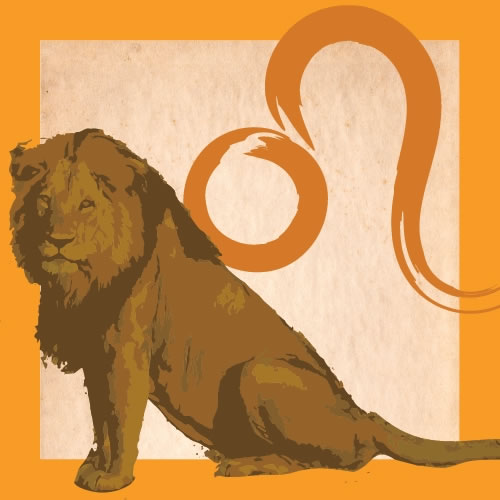 Leo This Month (July 22-Aug. 23)
-- If you tend to your emotional needs, you will find it much easier to get along with people. If you project those needs outwardly, it may seem like others are not so willing to meet them. Yet this is not so much about their willingness as it is about how you're the only person who actually understands what you've got going on. You are more cryptic than you think, even to yourself. You might find it an excellent investment to explain what you think, what you're doing and what you want. It appears you have some work-related projects that have a life of their own, and you want to devote yourself to them. There may be a place in your workshop for someone you care about. Not all projects can include others, though you may find a mutual meeting-place if a friend or partner is interested in participating. Most people have relationships for their own sake. It's also worth considering the philosophy that relationships benefit from having a mutually agreed purpose. The problem is that when such is lacking, nefarious agendas can slip in, which is why so many relationships go so badly. This phase of your life is calling for you to live with meaning from day to day, to have clear agreements with people, and to make sure those agreements align with your goals.