| 

Taurus and Taurus Rising — Sign Description

Get Free Daily Astrology Updates!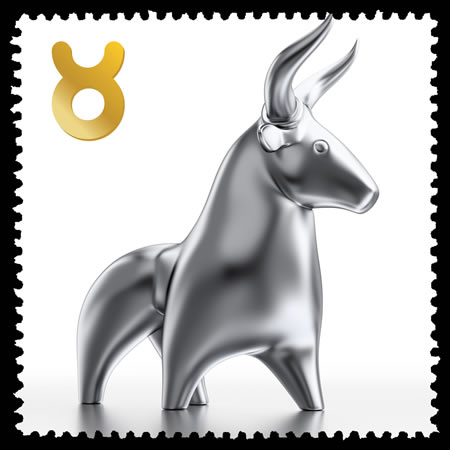 Taurus This Month (April 19-May 20) -- You're in an unusual phase of making deep personal progress on your inner growth, without having too many trappings of success. You don't have to impress anyone. What you're doing is more important than whether you're succeeding at it. What you're learning is more important than any formal educational qualifications. Therefore, you can abandon all pretense, all desire to have the right image, and stick to the substance of what you're doing and who you are becoming. Yes, there will be phases of resistance, where it may seem too difficult or pointless, and that's part of the learning process. Just keep moving, keep exploring and push yourself to do better work. Over the next two months, a series of unusual events, in particular potent New Moon aspects in Leo, will help you settle into the person you're becoming. But don't get too settled. Your relationship to life is about your relationship to the society around you. Unlike a yogi sitting in a cave in the Himalayas, you are a person of the world. Your life and your growth become relevant as you extend yourself into actual circumstances: creative endeavors, your community, and the people with whom you share some political affinity. Above all else, you seem destined to discover that you are not alone, as an artist, an activist, or one in the position of caring for the world.
In the Shadow of the Moon -- 2017 Midyear Reading by Eric Francis
Just in time for the Great American Eclipse of Aug. 21, 2017, you'll have access
to a helpful, excellent video astrology reading. These will be done by sign and
rising sign; each reading is about half an hour. You can pre-order now for the
best price: $66 for all 12 signs. The price for all 12 will gradually increase in $11
increments over the next few weeks, capping out at $111 once we publish,
which should be Aug. 1.