| 

Taurus and Taurus Rising — Sign Description

Get free astrology updates via SMS! Text ericfrancis to 41411.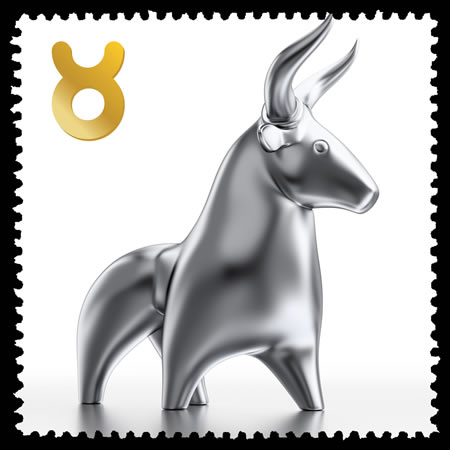 Taurus This Month (April 19-May 20) -- Venus returns to your sign on June 6, after making some fancy moves in Pisces and Aries through much of the spring. You may decide you have no idea what all the fuss was about. After a long and mysterious journey, you've arrived in a familiar place. Yet what you went through was not only meaningful, it was an irreplaceable, once-in-a-lifetime sequence of events that provoked something rare for the human race these days: a desire to understand yourself. This, in turn, extends into your partnerships, whether business or personal. What you must always remember is that your inner life influences your relationships more than it does for others. Unlike many people you know, you cannot conceal your inner reality and still be happy in a relationship. It just feels awkward, as if you're living a double life. What you learned through your many self-inquiries over the past few months is exactly what you'll benefit from sharing with people around you. This will lead to real conversations, the kind where you don't know where they'll lead. You might say that, for the purposes of your growth, anything that's predictable isn't real; it's a contrivance. That is, in part, because nothing is actually predictable; but moreover, the attempt to make it so merely subtracts from your potential rather than adding to it. Therefore, stay in unfamiliar territory as much as you possibly can.