Taurus and Taurus Rising — Sign Description
Get Free Daily Astrology Updates!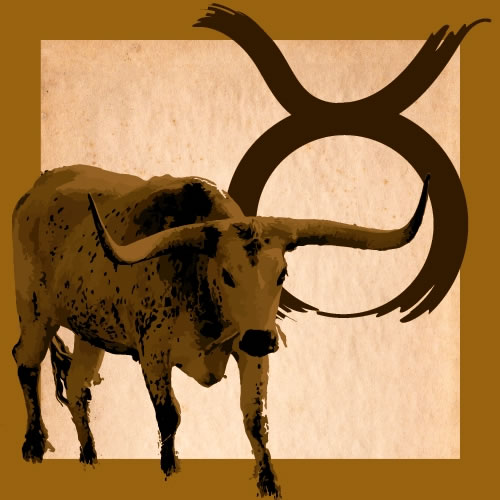 Taurus This Month (April 19-May 20) -- The story arc of the coming weeks appears to be a gradual moving inward, after a phase of being actively and outwardly involved in the world. You'll feel better as you incrementally reduce your exposure to the outer world, and pull in for a little while. Yet you're not there yet. The cluster of planets traversing Pisces through late February and into the first week of March is about being open and available to people -- not an intuitive thing to do these days. We live in an era when shutting down is supposedly the answer to everything. But it's not, and you know it, and so do other sensitive people. A strategy of being closed and unavailable turns life into an excuse for existence. You have strength, self-awareness and a spiritual connection that many people struggle for, or wish they had. This makes your involvement with those you care about even more meaningful. What you say, and how you respond to events that everyone is struggling to understand, can help keep many people aware. March 3-4 looks like a particularly significant moment when you can do just that. And, at a certain point, you will need to pull in and assess your innermost reality. A new solar year is about to begin, and you've learned a lot since your last birthday. Take the time to quietly distill that knowledge.