By any standards, 2018 will be a distinctive year astrologically. Get your essential guide to riding the waves of the next 12 months and beyond. Pre-order The Art of Becoming, the 2018 Planet Waves Annual by Eric Francis.
Taurus and Taurus Rising — Sign Description
Get Free Daily Astrology Updates!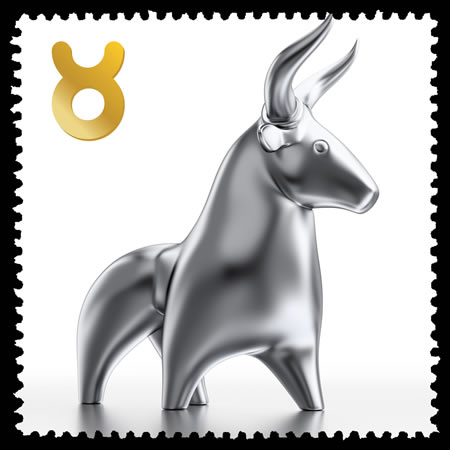 Taurus This Month (April 19-May 20) -- You possess the gift of healing; in particular, helping others unravel their emotional and physical knots. It's true that everyone has this gift, at least in potential, though at the moment, you have especially strong access. It's been gradually developing over the past years. Learning to use this can benefit the people around you, though it will help to recognize how minimal your role really is. First, remember that when you're assisting someone in any way, it's not about you. You might indirectly benefit, though the focus must stay on the person you're assisting. It's also far preferable to help only when asked, or when you reach an impasse and have someone's consent. At that point, you might gently guide people to the edge of their seeming limits, then let them make the choice to enter new territory or not. You cannot push or pull anyone beyond their boundaries. But you can continue to relate to them, and stay open, when they are at that point of hesitation; making sure you're open and willing to accept whatever choice they might make. One useful tool is a sense of play. Keep things light, and engage them gently. Many people are caught in paradoxes that they don't understand, but which you might. Meanwhile, consider how all of these ideas relate to you personally. Where is your edge, and why?