| 

Taurus and Taurus Rising — Sign Description

Get Free Daily Astrology Updates!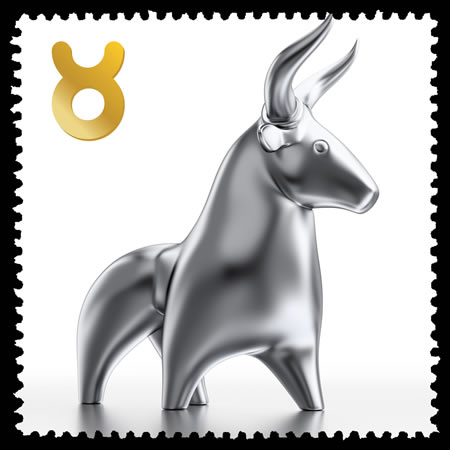 Taurus This Month (April 19-May 20) -- Your creative fires are burning hot and clean. And your solar chart is revealing a devotion to your work that's unusual even for you. This is the beginning of a long-awaited new phase of your professional life, one where the work itself is all that matters. However, you still have that one little skill you need to practice, which is the one about getting out of your own way; the one about not overthinking things; the one about trusting your process. They're part of the same thing. It's possible that the sheer strength of your talent, passion and devotion will get you past that little knee-high fence that your life story includes constantly hopping over. Yet when there's so much energy moving, you're running like a race horse: with precision, and where stumbling can be catastrophic. So keep an eye on that little fence. Make a habit of removing stumbling blocks before you get to them, rather than after. Establish the central purposes of your life, and then organize your life around fulfilling them. Your relationships will need to follow suit. You may find yourself investing your abundant sexual energy into other purposes, which is OK to a point, though with so much happening, and so much needing to be done, you simply must make room for human contact, for long nights together, and for good food.