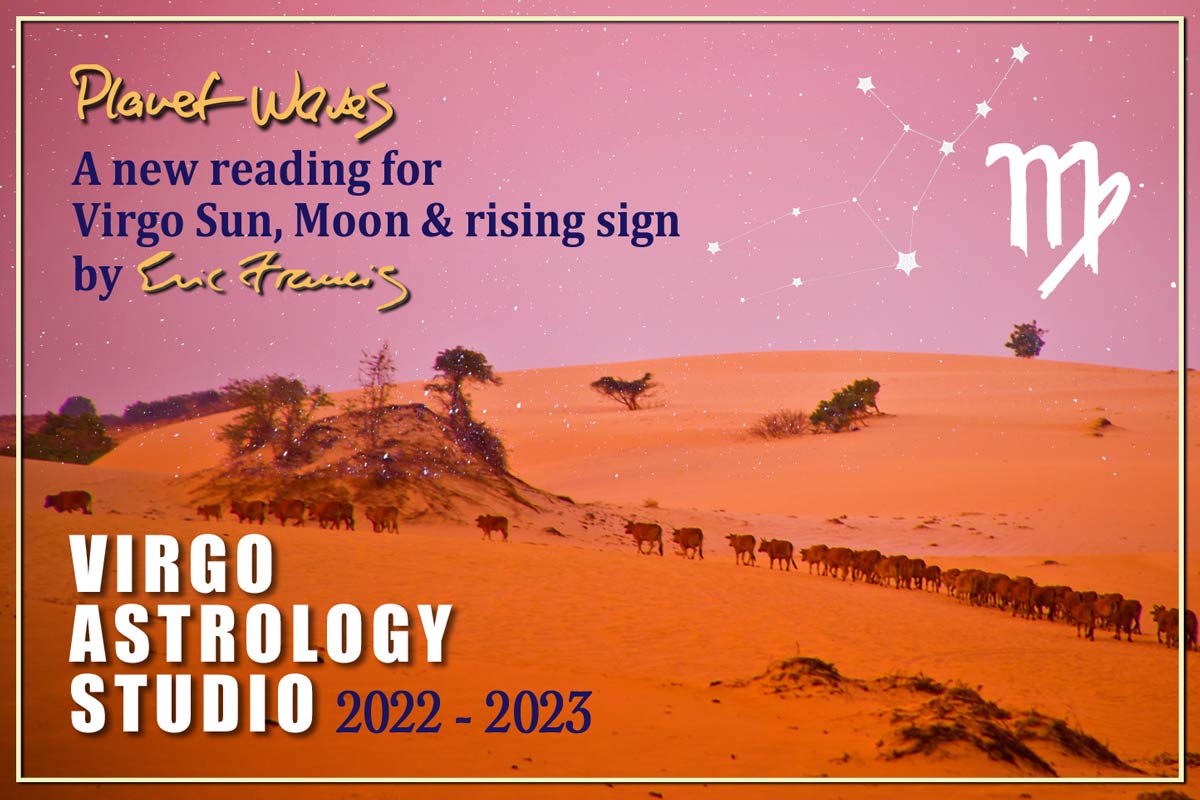 Free 10-minute preview of your reading:
Visit All 2022 Eric Francis Written Horoscopes for Virgo Sun and Rising
You cannot afford any rebellious actions right now. That does not mean "comply," but it does mean conduct yourself in a way that builds allegiances and not enmity.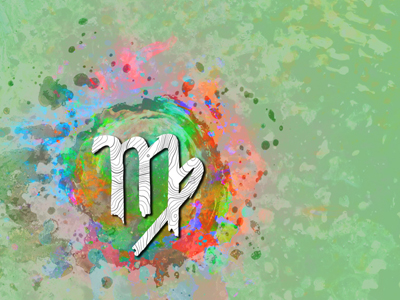 Virgo (Aug. 23-Sep. 22) — The next six months of Mars in your fellow mutable sign Gemini are a delicate time in your professional growth process. I would say 'career', but it's a lot deeper than that. Mars is about to enter your 10th solar house, Gemini. This may come with a surge of ambition and the desire to be known for what you do. You may also decide that it's worth ruffling a few feathers to get where you need to be. However, this recalls the old aphorism about why you want to be nice to people on the way up.
You cannot afford any rebellious actions right now. That does not mean "comply," but it does mean conduct yourself in a way that builds allegiances and not enmity. You can stand out, though to do so as a rebel is dangerous. Proceed in a way that keeps people together rather than splitting them apart. Treat authority figures with respect without believing everything you are told — there is a difference.
There will come a time later in the year when you will need to evaluate the claims of those in power or authority. Every single fact ought to be scrutinized and verified.
It's also essential that you handle any situation that involves negotiation or the fulfillment of an agreement with extreme care. There are obviously certain situations that you have had enough of, and that you want to get out of. This must be attempted first through a process of mutual understanding. Understand your actual obligations under any agreement, and work them out, such that you preserve your own integrity and that of the other party. Consider the conditions at the outset of any agreement to have a better understanding of what it's really about. All that is asked of you is that you conduct yourself in good faith. Ask to be released from any promise you cannot keep.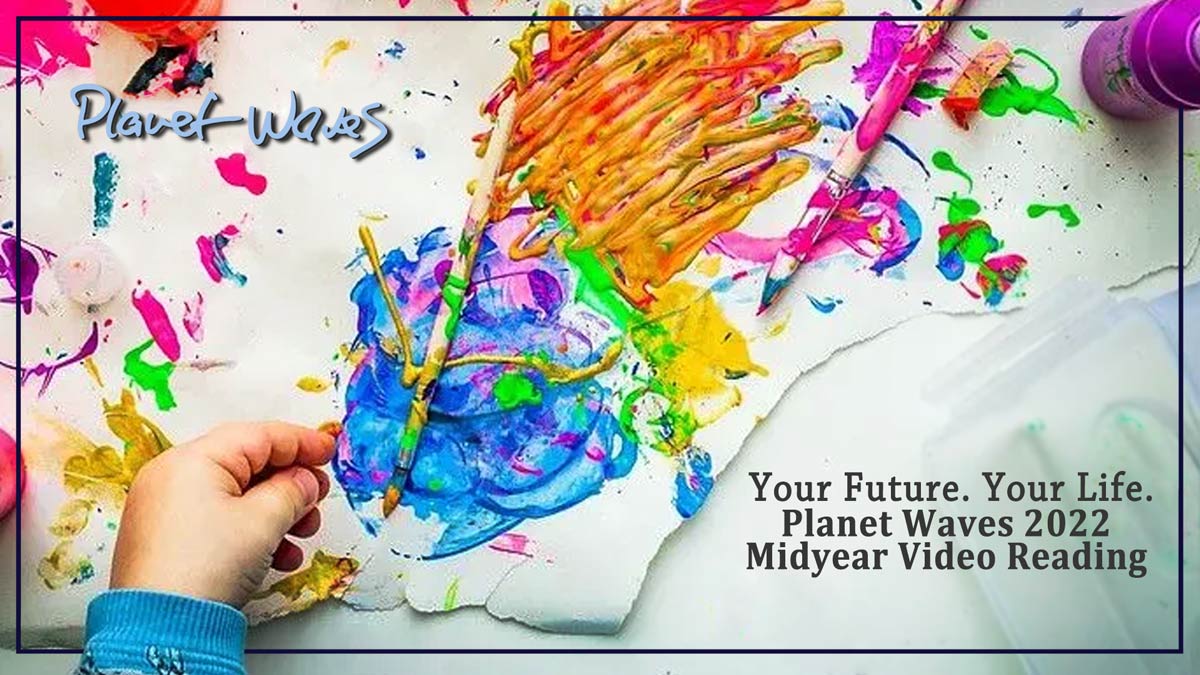 Insightful, accurate personal astrology for an affordable price — from Eric Francis and Planet Waves.
The Planet Waves midyear reading is for your Sun and rising sign, and to gain insight into the lives of people you care about. Called Your Future. Your Life., it is a series of 12, thirty-minute-plus video readings, where Eric covers all of the astrology out to the end of the year: Jupiter in Aries; the power-sextile between Saturn, Neptune and Eris; Mars retrograde in Gemini; the autumn solar eclipses; and more. You will find something helpful, useful and intelligent in every video. Moreover, we provide free access Planets in Motion 2022, Eric's new, e-book with information you can only get from a professional reading — if the astrologer sees the aspects and can read them.  Get a discount on all 12 signs here. Or get all 12 signs free with a one-year Core Community subscription. Purchase individual signs here
---
Listen to last year's reading for Virgo | GET YOUR NEW READING FOR HERE
Your 2020-21 Virgo Astrology Studio:
Virgo (Aug. 23-Sep. 22) — Virgo is a mentally oriented, highly intelligent, nervous sign that needs to remember it's made of the element earth, not air. That's another way of saying that your life is a constant process of translating from idea to reality and back. Ideas are not enough. Yours is not the sign of science but applied science. The difference is similar to that between working in theoretical physics and learning how to be a master baker, or using your skill in chemistry to be an expert hair colorist.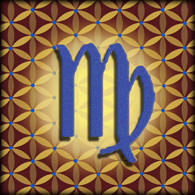 Applying ideas can be challenging because the mental world changes so much faster than the often-stuck dynamics of the physical world, and we're often at a loss for how to translate between the two. That would be your job: to identify ideas and how to apply them; to match up problems with corresponding solutions.
You must be a master of what you do, though you're likely to have at least two dominant areas of professional competence and two entirely different careers you're developing. You have a fast, inventive mind but may squander that on doubt, which is rooted in self-doubt. If you're ever wondering where your creative energy goes, look there.
Of all the signs, Virgo needs to cultivate self-esteem as a primary life strategy. One way to do that is to meditate on fairness, and make sure that what you do actually honors your true principles. Having good self-esteem doesn't mean you're better than others — only that you are right to be you, to accept yourself and to be accepted for who you are — in that order.
This is one reason why so many Virgos opt for helping careers; it helps you to feel useful. You have a way of contradicting yourself and expecting others not to notice; it would help if you admit these contradictions so you don't leave everyone constantly wondering where they stand with you. Men born under this sign are advised to make good friends with their inner woman. Virgos can be extremely hard on themselves and need to learn how to replace the criticism with a balanced level of self-appreciation, and valuing the subtle things in life.
The planet of Virgo is ever-changing Mercury, and the mysterious Chiron is a close cousin. If you want to understand yourself better, study where these planets are in your chart. You're also sensitive to Mercury retrograde, so make sure you know when that's happening and plan accordingly. Yours is a mutable sign, coming at the end of a season, leading into the next.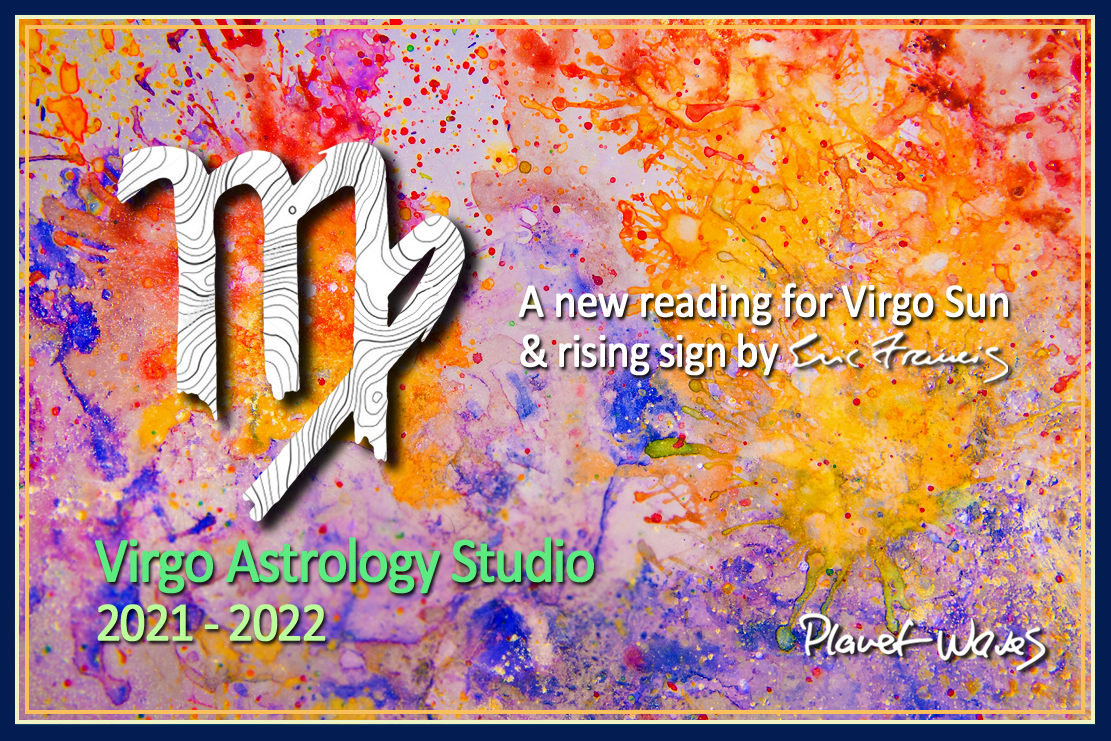 This reading is included with Backstage Pass.
Get Planet Waves Updates In Your Inbox
Don't want to miss a post? Sign up now to receive news and updates straight into your inbox.
You can unsubscribe at anytime | View our Privacy Policy