Personal note from Eric Francis, author of your Planet Waves horoscope and host of Planet Waves FM
Dear Virgo Friend and Reader:
Welcome to your new monthly horoscope and resources page for 2022. We will maintain your monthly horoscopes in this area, and also provide you with additional resources.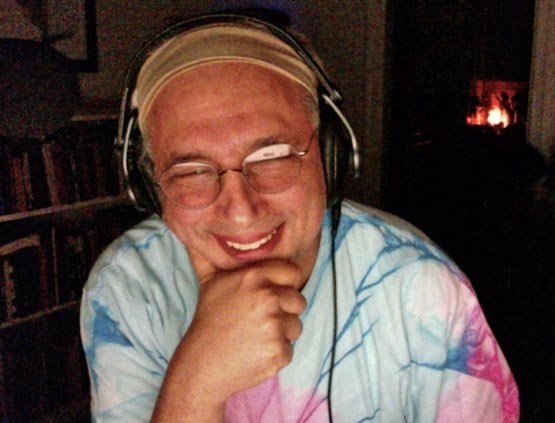 You are reading a subscriber page; click enough times and we will ask that you subscribe, to help us cover the costs of providing this information for you.
I do many kinds of readings, including those for Sun and rising signs. I also do custom Chart Keys readings and in-person consultations (or phone or Skype readings). Look around the website and you will see many more offerings — including my incredible library of articles.
I am also available as a consultant in other fields of life. My hybrid career — investigative reporter and astrologer — has taught me much about the world. When I do astrology, it's not from theory. I am working from an abundance of direct experience many places other astrologers never get to go.
Thanks for reading. If you need us, please reach out; we are alway happy to hear from our readers and listeners.
Below is the 2021 reading for your sign. This will give you an idea of the quality of my work. Thank you for your business and your trust.

---
Virgo (Aug. 23-Sep. 22) — The Beatles song "Let it Be" could be a theme of your life now. Remember, though, that Paul McCartney put his faith in the Blessed Mother, not the government or the corporate establishment. He puts his faith in she who offers words of wisdom, not a threat, or punishment. And the sense of peace he feels is real, not some hope for better things on another day. Like many people, you may be experiencing health concerns that are rising to a screech. Virgo often experiences a bit of hypochondria. Yet now this is being driven by a degree of groupthink that the world has not seen since the Red Scare. If I may make a few suggestions, based on your astrology: technology will never be the source of your peace of mind, your health or your personal growth. At best, it's a tool, and at worst, a hypnotic device that is shocking you out of yourself. You will get far better advice from a tree than from WebMD. With Aquarius on your house of health and healing, you may run into a persistent issue, which is thinking that your personal situation is in some way up for a vote or subject to consensus view. Yet your ruling planet retrograde here suggests strongly that you know what others do not — even, and especially, if you don't agree with their views. Beware of death threats in any form. Beware of compromises you are made to make based on a death threat — of any kind, no matter how seemingly meek or polite. Now is the time to depend on your fierce independence, and your rebellious streak. No matter what anyone else says or does, you must stand up to the challenges of your life and your journey through whatever cosmos you inhabit. In the end, you answer to yourself and your higher power. And that is nobody's business but yours.
---
Virgo (Aug. 23-Sep. 22) — With Jupiter now transiting your opposite sign Pisces, you may find that others have more to offer you than they have any time recently. You may also discover that for some reason, you feel less isolated than you have in the past couple of years. It's like an empty space you didn't understand and possibly did not even notice suddenly has some presence and some substance for you, or a clearer reflection than the ones you've been seeing. However, be aware that you may be looking into a magnifying mirror. You may see apparent faults in yourself and in others that you may not have noticed before. You may be gazing into a kind of crystal ball that amplifies your sense of consequence in your dealings with others. There may be some question of who is supposed to have ownership of what matters. I suggest you not take this too seriously, but rather be patient and give yourself time to observe and consider before you judge or make any irreversible decisions. A diversity of factors warn that you may not be correct in your assessments, or that your analysis needs to be refined and considered more thoughtfully. Your primary spiritual mission at this time in your life is to know where other people end and where you begin; where you end and where others begin. This goes for both individuals and groups, across a wide diversity of situations in your life. Your tendency is to get lost in people, which includes forming dependencies that you ultimately decide you must get out of. Your goal is not so much radical independence but rather healthy interdependence. We are all in this together, though we are all distinct beings. It is essential that you recognize your own existence as a thing apart in all the world, before you decide you are "one with everything."
---
Metamorphosis 2021 Autumn Reading for Virgo
---
The Story of I AM – Your 2020 Autumn Reading for Virgo
---
The Dharma – Your 2020 Spring Reading for Virgo
---
---