Personal note from Eric Francis, author of your Planet Waves horoscope and host of Planet Waves FM
Dear Taurus Friend and Reader:
Welcome to your new monthly horoscope and resources page for 2022. We will maintain your monthly horoscopes in this area, and also provide you with additional resources.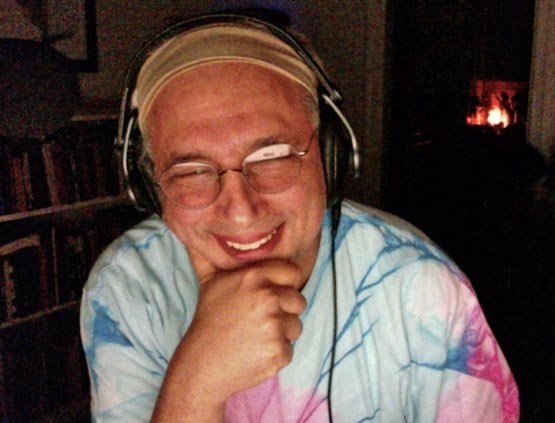 You are reading a subscriber page; click enough times and we will ask that you subscribe, to help us cover the costs of providing this information for you.
I do many kinds of readings, including those for Sun and rising signs. I also do custom Chart Keys readings and in-person consultations (or phone or Skype readings). Look around the website and you will see many more offerings — including my incredible library of articles.
I am also available as a consultant in other fields of life. My hybrid career — investigative reporter and astrologer — has taught me much about the world. When I do astrology, it's not from theory. I am working from an abundance of direct experience many places other astrologers never get to go.
Thanks for reading. If you need us, please reach out; we are alway happy to hear from our readers and listeners.
Below is the 2021 reading for your sign. This will give you an idea of the quality of my work. Thank you for your business and your trust.

---
Taurus (April 19-May 20) — The Sun has joined a whole collection of planets, asteroids and retrograde Mercury in the part of your chart associated with executive function: the management of your worldly existence. This requires seeing your options and making decisions, which may be getting a little tiring by this point. Be aware that currently, Mercury is retrograde (this ends February 3). What this illustrates is the need to make decisions on the basis of when real information becomes available. Mercury in Aquarius can have a false sense of knowing what is right; the retrograde actually helps by slowing down matters, and potentially doing you the service of being a little hesitant. So in any situation where you detect you may not know enough to make a choice, set that aside. You may actually go out fact-finding, though Mercury is more like a slot machine as it slows down and stations direct and, all of a sudden, the information you need comes pouring out of somewhere. Therefore, focus your questions, and follow the #1 rule of Mercury in Aquarius: know when you do not know. Meanwhile, a few doors down the street where Venus is retrograde, your prime directive seems to be unraveling your mother's sexual hang-ups. Not with her present, but within yourself, recognizing the ways you may have inherited her resistance, religiosity or boredom with the topic. Who needs to get naked when you can go to the Post Office? Yes, well, that is not going to work for you, and it never did. These days you are at your most delightfully perverse, potentially contemplating a diversity of naughty, kinky possibilities. The point of these ideas, and any experiences you may add on, is to push and stretch you beyond your guilt, shame and embarrassment to the wholesome and beautiful region that exists on the other side of the veil.
---
Taurus (April 19-May 20) — The power of belief is one of the absurdities of human consciousness, and it also tells us a lot about its nature. One can make up a story about "the meaning of reality" and live as if it is true — even after discovering that it is not. Even this can go on for a while, until either the evidence to the contrary is so overwhelming you are forced to pay attention, or the ruse of belief no longer stands up. If you get to this point, you may be totally disoriented, and I would say that from a spiritual standpoint, this is exactly what you want. With your beliefs out of the way, you are in a much better position to consider your reality as it is. You will be able to consider the evidence before you without prejudice. When you do that, notice the feeling of all the clutter that is missing. Notice the ability of your mind and feelings to embrace what is so. Take the opportunity to consider your reality as it is now, rather than how it feels filtered by expectations you have been carrying around your whole life, and which may descend to you through the generations. It would be fair to call this your direct experience of your soul, rather than a mental construct better described as false morality. In the most practical terms, you have an invitation to question everything you believe, especially what seems to be the most obviously true. Challenge what seems sacrosanct, or that which is 'plainly obvious'. The conditions of the world have changed considerably since you were born, and much of that has happened in the past twenty years. Yet for you, updating your perceptions and various bottom lines must be a conscious and voluntary act. Or at least that's the most peaceful approach.
---
Metamorphosis 2021 Autumn Reading for Taurus
---
The Story of I AM – Your 2020 Autumn Reading for Taurus
---
The Dharma – Your 2020 Spring Reading for Taurus
---
---