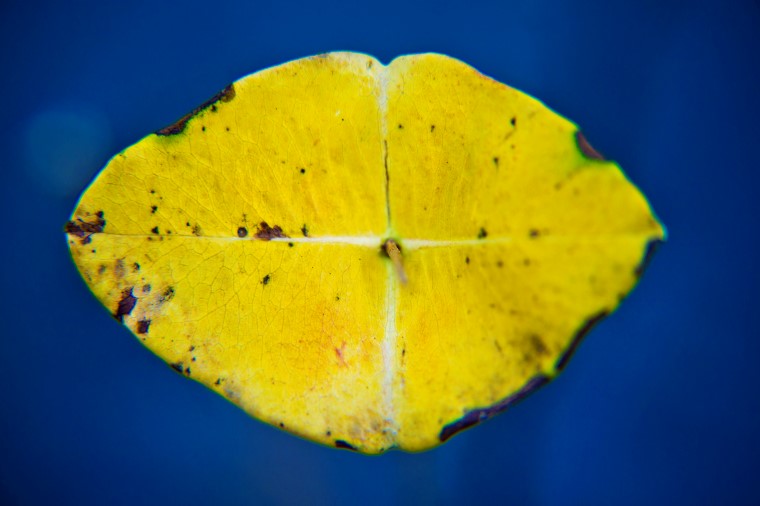 Taurus (April 19-May 20) — Your life story right now is about growing into your professional commitments and emerging into your true calling. Rather than judging what this is supposed to be, consider what is so, right now, and what you are learning from it. Just that thought contains much power for change, adaptation, growth and success. This does not usually come in expected ways or expected times. Goals and ambitions are the rough draft. The process of refinement comes in the process of living and working. This calls for a blend of experimentation and discipline. You are having two of the most powerful transits in many years happening at once, and working together. The first is Uranus in your birth sign — perhaps the planet most antithetical to Taurus because it's so agitated, spontaneous and erratic. Yet you must relate to the streak of brilliance that it bestows, and you can take advantage of freedom from your inner routines. At the same time, Saturn is transiting your 10th place (house, solar house, whole sign house) in Aquarius — one of the best transits of them all. This is Saturn at its best, by both house and sign. The peak of the Saturn-Uranus square takes place June 14. This will help you resolve the various contradictions you may be experiencing over what is the right thing to do. Your wild side is being lit up at the same time as your persistent, dependable side, and these are two things you have long wanted to get working together. Remember: this is a process of trial and error. Squares also call for you to work one leg (meaning one of the planets) and then the other, and then to keep doing that until you gradually integrate the seeming opposites. This actually works if you work it, and the result will be phenomenal.
---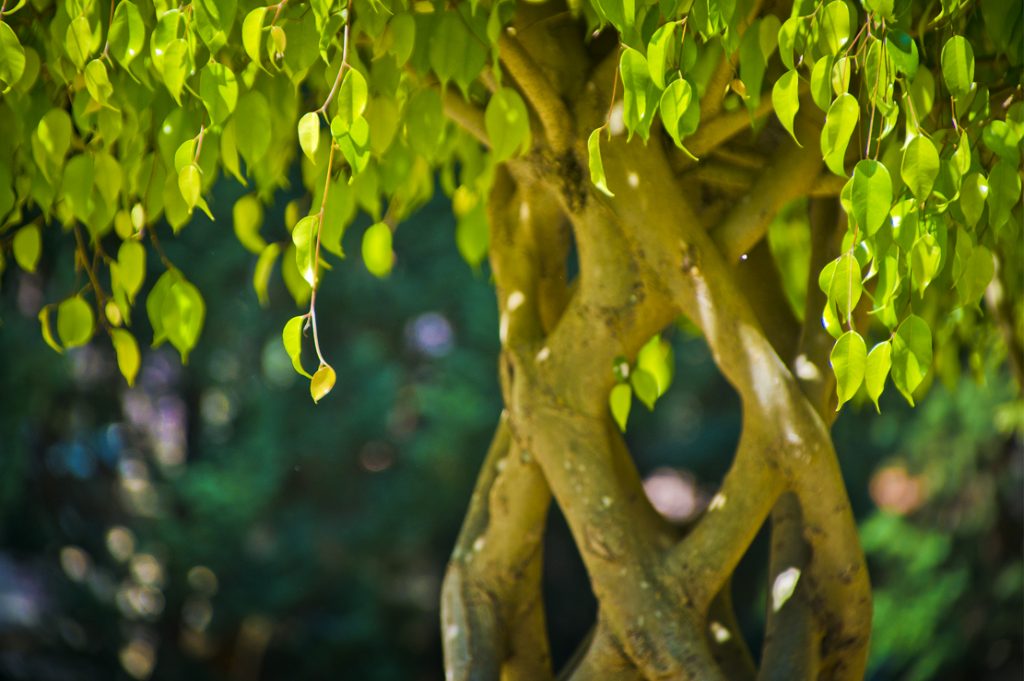 Taurus (April 19-May 20) — Jupiter ingressing Pisces this month may bring with it a burst of fresh energy for you, both social and financial. Your commitments remain what they are; you still carry considerable responsibility, though you are likely to be working for something greater than you've accomplished in the past. Yet now you may do so with a more relaxed concept of who you are, and who you are in the lives of other people. You may feel as if you've been transported to another place and time. This is not an illusion because you are constantly (ongoing) in another place and time. Yet the tendency of the ego to adhere to certain facets of the past can have you feel like a permanent resident there. You may, at the same time, focus on working through unresolved business. Much of it is not your own. Nearly all of that is like a deposit bottle; someone else owns it, and you can return it and claim back your nickel. However, you will come down to the grit of what is really yours, and that you must address in a fully aware way, without a drama. Be alert to others (such as intimate partners, or others in close proximity) imposing on you a standard that is not your own. In their framework, you may be liable for what does not belong to you; that does not make it so. You are vulnerable to what I have been describing as the central delusion of society. There is idealism, denial, and obsession going around, and the goal seems to be to sweep in as many people as possible. This is not the Hula Hoop or Beatlemania. It's much more toxic than it seems. Patrol your borders. Make up your own mind.
---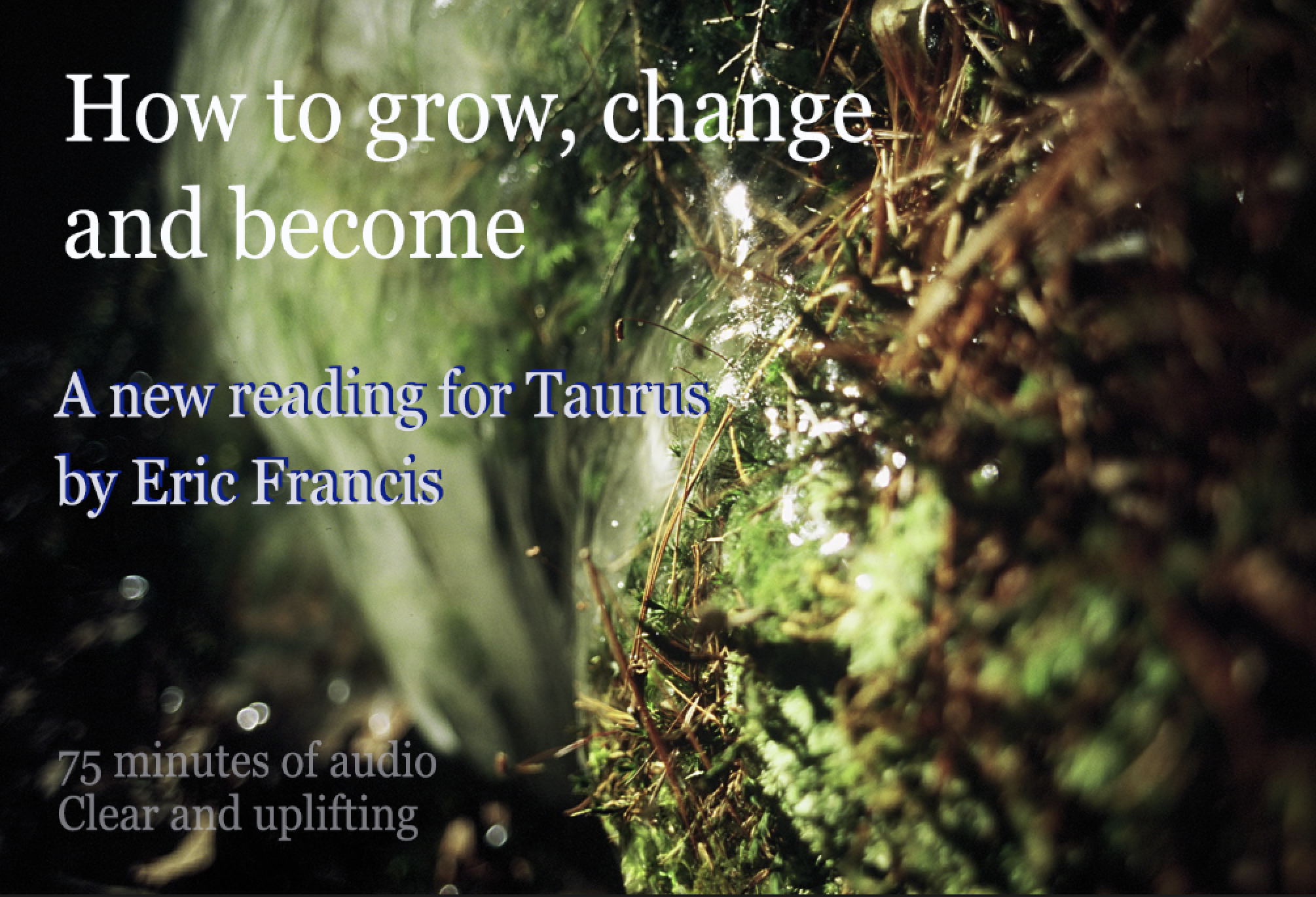 "This last year's reading for Aries was amazingly accurate in terms of what is going on in my life. Thank you so much."
—
A. Wilson
"
Eric Francis gets Taurus like Melissa McCarthy gets Sean Spicer. 'The most mental sign'? Who else says that, plus connects it to the air signs (and to Virgo) with such clarity? The reading beautifully sets up the upcoming Venus retrograde. Spending an hour with these pages offers gentle encouragement toward self-acceptance, expression, and leadership, tailored to the energies of the year ahead."
—
Cheryl Corson
"I've known Eric Francis and his work since 1997. He was my lifeline, which helped through 15 years of raising two boys solo, and still he's still helping me through life/identity crisis, post children…his vision is uncanny — he seems to know Taureans better than we know ourselves."
— Leo Loza
Calm, collected and attractive on the outside, raging like a tempest on the inside, Taurus is the blacksmith shop of the soul. Forge your path with this reading.

2021-22 Taurus Astrology Studio: How to Grow, Change, and Become
---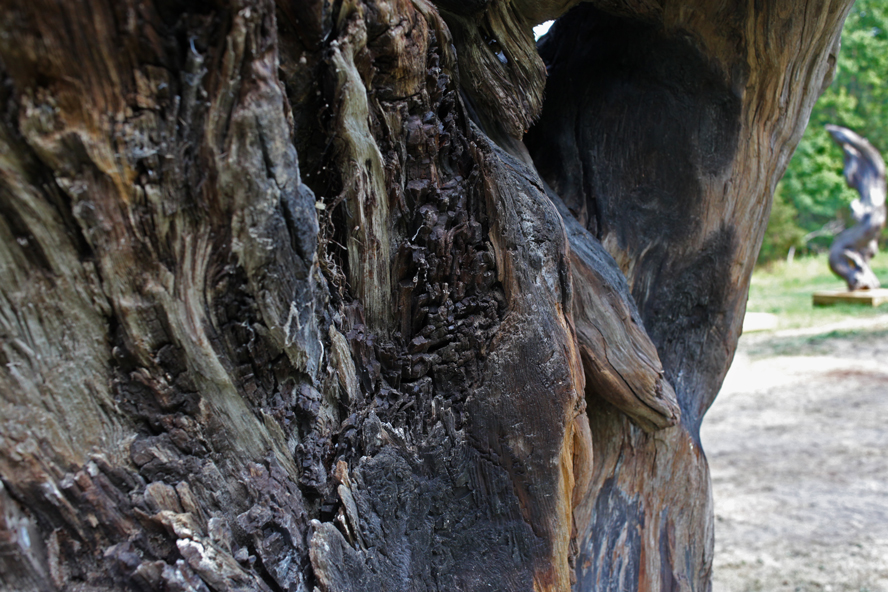 Taurus (April 19-May 20) — The thing that has happened to humanity the past 20 years that nobody really wants to talk about is that everyone has had their identity run through the digital blender. Perhaps the reason why nobody mentions this is that they haven't noticed. Everyone has been so busy keeping up with the digital tsunami, maintaining their social media accounts, and splitting their identity 17 different ways, half of them anonymous. Has anyone considered how dangerous that is? The result is, among other things, casting off parts of ourselves that become difficult to retrieve. Yet now is the time to call all of you back home. Now is the time to gather all of the different seeming parts of yourself into one place. This is a gentle process. The sense of reclaiming your being is not something you do with a sword. A broom is more like it; the gentle guiding of pieces and particles. Notice where you've given away your ability to be yourself and to choose for yourself, and then make decisions. I have what may be a bold suggestion for an astrology column, particularly in 2021. Go by one name, preferably the name you were born with. Do not list 15 things as your occupation. Try not listing anything, and be who you are. You have what I would describe as a need to present yourself to the world as one unified being. You are not Jenny of Jenny, Inc. You are yourself. Let there be no abstraction about this. Fragmenting your identity is extremely dangerous to your peace of mind. Gathering yourself is the ultimate yoga in the digital age. It's crucial that you do this now. (There are many details here worth discussing; I will cover them in the article included with this horoscope.)
---
Planet Waves Monthly Horoscope for March 2021
by Eric Francis Coppolino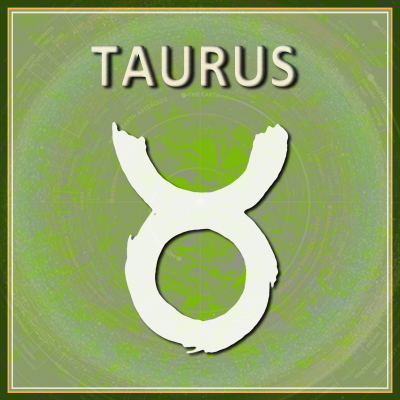 Taurus (April 19-May 20) — Debbi Kempton-Smith (author of Secrets from a Stargazer's Notebook) said that the best sign placement for your ruling planet Venus is Pisces. There, she will be in rare form this month. The New Moon of March 13 takes place in a conjunction with Venus and Neptune, along with the rainbow goddess Iris (a.k.a. Arc Iris). This is a picture of the good life, something to which you probably aspire. It's also a picture of escapism, a word I'm using in my horoscope for the first time since August 1999, according to our database. The only reason I bring that up is because the public accountability angle of your chart is stronger than it's been since, well, February 1962, when you were probably very young or not yet born. That is Aquarius. You have Jupiter and Saturn transiting your 10th house. It's easy to ride on your reputation with this happening, or to think you have the Midas touch. Yet the real calling is to step up boldly to take responsibility for the issues of our day. This is not designed to be easy or convenient. There may not be any direct benefit to you, other than the satisfaction of a job well done, or less, having done your part to make that happen. There are no certainties, and the world and every single local community is facing a crisis that is barely understood or recognized for what it is. You have talent, experience, and other resources, and you are being called. Why you, why now? Call it karma. Call it dharma. Call it your life path. Taurus is an individualistic sign, though more than that, you wear the insignia of an officer, and are being summoned into collective service at a crucial time.
Calm, collected and attractive on the outside, raging like a tempest on the inside, Taurus is the blacksmith shop of the soul. Forge your path with this reading.

2020-21 Taurus Astrology Studio: The Taurus Guide to Radical Transformation
---
Planet Waves Monthly Horoscope for February 2021
by Eric Francis Coppolino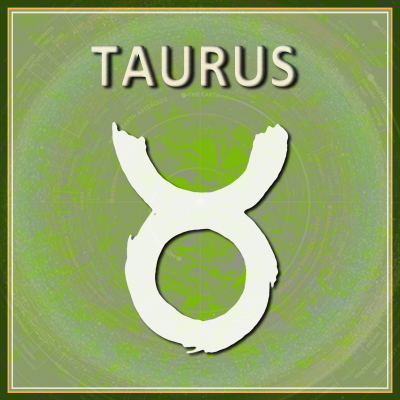 Taurus (April 19-May 20) — The world is in a crisis of what psychologists are now calling 'executive function'. This is about people not being able to show up on time, follow instructions of more than two steps, cooperate with others, set and keep basic goals, make decisions, or take responsibility for their choices. Your chart, however, has the executive function angle lit up by the most exciting astrology in a generation. However, you could be inclined to take this in theory rather than in practice. Here are a few keys to making it work for you. The first one is that you're likely to have your own way of wanting to get things done. If you are surrounded by other people, you must use leadership, charm and confidence-building to get your way. Those are crucial elements of working with others, if you have the concept that you know needs to be implemented. To do this, you must work closely with higher-ups, as well as colleagues and those who are in a service role. To do that, you need to be a master of communication. As a Taurus, you're not one to over-share, though I suggest you do. What to you feels like saying too much will probably be just right for everyone else. Make sure you ask people their positions on important issues, so you know where they stand, and so they know you care. One last thing: a combination of factors is suggesting that you allow your curiosity to lead you. Remember that in life as in journalism, we need to know who, what, where, when and why. Only people who ask those questions can truly be in a position of leadership. Use what you know.
---
Planet Waves Weekly Horoscope #260 for January 19, 2021
by Eric Francis Coppolino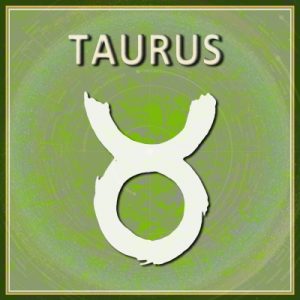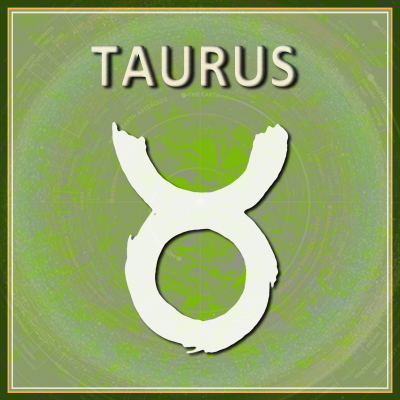 Taurus (April 19-May 20) — The Sun now joins Jupiter and Saturn in your 10th solar house — the one about your mission, your reputation and your sense of responsibility to the world. These are all the same thing. Because the sign involved is Aquarius, you need to be among people who are true to their ethics. The specifics matter less than the integrity factor; sincerity is of the utmost importance, and it is rare to find in professional environments that depend so much on various unstated intentions, and unsavory allegiances and agreements. In planning your way forward professionally, it is therefore essential that you understand the lines of accountability. Ethics are only possible among people who are true to themselves. Therefore, it's not what claims people make, or what tee shirt or button they wear, but rather the depth of their commitments. You will inevitably be in a position of leadership in whatever you do, and that means it's more important than ever that you discern who is real, and who is not.
---
Planet Waves Weekly Horoscope #259 for January 11, 2021
by Eric Francis Coppolino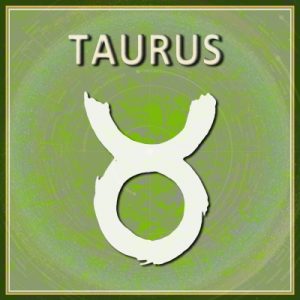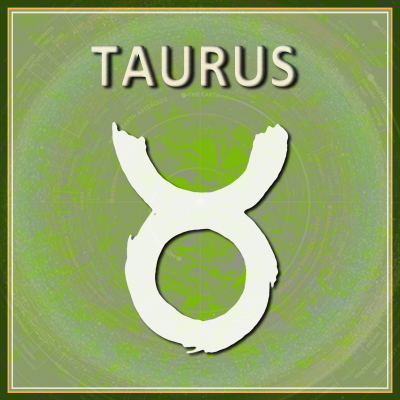 Taurus (April 19-May 20) — You will be happier if you can admit you're wrong. It's not the being wrong part that will make you want to dance. It's the part about being liberated to do what is right for you, what feels good, and what is productive. Those born under the sign Taurus are famous for their stubbornness, which can manifest as persistence, or as momentum, or as believing in something. That, however, can lead you to miss the obvious. If you find yourself defending an idea or a point of view, try taking the other side of the issue and make your best case. You don't really know something until you can come up with the best arguments against it. Many people who become the most knowledgeable in a field begin as skeptics. They have their doubts, and try to prove something wrong, and then end up figuring out that it's true. Life is much more fun if you look around, stay curious and are not attached to your point of view.
---
Planet Waves Weekly Horoscope #258 for January 7, 2021
by Eric Francis Coppolino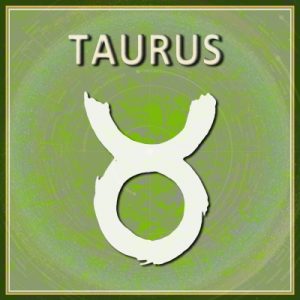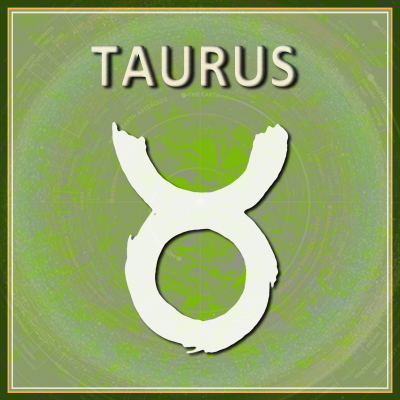 Taurus (April 19-May 20) — Mars has entered your birth sign after spending more than six months in the most sensitive and mysterious angle of your solar chart. Well, mysterious only if you have not been alert to a well-orchestrated endeavor to help you figure out who you are. And if you're feeling that with confidence and certainty all of a sudden, be aware of what don Juan Matus called "clarity," one of the enemies of humanity. That is about thinking you know when you don't know. It should be called "false clarity"; however, I take his meaning to be pay attention and challenge yourself every time you think you know something for sure. You can only take action based on what you know at the moment, though you can also pause, pending additional information — and that is what the planets are urging that you do. Your determination could turn to aggression. So pause and reflect before making any decision that could backfire on you.
---
Planet Waves Monthly Horoscope for January 2021
by Eric Francis Coppolino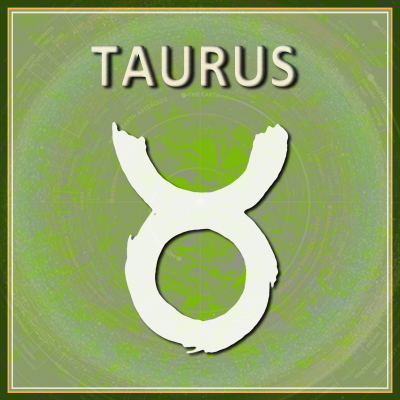 Taurus (April 19-May 20) — One of the most challenging elements in the life of a Taurus is to change your ways. This can be a source of deep conflict. For example, imagine you know there is something you need to alter about yourself or your life pattern, and no matter how hard you try, you cannot do it. This can be about anything from adjusting your diet to quitting smoking, or adopting a more positive outlook. At the root of this is changing your mind. One would think that thought would be the most flexible of all substances, but it tends to be one of the most rigid. Uranus in your birth sign is doing its best to shake you up at every possible opportunity. These are mostly minor quakes, which will compel you to rearrange your beliefs and thought patterns each time they happen. This, in turn, is designed to teach you flexibility and adaptability, which I suggest you adopt as your ongoing yoga practice. Meanwhile, Jupiter and Saturn have now reached the midheaven angle of your solar chart. This is calling forth a new level of commitment and responsibility. Such are never convenient, nor ever easy. Rather, the nature of Saturn in Aquarius is to persist, and to cultivate impeccability. And the nature of Jupiter in Aquarius is to base your mission and purpose on getting along with your brothers and sisters. The world is brimming with excuses and opportunities to disrespect people. You are now the beginning of where this ends, and where a new approach to life commences.