Astrology Public Radio in affiliation with the Pacifica Radio Network (which carries Democracy Now!). Planet Waves FM is a project of Chiron Return, a 501(c)(3) nonprofit corporation. We are 100% listener supported. Your contribution — large or small — helps make this program happen. We run on a little money and a lot of love. Thank you for your generosity; please send a friend and stay in touch! New program most Friday evenings.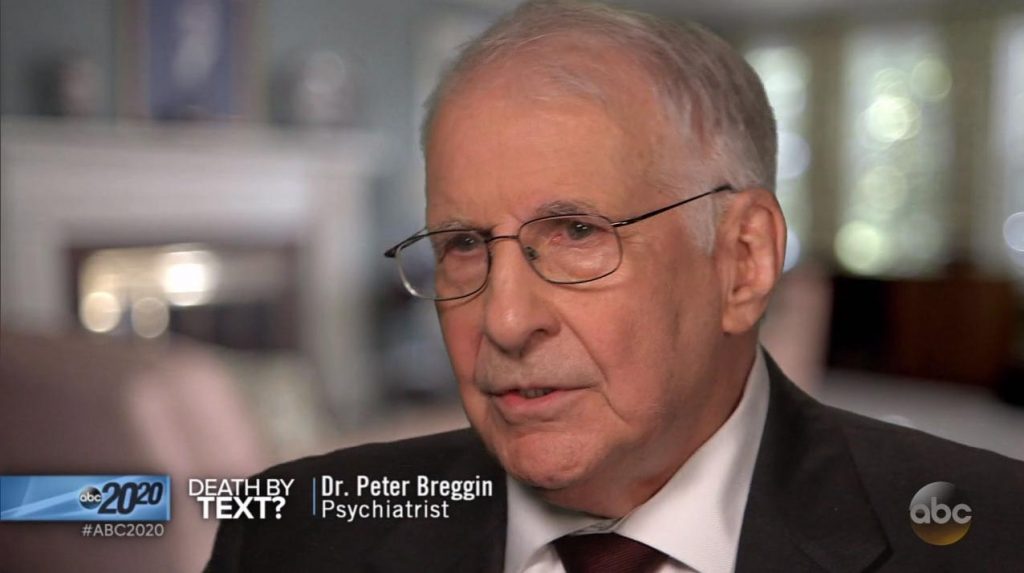 October 16 | Interview with Dr Peter Breggin
Mobile device | Download | Thank you for sponsoring Planet Waves FM | Live Music Stream by Vision Quest
Dr Peter Breggin is known to many as the voice for psychiatry reform. He is now an investigator into Covid-19 crisis. Dr. Breggin has led campaigns against the use of psychiatric drugs in children, lobotomies and electroshock "therapy." Now at age 84, he is a leading investigator into Covid-19. He is my guest on the new Planet Waves FM.
Here is his website, which includes many excellent Covid resources, some of them referenced in the interview.
I will be playing part of this video from The High Wire — the whole thing is essential viewing.
More from Del Bigtree on the connection between the flu shot and dying from Covid.
Here is the Hierarchy of Controls per CDC.
Here is my discussion with a reader about why SARS-CoV-2, if it exists, is not a novel virus.