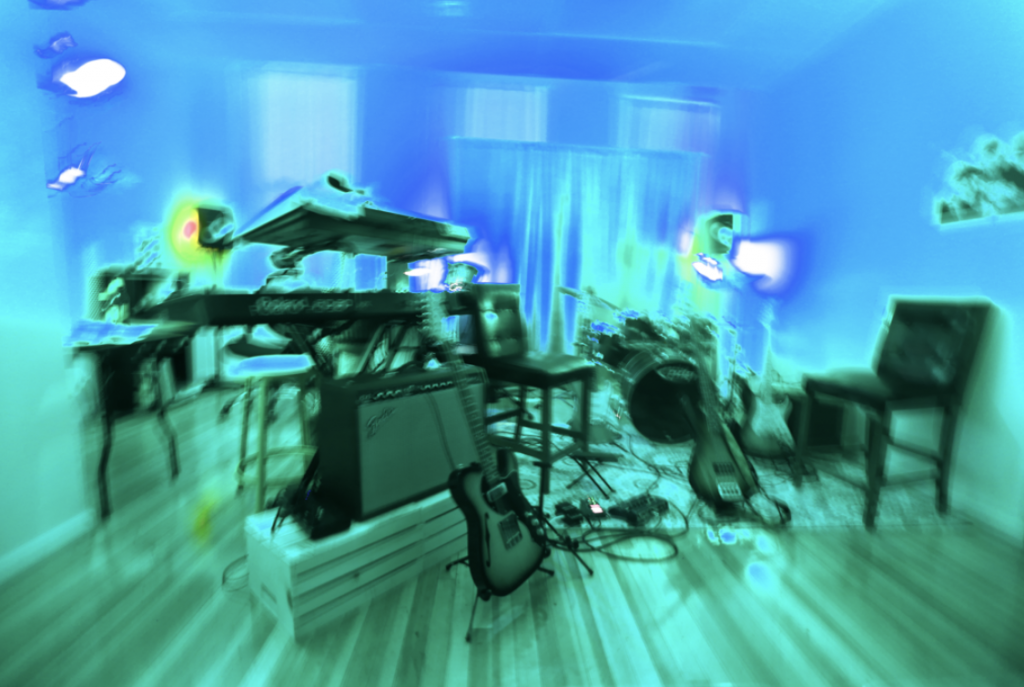 August 16, 2020 | Introduction to Mars Retrograde
Mobile device | Download | Thank you for sponsoring Planet Waves FM
---
---
Now available for pre-order | The Story of I AM — 2020 Autumn Reading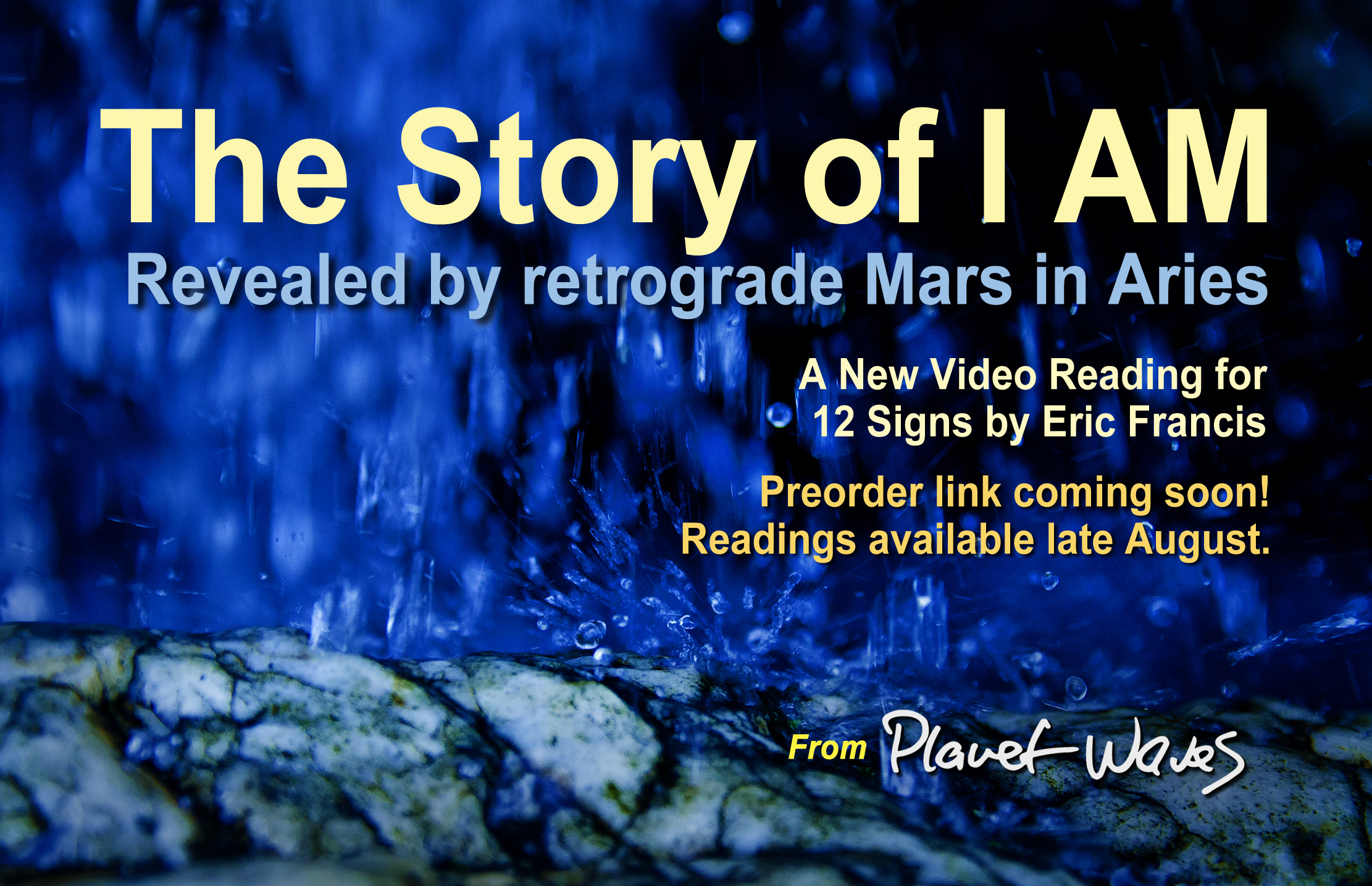 Mars retrograde in Aries is the final transition, the emotional, psychological and experiential bridge, to the last event of 2020: Jupiter conjunct Saturn in Aquarius. Mars retrograde represents the work of individuation and of self-actualization that will make the group experience in Aquarius more relevant and more easily workable.
Borrowing a line from Lou Reed, "Self-knowledge is a dangerous thing — the freedom of who you are." Dangerous perhaps to a way of life that involves allowing yourself to disappear and be insignificant. Mars retrograde in Aries invites boldness and embodiment and the exploration of your will. Pre-order here to get the earliest price.
---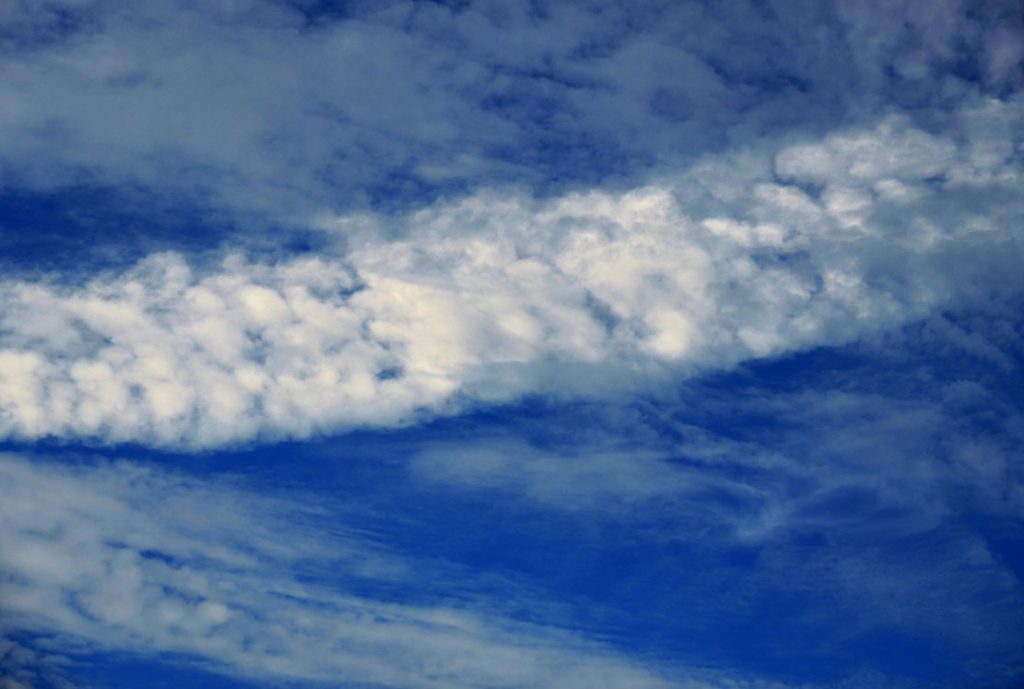 From Full Moon Notes: There is a profound mental independence to this aspect, and setting a limit on accepting all those ideas of all those other people. Original thought usually entails doing what other people think is wrong: not illegal but seemingly against some unspoken moral code or involving one in having what is considered to be too much fun.
---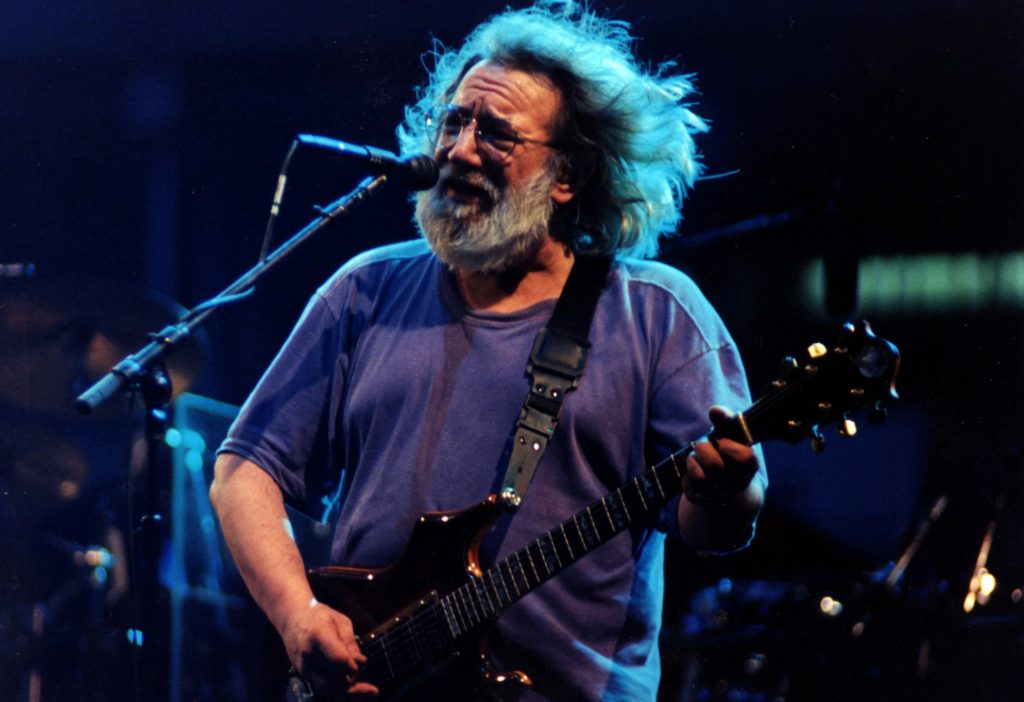 August 2, 2020 | The Jerry Edition
Mobile device | Download | Thank you for sponsoring Planet Waves FM
Welcome to the first five-hour Planet Waves FM. Tonight's edition combines my regular program with the Deadhead Hour with the Music Appreciation Hour, and features Daniel Marc Sternstein — my collaborator on the Vision Quest project and a little or a lot of everything else.
---
Sunshine is the Best Disinfectant
It's Time to Demand the Truth About Covid-19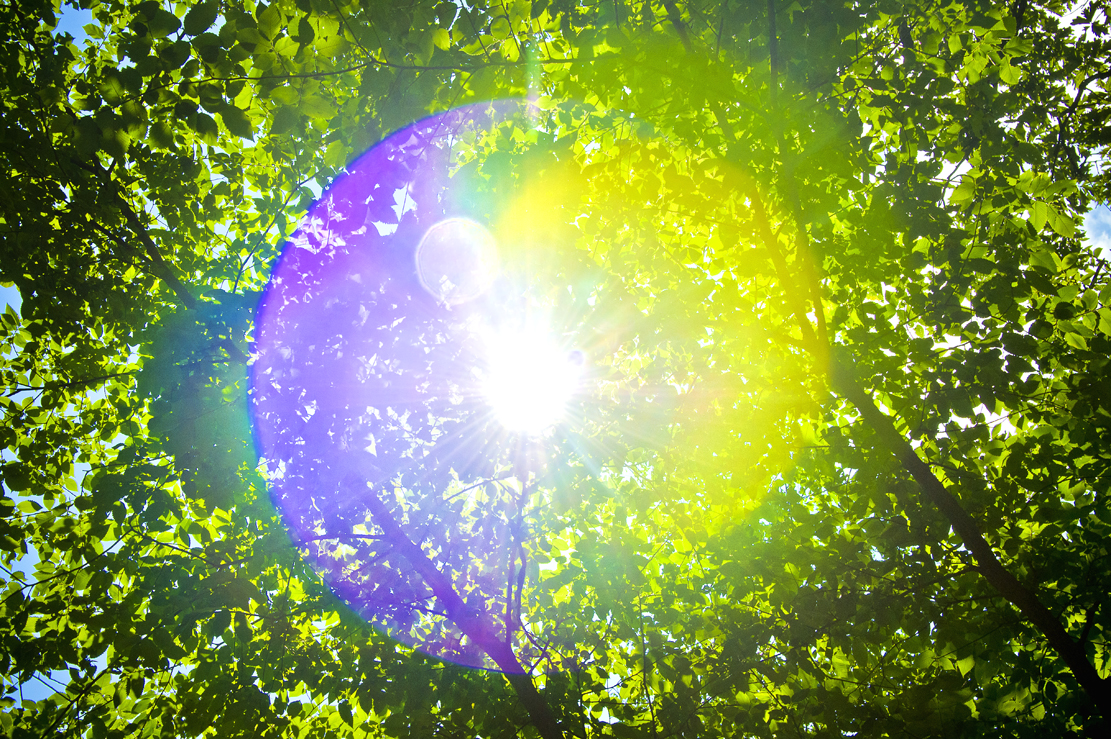 ---
Now Available Leo 2020-21 Astrology Studio | Purchase here!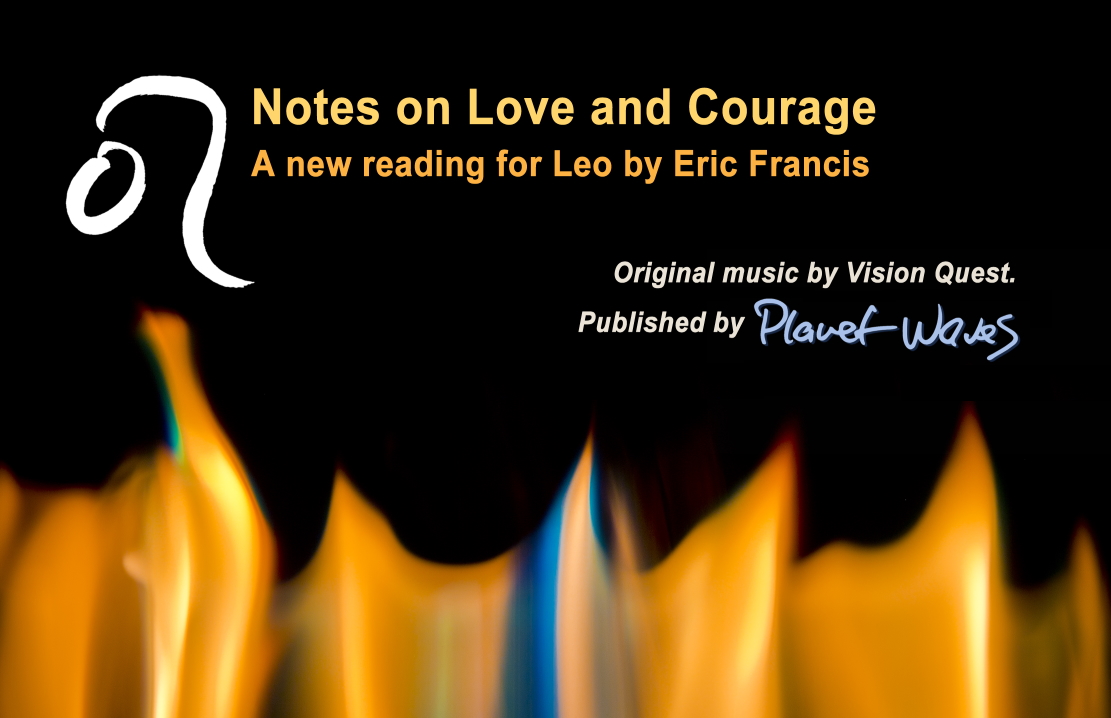 Your Leo Astrology Studio, Notes on Love and Courage, is now available for instant access. The two giants of the solar system meet up at the end of this year in your opposite sign Aquarius. Eric explores what this seminal conjunction means for you, and much more. Get your copy here for just $44.
You can also listen to a brief sample here:
---