Unchanged:
We'll be keeping track of what we determine to be the most relevant updates on the coronavirus situation. New items will go at the top. If you have something to report — news, science news, or a check-in from your local area — please send to editors@planetwaves.net. This blog is published by Chiron Return, an affiliate of the Pacifica Radio Network.
Unchanged:
Updated Editor's Note | By Eric Francis (news updates are below)
Unchanged: Dear Friend and Visitor:
Unchanged: This news project, begun in early March 2020 is part of Planet Waves FM, affiliate of Pacifica Radio Network. We are a 501(c)(3) nonprofit corporation called Chiron Return. We are funded exclusively by reader and listener contributions.
Unchanged: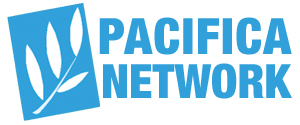 Unchanged: Those who wish to support our efforts financially may visit the Core Community tab, or help out the nonprofit corporation exclusively responsible for my radio show (which goes up most Saturday nights). If you can afford to pitch in, thank you.
Unchanged: If not, you may be of great help by posting this link to your social media accounts, and passing it onto your friends. Please cut and past the URL (rather than "share") to Facebook. And please tweet, tweet tweet! We have limited reach on Twitter.
Unchanged: Stay in touch! With love,
Unchanged:


Unchanged: Kingston, NY, April 9, 2020
Unchanged:
Unchanged:
The Cornoavirus Novel: Full Portfolio of
Unchanged: Original Articles, Videos and Audios by Eric Francis
Unchanged:
Ongoing discussion of Covid issues happens every day on my Facebook timeline. Many of these articles are cross-posted.
Unchanged:
---
Unchanged:
About the Editors
Unchanged: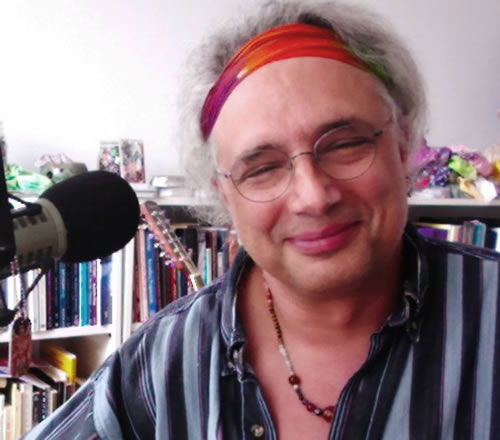 Unchanged: Eric Francis Coppolino has served as editor of Health Professions Report and New York Education Law Report. His coverage of mass poisoning incidents and legal issues related to PCBs and dioxins has been published by The New York Times, Sierra, The Village Voice, Woodstock Times, The Ecologist and The Las Vegas Sun.
Unchanged: He wrote his first published investigative article at age 19, about the resettlement of the contaminated Love Canal district in upstate New York. Eric is also an internationally renowned astrologer whose horoscopes have appeared in newspapers, magazines and websites across North America, the United Kingdom, Europe, Australia and Asia. Today he is the editor of Planet Waves, and host of Planet Waves FM – Pacifica. His current projects covrer science and astrology, and a diverrsity of other topics.
Unchanged:
Unchanged: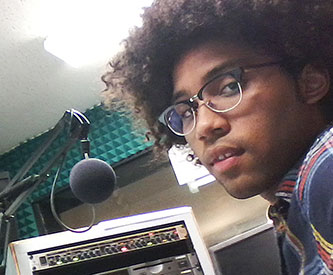 Unchanged: Co-editing this feature is Spencer Stevens, news editor of Planet Waves. Spencer's background is music, books and radio, and this year without any future planning he ended up on the virology beat seven days a week and is working on his unofficial master's degree in scientific fraud.
Unchanged: He participates in the Planet Waves reporters list, and recently had his investigative debut researching and writing about the Dartmouth incident, which proves that the polymerase chain reaction test can create the illusion of an infectious disease outbreak where none exists.
Unchanged: He plays piano, writes music and assists with music selection on Planet Waves FM, and is a qualified astrologer.
Unchanged: PS — When someone refers to themselves as "I" it is Eric.
Unchanged:
---
Unchanged:
And now for your latest exciting updates…