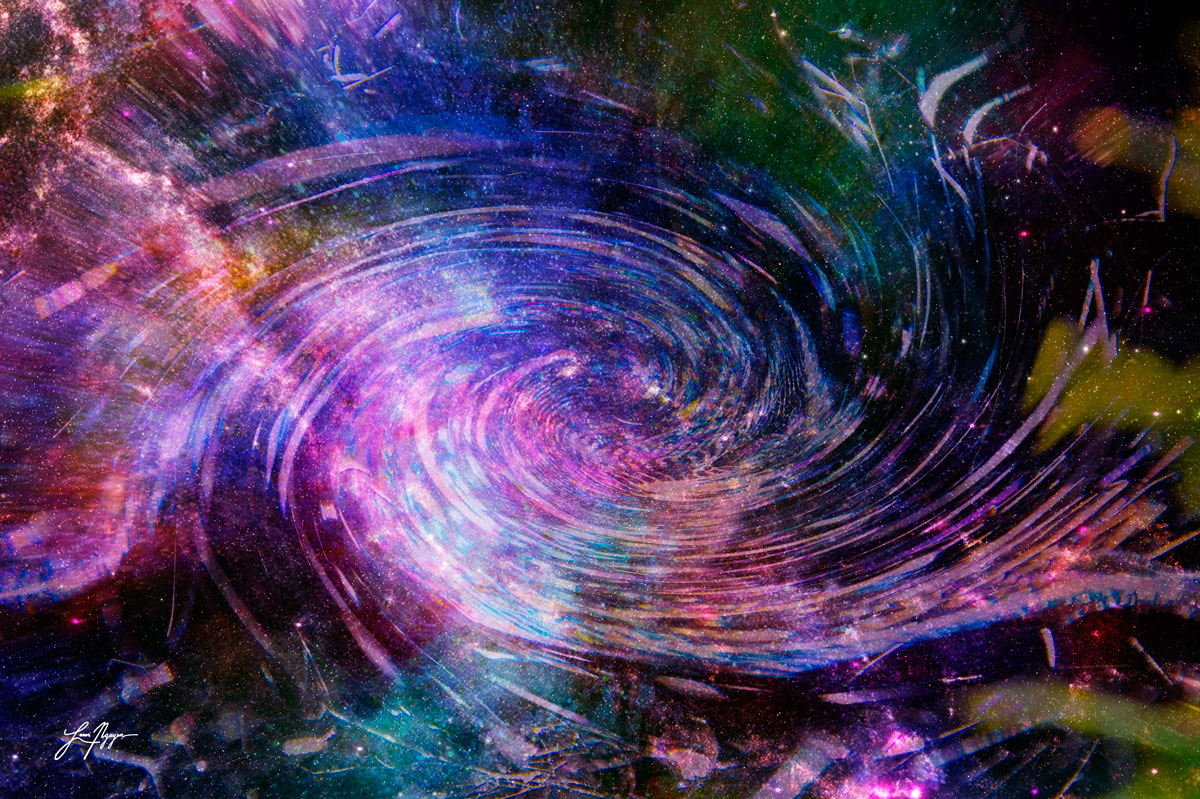 Planet Waves Monthly Horoscope for February 2023 | Go To All Signs
By Eric Francis Coppolino
Scorpio (Oct. 23-Nov. 22) — Bide your time when it comes to important relationship matters. That really means "abide in your time" — live there, moment to moment, and take note of what you notice. You have been through a lot in your personal relationships since August; important matters of commitment, integrity and reality must be kept front and center. The theme shapes up something like this: when someone tells you something, and you believe it, what generally happens? The message here is to go beyond belief and use some other more reliable method of character assessment. This always takes time. People may make statements about who they are at the beginning of a relationship (and it's good to take those under advisement). Yet they reveal themselves in action over time. It's important to observe and interact with them in high-stress situations, when there is a lot at stake. And it's essential that you account for both sides of every story, and a few others. By that I mean account for dual positions that you or others may take. Pay attention when you or anyone says one thing to one person and another thing to another person — about the same topic. Integrity around matters of sex and money, and where the two meet, is some of the most difficult to maintain. Having two or more versions of "the story," meaning the person, is the usual way to avoid controversy, but at the expense of personal integrity and truth. This is the territory you must negotiate carefully, now and forever.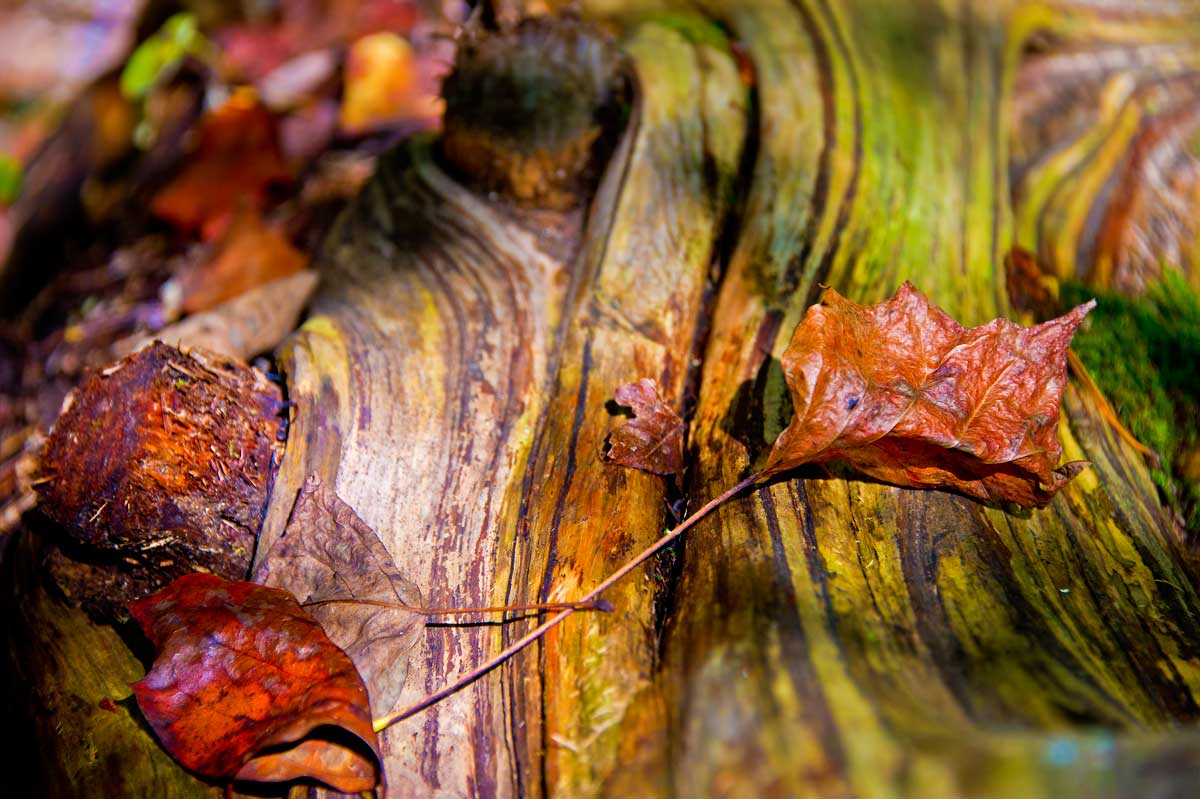 Planet Waves Monthly Horoscope for January 2023 | Go To All Signs
By Eric Francis Coppolino
Scorpio (Oct. 23-Nov. 22) — You have a lot on your mind. Try not to let it distract you. You can afford to take an optimistic approach (though I know you might not be an expert in this). One by one, various issues that seem to be of the utmost importance will fade into being something you used to be concerned about. The most important issue described by your astrology is about one particular relationship where there seems to be quite a bit at stake. Make plenty of room (mentally, emotionally and in time) to get a sense of where the subject of your concern is really at in life. No matter how close you are to them, please do not assume you know. What you're interested in is understanding how you really feel (in the first instance) and how they really feel (in the second instance) and then putting the two together. I know this seems like it's been going on for a while. I don't think you will be fully grounded in your understanding and your intuitive sense of the relationship until Mars enters Cancer in late March. Until then, you may feel like things could go either way, and it's important that you leave room for that. The space to breathe will serve you and the situation well.
---
Metamorphosis 2021 Autumn Reading for Scoprio
---
The Story of I AM – Your 2020 Autumn Reading for Scorpio
---
The Dharma – Your 2020 Spring Reading for Scorpio
---
---