Planet Waves Monthly Horoscope for February 2023 | Go To All Signs
By Eric Francis Coppolino
Leo (July 22-Aug. 23) — To feel alive, to relate to others, to succeed in any meaningful way, you must be uncompromisingly yourself. This is too difficult for most people, who are accustomed to pruning, scaling and shaping their personalities for the benefit of others. The ego above all else wants to be seen as acceptable. And so little is considered such; at some point, everything is objectionable. If you altered your personality in just one little way for everyone who wants you to conform to their expectations, you would be about as alive as an ancient Egyptian mummy. Yet the art of being yourself also involves a set of skills that help you get along with people and relate to them on their own terms. We have to play by different rules in different environments. Working in a bank is different from working in a festival office; a dog walker's schedule may be a little more relaxed than that of a city editor. Part of being yourself is doing just that in a diversity of settings, without compromising your integrity. This involves cultivating flexibility and adaptability, while also standing up for yourself when you need to. That would include being a master of collaboration and of timing, when it comes to working with others. Just because someone is a rockstar doesn't mean it's OK to get to the show late. A lot of people are counting on you to have your act together, onstage and offstage. You can be yourself at full strength only if you are true, correct and ethical. Hey, that's a fantastic deal!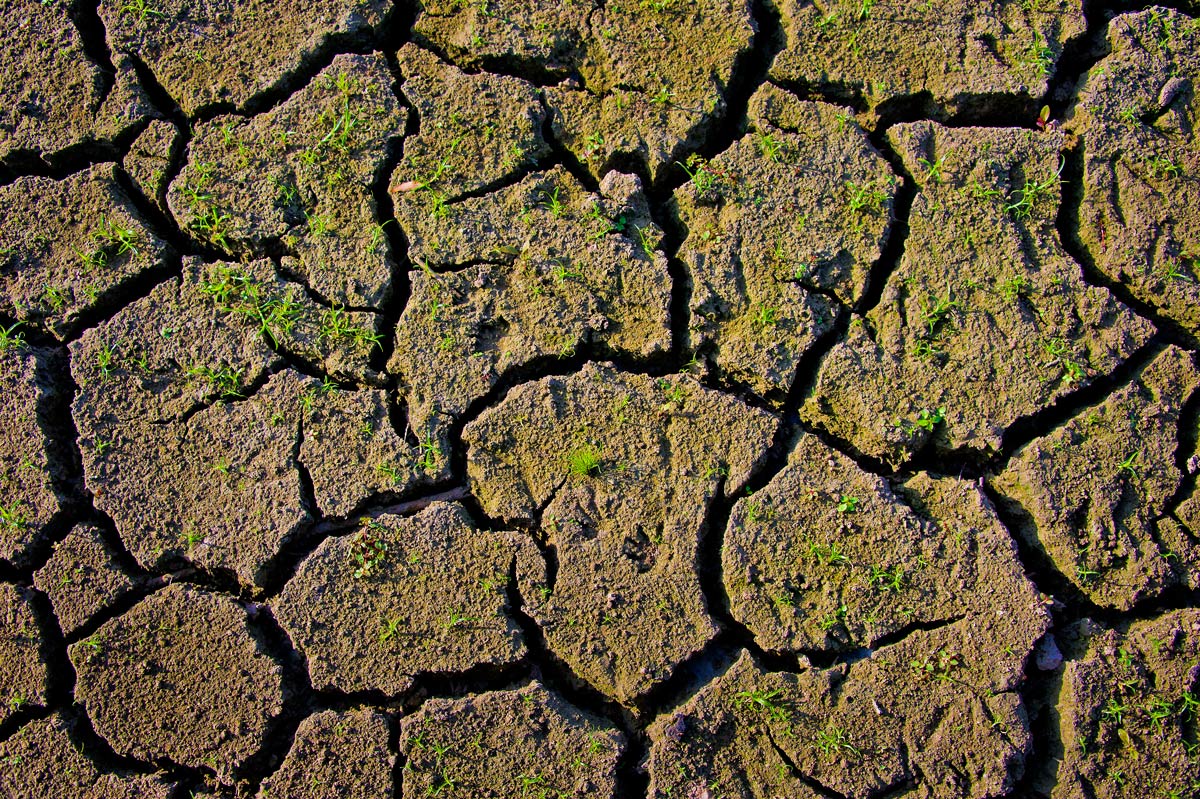 Planet Waves Monthly Horoscope for January 2023 | Go To All Signs
By Eric Francis Coppolino
Leo (July 22-Aug. 23) —  Keep your focus on professional priorities. It's important to get time among friends for the holiday season, but make sure you stay three drinks behind the crowd at all times, and think about what you have to do the next day. You will have time to pause and reflect soon enough, though work is calling you — the kind of work that matters. You do need balance in your life, though that's as much about maintaining your commitment to your wellbeing in the many ways you know how to do that, most of which are personal and do not involve other people, or any of the usual social forms of recreation. I suggest making sure you're present at work-related functions and that you understand you're in an informal leadership role (regardless of your job title or official authority). You set the example for others, which includes reminding them through your presence that work ethics are an essential part of life, especially now, in our time when things seem to be falling apart. Many people have decided that they don't care and that nothing matters. You are unlikely to have come to any such conclusion, and there are others with similar feelings who need you as a point of orientation. 
---
Metamorphosis 2021 Autumn Reading for Leo
---
The Story of I AM – Your 2020 Autumn Reading for Leo
---
The Dharma – Your 2020 Spring Reading for Leo
---
---