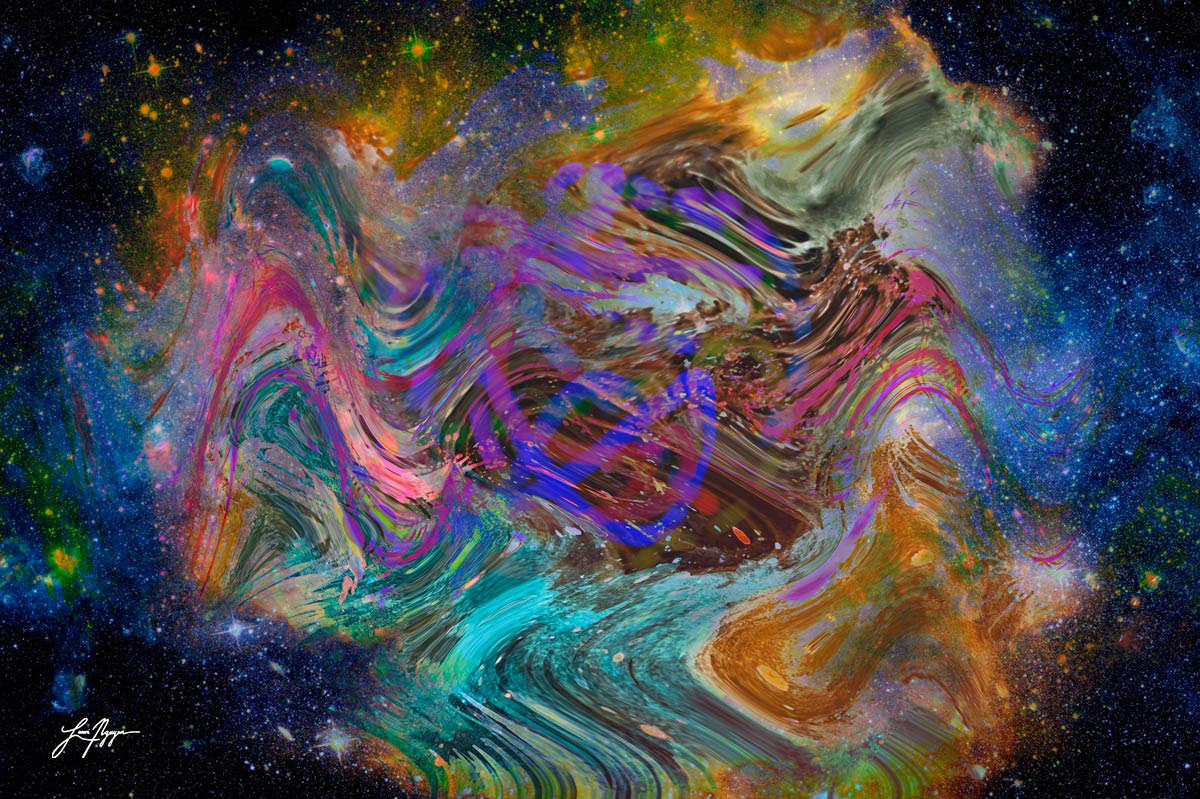 Planet Waves Monthly Horoscope for February 2023 | Go To All Signs
By Eric Francis Coppolino
Capricorn (Dec. 22-Jan. 20) — This month brings the last of 20 conjunctions between Mercury and Pluto in your birth sign. Over and over again, sometimes a few times a year, Mercury has fused with the influence of Pluto in an effort to deepen your mind, and activate the God-seed that Pluto has been furrowing and planting within you. The role of Mercury is to bring this to awareness; borrowing from Krishna, it is "the mind of the senses and the consciousness of creatures." This is necessary with Pluto, which often acts invisibly and out of awareness. Mercury will bring the issues right to the front. No planetary influence has or ever will have the kind of impact and influence on you as Pluto moving through Capricorn. Events have taken you apart and put you back together. You have been compelled to get to the bottom of every last facet of who you are. This went deeper than other potent transits such as Uranus and Neptune, peaking in 1993. Mercury conjunct Pluto (which I also describe in the Virgo reading above) is here to remind you of what you've been through and what you have become. While you will always be a work-in-progress, events this month will bring a spark of awareness to just how much progress you have made since this day (January 26) in 2008, when Pluto first entered your sign. In the spirit of good therapy, give yourself credit for enduring all you've been through, for learning all that you've learned, and for doing what you may have been certain was impossible.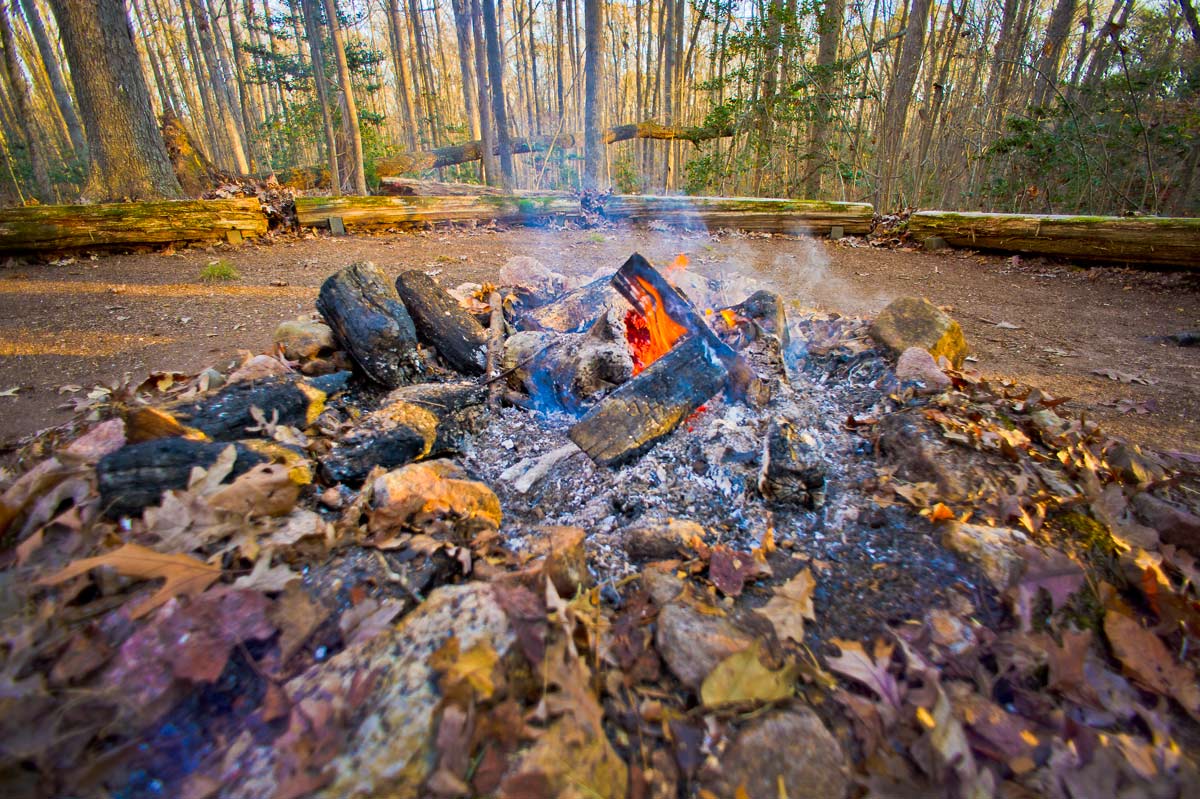 Planet Waves Monthly Horoscope for January 2023 | Go To All Signs
By Eric Francis Coppolino
Capricorn (Dec. 22-Jan. 20) — Friday's gorgeous New Moon in your birth sign is a reminder that you have everything you need. All the basic resources, and the people who might assist, are close to you. And if anything is not there, it's available with a little effort. This is true even if you don't feel that way (which would be understandable, given the chaotic state of the world). Most of what you need is within you: the knowledge, the ability, the sensitivity and most of all the energy to do most of what you need and even some of what you want. However, the New Moon — joined by many planets, including Mercury and Venus — is suggesting that you stop and conduct an assessment of your priorities and your goals. It's critical that you use your energy efficiently, and not waste any on what is unnecessary, or on what you wanted yesterday or 10 years ago. The New Moon aligns with another factor: Jupiter has arrived in Aries to stay, clear through its move into Taurus in mid-May. Take advantage of the potential, the optimism and the substance of Jupiter, which you can draw on like energy from a power source. To do this, the first place to reach for what you need — whether material, spiritual or intellectual — is within yourself. You have it all.
---
Metamorphosis 2021 Autumn Reading for Capricorn
---
The Story of I AM – Your 2020 Autumn Reading for Capricorn
---
The Dharma – Your 2020 Spring Reading for Capricorn
---
---