Personal note from Eric Francis, author of your Planet Waves horoscope and host of Planet Waves FM
Dear Gemini Friend and Reader:
Welcome to your new monthly horoscope and resources page for 2022. We will maintain your monthly horoscopes in this area, and also provide you with additional resources.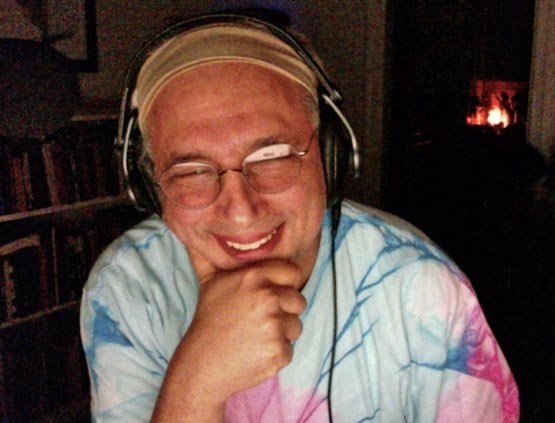 You are reading a subscriber page; click enough times and we will ask that you subscribe, to help us cover the costs of providing this information for you.
I do many kinds of readings, including those for Sun and rising signs. I also do custom Chart Keys readings and in-person consultations (or phone or Skype readings). Look around the website and you will see many more offerings — including my incredible library of articles.
I am also available as a consultant in other fields of life. My hybrid career — investigative reporter and astrologer — has taught me much about the world. When I do astrology, it's not from theory. I am working from an abundance of direct experience many places other astrologers never get to go.
Thanks for reading. If you need us, please reach out; we are alway happy to hear from our readers and listeners.
Below is the 2021 reading for your sign. This will give you an idea of the quality of my work. Thank you for your business and your trust.

---
Gemini (May 20-June 21) — There is an idea that if you collect enough facts, they will add up to the truth, or worse, to wisdom. Facts do play a role in both, though they are trivial compared to something more significant: pattern recognition. This would seem to be one of the worst casualties of the digital age, when "anything can mean anything" (except that it cannot).The thing about recognizing patterns is that they are within you, not outside of yourself — even if the thing you are perceiving is in front of you. The recognition of reality is about how you perceive the world, and it is far less a matter of opinion than it is a matter of seeing what is so (which you know because you recognize or understand it). This is an internal phenomenon. However, the current state of the world is to deliver everything from outside of you, from news feeds to DoorDash. The treasure trove of planets now in Aquarius is reminding you that all of the most important aspects of life are elements of your own faith, vision and belief. The world you live in is the one that you contain, more than anything else. It is certainly convenient to think that the truth or even relevant information exists outside of you. It's convenient to think what you are told to think, perhaps based on how many ads or "news stories" someone can put in your face. That is a way of imposing a pattern on you — until it becomes what it is at the moment, which is utter chaos. The thing about pattern recognition is that it calls for honesty. You can twist any facts to match any preconceived idea that you have. Part of the honesty called for is having a mind open enough to consider several possibilities at once. And part is admitting that you don't know, which is another form of openness.
---
Gemini (May 20-June 21) — Mercury retrograde commences Jan. 14, and the theme is renegotiating certain agreements that are central to your life. This is also the theme of the current Venus retrograde, though Mercury will remove any doubt that this is about you and not about someone else. One challenge you have faced for a long time is the feeling (or the reality) of being compelled to wrap your life around the sensation that there is some huge power that someone is wielding over you, and with which you must constantly comply. This is not necessarily a bad thing, in that it provides you with an organizing principle, and a motivation for both growth and adaptation. Yet this factor, whatever it may be, is close to having served its purpose. You no longer need the concept of an external authority around which you organize your relationships, your finances or your thought system. You bring quite enough to the table of your own life. Now for the tricky part: you do not need the consent of this power or authority to move into new territory. It's up to you to create new terrain for yourself, and go there. This could include collaborations with other partners, or new projects about which nobody needs to know. You have become so accustomed to seeking various forms of clearance and permission that this may seem odd or awkward. You may discover that this seemingly external power was a phantom, or a superego-like mental construction that represents your parents, or the expectations that society imprinted on you as a child. My suggestion is that you find an entirely new approach to coexisting with others. Your life is better suited for people to be exemplars, guides, supporters and collaborators. As you find these situations, some of which may already exist, you will find they leave you much more room to be exactly who you are, rather than any other possibility. 
---
Metamorphosis 2021 Autumn Reading for Gemini
---
The Story of I AM – Your 2020 Autumn Reading for Gemini
---
The Dharma – Your 2020 Spring Reading for Gemini
---
---