Personal note from Eric Francis, author of your Planet Waves horoscope and host of Planet Waves FM
Dear Aries Friend and Reader:
Welcome to your new monthly horoscope and resources page for 2022. We will maintain your monthly horoscopes in this area, and also provide you with additional resources.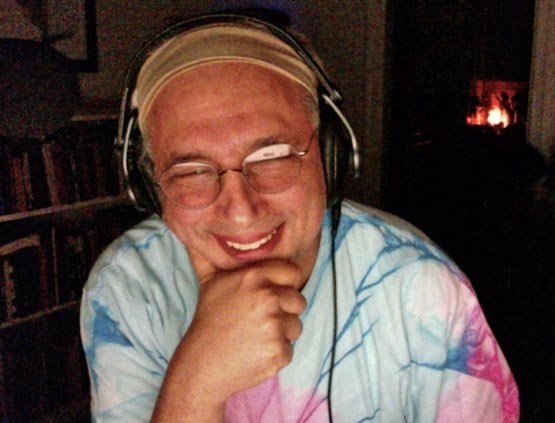 You are reading a subscriber page; click enough times and we will ask that you subscribe, to help us cover the costs of providing this information for you.
I do many kinds of readings, including those for Sun and rising signs. I also do custom Chart Keys readings and in-person consultations (or phone or Skype readings). Look around the website and you will see many more offerings — including my incredible library of articles.
I am also available as a consultant in other fields of life. My hybrid career — investigative reporter and astrologer — has taught me much about the world. When I do astrology, it's not from theory. I am working from an abundance of direct experience many places other astrologers never get to go.
Thanks for reading. If you need us, please reach out; we are alway happy to hear from our readers and listeners.
Below is the 2021 reading for your sign. This will give you an idea of the quality of my work. Thank you for your business and your trust.

---
Aries (March 20-April 19) — You seem to be surrounded by an astonishing mob of opinionated people, and may be wondering who your friends are, and more significantly, are not. You may be wondering who is right and who is wrong. Yet that matter is secondary to you nurturing your own spiritual connection and grounding in your truth. This is a deeply private matter, and it does not involve anything social, or scientific, or technological. It does not involve any other person, or their ideas. Rather, the one and only thing that matters is your idea of why you exist. This is more than an idea though — it's about your direct experience. This is only as good of a teacher as your capacity to observe and learn from your journey. Any teacher is only as helpful as your curiosity and willingness to learn. Mars conjunct the Galactic Core suggests, though, that you may notice something and then quickly forget it. It may seem too strange, or elusive of words, like a dream that is lingering around the back of your mind. Does this matter? Do you learn from these things even if you don't bring them to full awareness and embodiment? Perhaps, though I suggest you do your best to catch the lightning in a bottle. This starts with the feeling of a truth that cannot be argued pro or con. It is not right or wrong; it simply is. Immerse yourself in this feeling, as soon as it comes to you. Tune in and listen, sense, and notice. You are being offered a kind of personal truth that will help you make choices in the very near future. Beware that there are all kinds of people who are attempting to sway, influence, guide or manipulate you. The only thing you can do successfully in such a time is to connect with your knowledge and use that as the sole basis for directing your life. Yet this will take a form of discipline that is rare for this world: actually trusting yourself.
---
Aries (March 20-April 19) — Your central purpose right now is to align yourself with your professional goals, as they manifest in the present time. You have some catching up to do with yourself — such as a review going back to about 2000. That was another time, when everything seemed to change all at once, and you were compelled to figure everything out in a world that was changing faster than you could keep up.  Once again we live in a time when everything has changed, and is changing. Yet now you know much you did not know in the past. And at the present time, you are more intimately involved with the people and circumstances that surround you. There is no escaping them, and little chance you can hold yourself above them. Your charts describe coming to terms with your direct involvement in the world, and with certain specific partners. This must occur before you can actually move forward and take new territory. Therefore, the place to start is with the reality of your circumstances right now. With whom are you involved, and what is the nature of the involvement? Who is supportive of your efforts, and who is not? Once you have that done, work your way back, and tell yourself the story of the past dozen years or so. Take your time doing this, and keep going until you reach a point in space and time that feels so old it's a little weird to be there. What would you say to that person, knowing all that you've learned in the ensuing decade or more? Be clear in your suggestions and specific in your ideas. This is most likely what will benefit you from learning and putting into practice now. It is not too late; in fact, you are right on time.
---
Metamorphosis 2021 Autumn Reading for Aries
---
The Story of I AM – Your 2020 Autumn Reading for Aries
---
The Dharma – Your 2020 Spring Reading for Aries
---
---