PREORDER TUNE IN 2022 | YOUR ANNUAL READING BY ERIC FRANCIS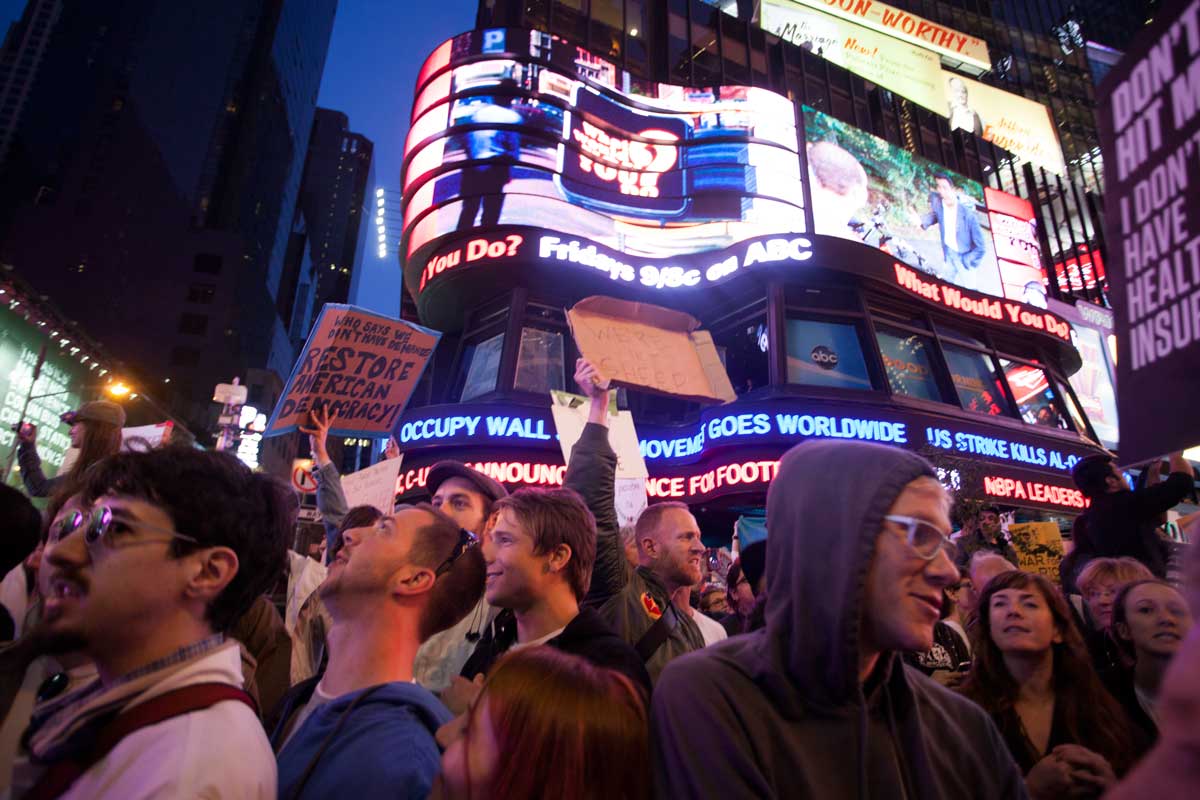 Dear Friend and Reader:
With the American Thanksgiving holiday approaching, we are in the final stretch of 2021. Events at the end of the year lead into interesting facets of early 2022.
Let's begin with an immediate aspect: Mars in Scorpio opposite Uranus in Taurus. This is an energetic aspect, calling for some caution and moderation. The aspect is exact at 12:23 pm EST on Wednesday, Nov. 17. Uranus in Taurus is the slow-mover of the two in this aspect pattern.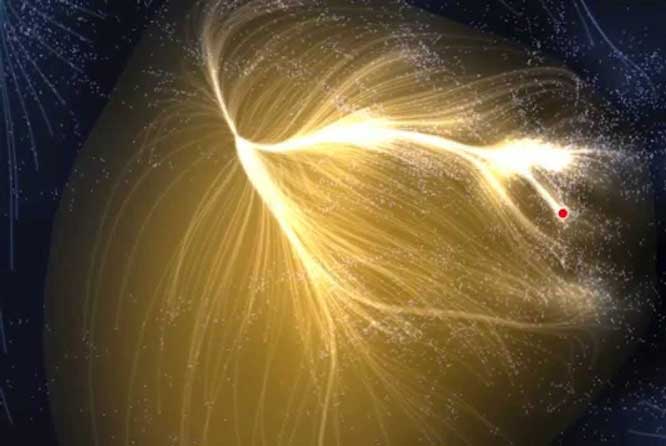 Uranus in Taurus describes the economic uncertainty we are living with. Mars opposite Uranus could represent a shock or jolt of some kind.
This aspect can manifest as exciting or violent; creative or aggressive. It all depends on the state of mind on the human level: self-awareness, emotional control and one's plans.
This is not a good aspect under which to make sudden decisions. You can make up your mind, sure, and then give it a few days and make sure you're making the right decision. This is classic accident astrology; please apply care and caution. This is not always so easy, and most people have no clue what's happening. Anyway, you do — great time to lay low, if only a little. I describe this aspect in detail in the current STARCAST.
In other news, we are already up to the Full Moon, which happens to be a partial lunar eclipse in Taurus. This occurs in the Moon's sign of exaltation, Taurus, and is loosely square Jupiter. Keep an eye out for financial instability (this is not a shocking interpretation, and it goes with Mars opposite Uranus Wednesday). This corresponds with a total solar eclipse on Saturday, Dec. 4. This is the more impressive event, conjunct a deep-space point called the Great Attractor.
This is not an easy point to interpret, but think of as the focal point of the galactic cluster we live in, called Lanikea or Great Heaven. I'll have more closer to that event; here is an audio interview with Brent Tully, the leader of the team that figured out Laniakea.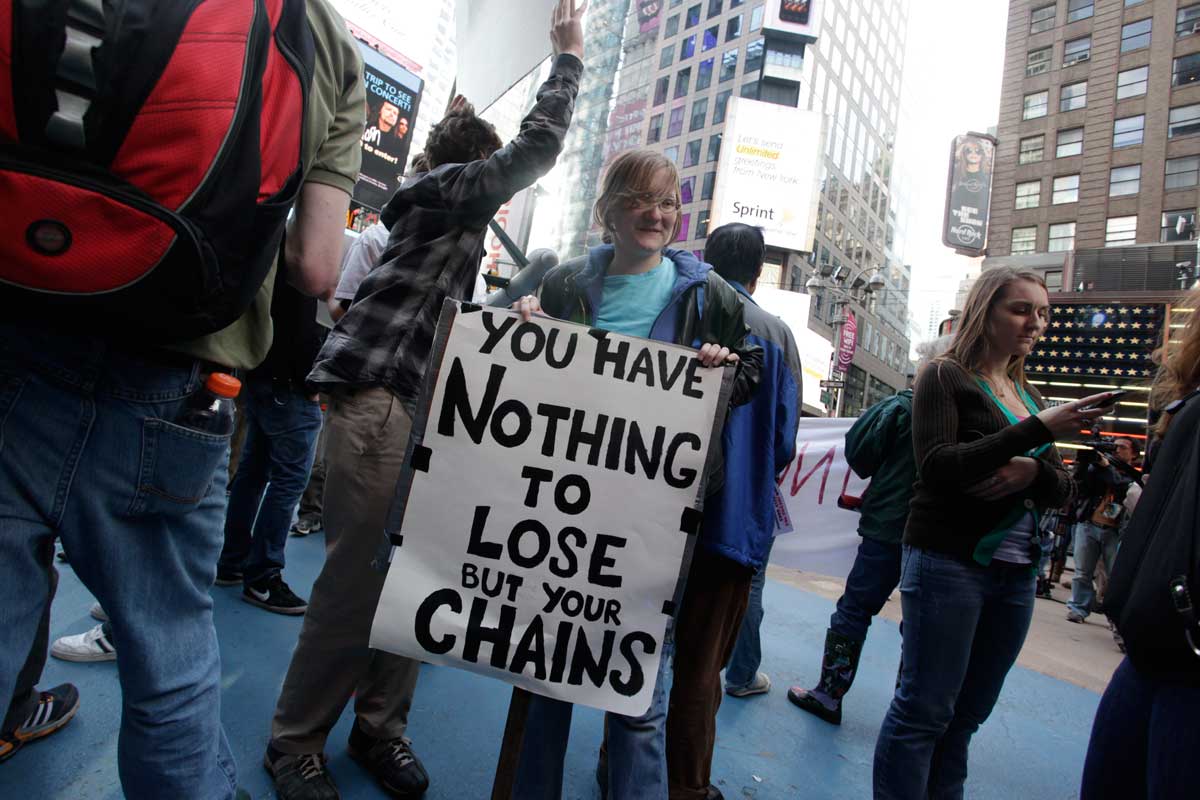 Venus Retrograde in Capricorn, Dec. 19
Next point of interest is that Venus is getting ready to station retrograde in Capricorn. It enters shadow phase this week, meaning it's now within the degrees where it will be retrograde beginning Dec. 19.
Venus is retrograde the least of all the planets, about 8% of the time, so every retrograde is special (this is also true of Mars, retrograde about 9% of the time).
This Venus retrograde stands out because just as Venus slows to its stationary position, it passes through the Pluto-Eris square that has been so influential in our lives the past two years. That Venus is slow and powerful as it does this means that the effects will be protracted, and might represent a reconciliation of some kind.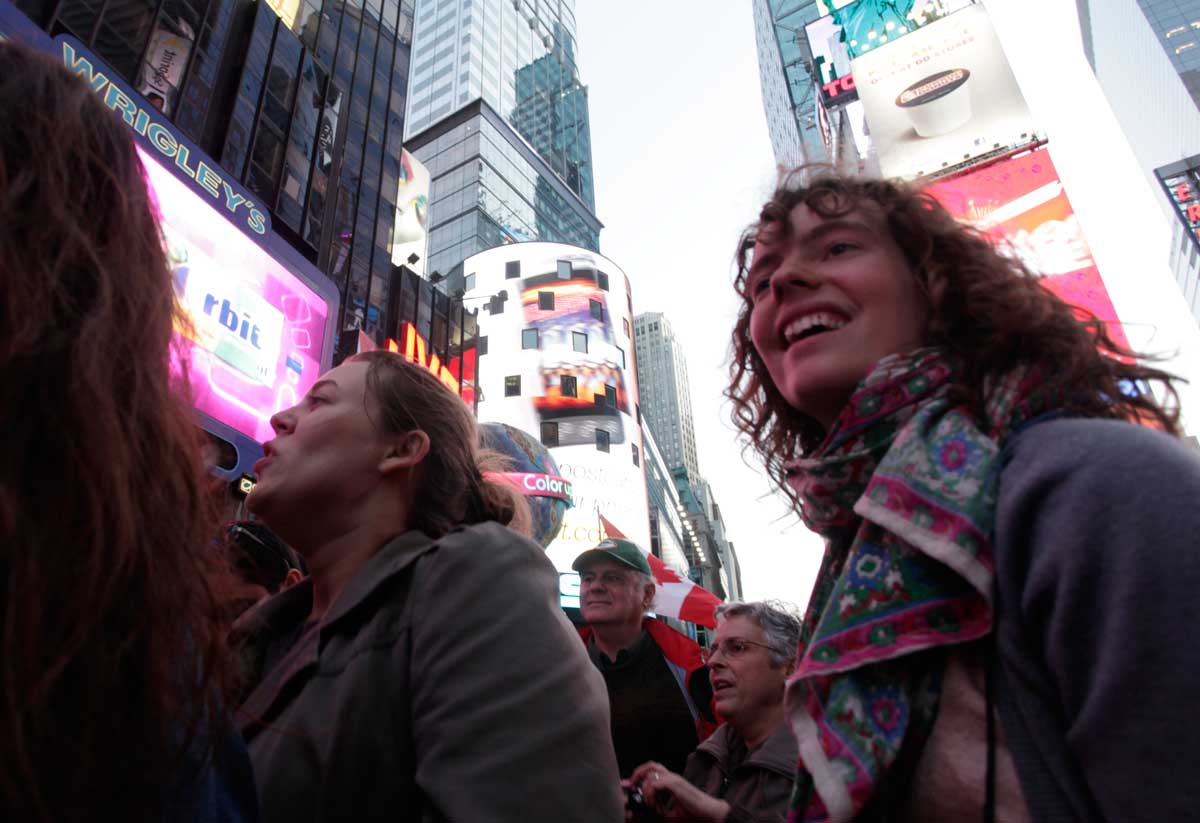 Venus Catching Up with Reality
To me Venus slipping through that square, twice in a short time (just before the retrograde and right after) feels like Venus catching up with the impact of the Pluto-Eris square (which began in January 2020 and just recently ended).
Aspects between outer planets such as Pluto and Eris can have an abstract feeling, like Dylan said, "Something is happening here but you don't know what it is." However, once a personal planet shows up in the territory, you can feel what it is, and feel the impact on you personally.
Venus retrograde will work its way backward to where Pluto was in 2014. So this is like a review of everything Pluto-related that has happened since — and there has been plenty. The thing is, this could be painful as people realize what has been taken from them, especially if they don't understand why, or their role in their own loss.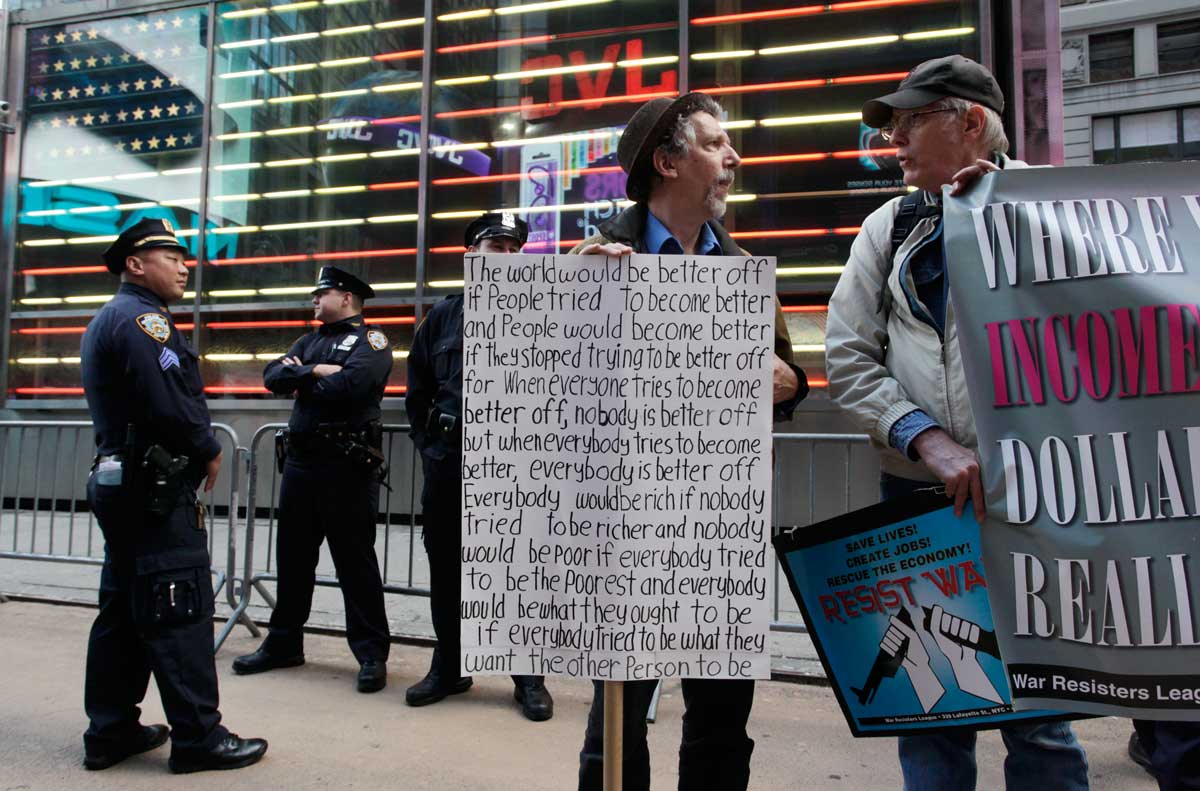 Jupiter Enters Pisces, Dec. 28 — 29

Jupiter enters Pisces late overnight on Dec. 28 into the 29, one of its signs of classical rulership. It last entered Pisces in January 2010 — before a lot of things we take for granted have largely been forgotten: before the #Occupy movement. Before Arab Spring. Before Fukushima. Before the #MeToo movement. Before Trump. That's right, there was a time before all of this stuff.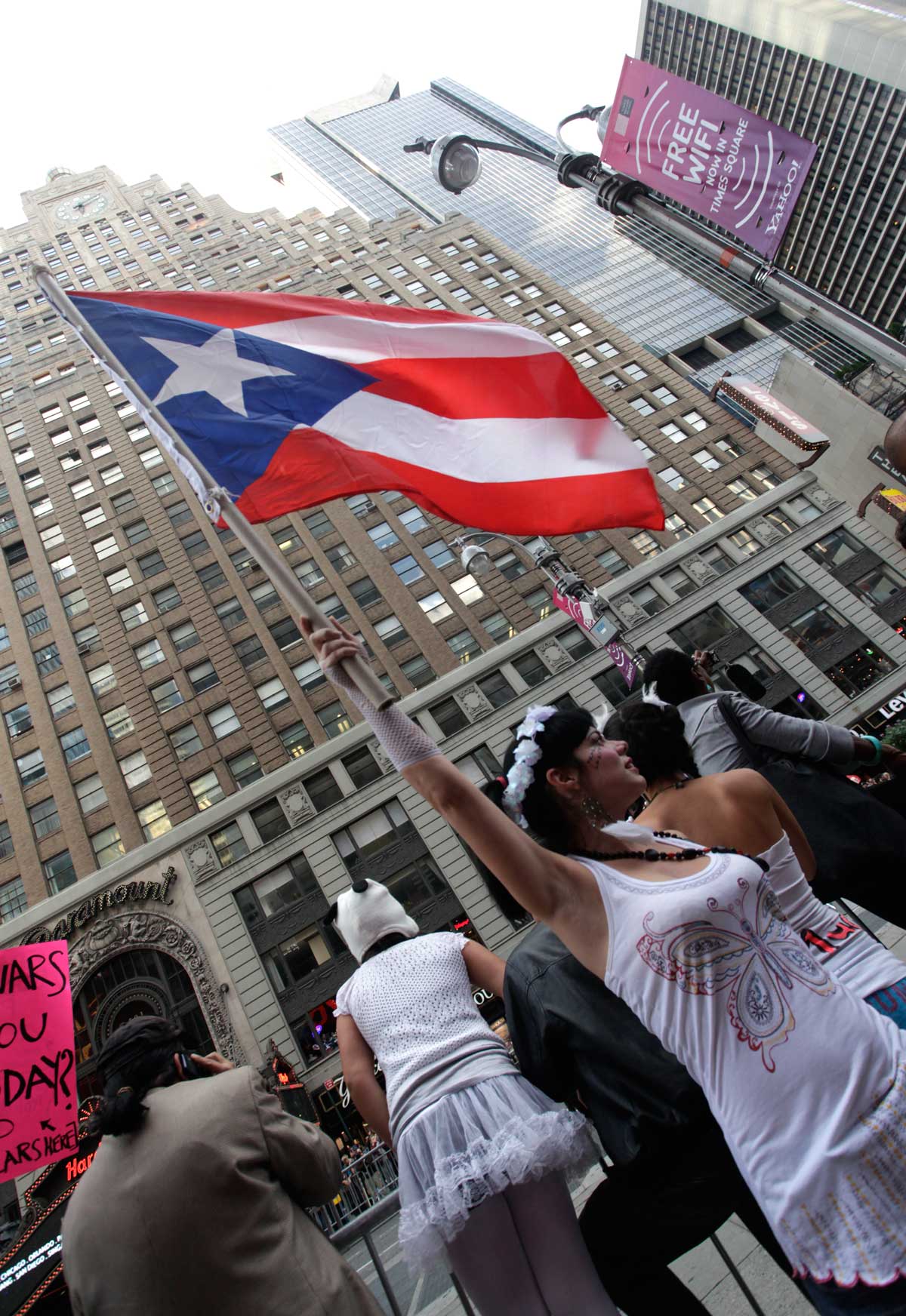 Jupiter spends about one year in each sign for every 12-year cycle. It has a way of setting the fashion of that year. We need some Jupiter in Pisces, that's for sure.
Jupiter in Aquarius is a little over-starched, and a little too certain of itself. It does not know when it does not know. It's also a little techno-oriented (for anyone who is still aware of their body and their senses, and can remember to taste their food).
Jupiter in Pisces will probably soften people up a little; the lack of compassion is getting hard to bear. We are in the middle of something called Operation Lockstep, which is enhanced by the fixed sign Aquarius and its influence on the social/mental dynamic.
Meanwhile, through the rest of November and early December, Jupiter will be in the very late degrees of Aquarius (where it spent some time in/around May and July of 2021. We have been in this territory before, albeit briefly).
Initially, the presence of Jupiter in Pisces (in the spring of 2022) is going to come with some sense of shock at how evil those people are, and how reprehensible what they did is. There are also likely to be regrets, and some wringing of hands about why we did not make better choices.
As you may be aware, there will be a conjunction between Jupiter and Neptune on April 12, 2o22. I count this conjunction as beginning the moment Jupiter enters Pisces, due to the very wide orb of Neptune.
This aspect does not lend itself to realism or practicality, and it can be delusional — especially in Pisces. So we have a big opening for people to continue to be fooled by the media (a Neptune thing), by glamour, and by various forms of mass persuasion.
Do we even know what that is?
Faithfully,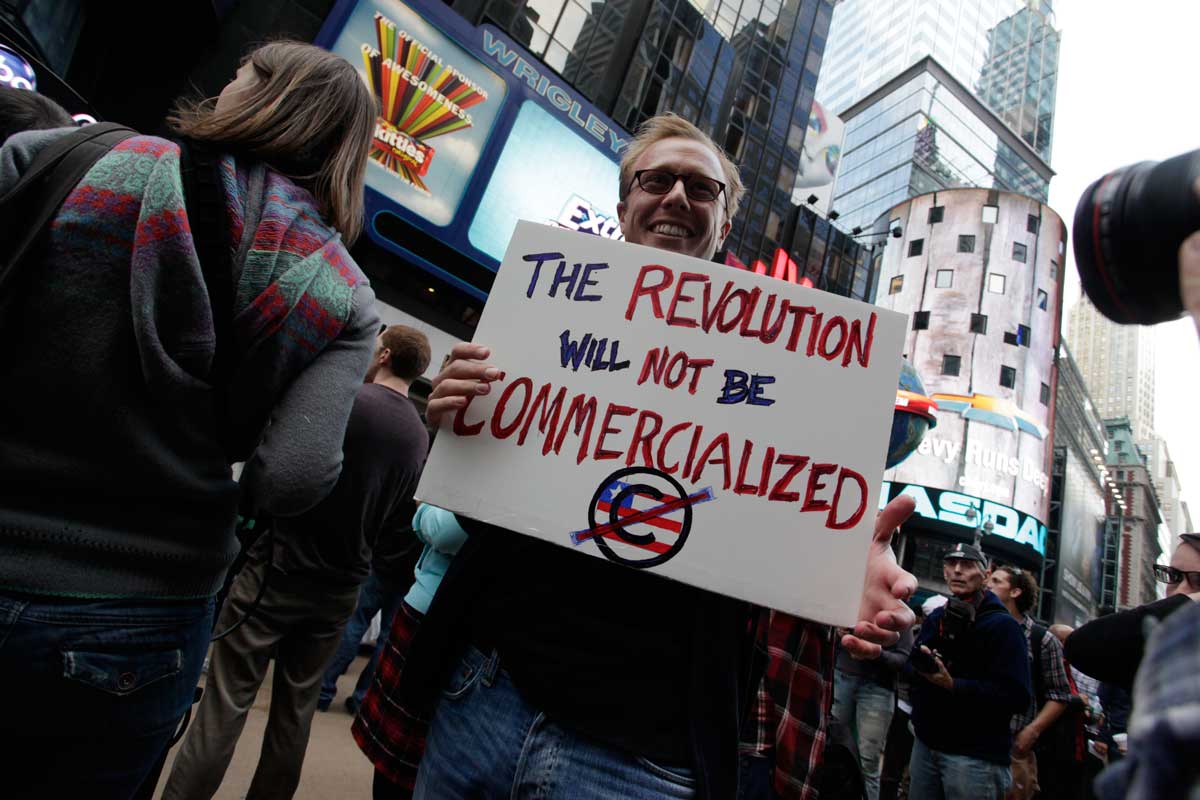 ---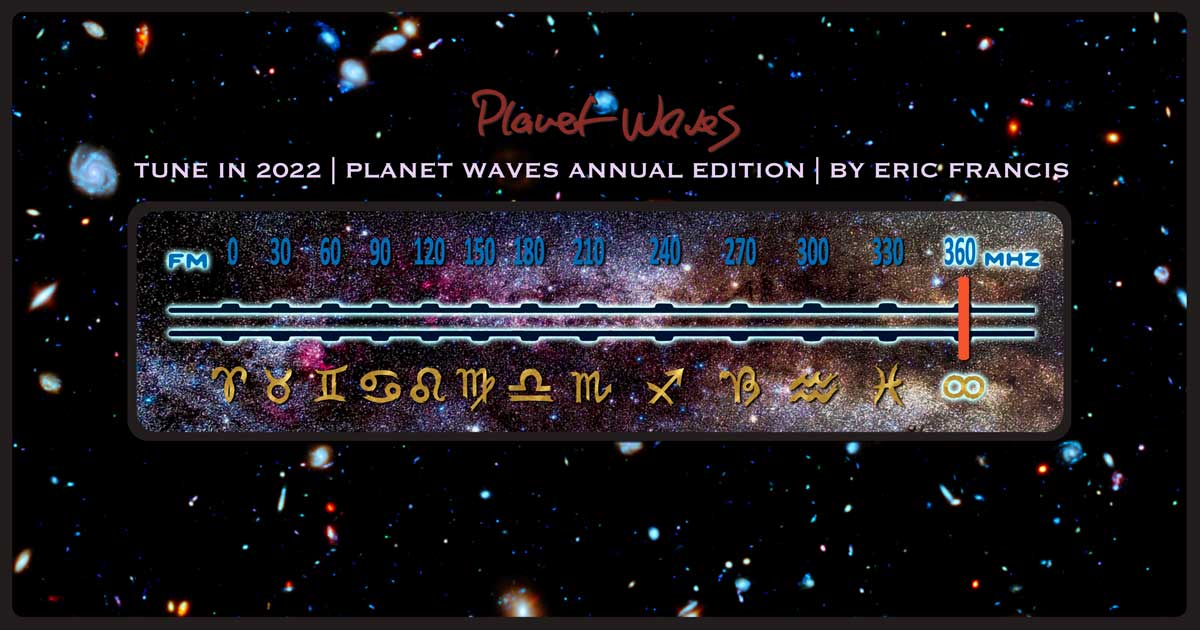 H
ow are you feeling these days? Are you oriented on your life path, in crisis or drifting? Astrology can help you situate yourself in time, and in the sequence of your life.
TUNE IN 2022
is my forthcoming annual set of year-ahead readings. These are the 24th Planet Waves annual edition.
Once you listen to one, you will want to hear them all. Pre-order all 12 readings today for the very best pricing.