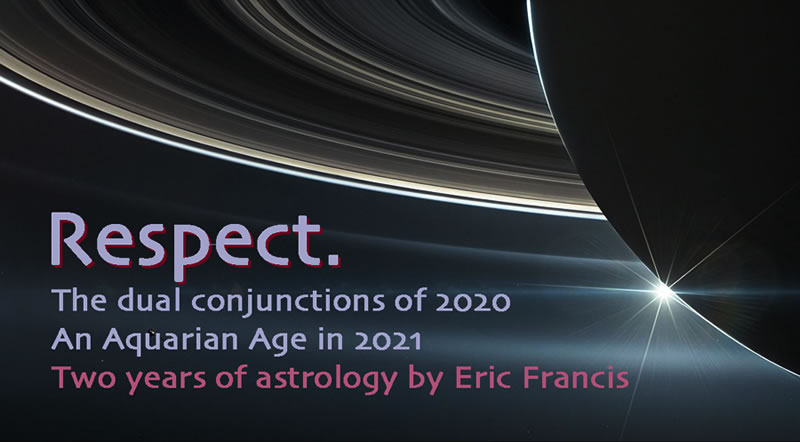 Dear Friend and Reader:
The Saturn-Pluto conjunction is upon us, just weeks away. While this event will happen two or three times in the lives of most people, this particular event is a moment of convergence and reckoning for the world and for us as individuals.
I'm now underway recording RESPECT, the 2020-2021 Planet Waves annual readings. This is my 22nd annual edition — a full-service astrology suite that I consider to be my very best work each year.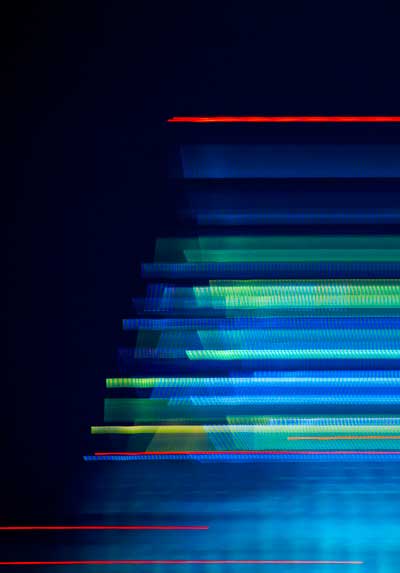 It is designed to be affordable, easy to understand and with the full depth of professional astrology. These readings are condensed astrology motivational consulting, designed to help you solve your problems and expand your mind. They are applicable to Sun sign and rising sign.
Transcripts of Recordings Are Included!
I am truly excited to announce that my annual edition audio will include a transcript. For years and years, people have been asking for this — and it's finally going to happen, thanks to my reincarnated master-scribe friend Joshua. The Aries experiment went well.
Additionally, with all current purchases, RESPECT also includes a written reading focusing on Jupiter and Saturn in Aquarius, called "An Aquarian Age."
This is the astrology of 2021, which will include a preview of Pluto in Aquarius (2023-2044 — yes, I just typed 2044! Wow). An Aquarian Age is planned for release March 21, the day Saturn enters Aquarius for the first time. Please note, An Aquarian Age will be sold separately starting Jan. 1.
Presale Pricing Available!
Currently we're offering all 12 readings, both audio and written, for just $133. I will hold this price through Thanksgiving weekend. This includes 12 signs of RESPECT (audio and transcripts), and An Aquarian Age (12 written signs).
Very soon, the price goes up to $155.
For just $166, you can get RESPECT (2020-2021) and INTELLIGENCE (2020, with a separate 2019 review).
Gift purchases are available!
You would search long and far for better astrology covering these crucial years of our lives, and you would probably come up short. We have what you're looking for: astrology that is both practical and visionary, created to the highest standards of spiritual teaching and personal growth-related work.
Thank you for your business, and for trusting me as your astrologer.
With love,



PS — You may place your order by phone. If we don't answer, someone will get right back to you. Call (845) 481-5616, 10 am to 8 pm Eastern Time. Thank you again for your business.